The Article
DS Audio launches its flagship cartridge: the Master 1
14th October 2016
DS Audio's new flagship, the Master 1, uses a Micro-ridge stylus in place of Shibata and a sapphire cantilever rather than boron
A duralumin body is joined by an enhanced optical-mechanical system that enables the re-designed micro-optic sensor to be placed closer to the stylus, resulting in a much shorter optical path length. In addition, the use of a wire-suspended cantilever considerably lowers the compliance.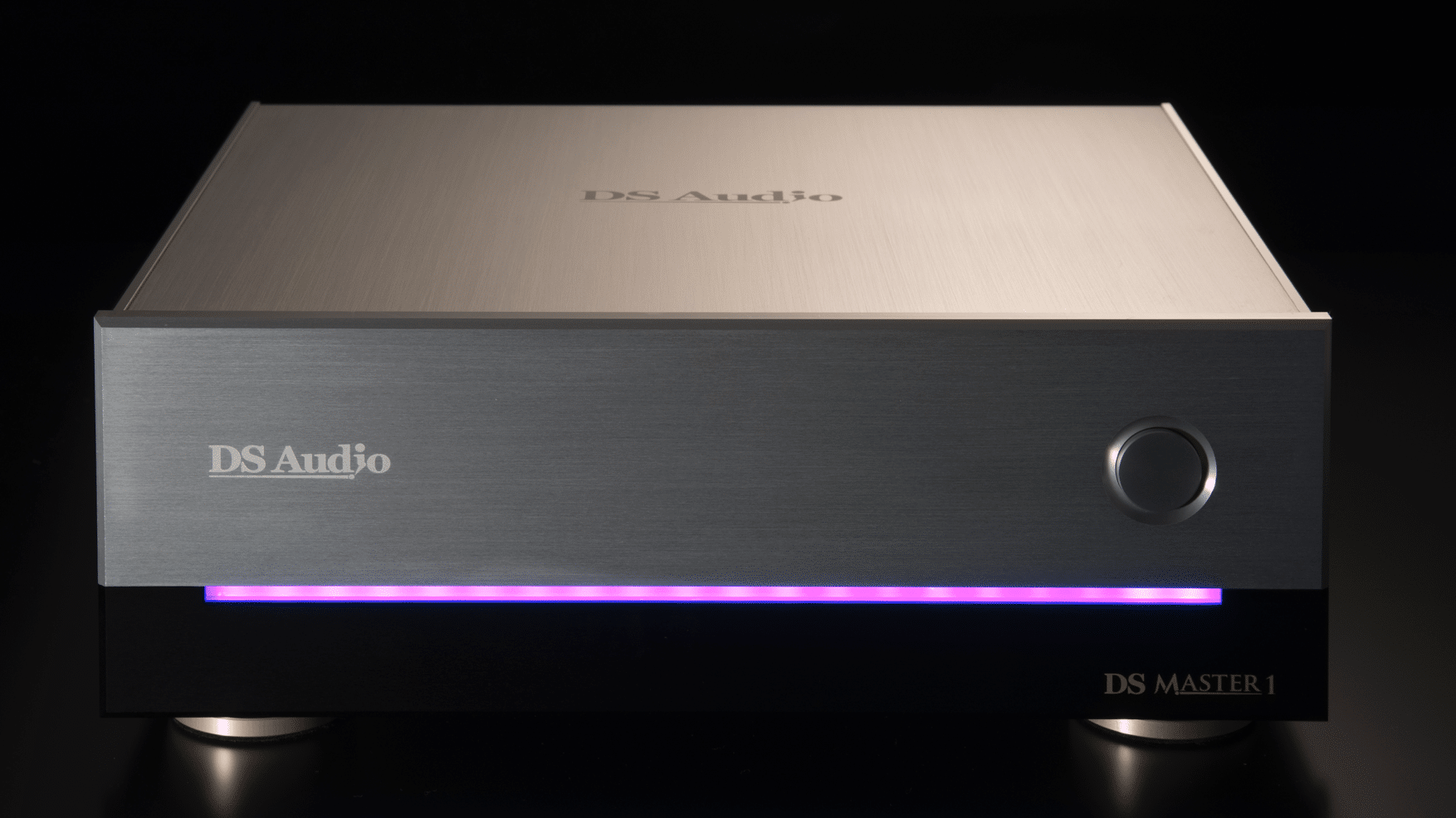 The Master 1's matching phono stage/equalizer features fully discrete dual-mono analogue circuits. Each channel has its own dedicated power supply, while a third supply is dedicated to the cartridge's LED drive system. Both single-ended RCA and balanced XLR outputs are provided, with a choice of three subsonic filter settings.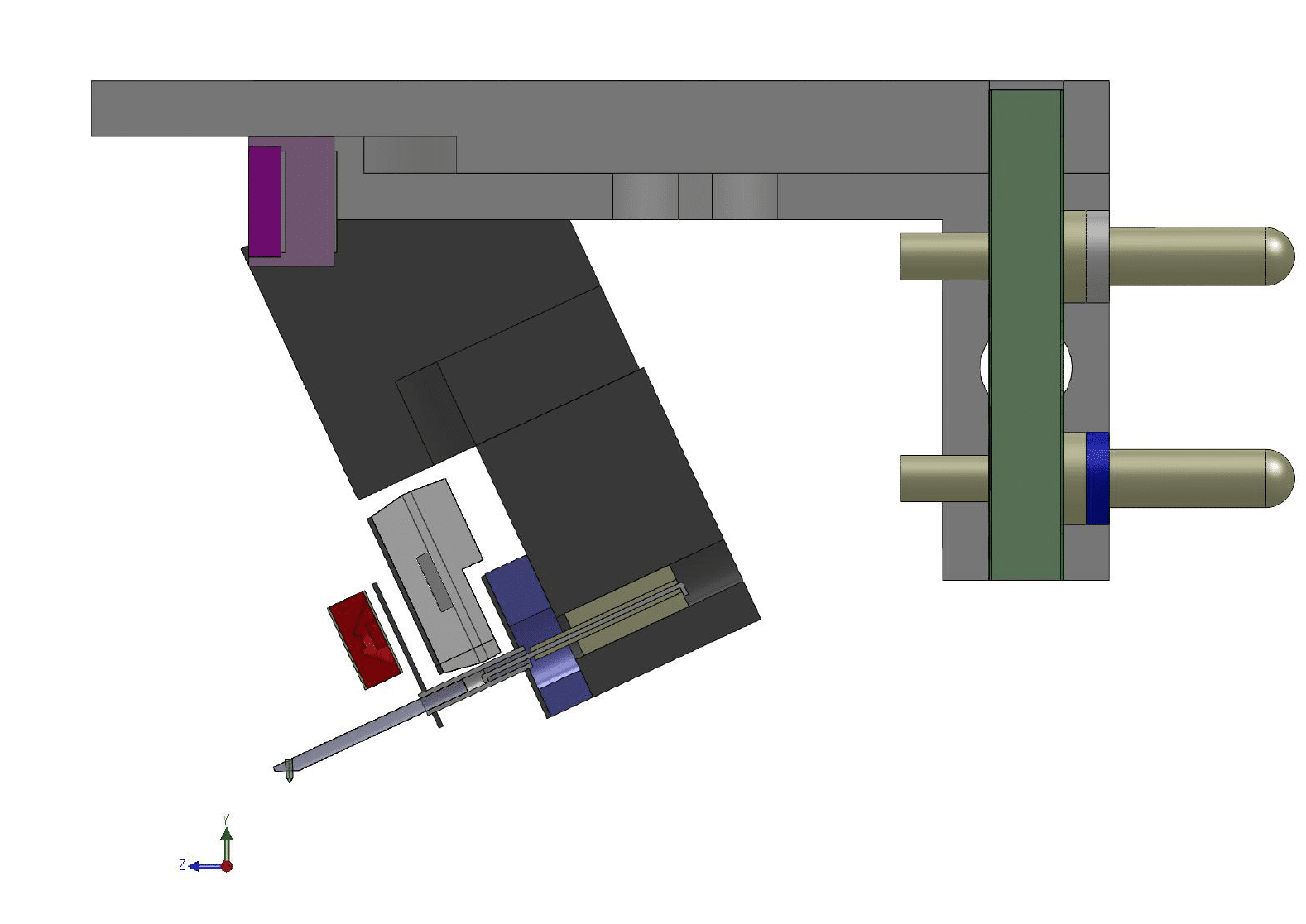 The unit's 24kg weight is the result of the twelve 120Kμf electrolytic capacitors and three transformers housed within.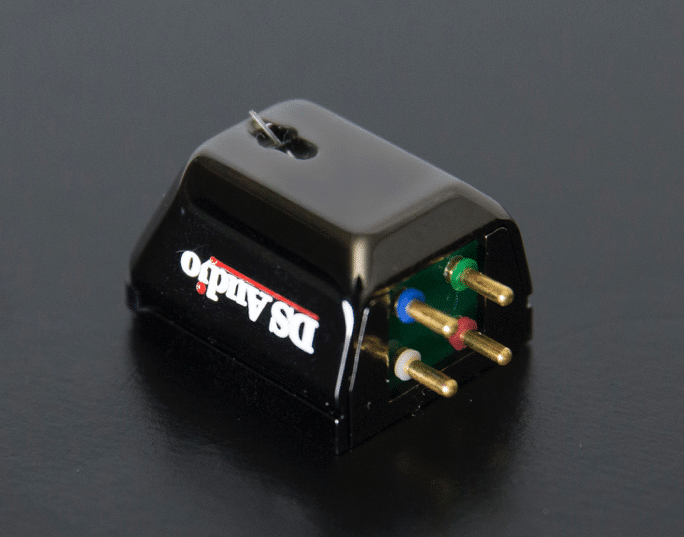 Prices? For the DS Audio Master 1 optical phono cartridge & phono stage/equalizer, £19,995; the DS Audio Master 1 optical phono cartridge is £8,150 and the DS Audio Master 1 phono stage/equalizer is £12,695.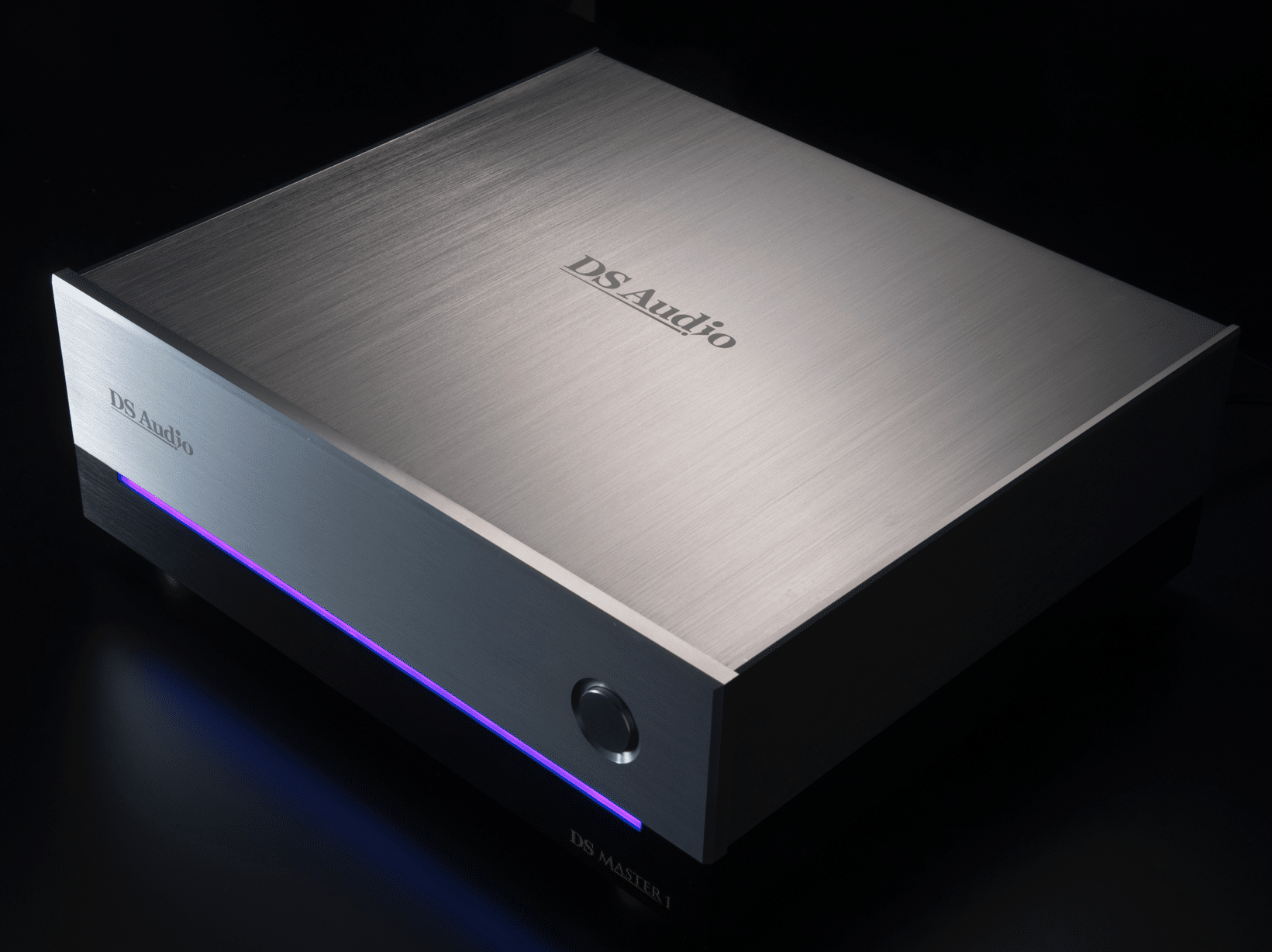 All DS Audio cartridges are fully compatible with any of the company's accompanying phono stages/equalizers, allowing you to mix and match.
To learn more click on www.ds-audio-w.biz or call 0118 981 4238