The Article
Lehmannaudio Drachenfels: The Hills Have Ears 
24th August 2017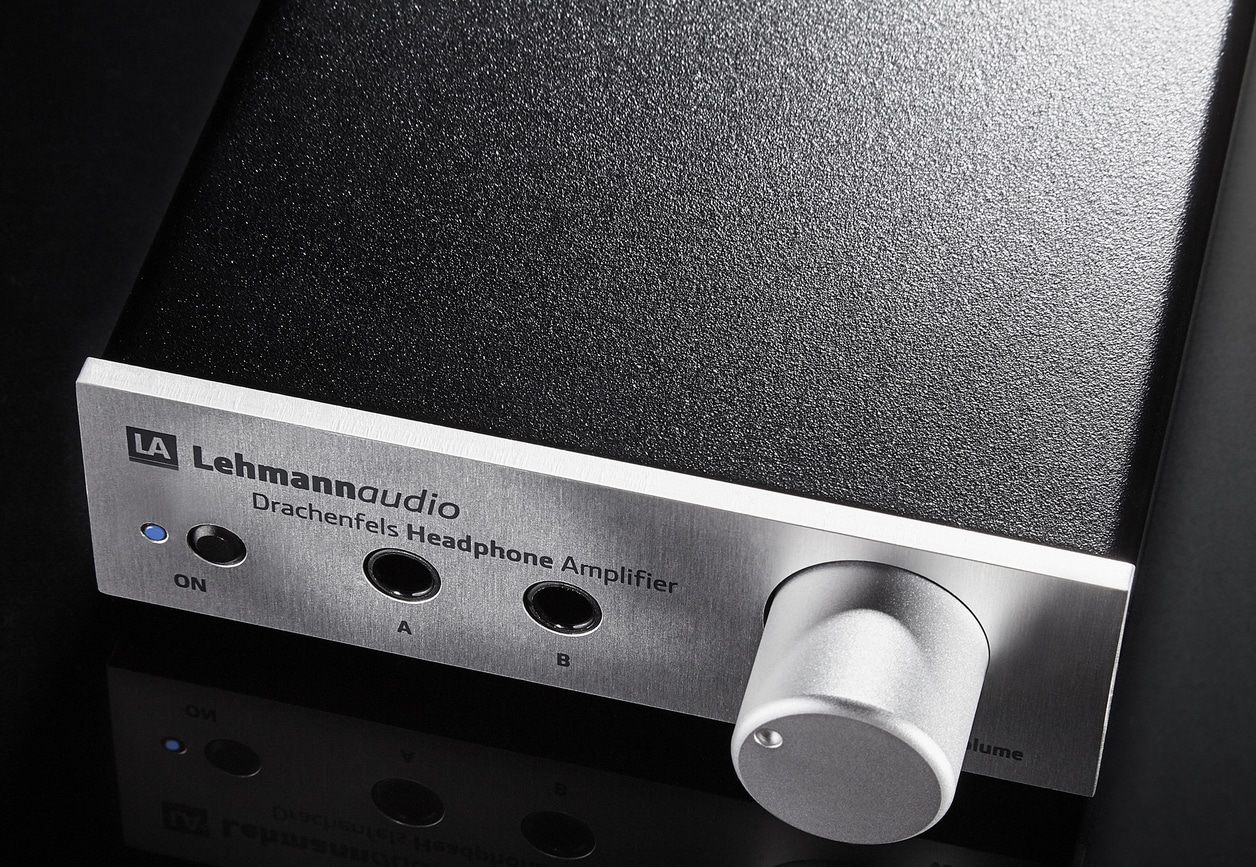 Named after a famous hill in the North Rhine-Westphalia region, the Drachenfels is an analogue headphone amplifier
Operating as an analogue headphone amplifier via the RCA connectors on the rear panel, the Drachenfels features an ALPS Blue Velvet potentiometer, dispensing with the need for a gain switch and offering 12dB of gain.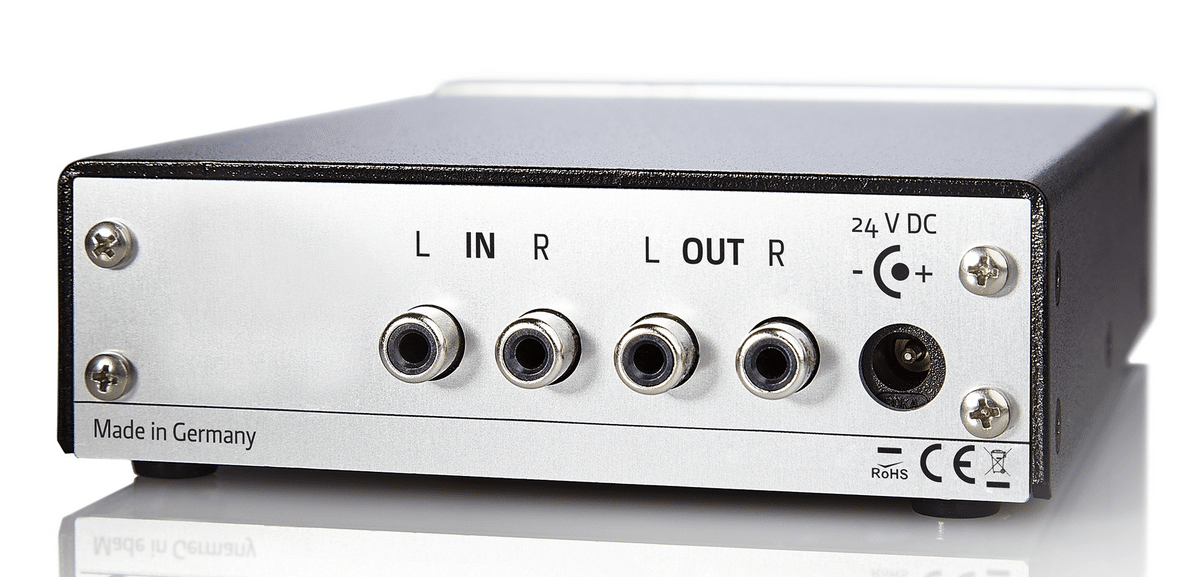 The back panel is designed to come away from the structure so more input options can be added with upgrade modules, bringing with them more advanced features. Immediately on the horizon are USB and Coax/Optical input options, with Bluetooth and WLAN expected later.
Other features include Neutrik headphone sockets and low-loss MKP precision capacitors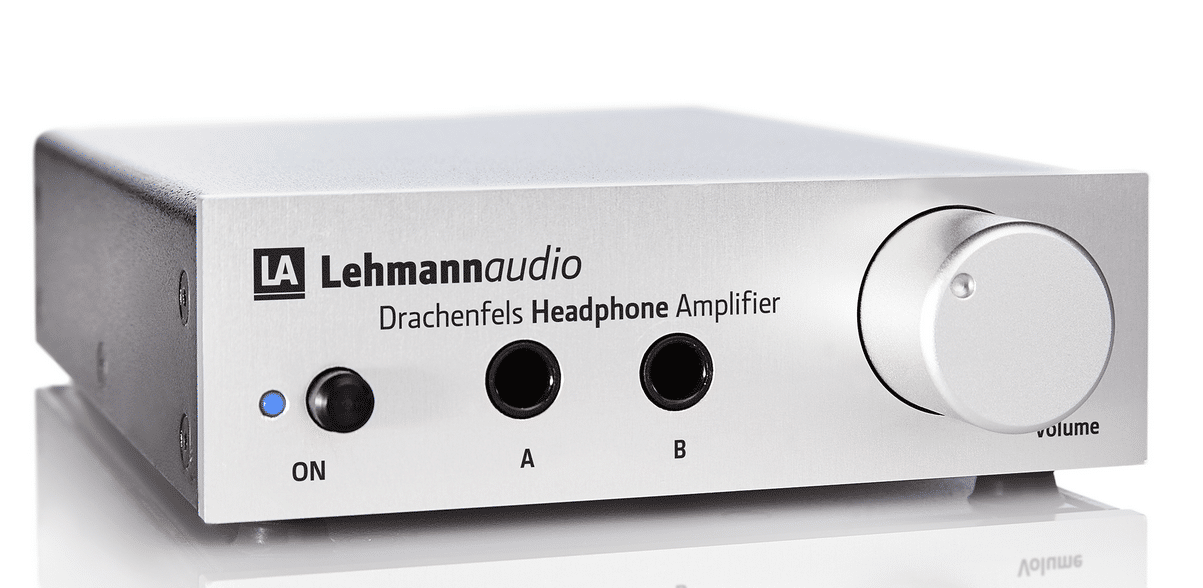 The design allows it to be used either as a headphone amplifier with two outputs or as a single-input pre-amp for a power amplifier or set of powered speakers. Price is £450. Available in the UK from September 2017 in Black or Silver finish.

For more information, click www.henleyaudio.co.uk or call 01235 511 166