The Article
DISCOVERY 1 PHONO AMP ORIGIN LIVE
28th July 2021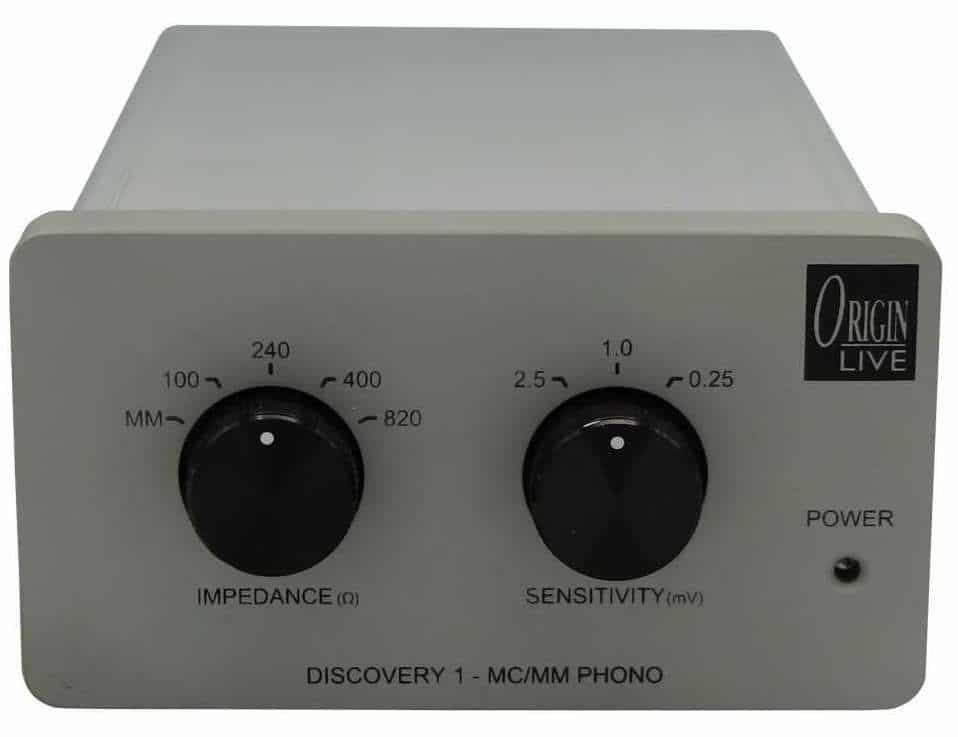 Last year, Origin Live released the two-box Discovery 2 at £1,800. Now, it has reduced the price for the one-box Discovery 1 to £990
As the company says, and I quote, "When vinyl is played up to 90% of the total voltage amplification takes place in the phono stage."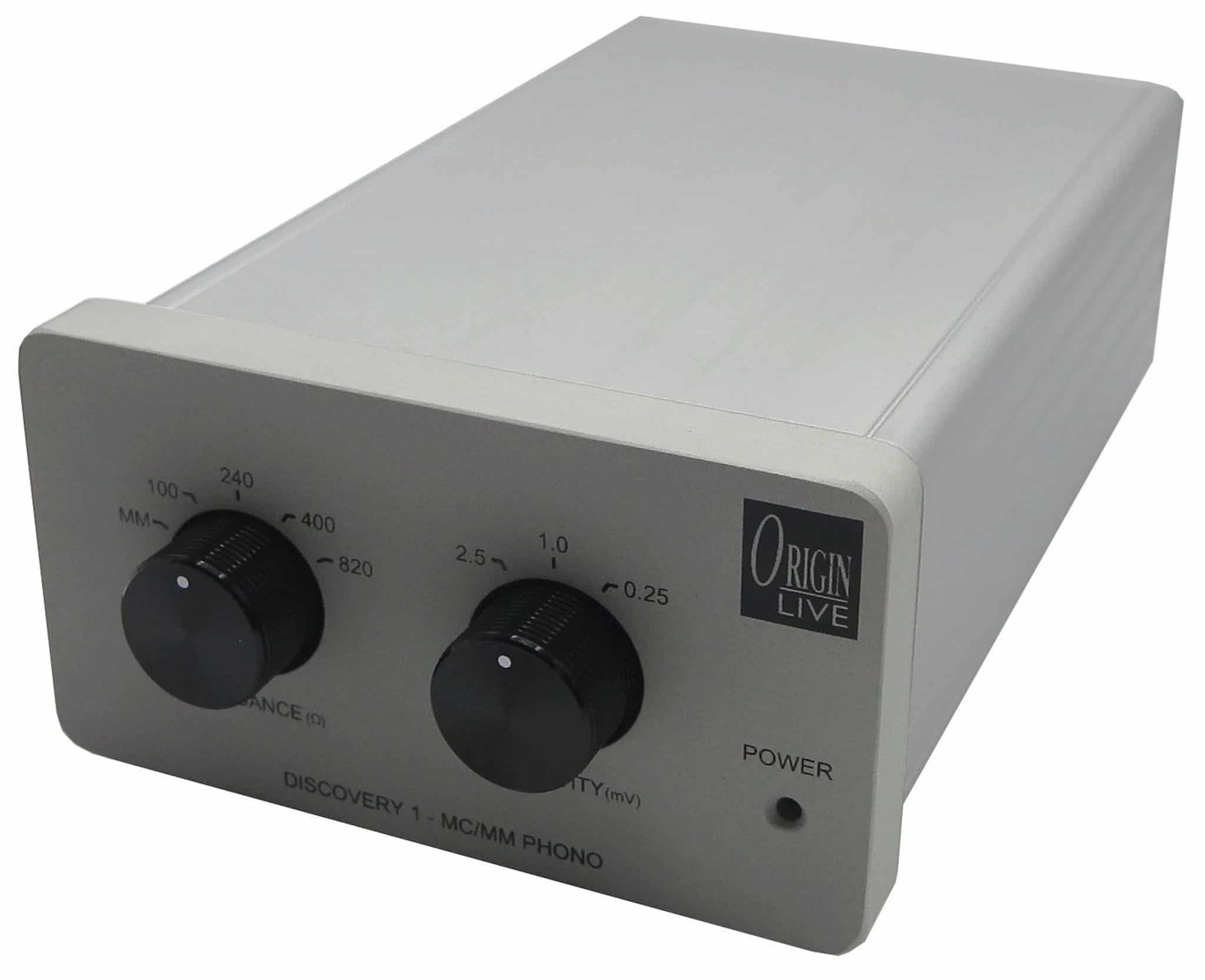 So never under-estimate this hifi component. 
The Discovery 1 connects the cartridge directly to the amplification circuitry which, says Origin Live, is unusual. Most put a capacitor in the way because of how they use DC power. Not here.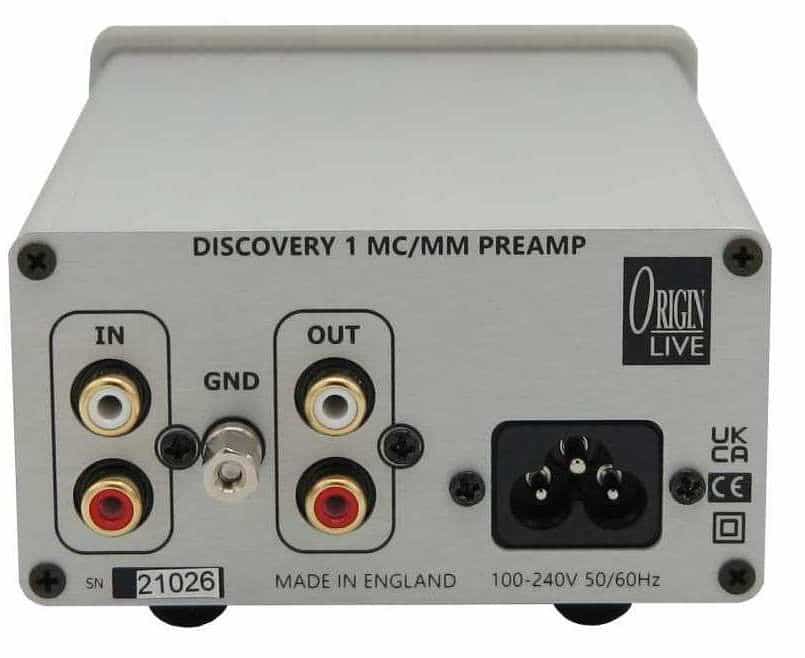 So that means there is no initial DC blocking or filtering in the electrical path to degrade the audio signal before it undergoes enormous amplification close to 100dB at 20Hz.
Created in collaboration with the hifi designer, Simon Clark, it is built around a zero feedback passive equalisation RIAA filter while each channel is treated separately.
Next, the RIAA filter remains is passive mode. Again, according to Origin Live, most other designs include the RIAA as part of a feedback loop during amplification but, keeping the RIAA passive, says Origin Live, it remans independent and consistent. 
Finally, the power supply features several layers of filtration. 
The small footprint chassis features a clover-lead power connector, grounding grub screw plus a set of inputs and outputs.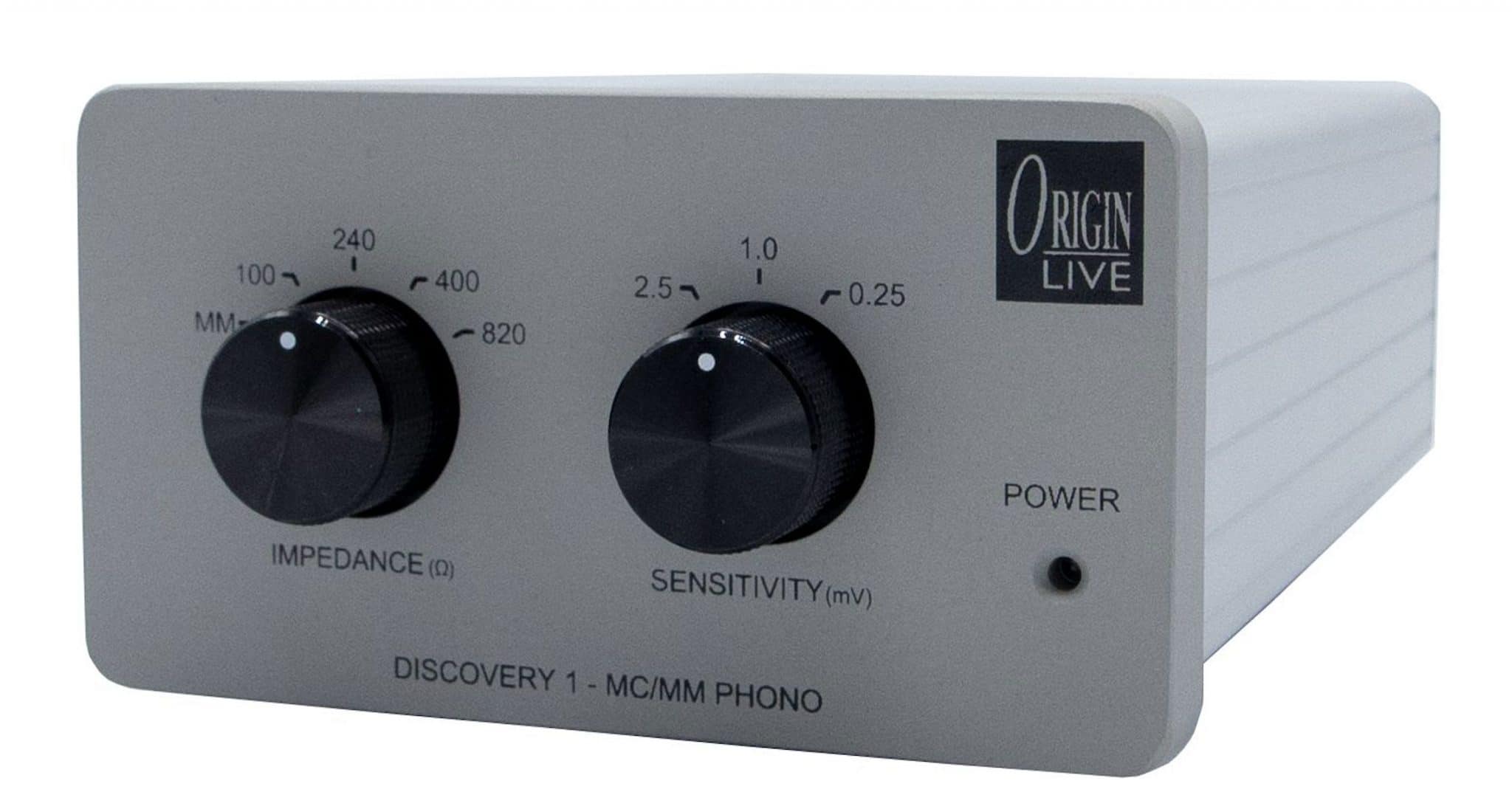 Aimed at both moving magnet or moving coil, gain offers a choice of 46, 56 and 66dB while impedance provides a range from 100, 240, 400, 820 and 47K ohms. The amplifier is out now.
To learn more, click www.originlive.com