The Article
DIGGING INTO MUSICAL CORNERS
26th September 2023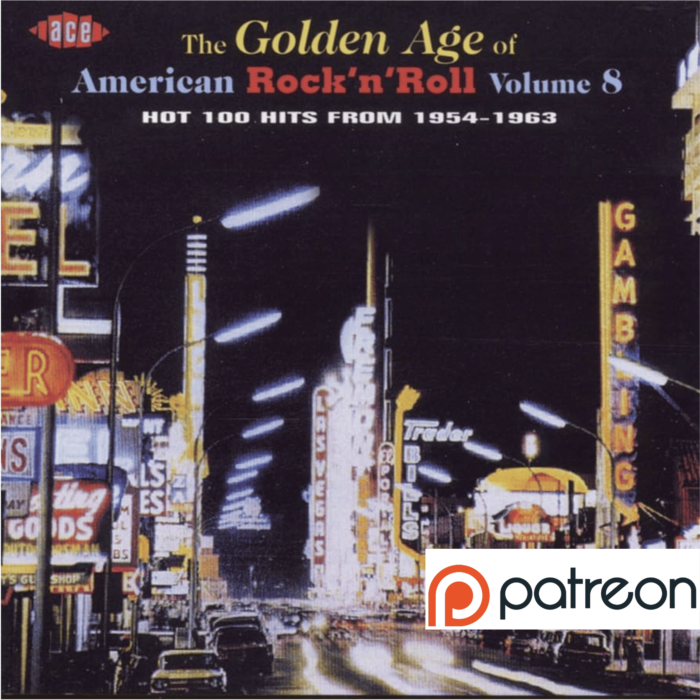 Exclusive to Patreon and using Ace Records' The Golden Age of American Rock'n'Roll as a source, Paul Rigby digs into history and little known musical corners. Includes an interview with the compiler, Rob Finnis.
Want to access the page but are not a Patreon supporter?
Unlock this feature and other exclusive content all for just a few pounds/dollars/euros!
Find out how at www.patreon.com/audiophileman