The Article
Diamond 12 Series speakers from Wharfedale
23rd September 2020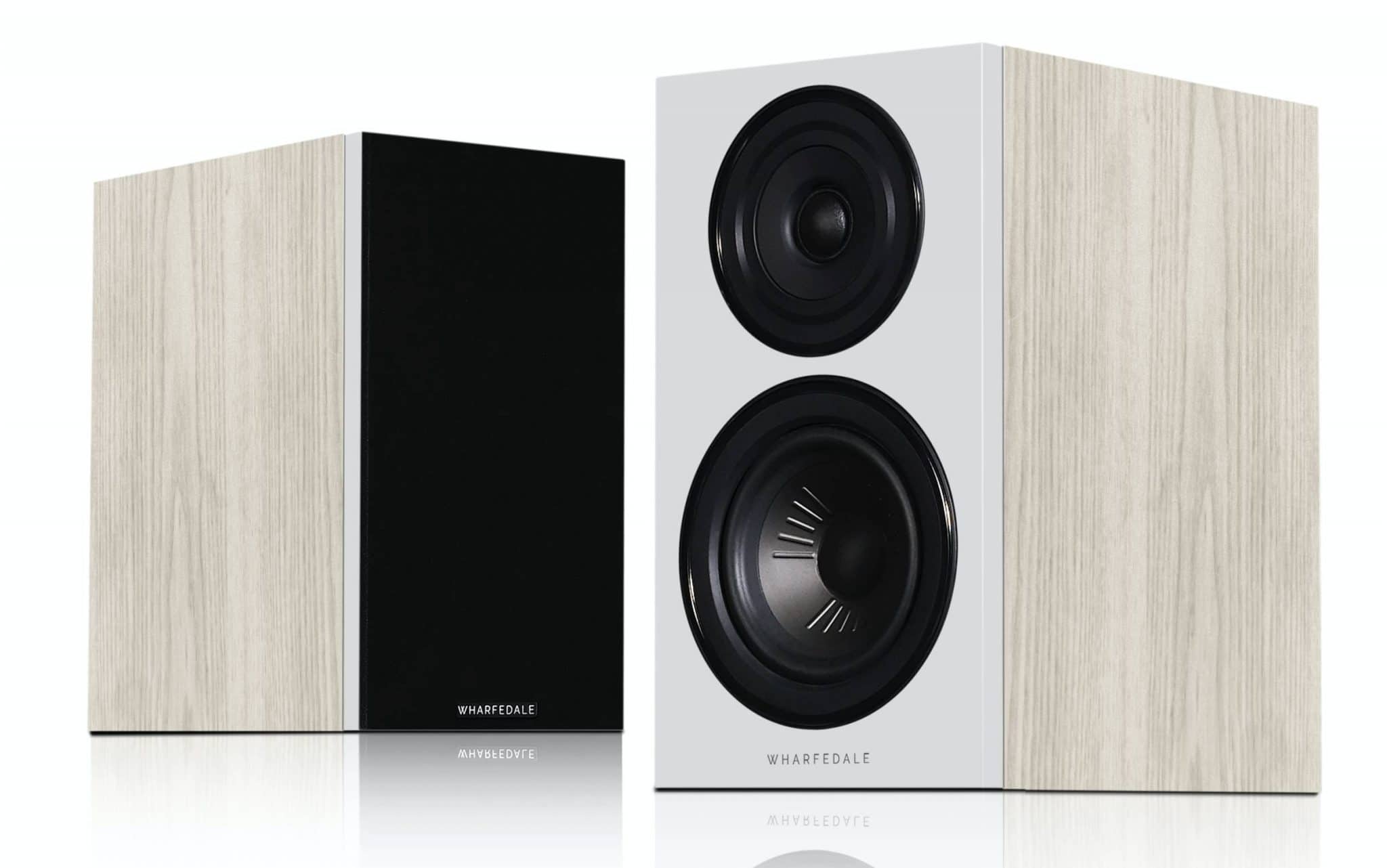 Working with Karl-Heinz Fink for the first time, Wharefedale's Diamond 12 Series comprises three standmount speakers, two floorstanding models and a centre speaker for home cinema
Cone construction includes the company's polypropylene-based Klarity but with added mica to increase stiffness compared to polypropylene alone, reducing flexing.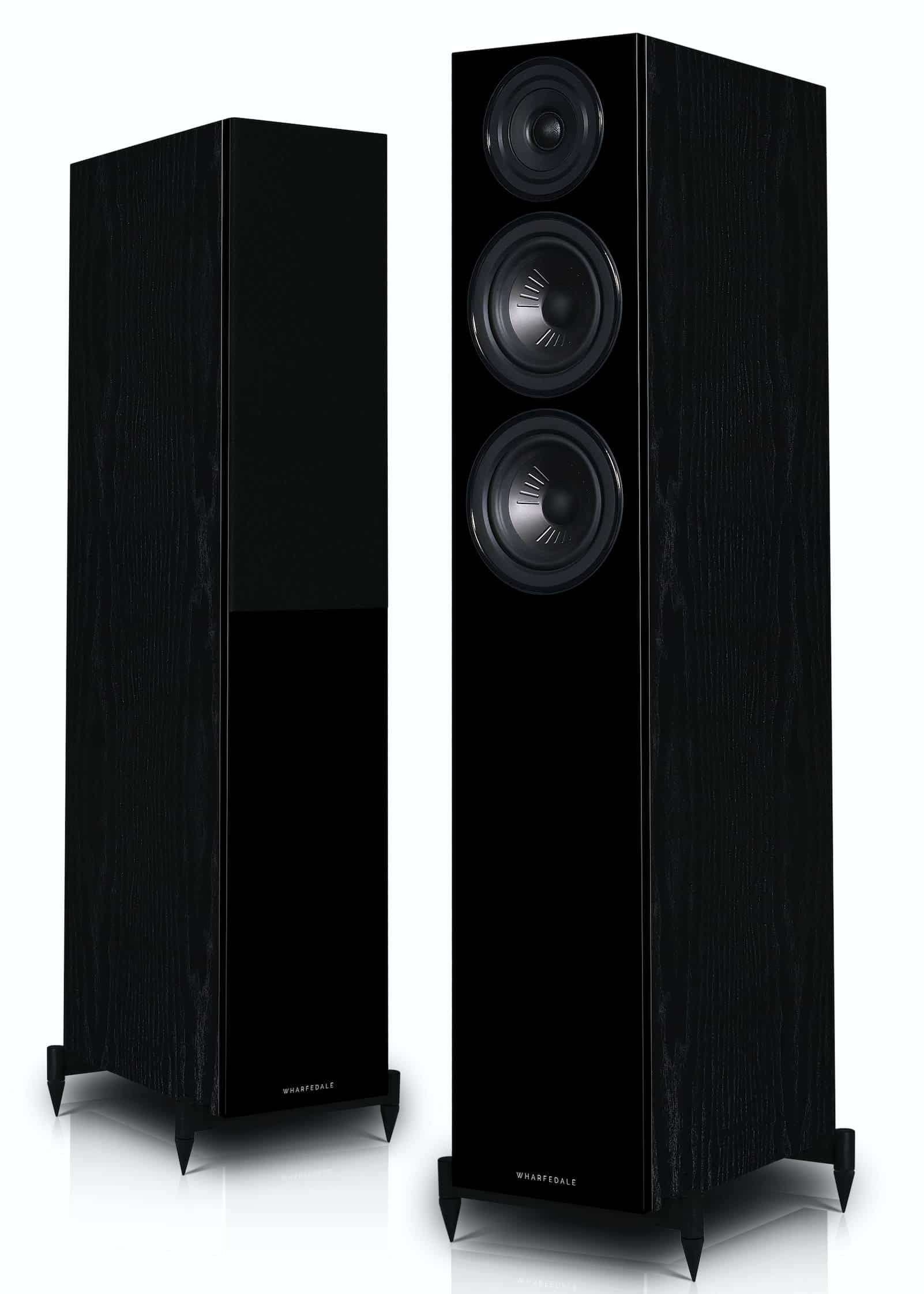 For the Diamond 12 Series, the aim was to combine the Klarity cone with a low-damping surround.
The Klarity diaphragms are driven by a substantial magnet system with an aluminium compensation ring to minimise the effect of variations in inductance as the voice coil travels.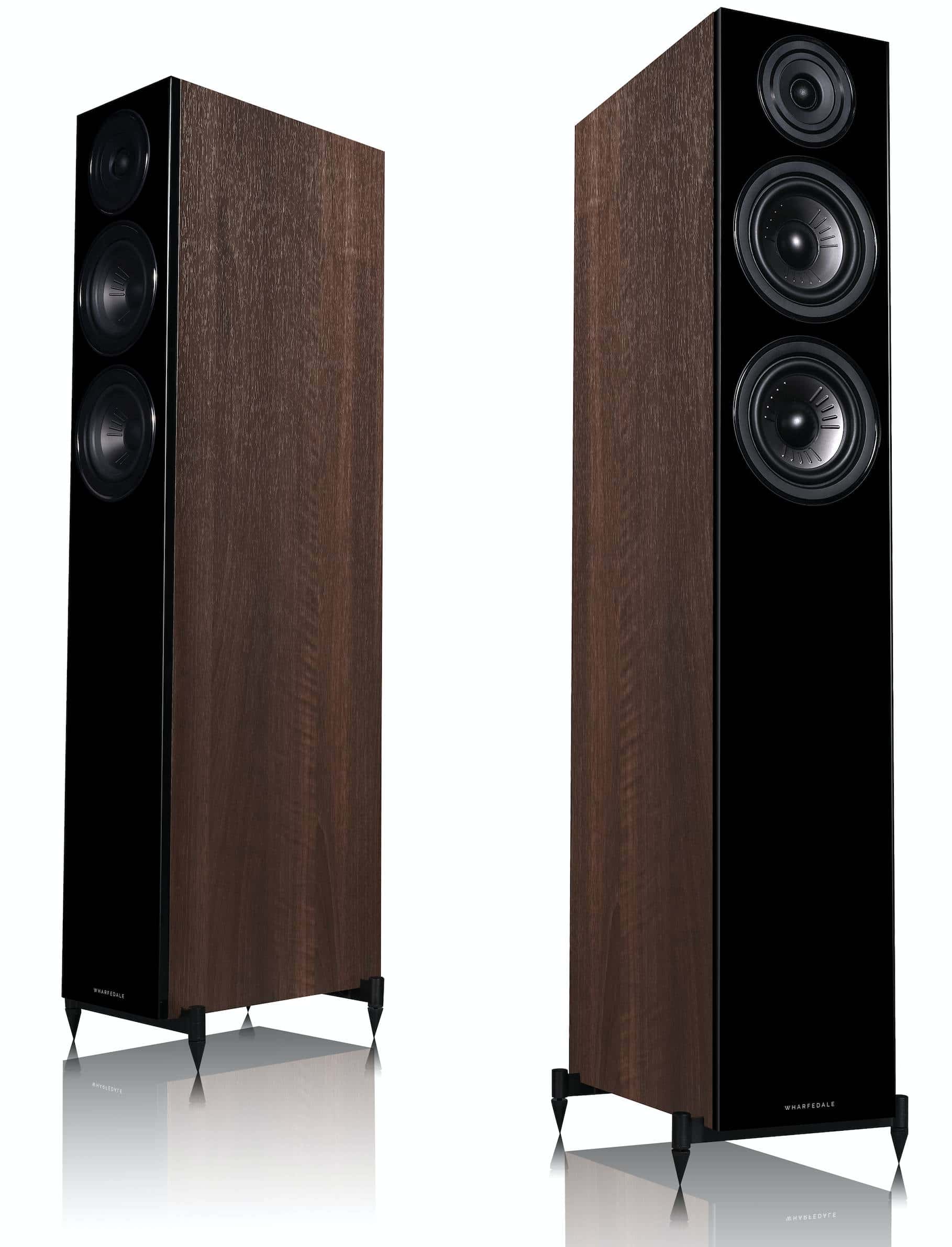 The voice coil is wound on an epoxy/glass fibre bobbin.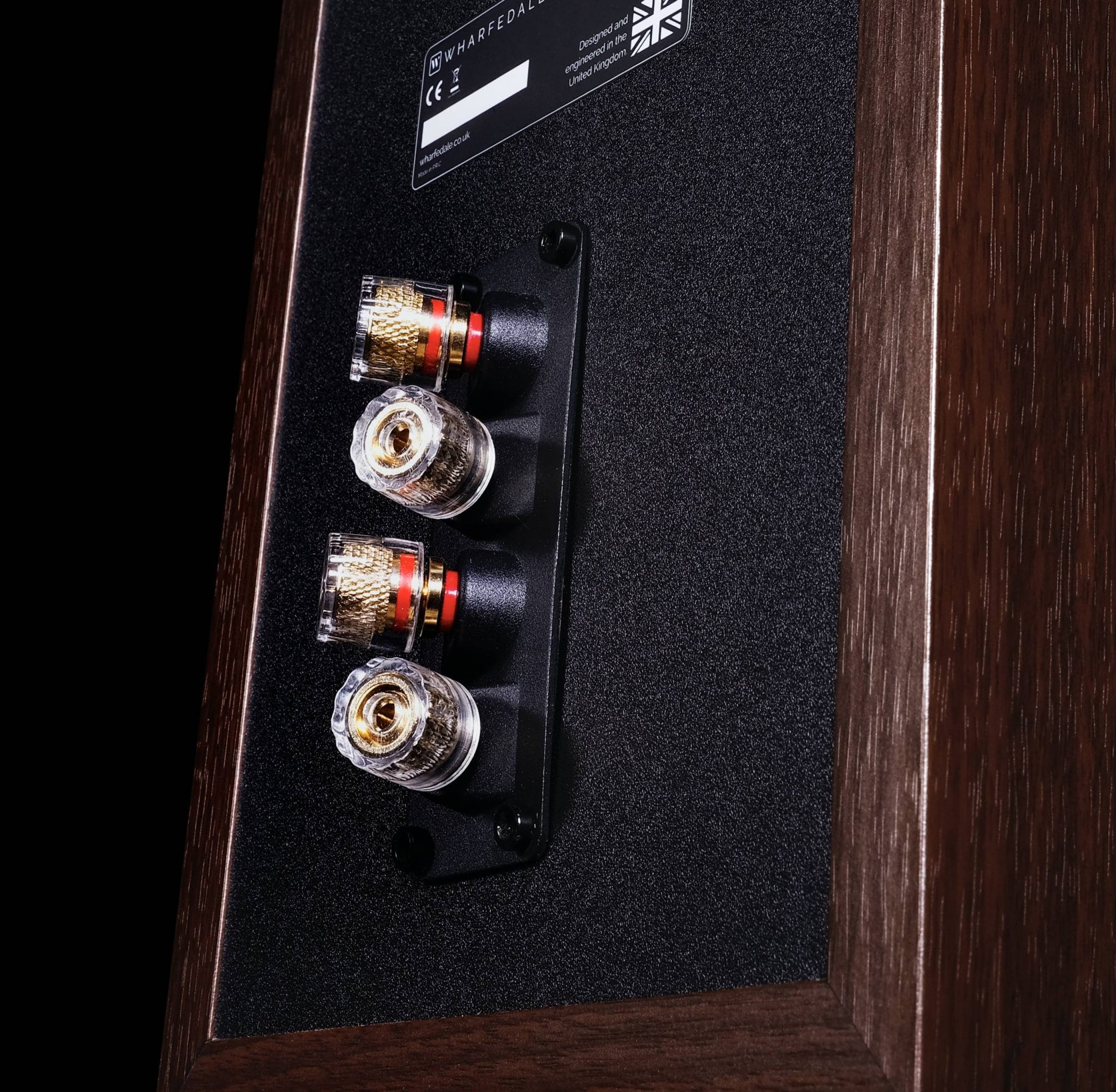 The Diamond 12 Series' treble unit sports a 25mm dome made from a woven polyester film. The front plate is flat and exposes the dome as much as possible, with a short duct to balance the acoustic load and improve the SPL (sound pressure level) measurement.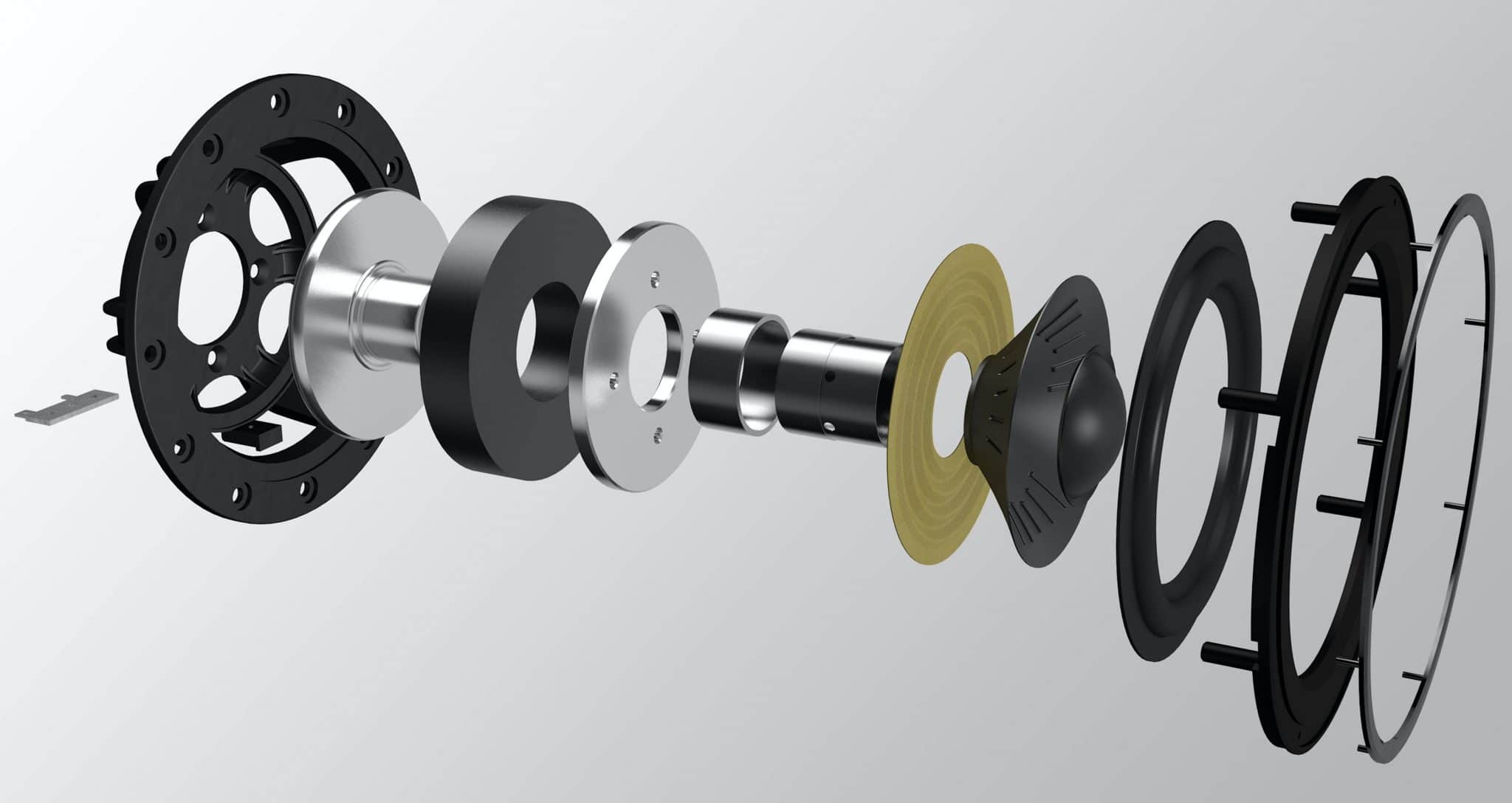 The cabinet walls are made from sections of wood fibre board of varying thickness, constructed in such a way as, "…to subdue the identifiable characteristics of the cabinet's 'sound' and ensure the drivers' output remains unsullied," said the company. Inside the cabinet is Intelligent Spot Bracing.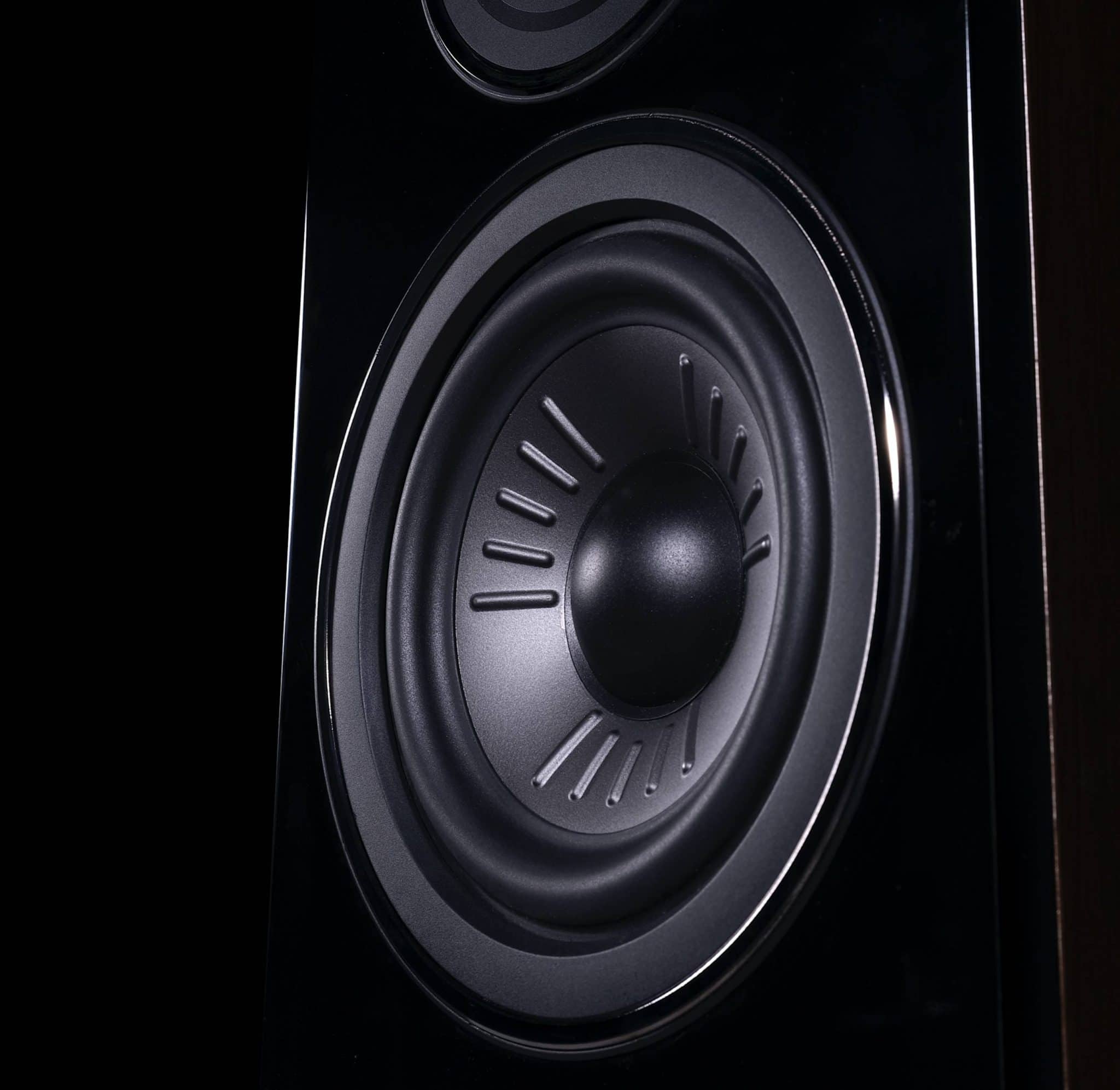 Available from October, prices are:
 12.0 – £199 per pair

 

 12.3 – £499 per pair

 

 12.C – £229
 12.1 – £249 per pair

 

 12.4 – £699 per pair
 12.2 – £299 per pair
To learn more, click www.wharfedale.co.uk