The Article
Wharfedale Diamond 11: celebrating 85 years
24th May 2017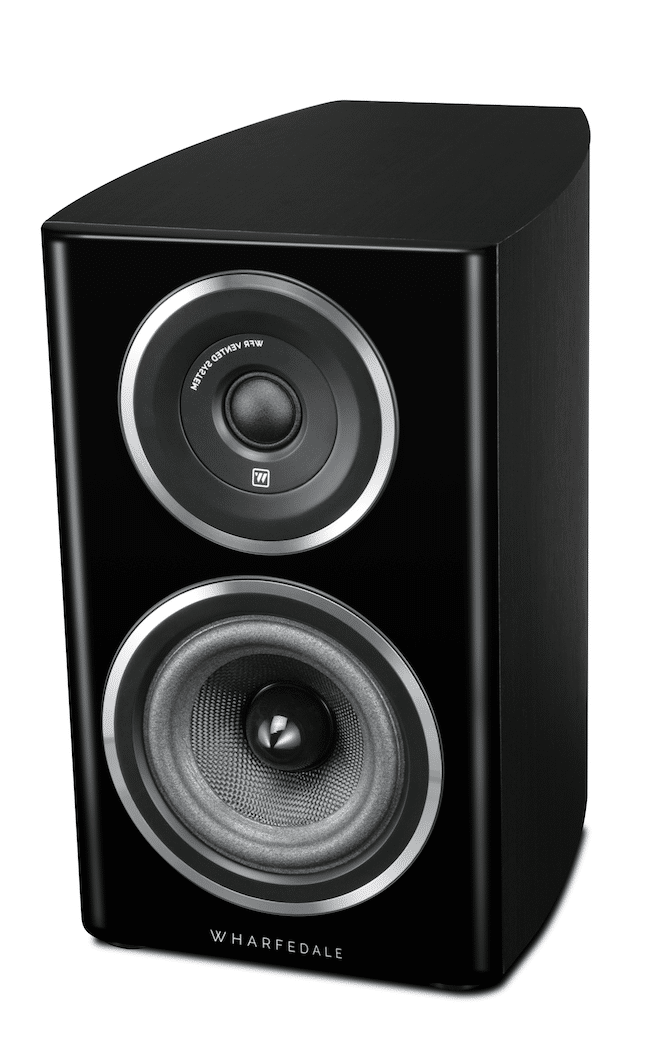 The new range comprises eight models: three standmounting speakers (Diamond 11.0, 11.1 and 11.2), three floorstanders (Diamond 11.3, 11.4 and 11.5) and two centre speakers for home cinema systems (Diamond 11.CC and 11.CS)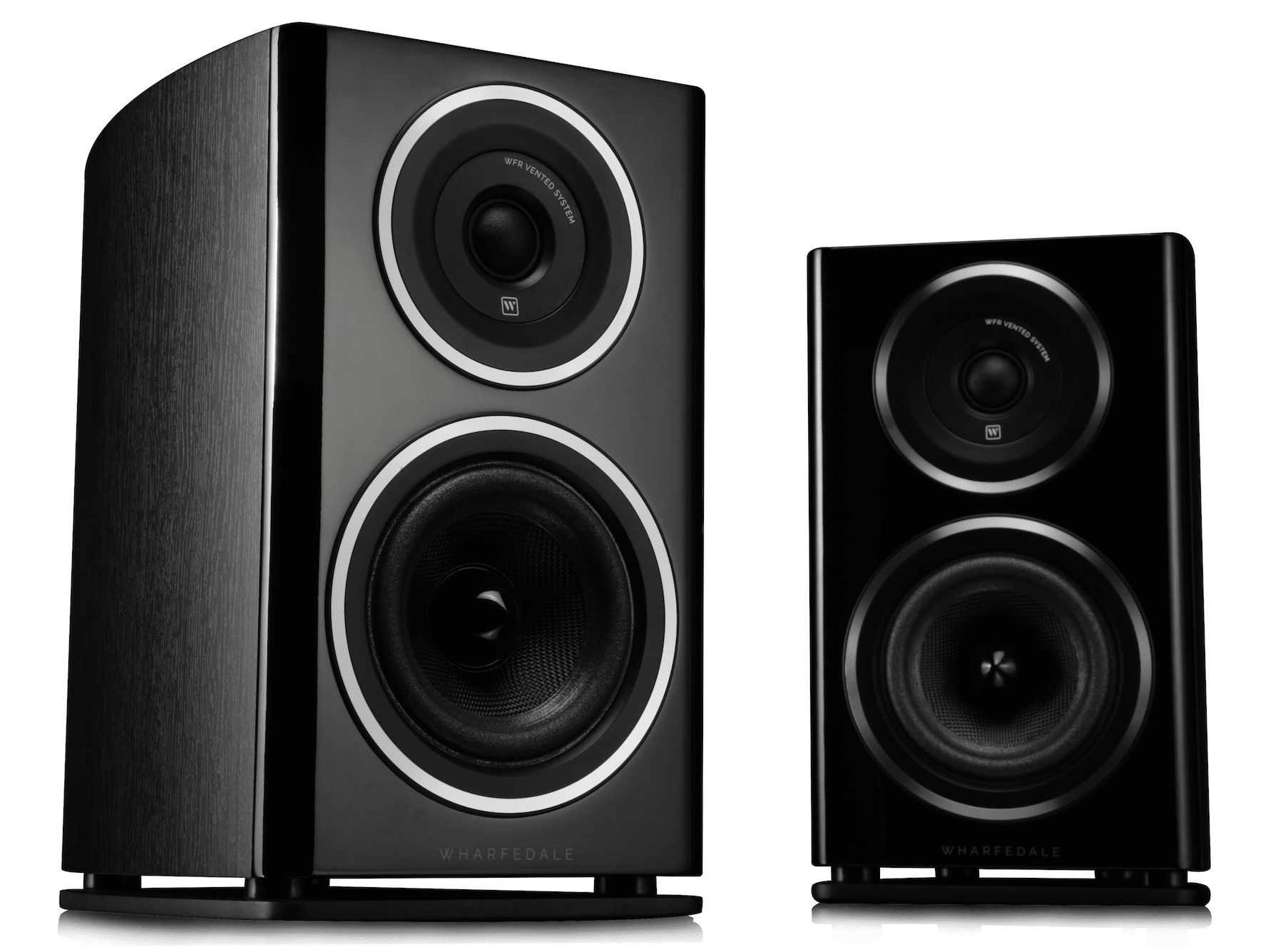 The curved cabinet sides hold bass and midrange drivers using a basket with a network of ribs while leaving a large open area behind the cone, "The rigidity improves transient impact while the big open area reduces early reflections to cone and allows…specially chosen internal cabinet absorbent to do its work," said the company.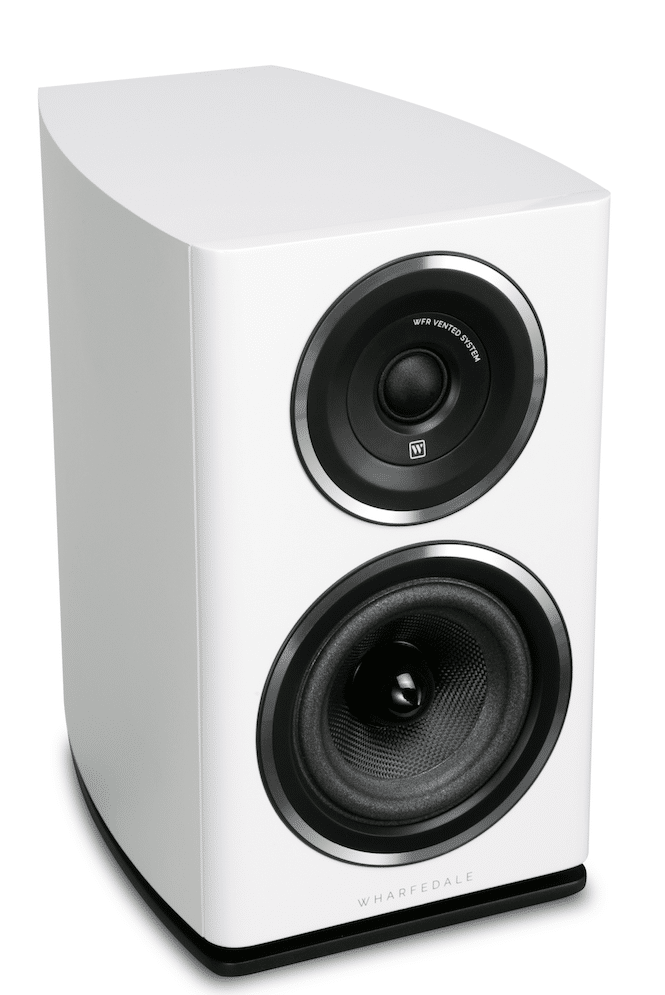 The Diamond 11 Series also feature large magnet designs while a specially shaped one-part-forged pole piece with copper cap is included.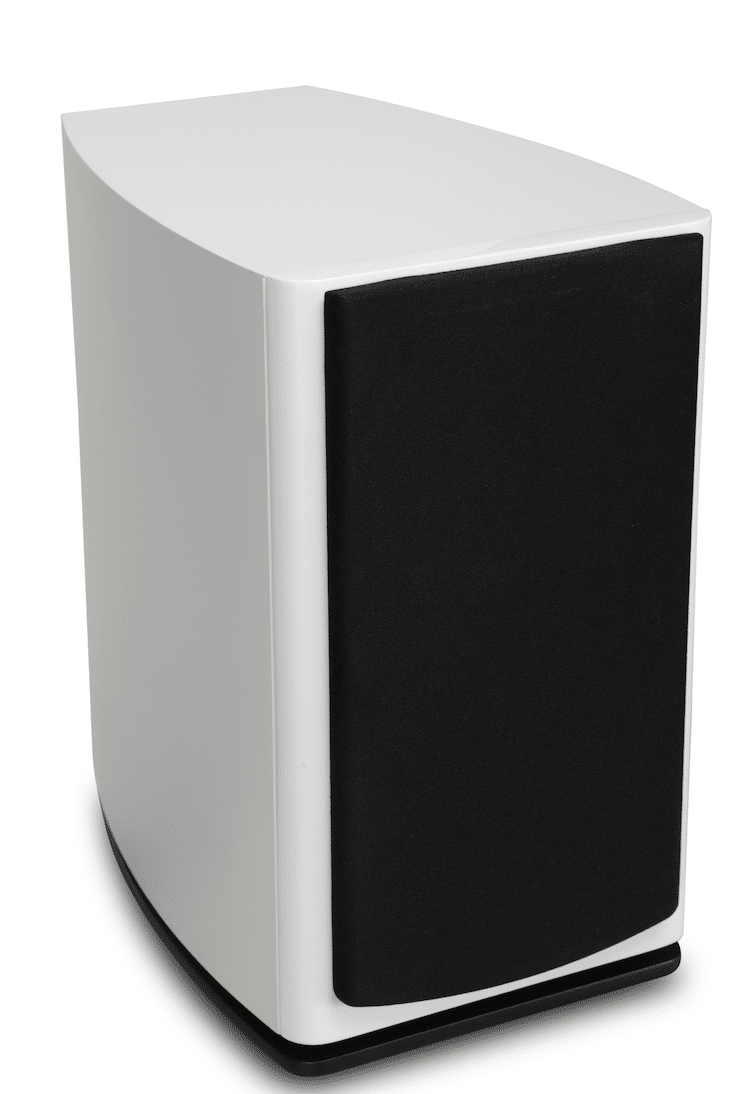 A progressive suspension features a lightweight foamed surround in conjunction with a super-long-throw voice coil motor system.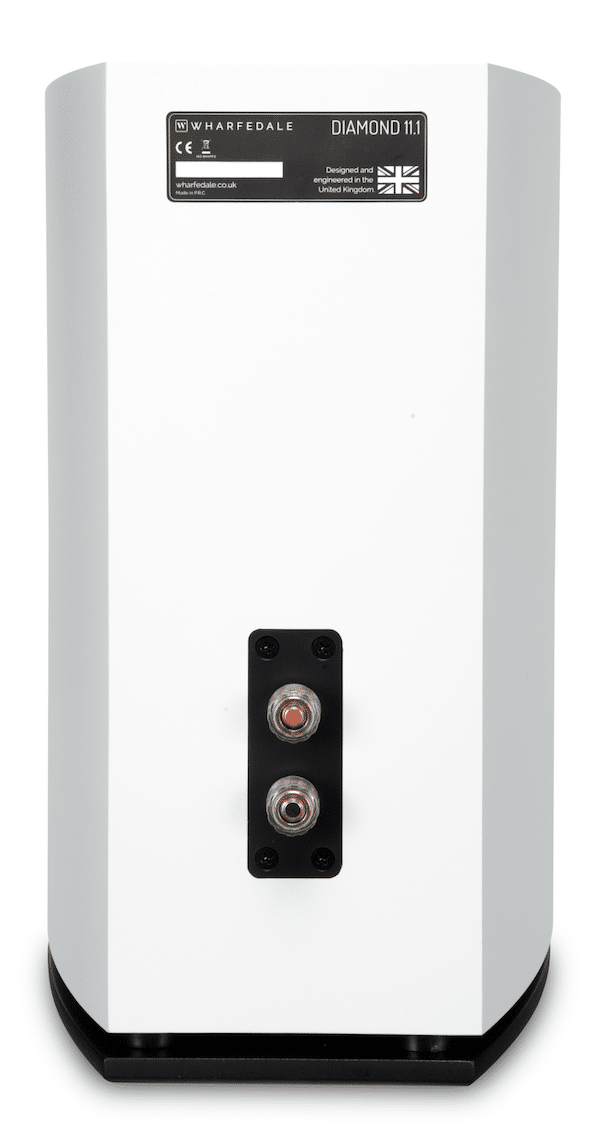 High-frequency performance has been addressed with a new tweeter design.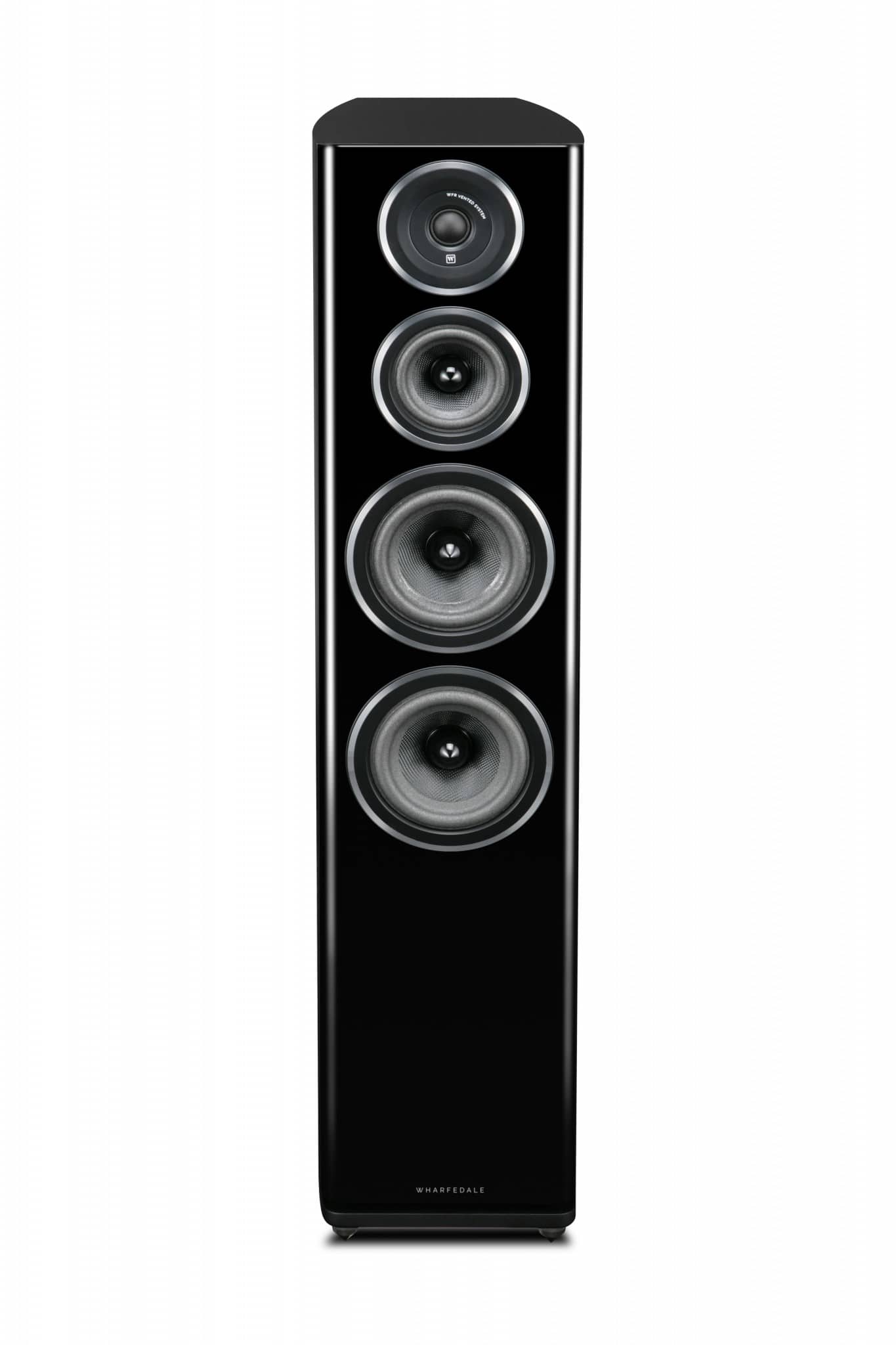 An over-sized ceramic magnet system is used, with a copper cap. And, here, the pole piece is vented through to a specially shaped rear chamber, damped with a fibre filling.

Wharfedale has developed he multi-layer sandwich of woods of differing density for the cabinet including bracing of the cabinet panels.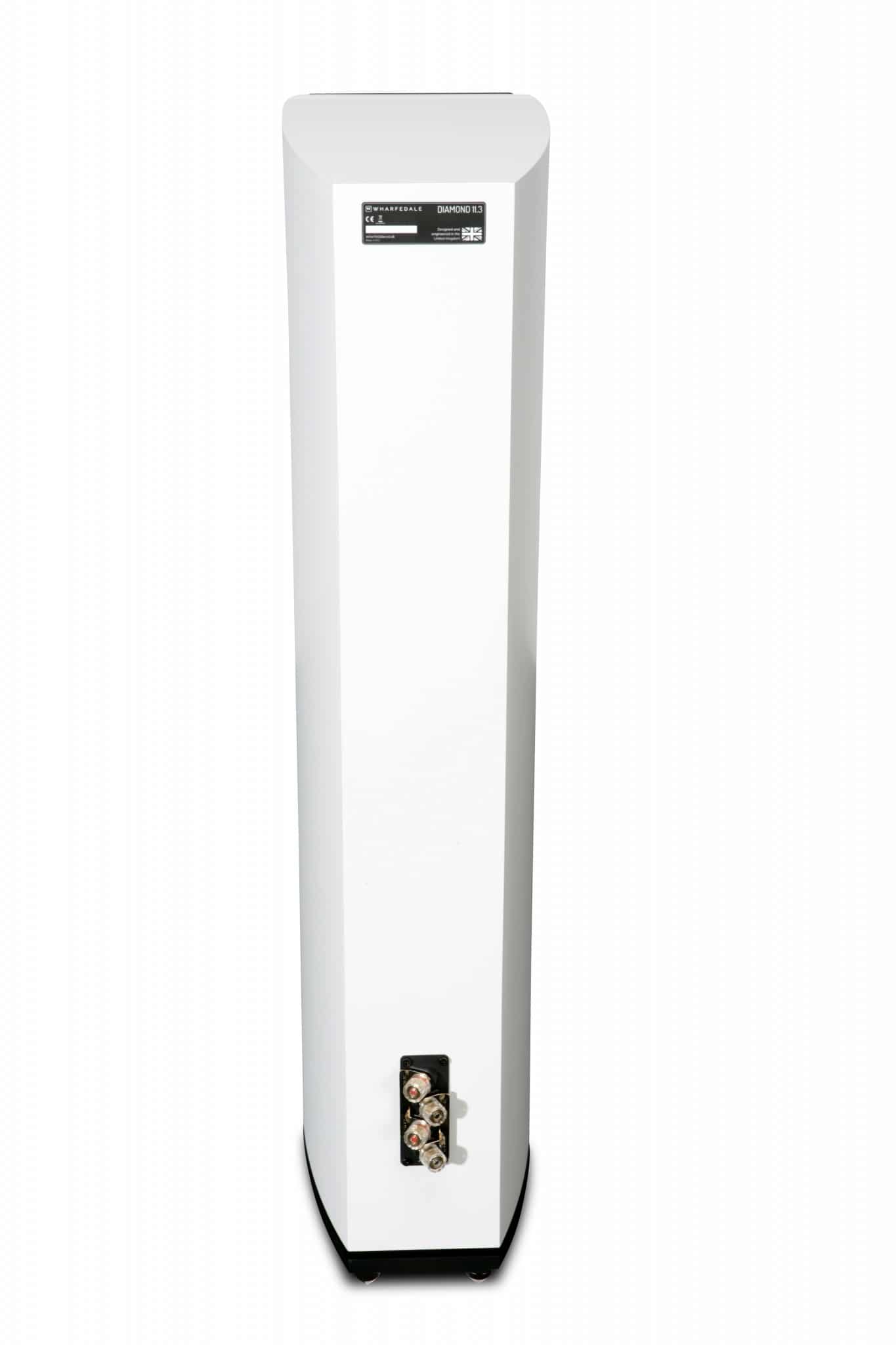 The cabinet walls are lined with an internal fibre which has been chosen because of its outstanding absorbent qualities.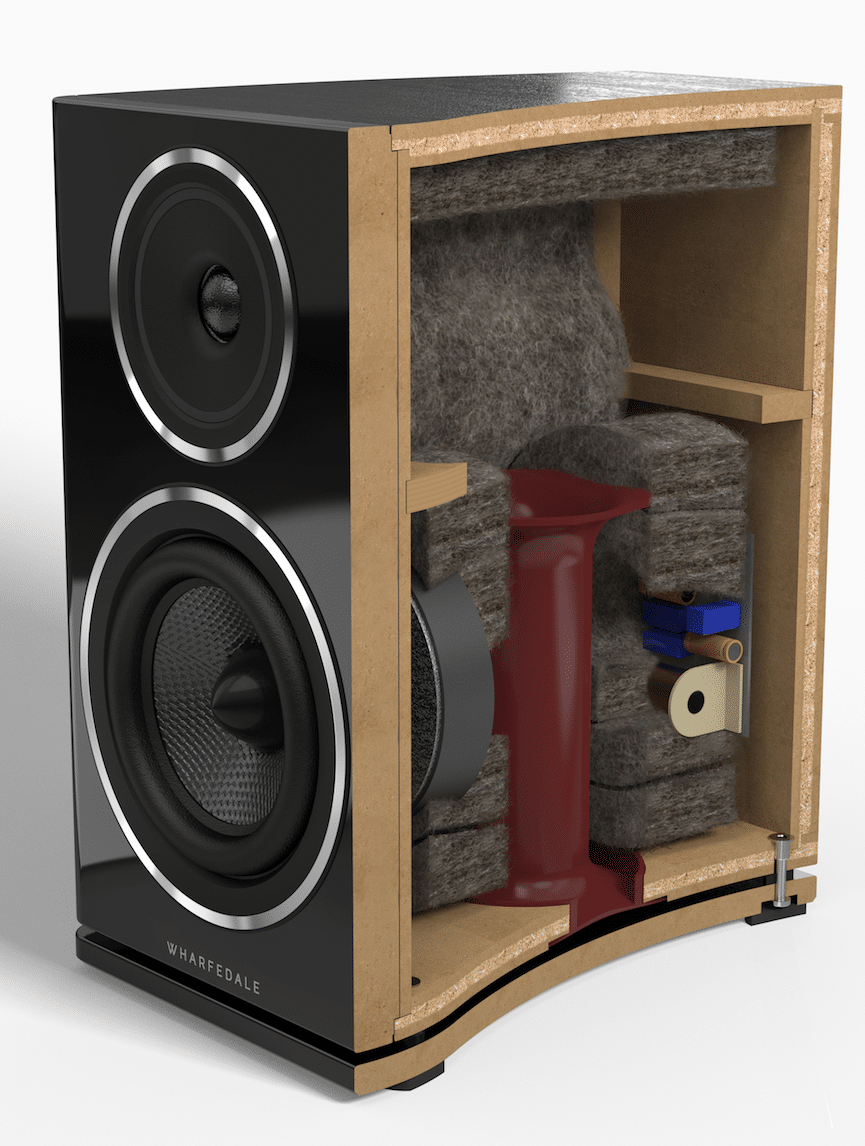 The slot-loaded distributed port was first introduced in the Diamond 100 Series in 2012, where the internal port tube opens into a slot formed between the cabinet and the plinth. Wharfedale has taken this one stage further for the Diamond 11 Series, profiling both ends of the port with a semi-parabolic entry and exit curve that linearises airflow through the port tube. The low 'Q' (broad tuning) nature of this ported system also allows the listener to position Diamond 11 speakers close to a rear wall.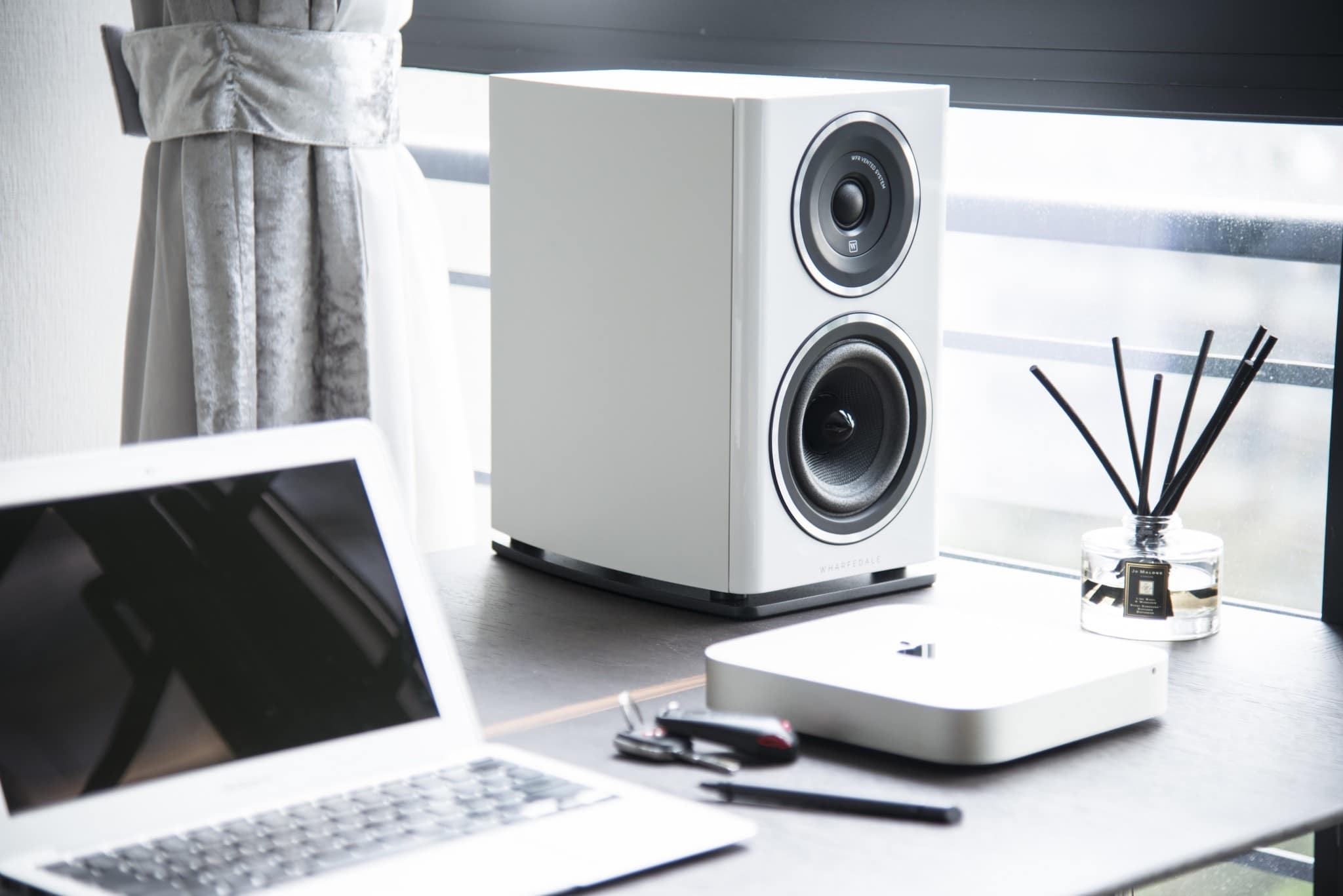 The Diamond 11 Series is available from July. All speakers come in a choice of black, white, walnut and rosewood. Prices are:
Bookshelf speakers – Diamond 11.0: £159.95; Diamond 11.1: £269.95; Diamond 11.2: £349.95;
Floorstanding speakers – Diamond 11.3: £599.95; Diamond 11.4: £779.95; Diamond 11.5: £999.95
Home cinema centre speakers – Diamond 11.CC: £149.95 & Diamond 11.CS: £229.95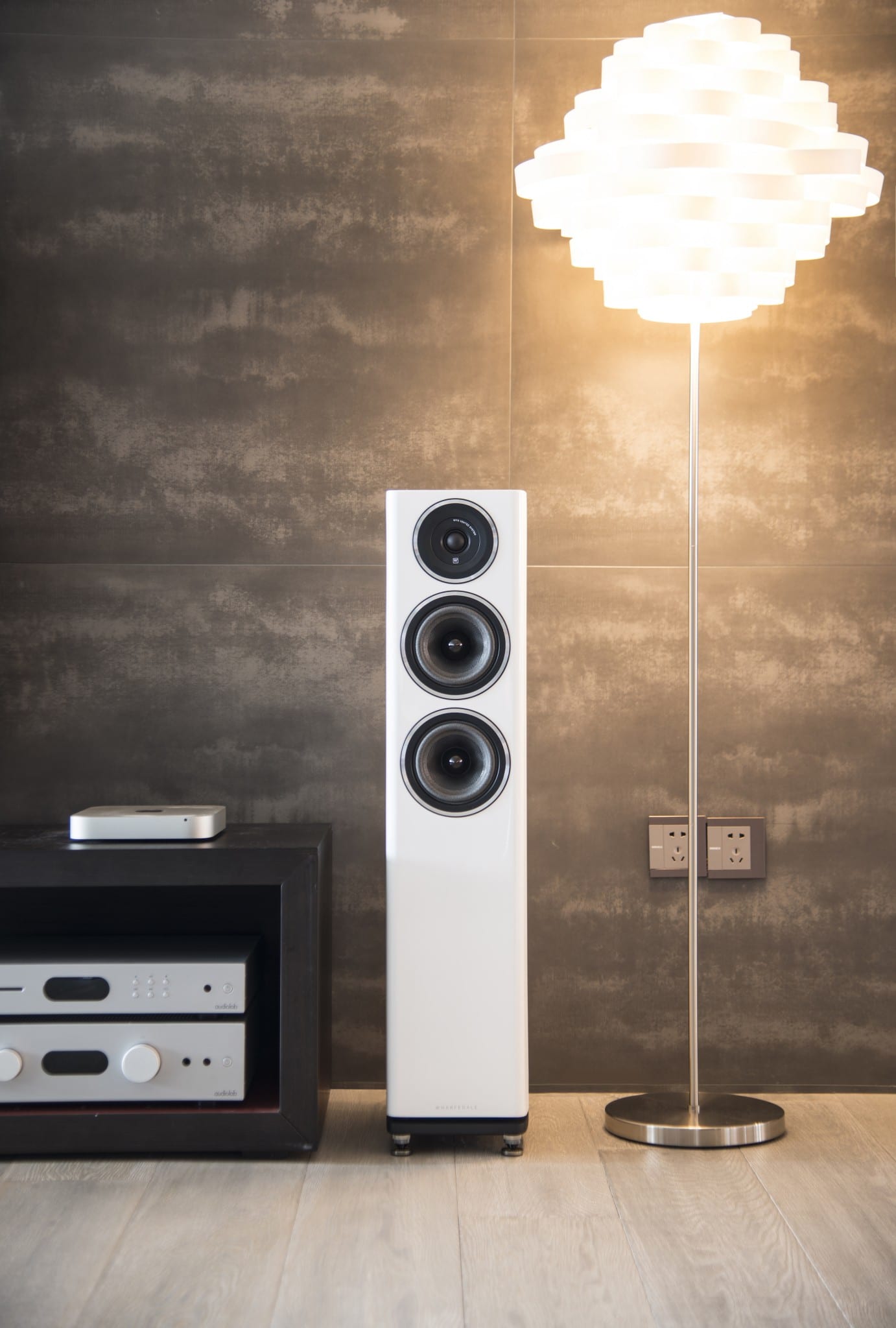 To learn more, call 01480 447700 or click www.wharfedale.co.uk