The Article
DESCEND SUBWOOFERS FROM DEFINITIVE 
28th July 2021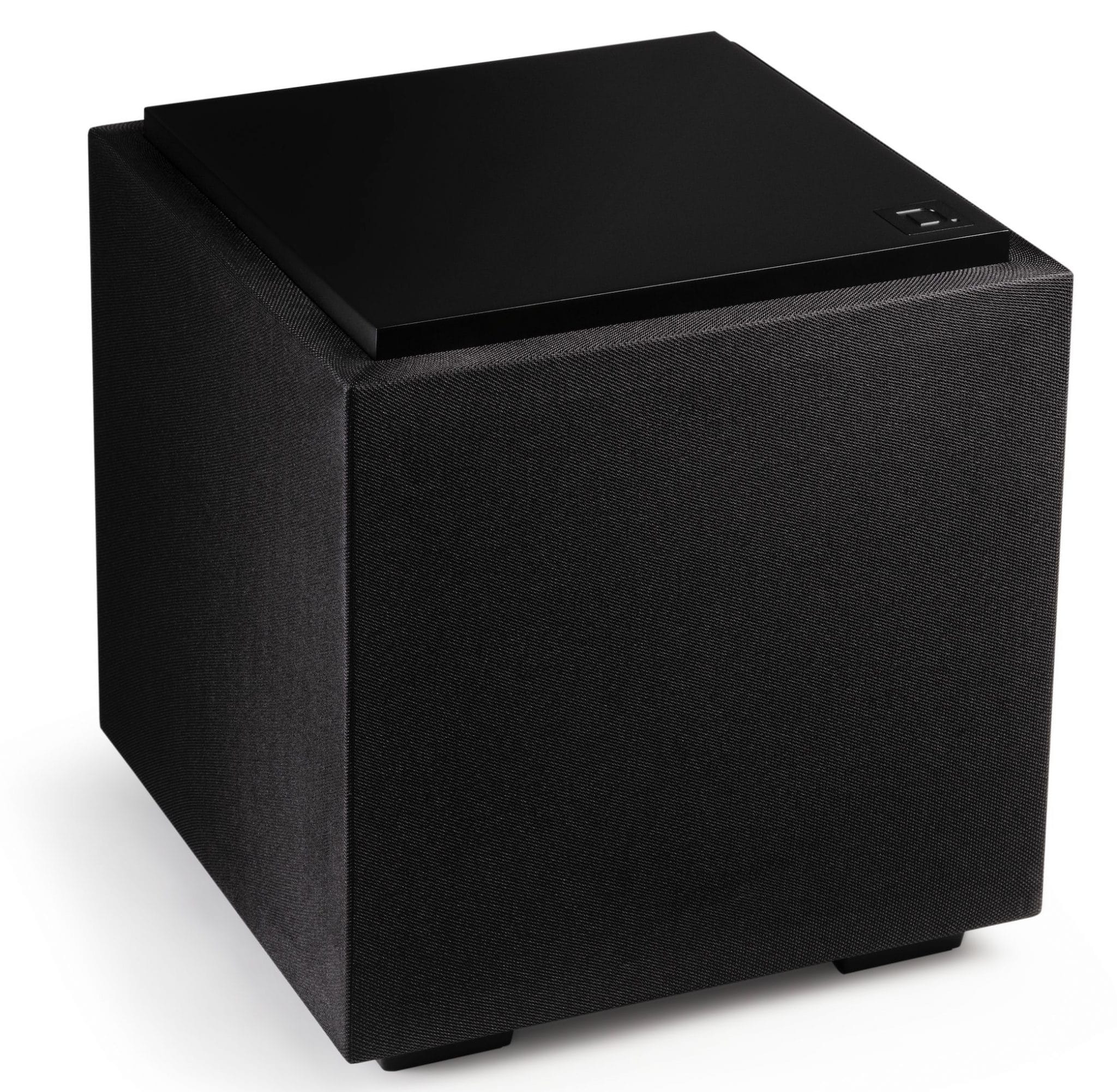 The latest 8- and 12-inch subwoofers employ "novel technology and cabinet design" to deliver deeper and more powerful bass
The new Descend Series subwoofers consist of two models using something called 3XR Architecture, which employs, and I quote, "…a symmetrical dual-radiator array to triple the bass-producing surface found in a traditional ported subwoofer."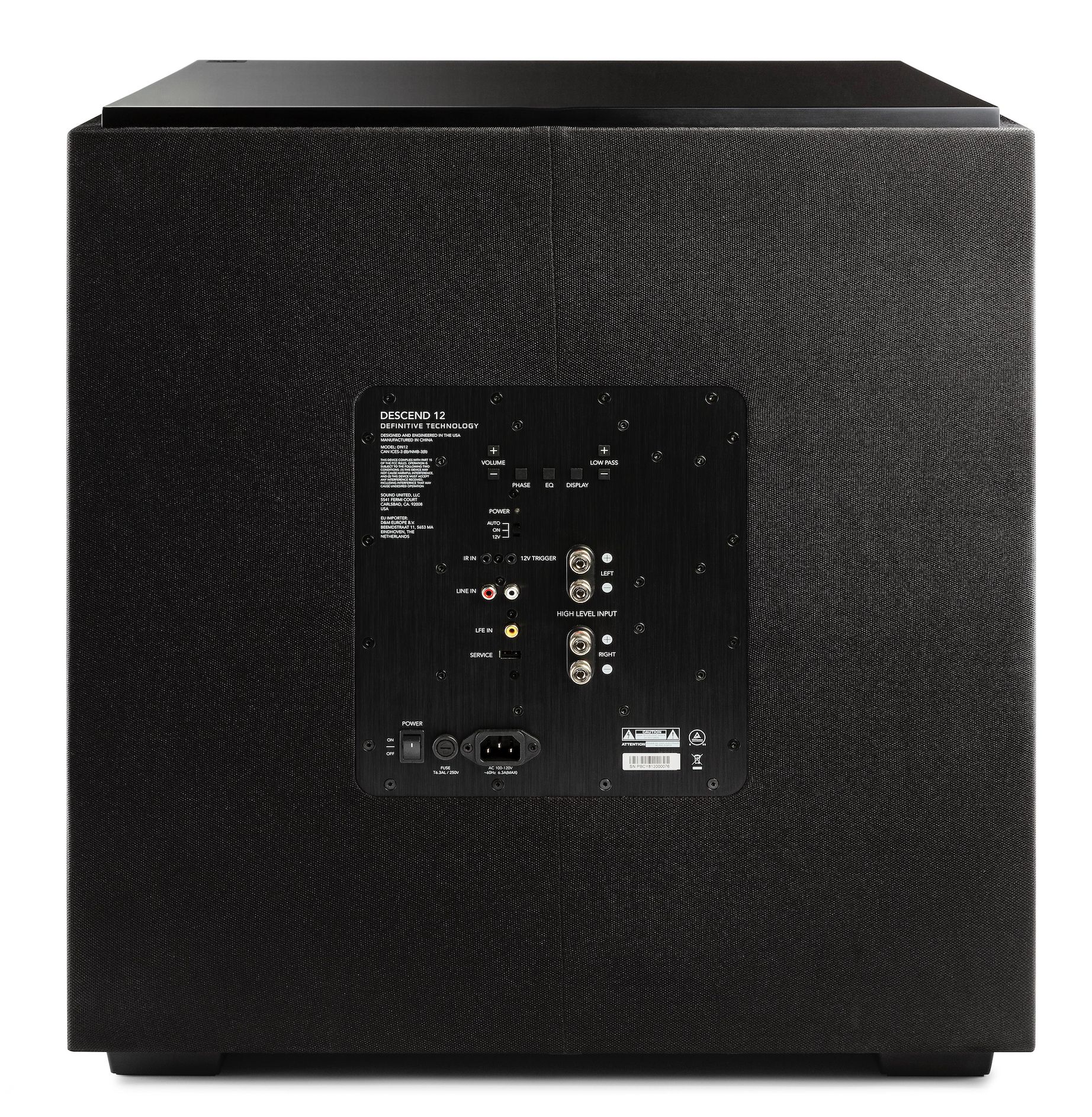 The idea is that it offers deeper bass. Bass-ically.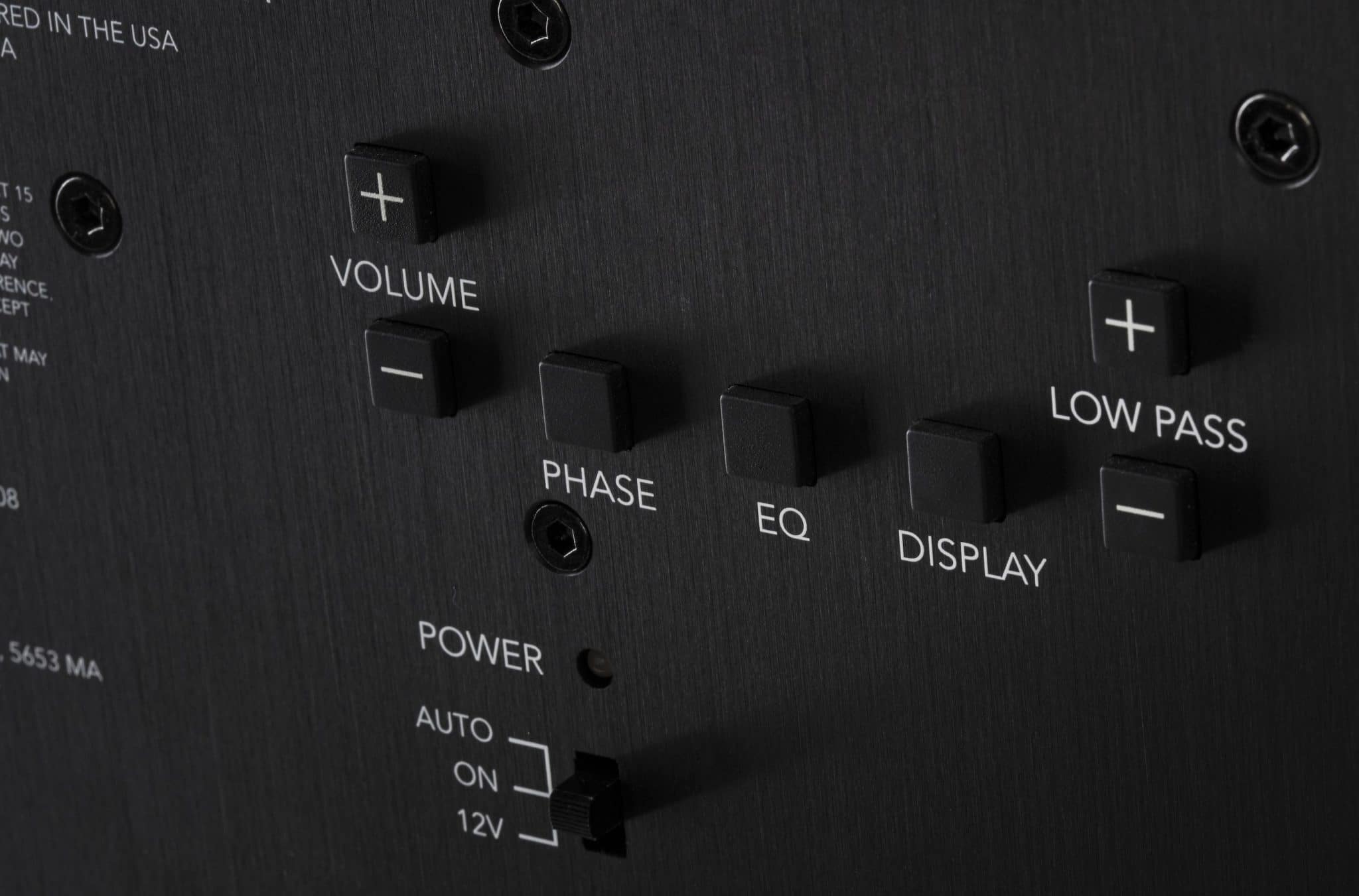 The Descend radiators are the same size as the woofer. The company says there's no 'chuffing' or distortion because there's no bass ports fitted either. 
Both the DN8 and DN12 can be bought in black and the DN8 only can be bought in white.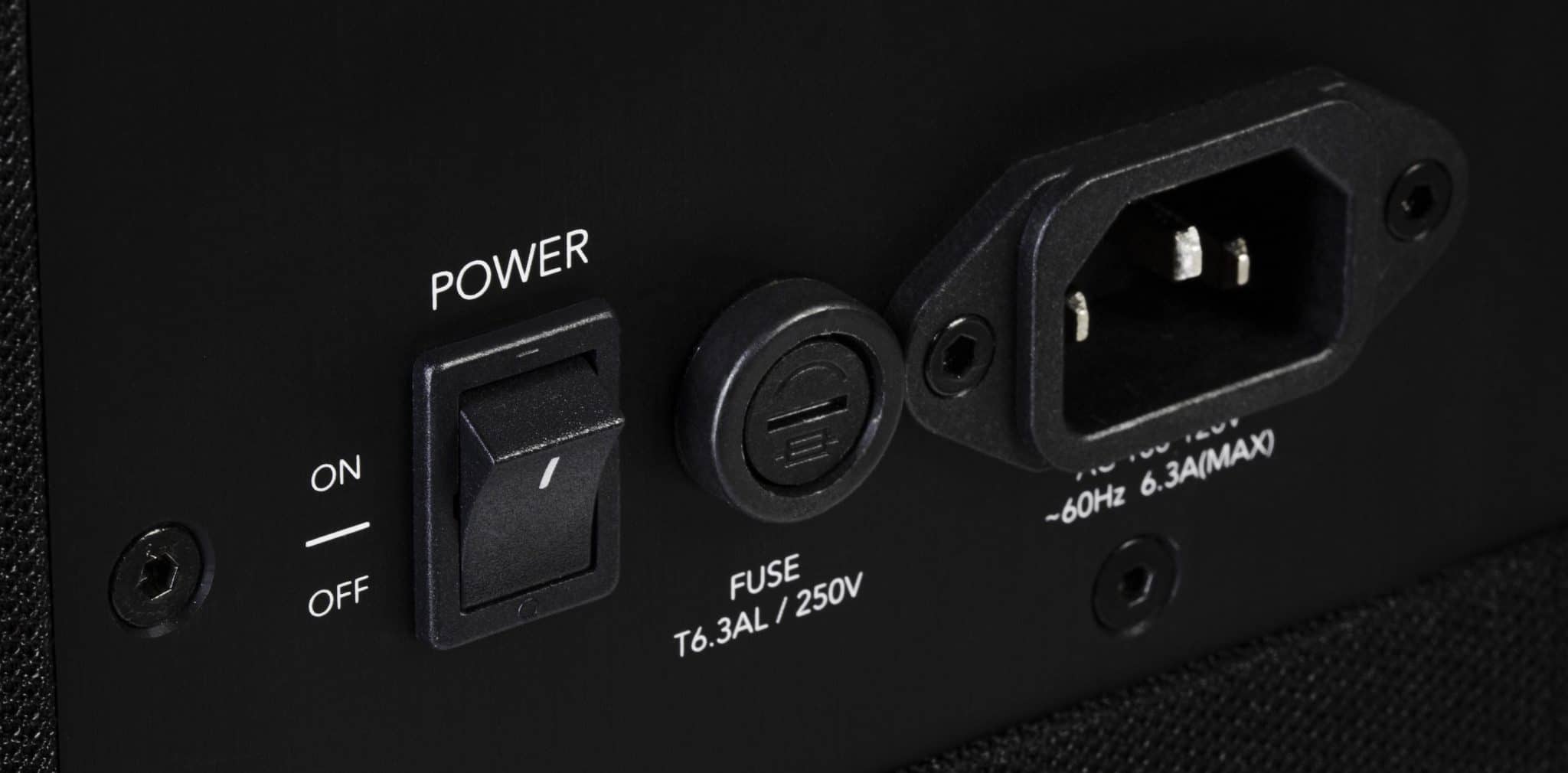 With the DN12 you're looking at 12-inch subwoofers here with 1500W of Class H sliding rail amplification, which handles bass extension down to 25Hz.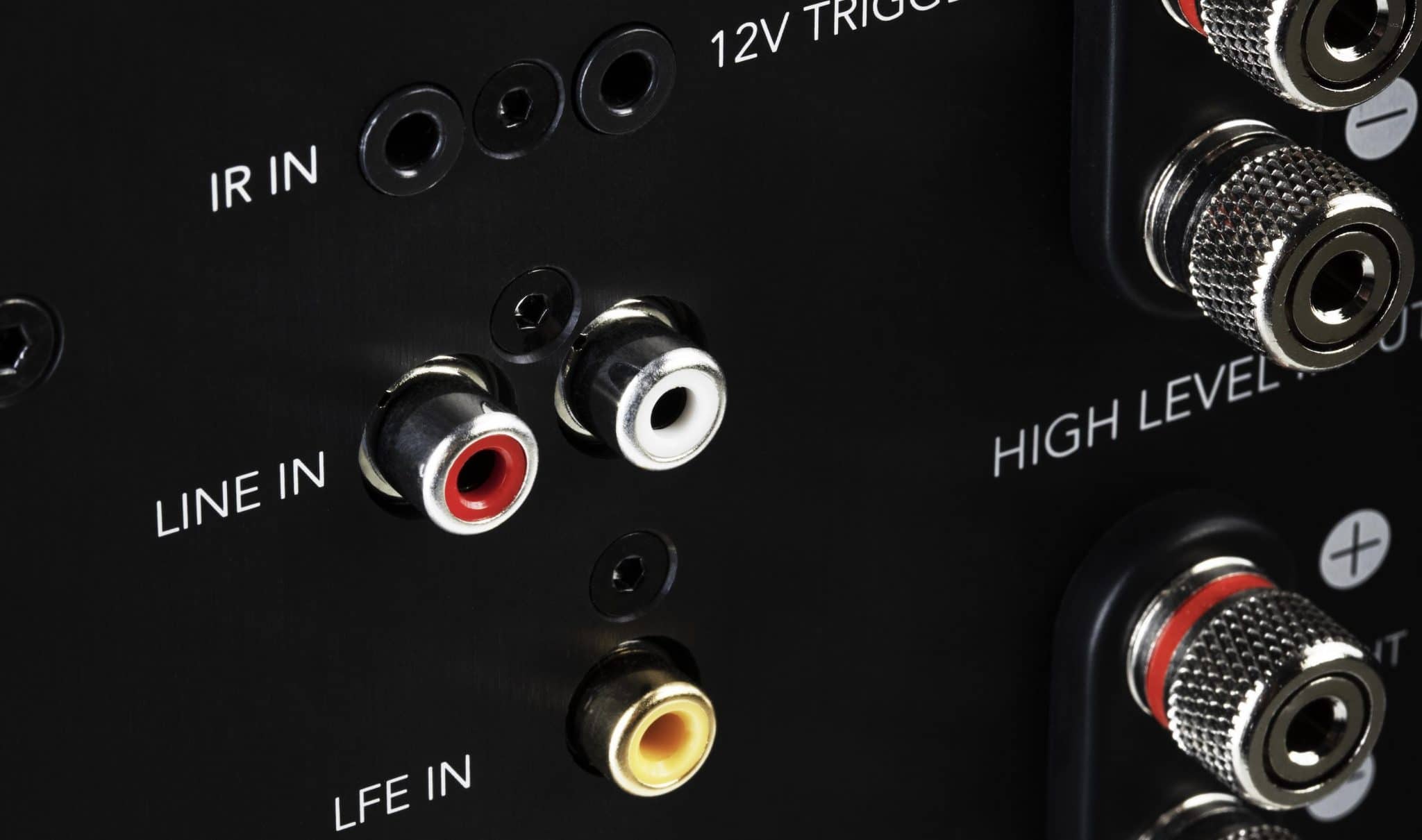 The DN12 offers another feature, called Intelligent Phase Control, which provides a full 360-degrees of customisable phase adjustment. The DN12 uses a 56bit Digital Signal Processor (DSP) and three built-in performance EQ modes (i.e. Flat, Deep, and Loud).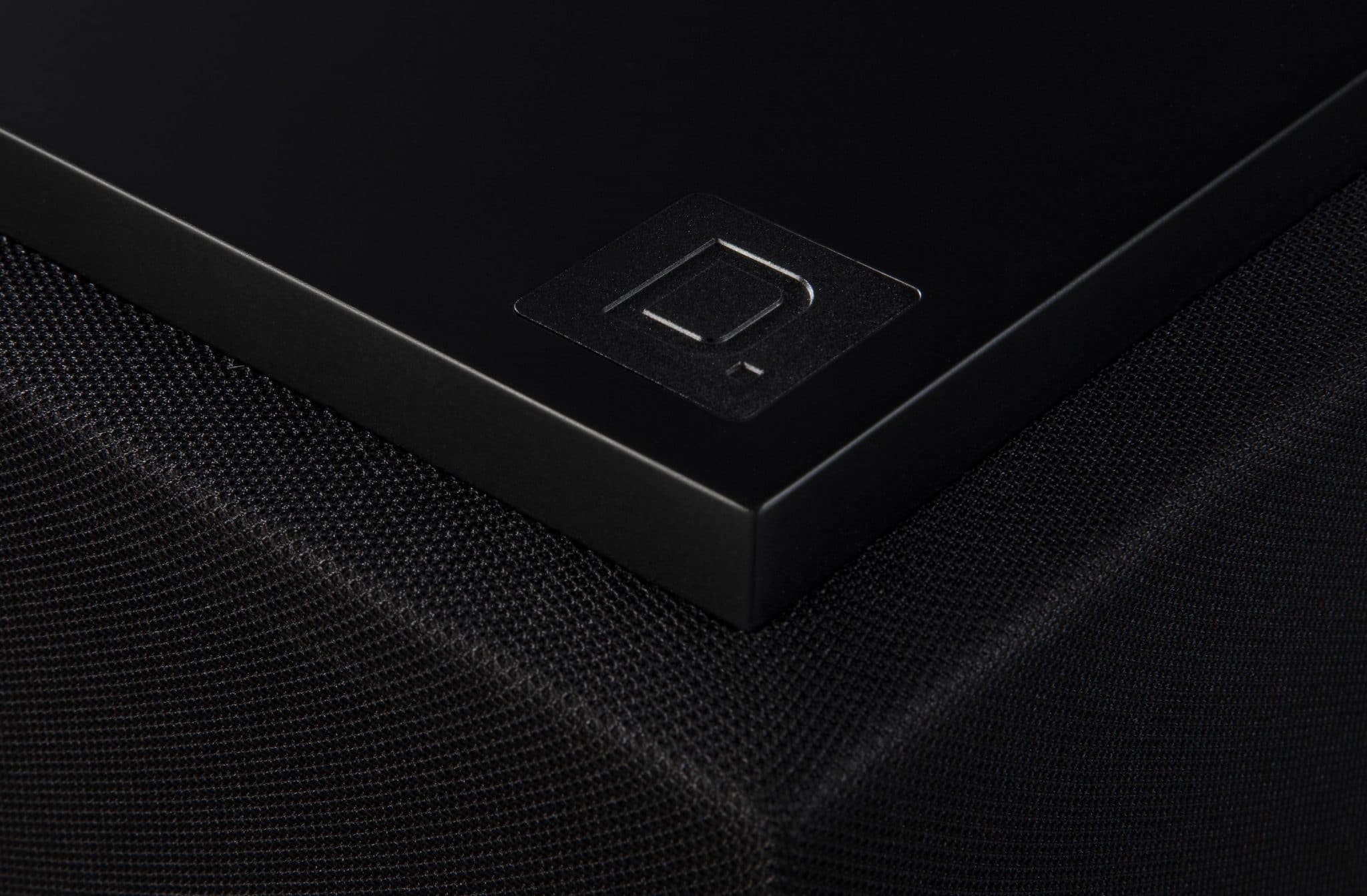 A remote and built-in front LED display provide control to adjust volume level, phase and EQ.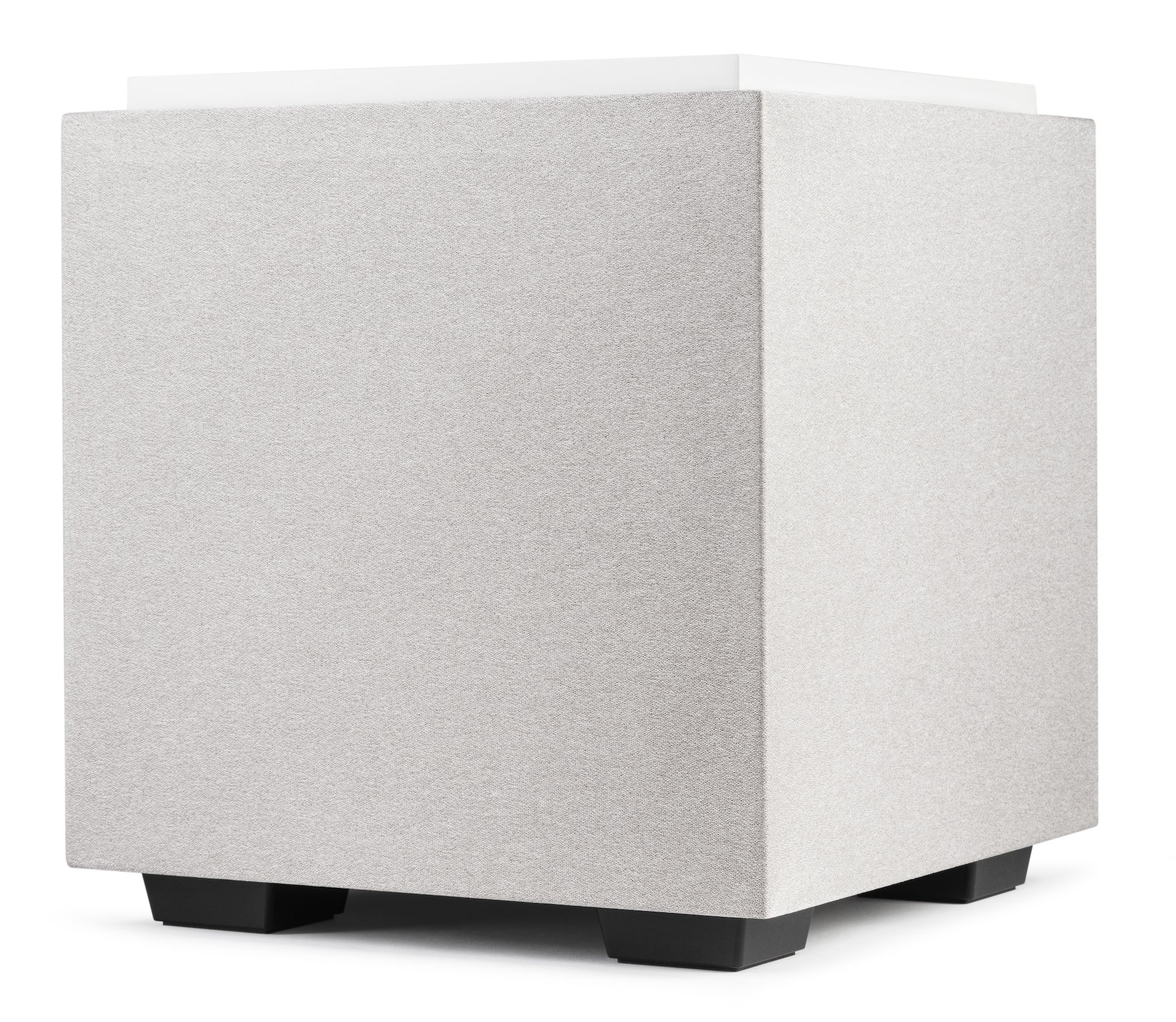 The Descend DN8 is an 8-inch subwoofer powered by a 500W Class D amplifier matched with custom drivers and the same 3XR dual-radiator design found in the 12-inch model.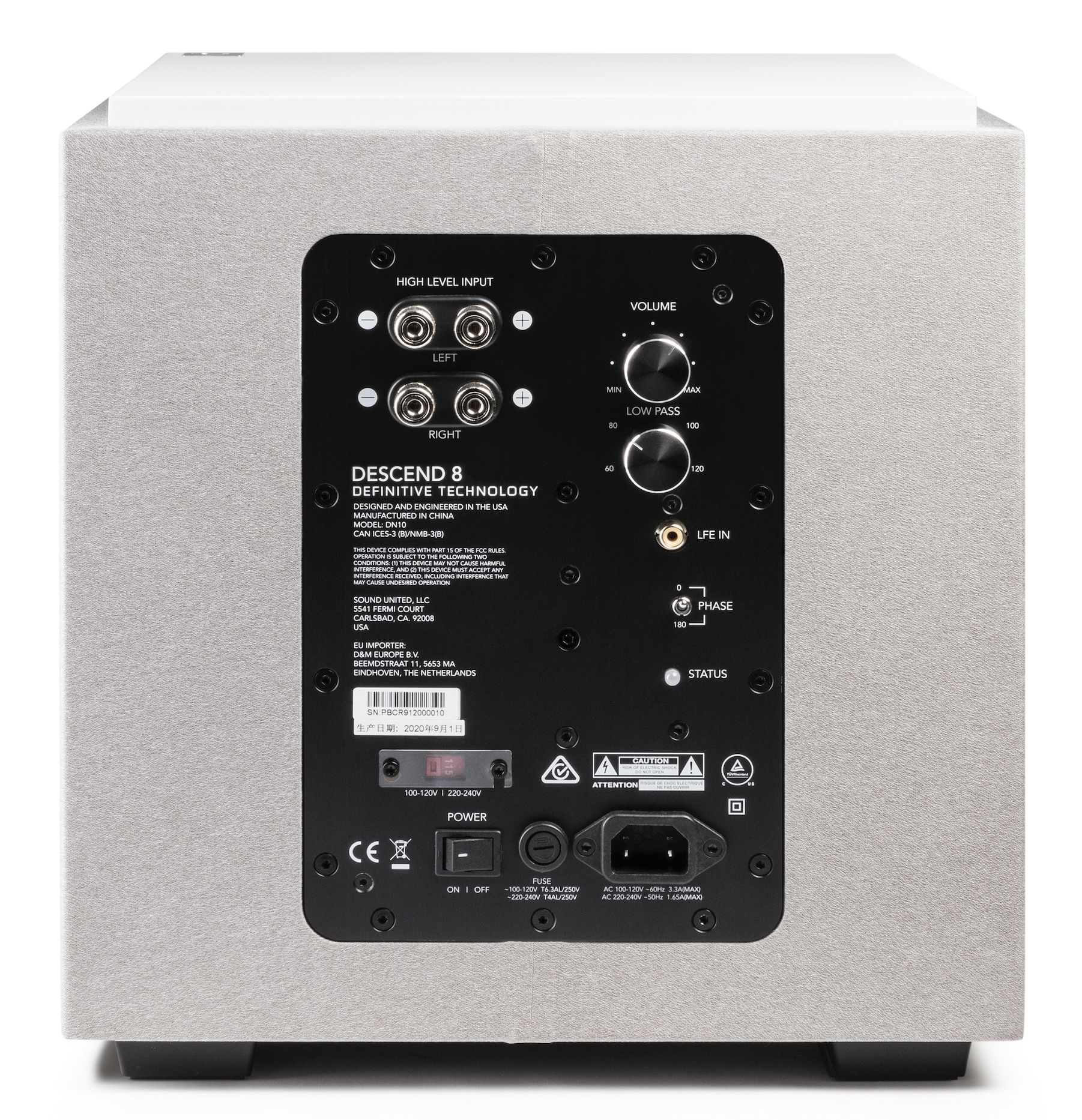 It features built-in controls to adjust output level, a low-pass filter and phase. 
Price for the Descend DN12 is £999 and for the DN8, that's £499.
For more information, click www.definitivetechnology.com