The Article
Denon In-Ear Headphones AH-C621R with Remote and Microphone
31st March 2017
Denon has announced a new earphone design, the AH-C621R. One of the design highlights are the ports to the front and rear of the housing that help equalise the air-pressure in front of and behind the 11.5mm drivers. To encourage increase dynamics and low noise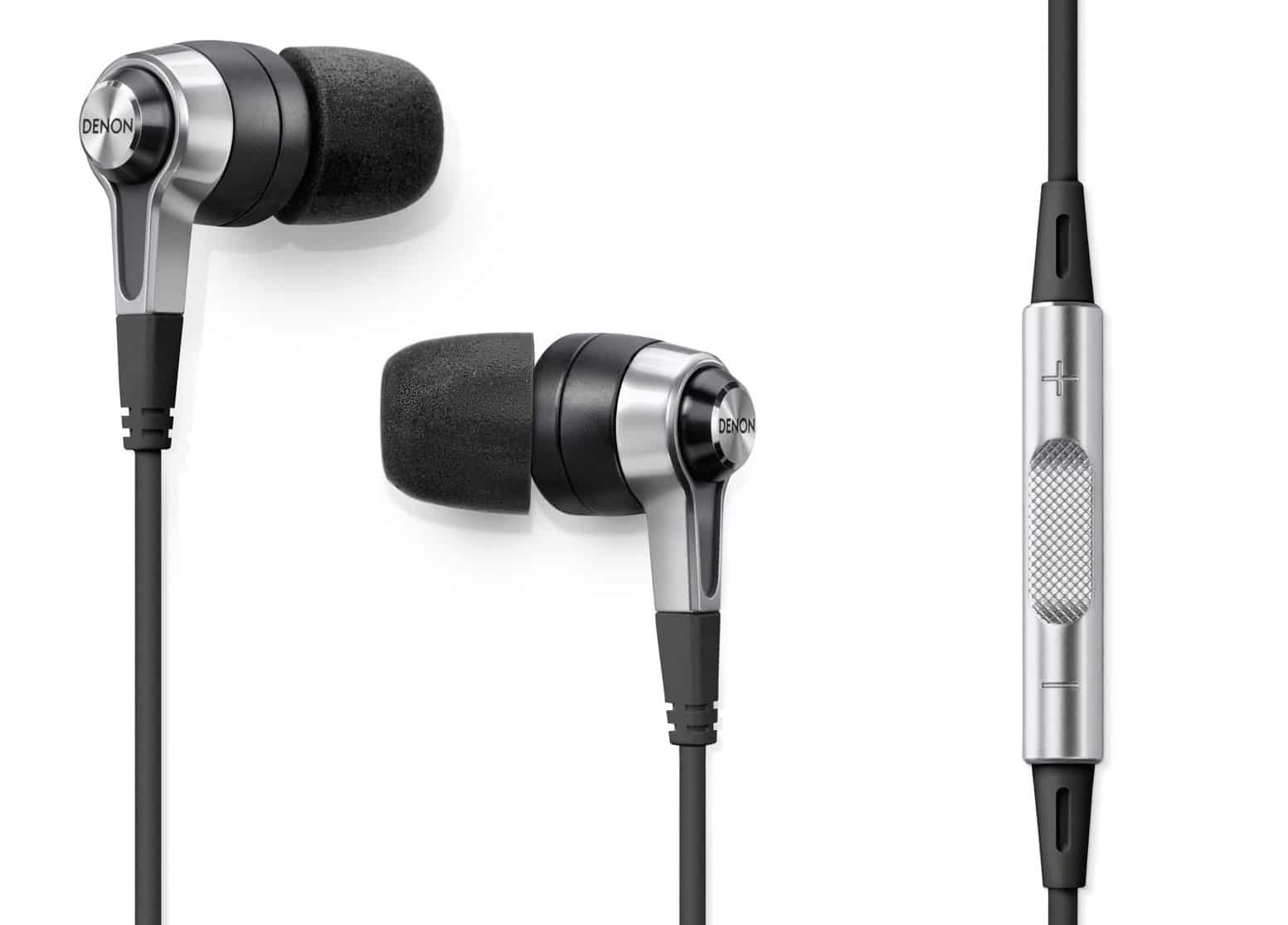 One intriguing and useful extra is the noise generated from the cable rubbing against the chest when moving. Denon's Radial Cascade Damper system reduces cable transmitted vibration noise.
The AH-C621R is fitted with Comply TX400 ear-tips, which combine with the ergonomically-shaped housings for noise isolation. The tips use memory foam activated by the heat of the user's ears and have an integral wax-guard to keep the inside of the earphones clean.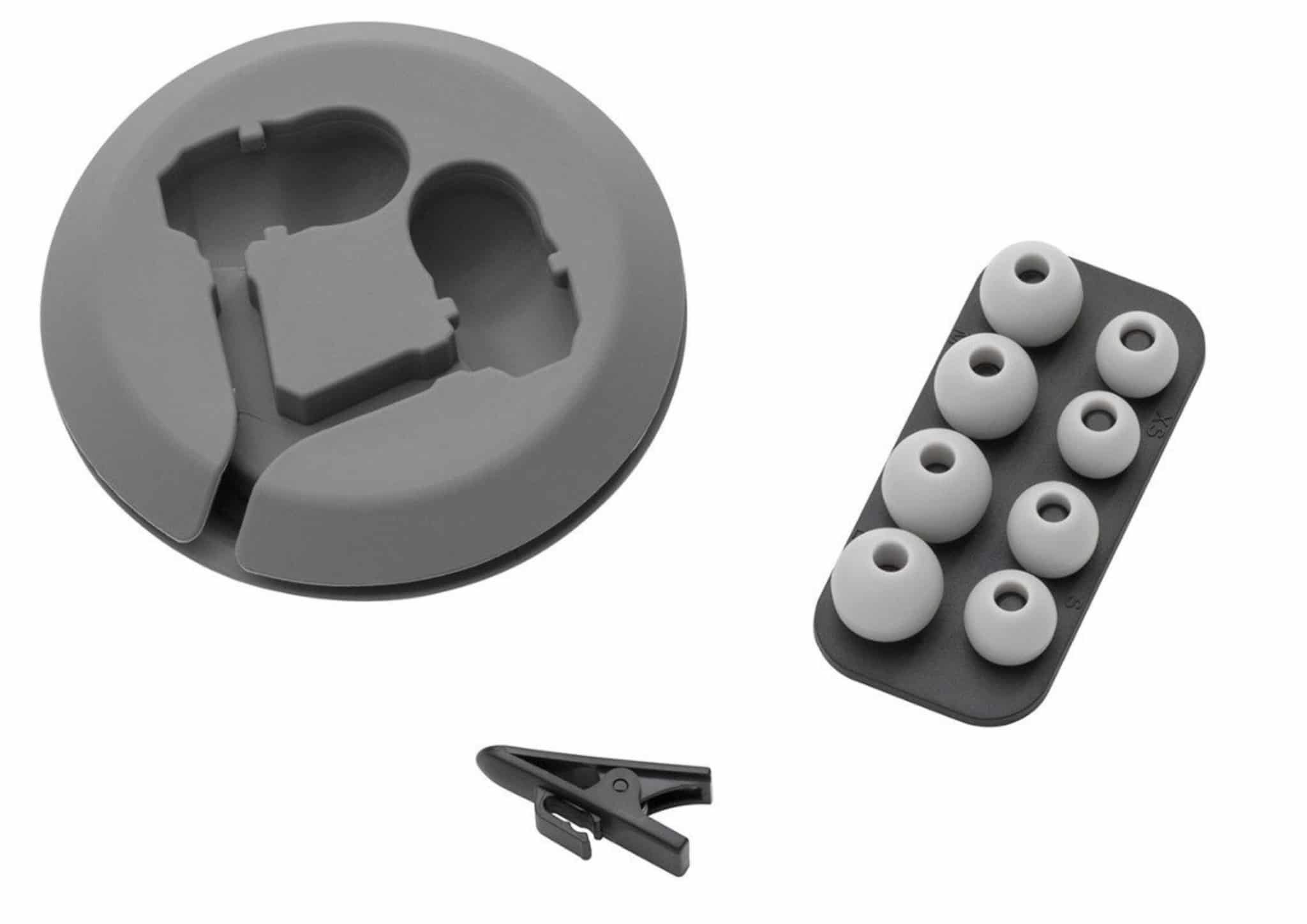 The AH-C621R can be used with the three-button in-line remote control and dedicated Denon Audio Application for iOS and Android, allowing you to enhance the sound and tune it to suit your personal preferences.
Present in a die-cast aluminium design, the earphone and will be available in black or white. Price is £79.
To learn more, click HERE