The Article
Denon AVC-X8500H 13 Channel Amplifier
15th February 2018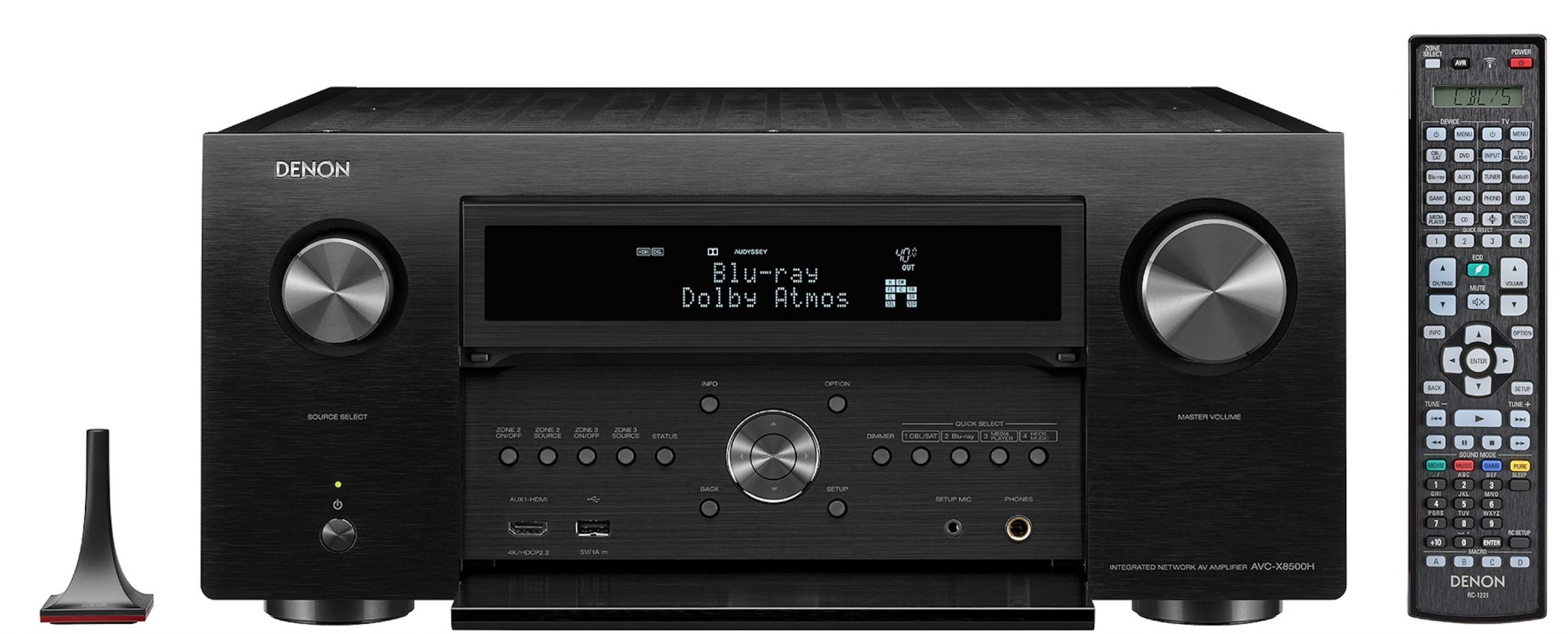 The first AV-Amplifier Denon has released since its AVC-A1HDA back in 2009, the VC-X8500H features Dolby Atmos, DTS:X and Auro 3D surround decoding with 13 channels of built-in amplification to enable 3D surround sound up to 7.2.6 without external amplification
Hand-assembled in a small batch form in Japan, the 13.2 channel AV Amplifier incorporates custom-made DHCT (Denon High Current Transistors)—discrete monolithic amplifiers rated at 150W.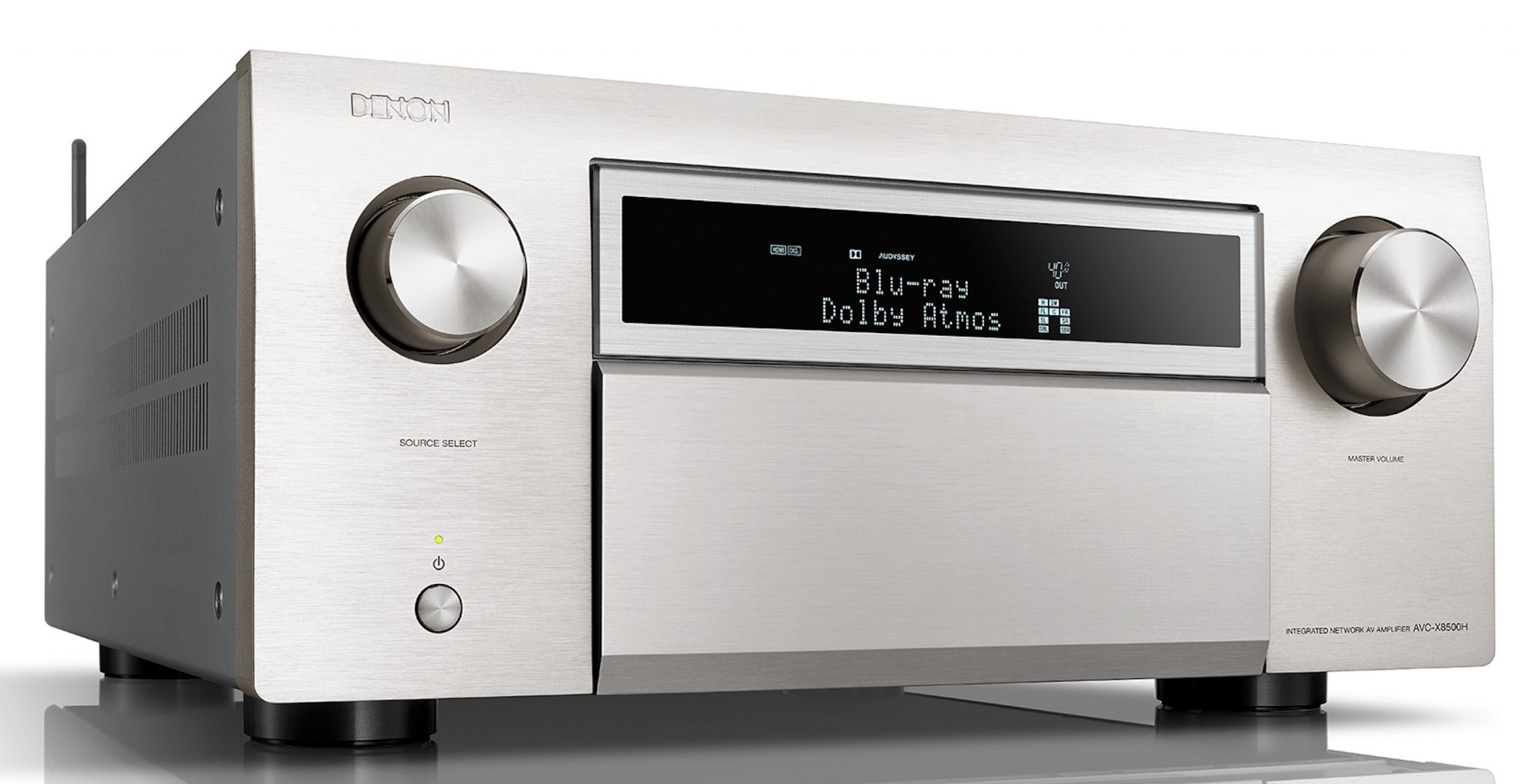 The amp enables Dolby Atmos or DTS:X, without any external amplification. The AVC-X8500H also supports Auro 3D surround sound decoding, up to Auro 13.1 channel, three-layered speaker layout including top and height centre channels. Auro-3D will be enabled via future firmware update at no additional charge.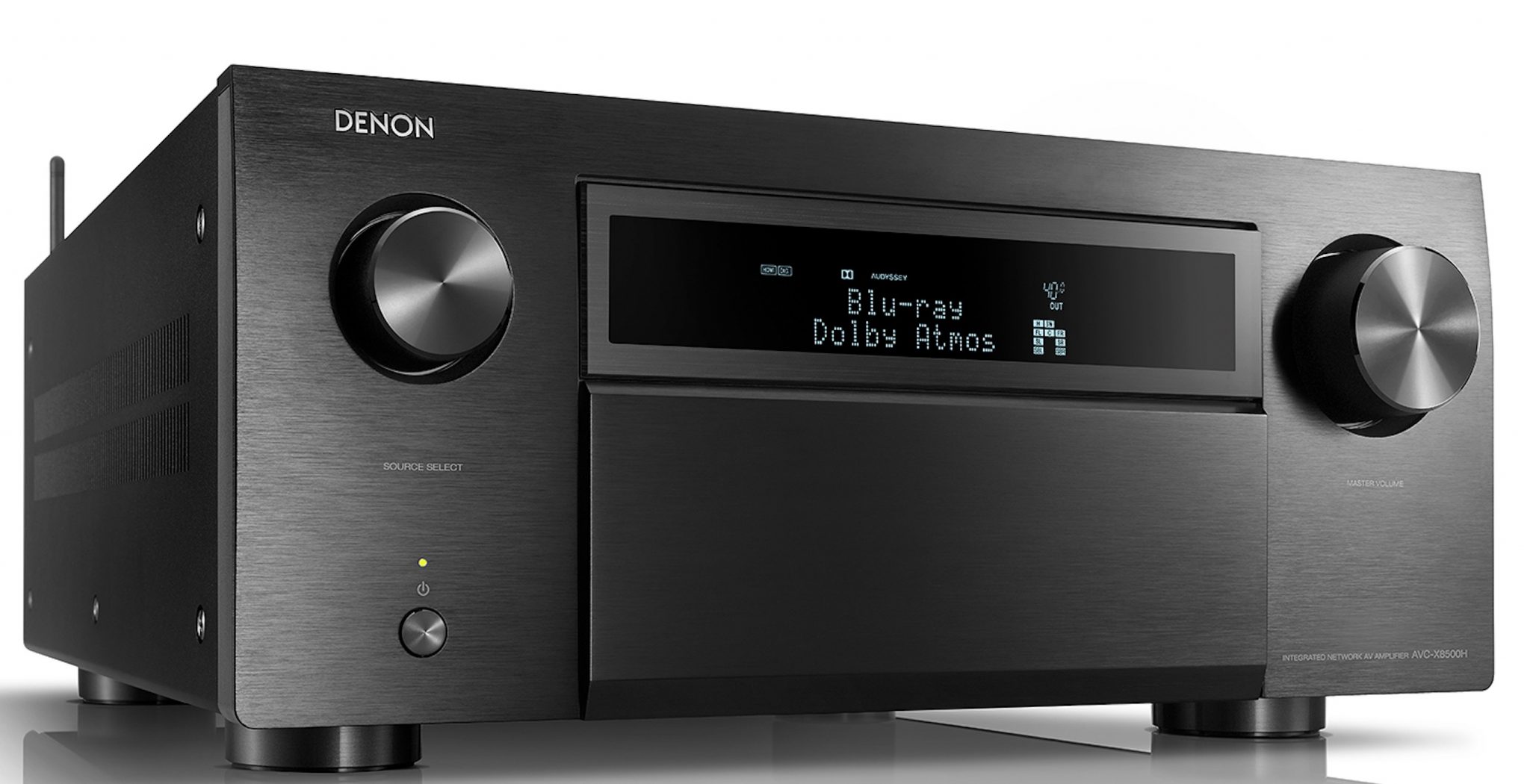 Wireless connectivity via Wi-Fi and Bluetooth, streaming capabilities with Apple AirPlay and wireless multi-room audio technology is included too. Users can explore, browse,and play music in every room from a variety of sources, including high-resolution DSD (2.8 and 5.6 MHz), FLAC, ALAC and WAV files.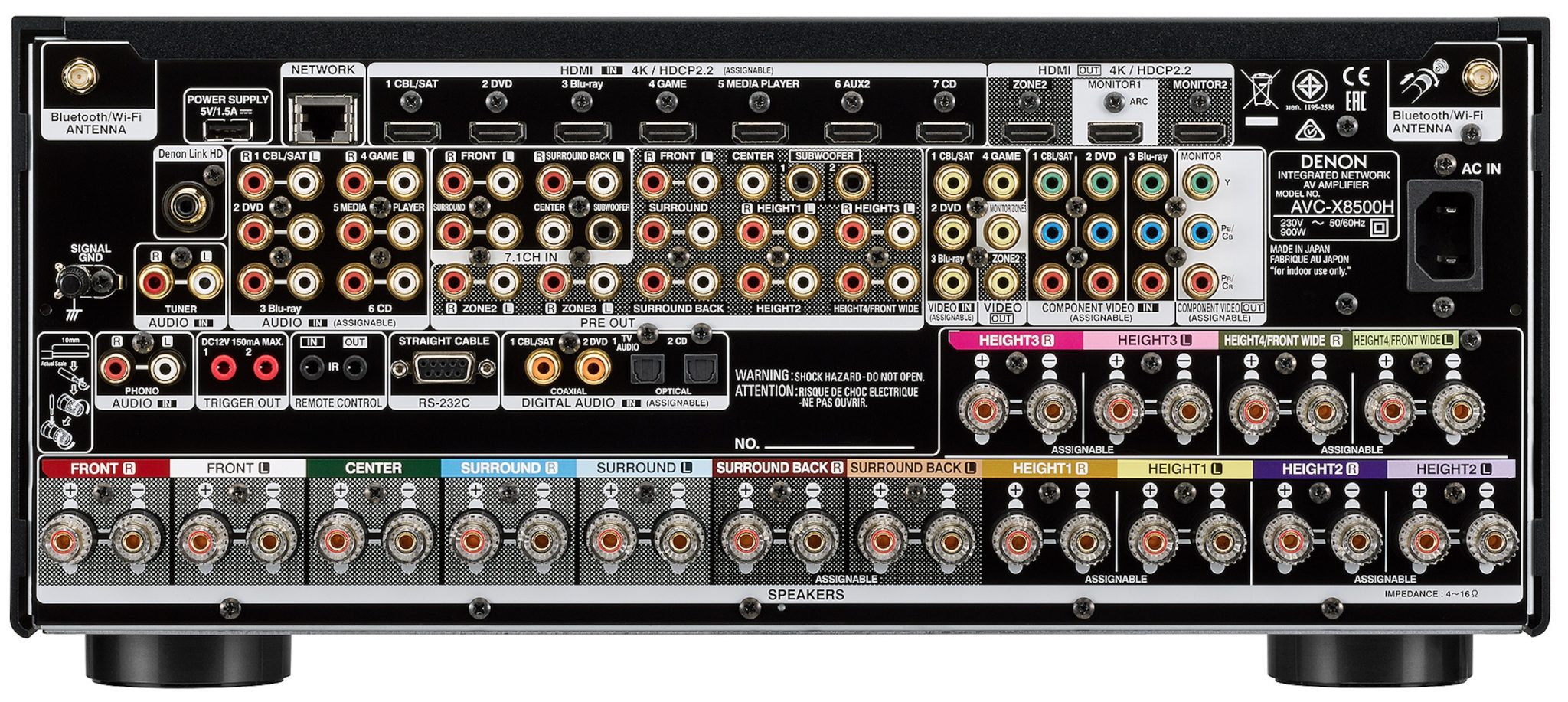 Equipped with Amazon's Alexa Smart Home Skill for Entertainment Devices, consumers can utter voice commands to a connected Amazon Alexa device to natively control a variety of functions, including power on/off, volume, mute/unmute, music play/pause, external input switching and playback of supported streaming services. The Amazon Alexa feature becomes available in Spring 2018. Availability varies by country.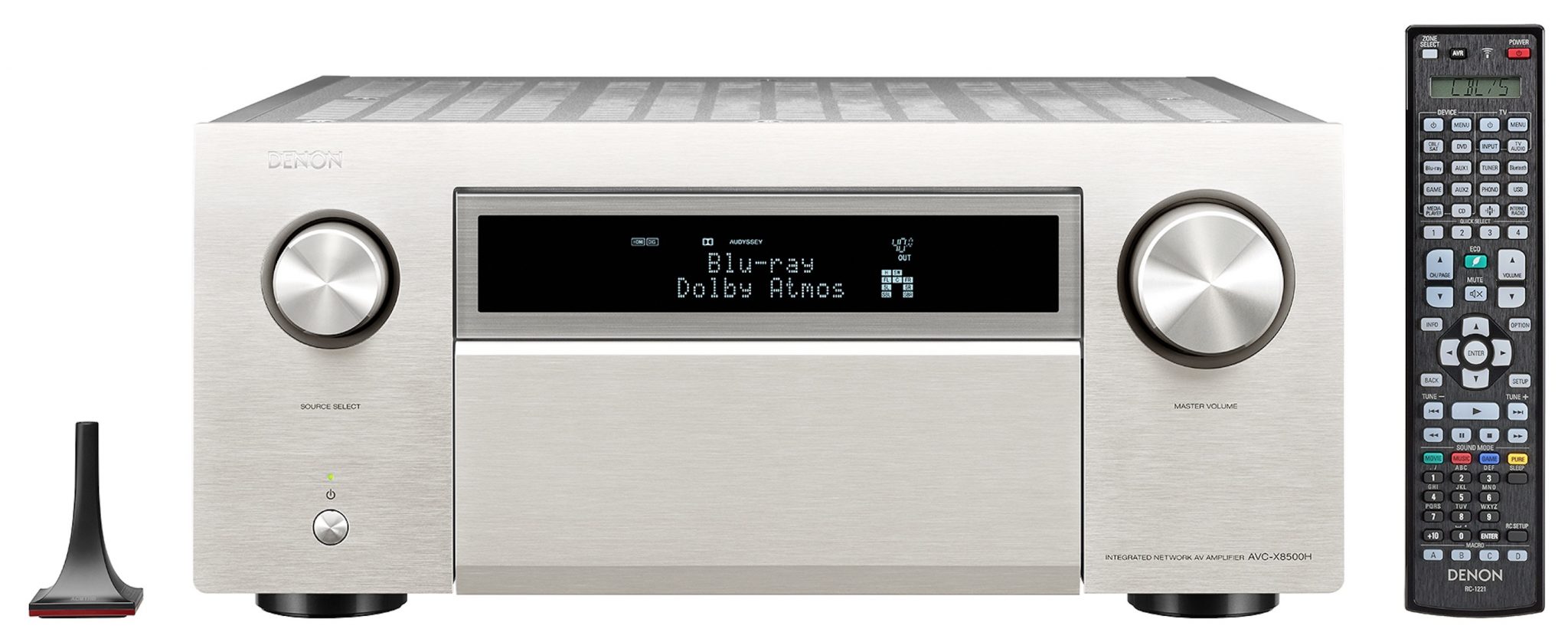 The AVC-X8500H features IP control capability for integration with major third-party control devices and Control4 SDDP (Simple Device Detection Protocol) certification. An RS-232C serial port is available to directly connect to external home automation and control equipment and an IR remote control input on the rear panel enables remote control compatibility with other components in your home theatre system.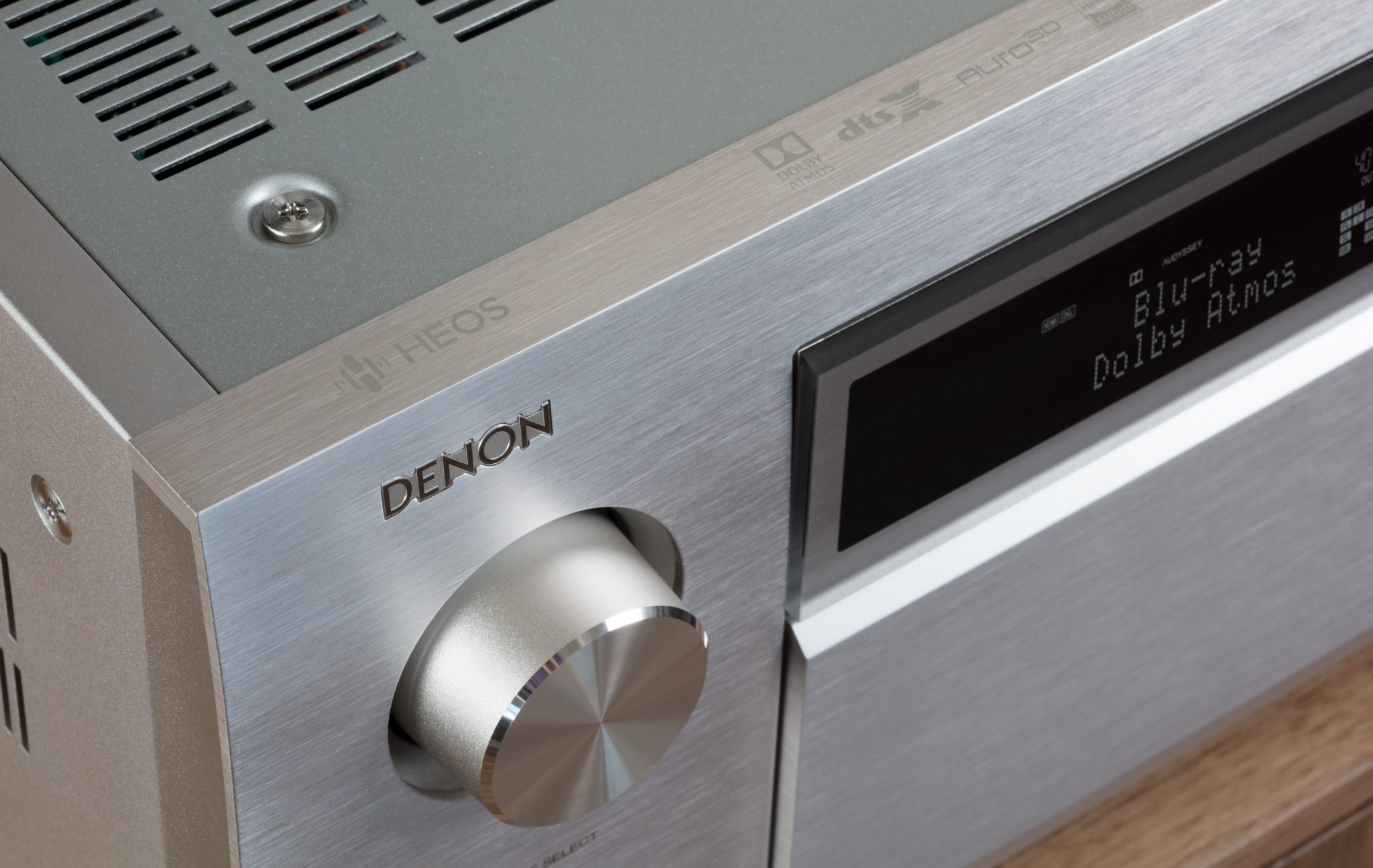 You'll also find HDCP 2.2 specifications on all eight HDMI inputs and triple HDMI outputs. The amplifier supports 4K Ultra HD 60Hz video, 4:4:4 Pure Colour sub-sampling, High Dynamic Range (HDR), 21:9 video, 3D and BT.2020 pass-through support. As such, the AVC-X8500H is prepared for 4K Ultra HD Blu-ray disc players, set-top boxes and other 4K Ultra HD sources. Additionally, it can support legacy systems by upscaling standard and high definition analogue and digital video content to 4K Ultra HD. Dolby Vision, eARC (Enhanced Audio Return Channel) and HLG (Hybrid Log Gamma) compatibility are also supported. eARC will be enabled via firmware update in 2018.  Furthermore, Denon plans to support the owners of the AVC-X8500H with both hardware and software upgradability to the HDMI 2.1 specification, namely 8K pass-through capability when the solution becomes available. This will be a charged upgrade service.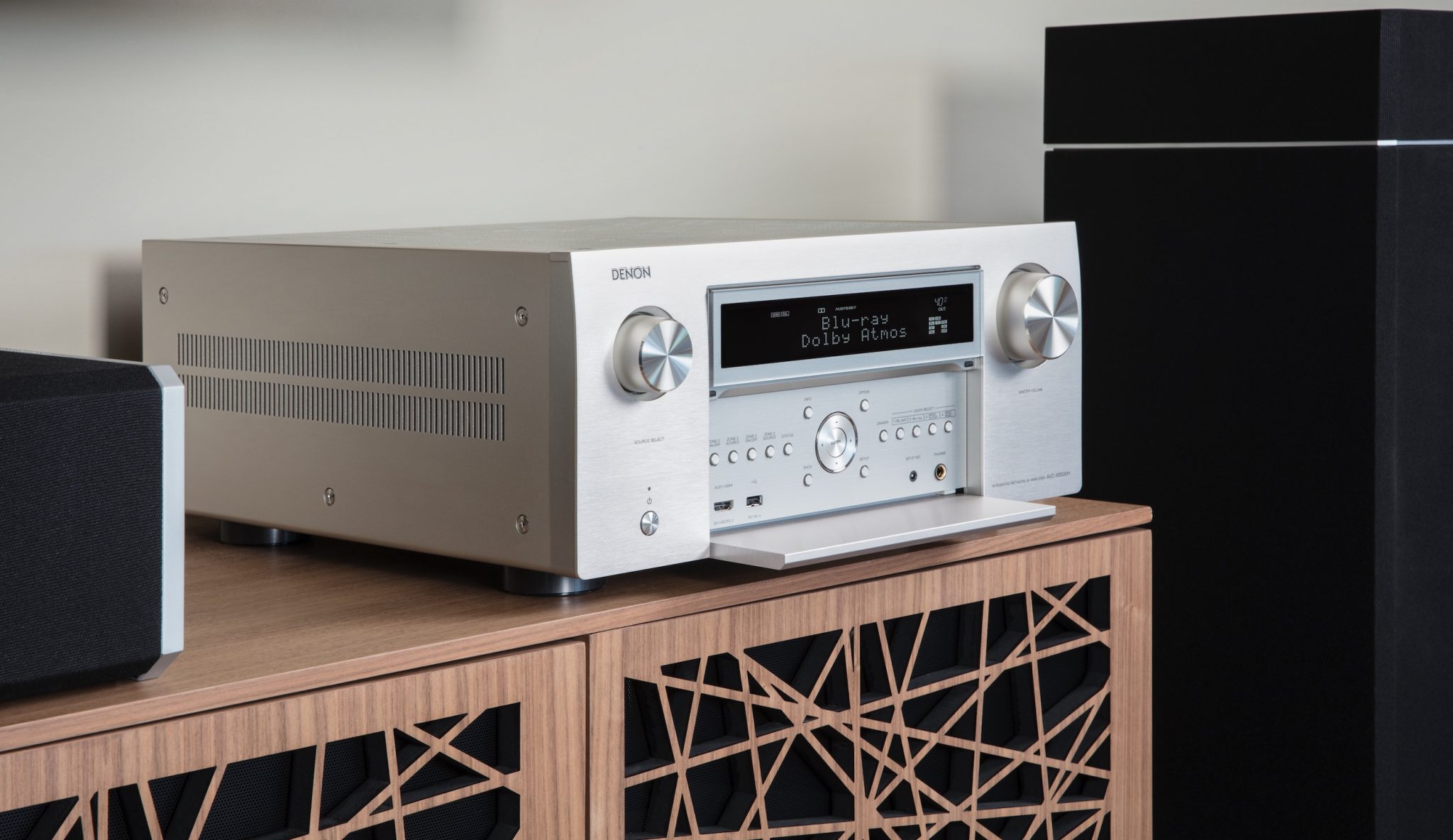 The AVC-X8500H (£3,299) will be available in February 2018 through authorised Denon retailers, available both in black and silver.
For more information please visit www.denon.co.uk.