The Article
DaVinciAudio Labs' Gold-Plated MC Cartridge Experiences a 'High' (ish)
4th September 2016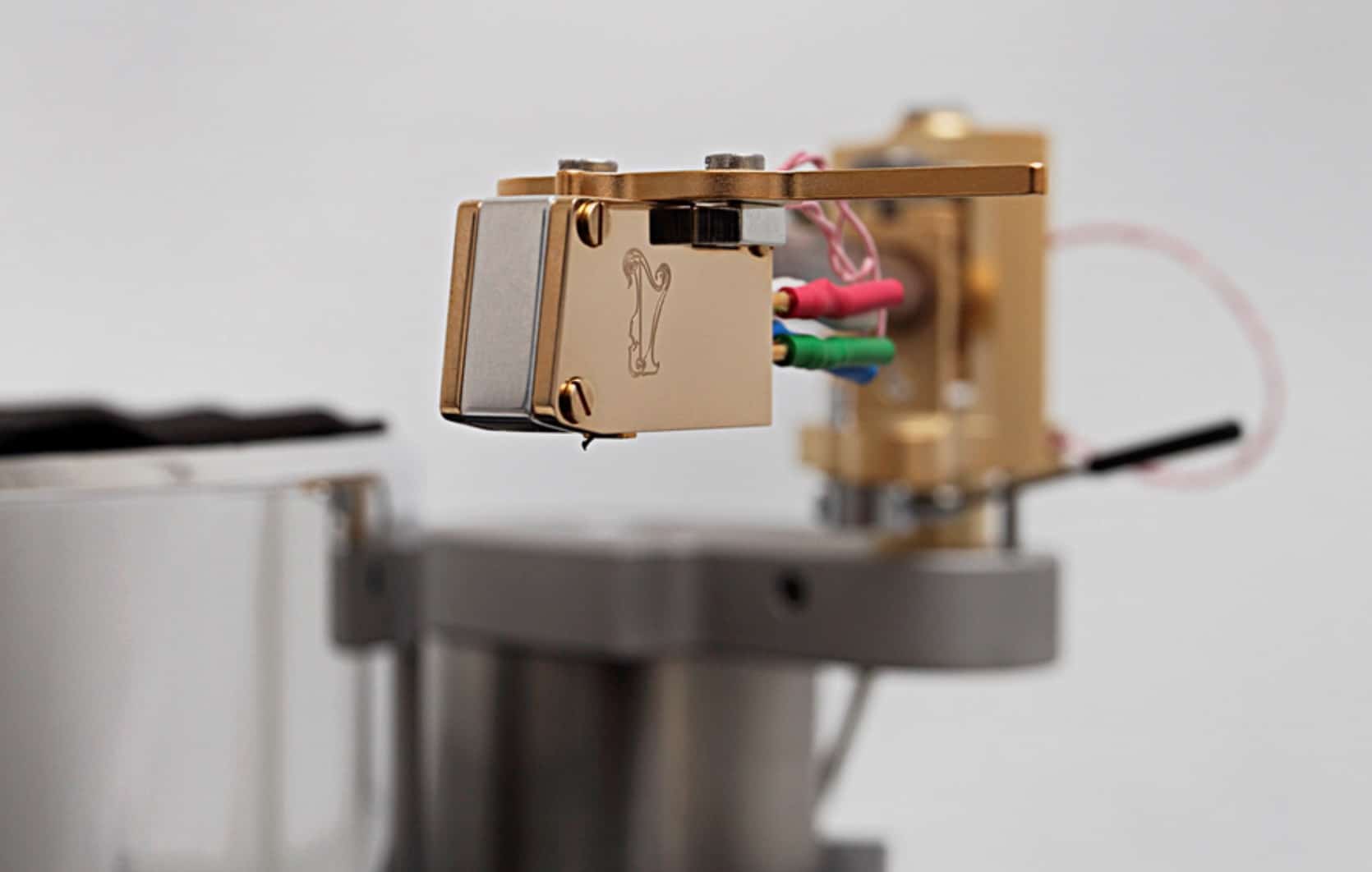 The ultra high-end, gold plated Grandezza now has sister model to share its limelight in the form of a slightly higher output model
DaVinciAudio Labs' Grand Reference Grandezza MC Cartridge is one of the more serious cartridge contenders currently on the market and is priced around the $8k-$10k figure. Designed by DaVinci's Peter Brem, the company produced every aspect of the cartridge except for the samarium-cobalt magnetic engine, which is supplied by the Swiss company, Benz Micro.
The design offers a hefty, gold-plated body. Inside that is a 'nude' stylus and magnetic engine.
The very low impedance of less than 3 Ohms is matched by the very low output of just 0.17mV. This has caused a few issues because it reduces the choice of phono amplifier to those who can stoop so low.
The company has now agreed to produce a slightly higher output model that hits the heady heights of 0.26mV with an impedance of 3.5 Ohm.
To learn more, click da-vinci-audio.com or call 0041 31 381 81 20