The Article
DAS-4.1 Cables from Furutech
9th June 2023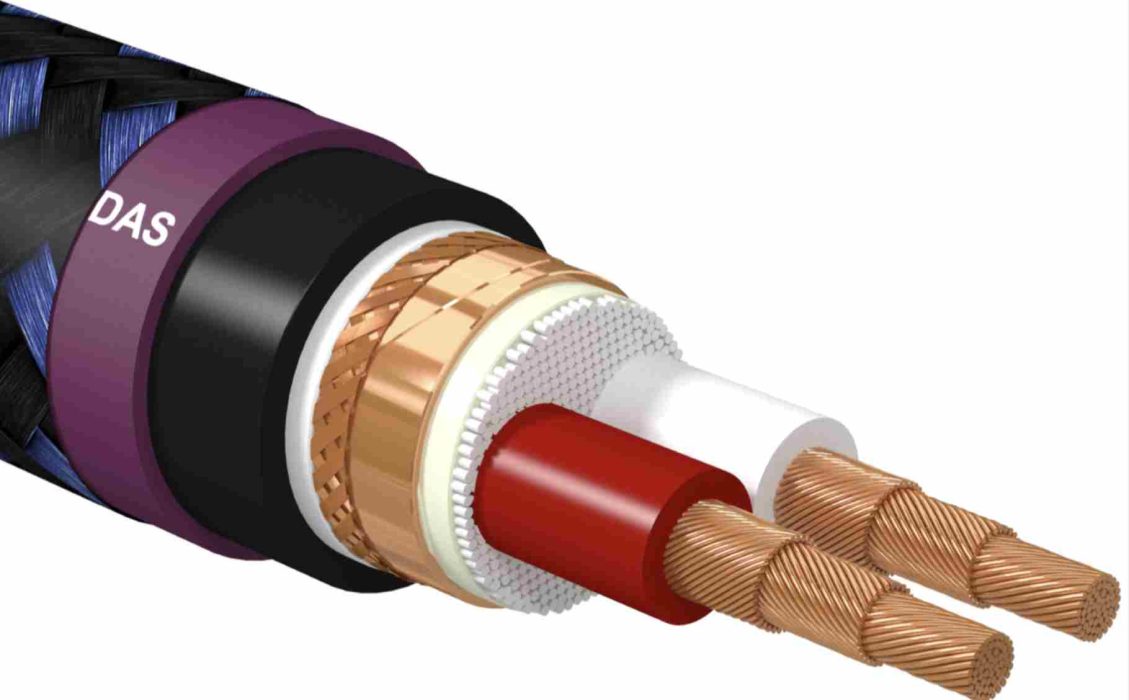 The company's top-of-the-range bulk-balanced interconnect cable joins Furutech's DPS- 4.1 power and DSS-4.1 speaker cables
The new DAS-4.1 balanced interconnect cable from Furutech features two conductors, each of which comprises three layers braided in opposite directions. The layers' construction partners Furutech's Alpha-OCC copper with Mitsubishi Materials' DUCC Ultra Crystallized High Purity Copper.
Mitsubishi processes this pure, oxygen-free copper with new technology that aligns the copper's crystals while reducing the number of crystal grain boundaries, to enhance the efficiency of conduction.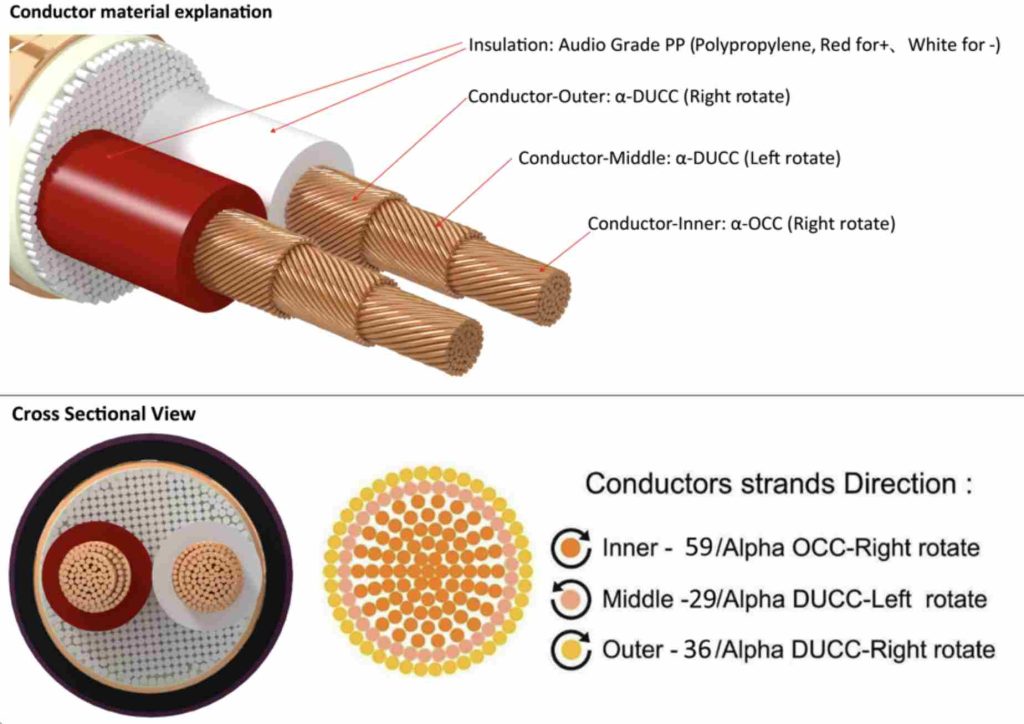 Each dual conductor configuration is then treated with Furutech's Alpha process, a two-stage cryogenic and demagnetisation treatment.
The conductors are insulated with a polypropylene sheath and held in place by a polyester yarn filling. A triple shielding is then used to repel interference and the complete cable is protected by a double PVC sheath, the inner layer of which features carbon and ceramic powder, added to eliminate electrical and mechanical resonance. The cable's final layer is a blue and black-braided polypropylene sheath.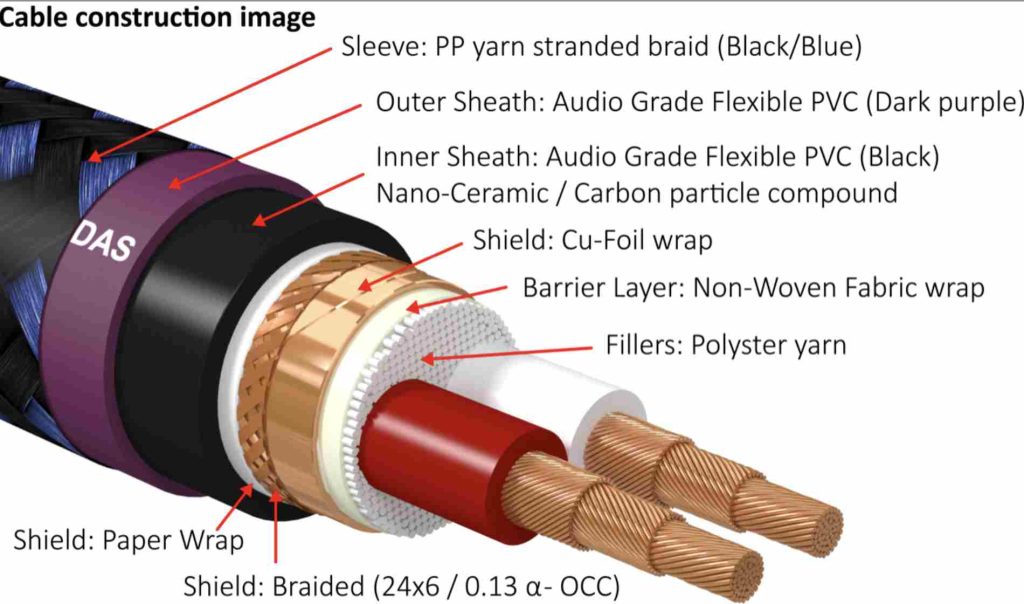 Furutech's DAS-4.1 bulk balanced interconnect cable is available now, priced at £250 per metre.
Website: www.furutech.com or www.soundfowndations.co.uk