The Article
Dali launches the Zensor Pico and Zensor Pico Vokal centre speaker
21st December 2015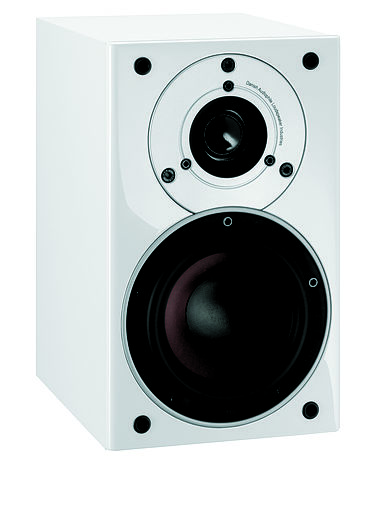 Comprising the Zensor Pico and Zensor Pico Vokal centre speaker, the new designs resemble a scaled down Zensor One (about 30% smaller, in fact). They use the same 25mm treble driver, married to a 114mm mid-bass driver, all housed in a tiny bass-reflex cabinet that's designed for on-wall or near wall mounting (both models have integral keyhole mounting brackets).
As it uses the same tweeter as the rest of the series there are plenty of mix and match options but Dali recommends home cinema fans make a beeline for the Zensor Pico 5.1 System. This comprises two pairs of the Pico speakers, a Pixo Vokal plus the E-9-F Subwoofer. With a 170W power amplifier driving its 228mm aluminium bass driver, this is a downwards ported design (to enable near wall positioning). Available in black, white or light walnut.
Prices include £159 for a pair of Dali Zensor Picos, £79 for the Pico Vokal and £779 for the Pico 5.1 system with E-9-F sub.
Click on www.dali-uk.co.uk for more information.