The Article
Transfiguration Proteus cartridge: The New D Edition
17th October 2017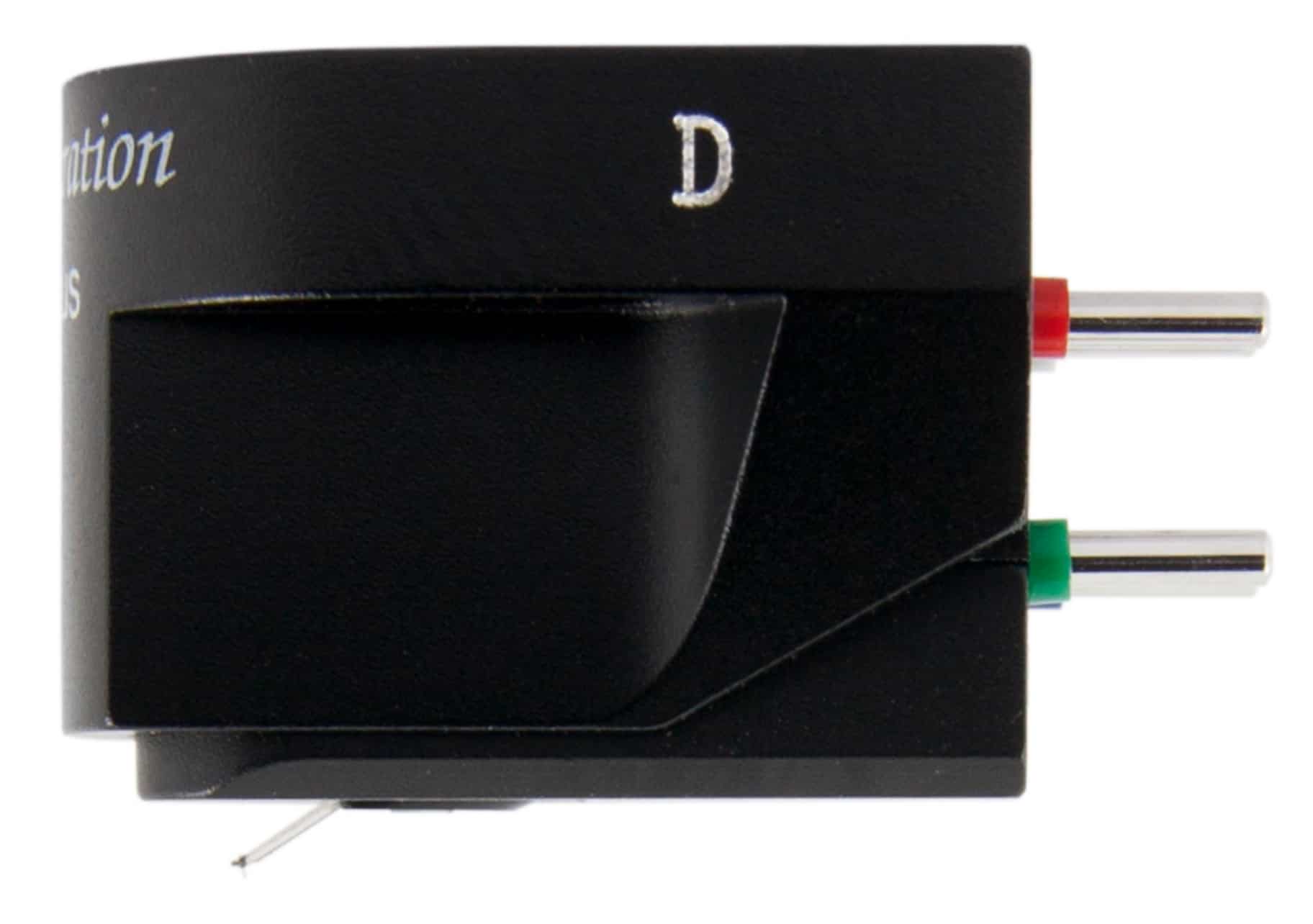 A new, limited edition version of Transfiguration's flagship Proteus cartridge has been released. The new Proteus D includes a diamond cantilever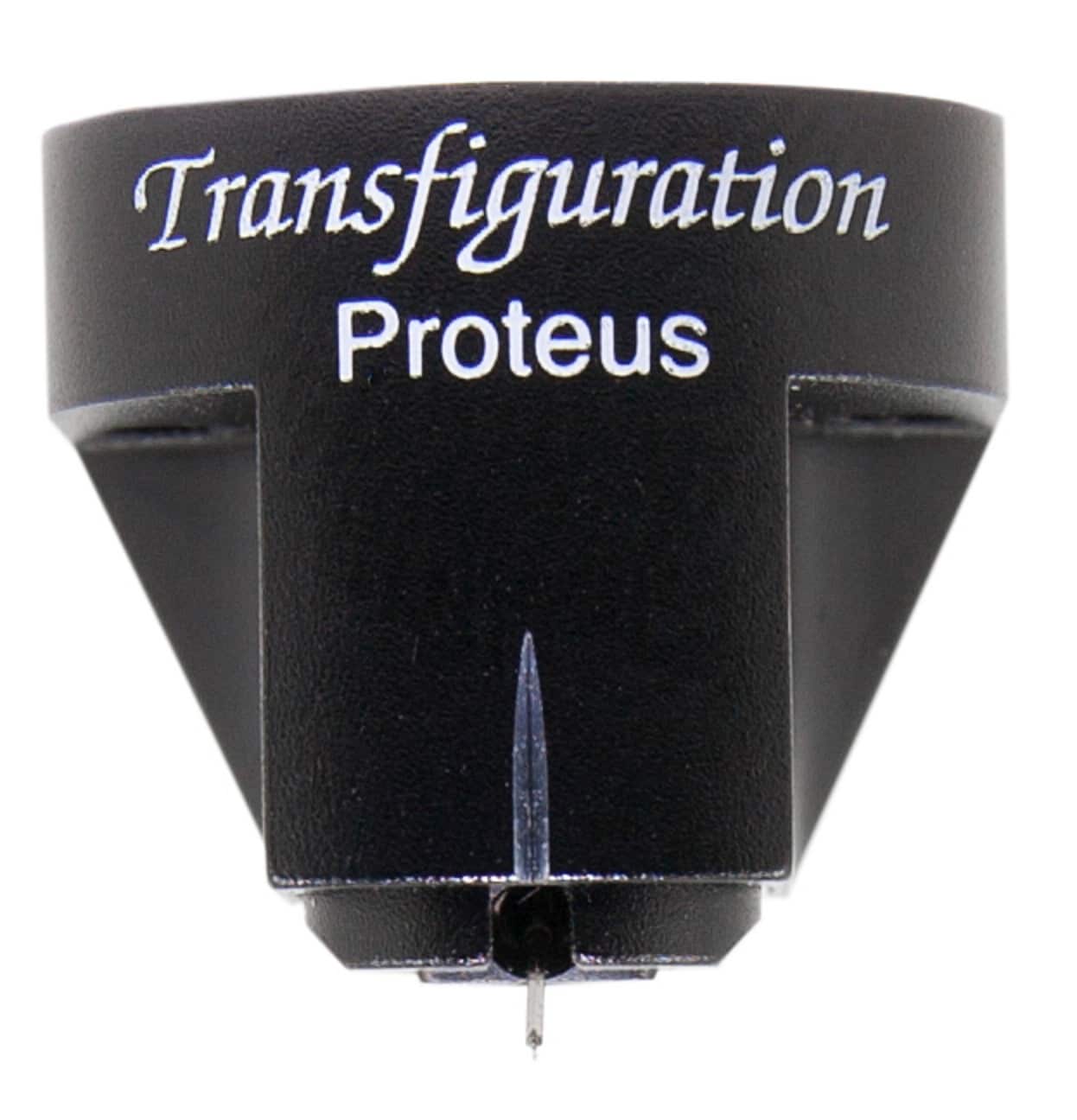 In fact, it is 0.3mm of solid diamond. The design and specifications of the 'D' largely match those of the 'standard' Proteus including another diamond, the Micro-ridge diamond stylus of 2.5 x 75μm.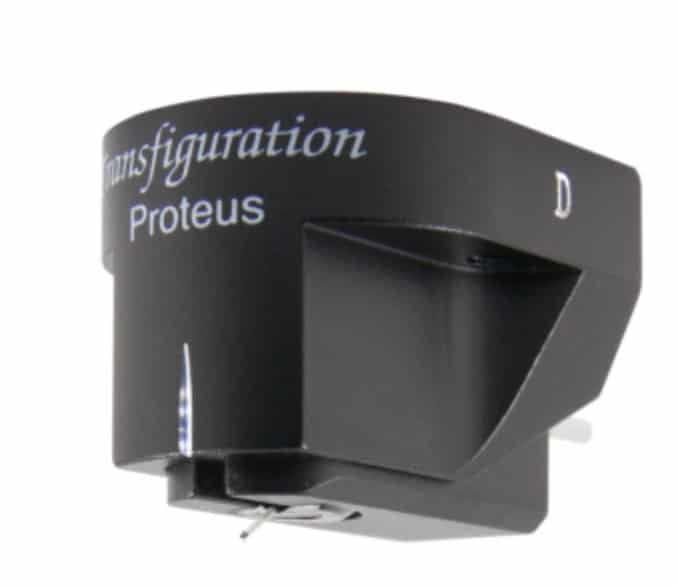 The double dampers in the new limited edition Proteus D have been specially re-designed for the diamond cantilever.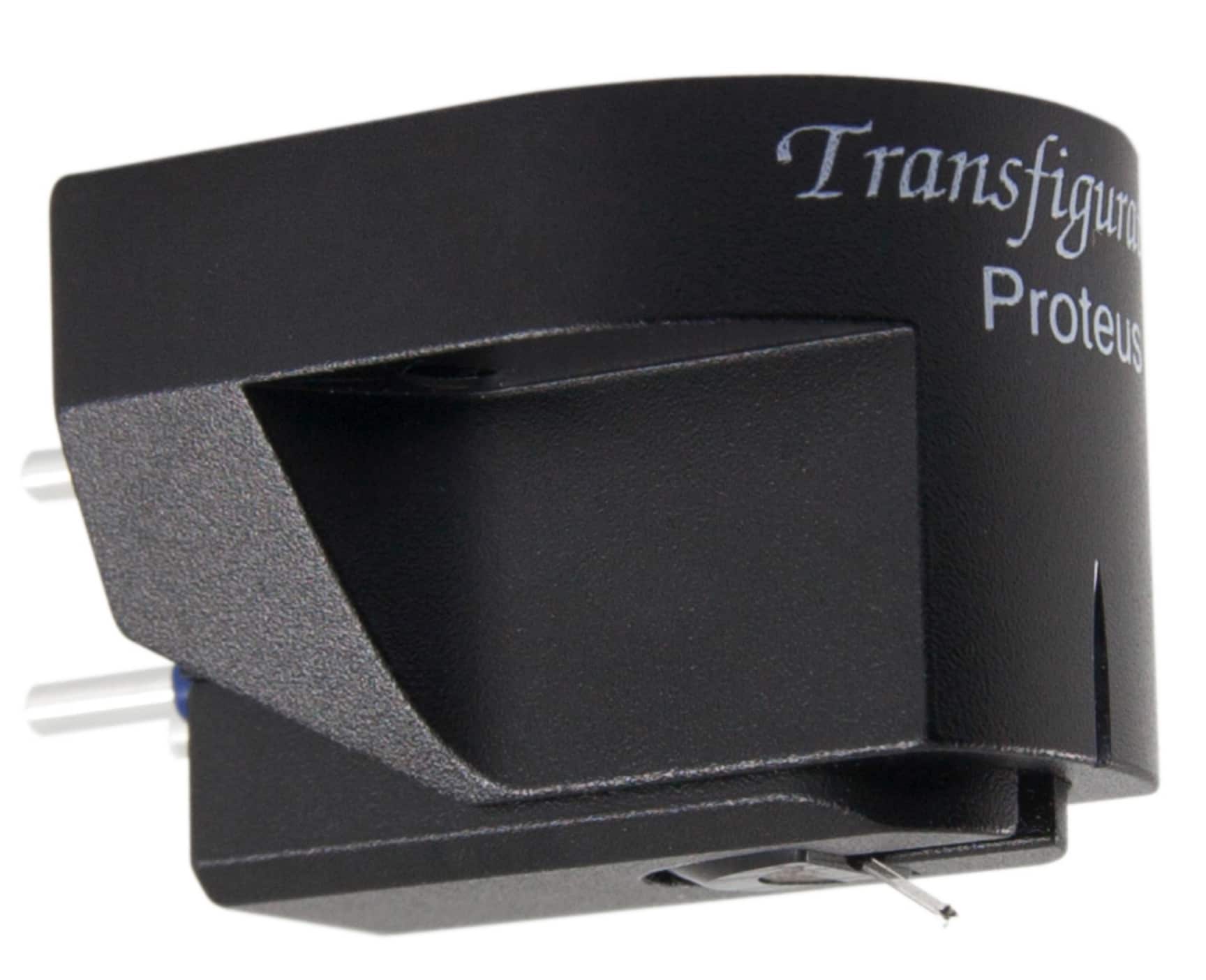 The limited edition Transfiguration Proteus D is available now, priced at £6,750.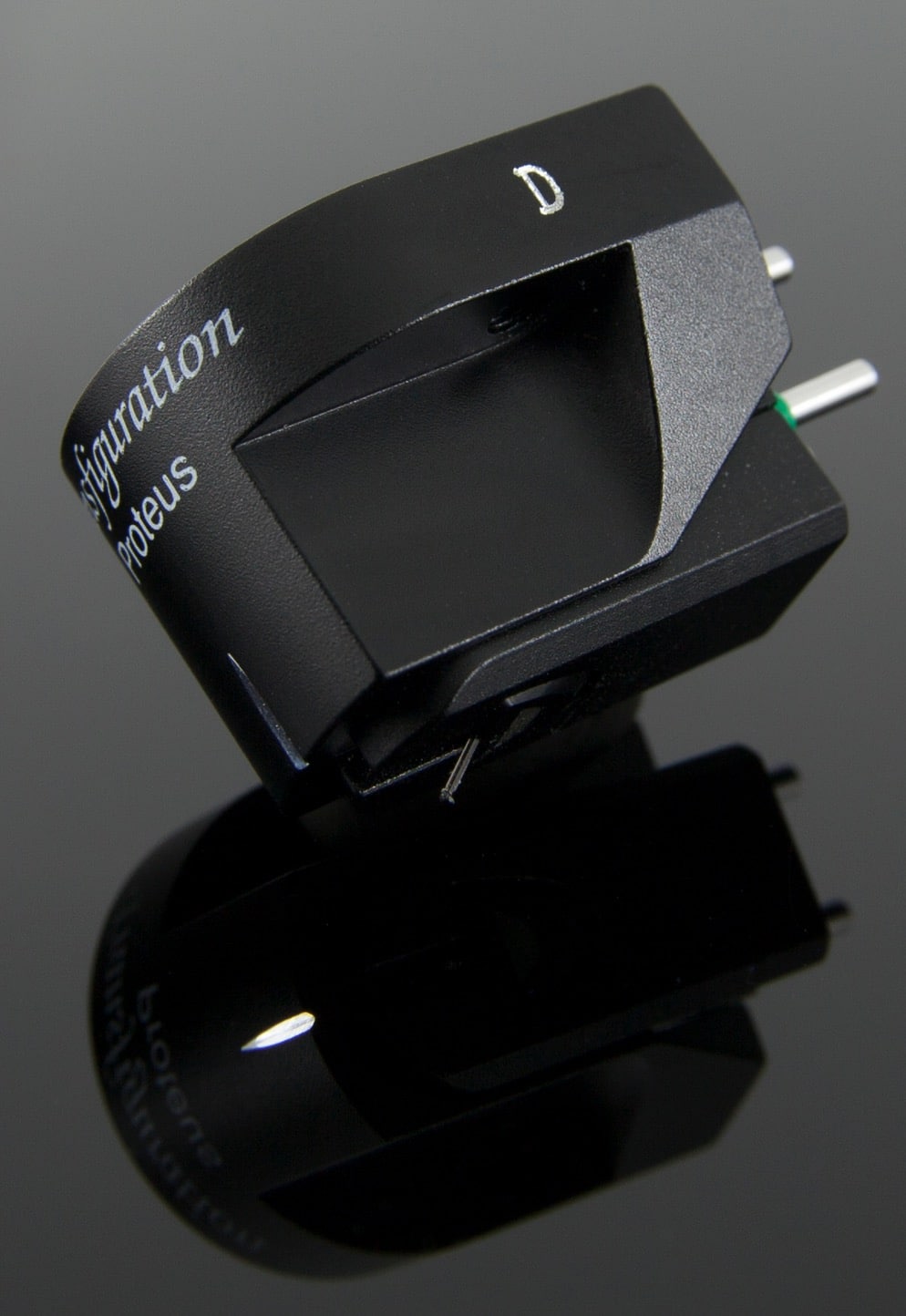 Call 056 0205 4669 or click on www.decentaudio.co.uk for more information.