The Article
D 3020 V2 Amplifier from NAD: Ups Feature Count, Lowers Price
10th January 2018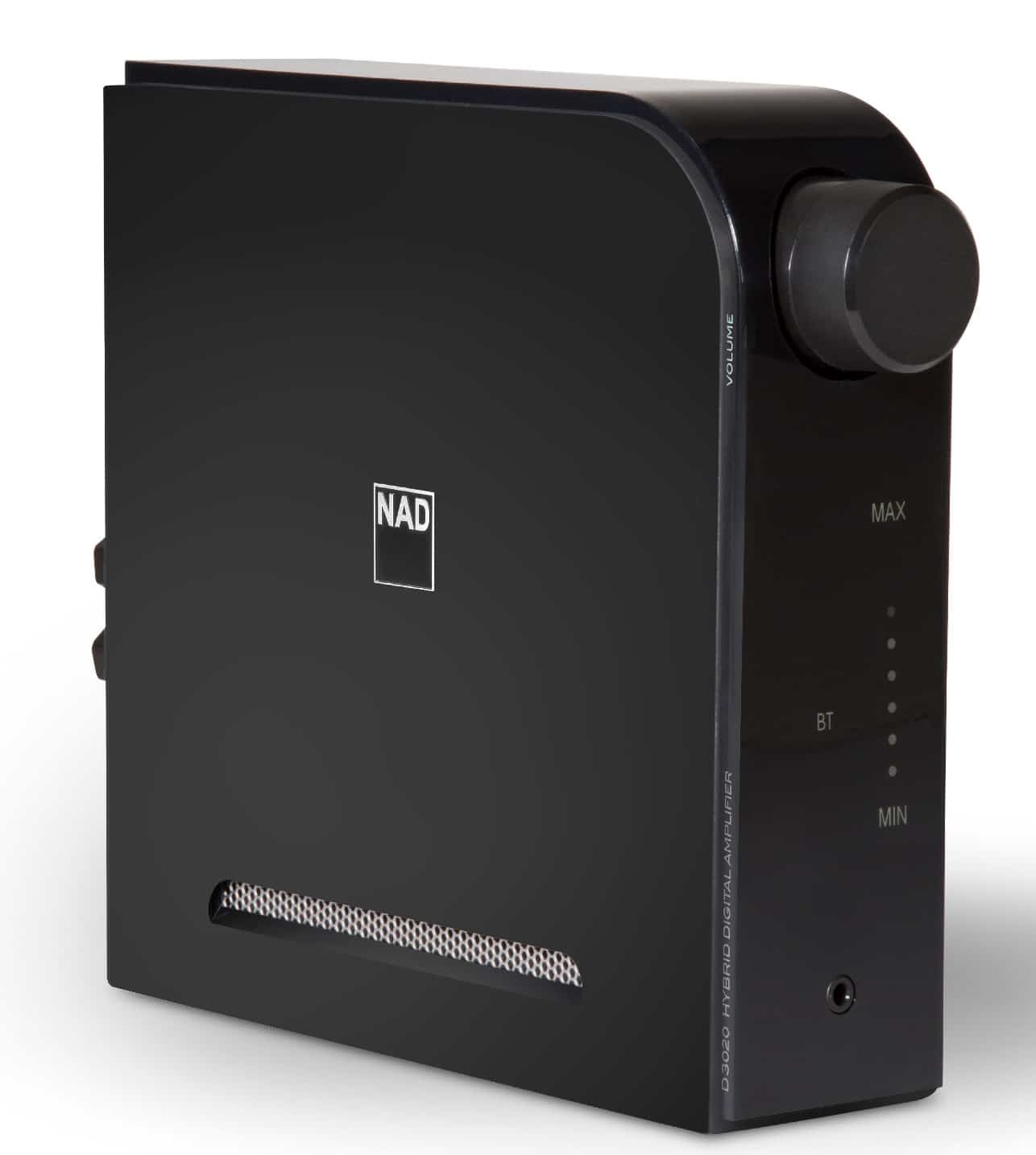 NAD Electronics, has announced a new and improved D 3020 V2, as well as a lower price. The company's best-selling amplifier has been updated with cosmetic refinements and includes the addition of Moving Magnet phono inputs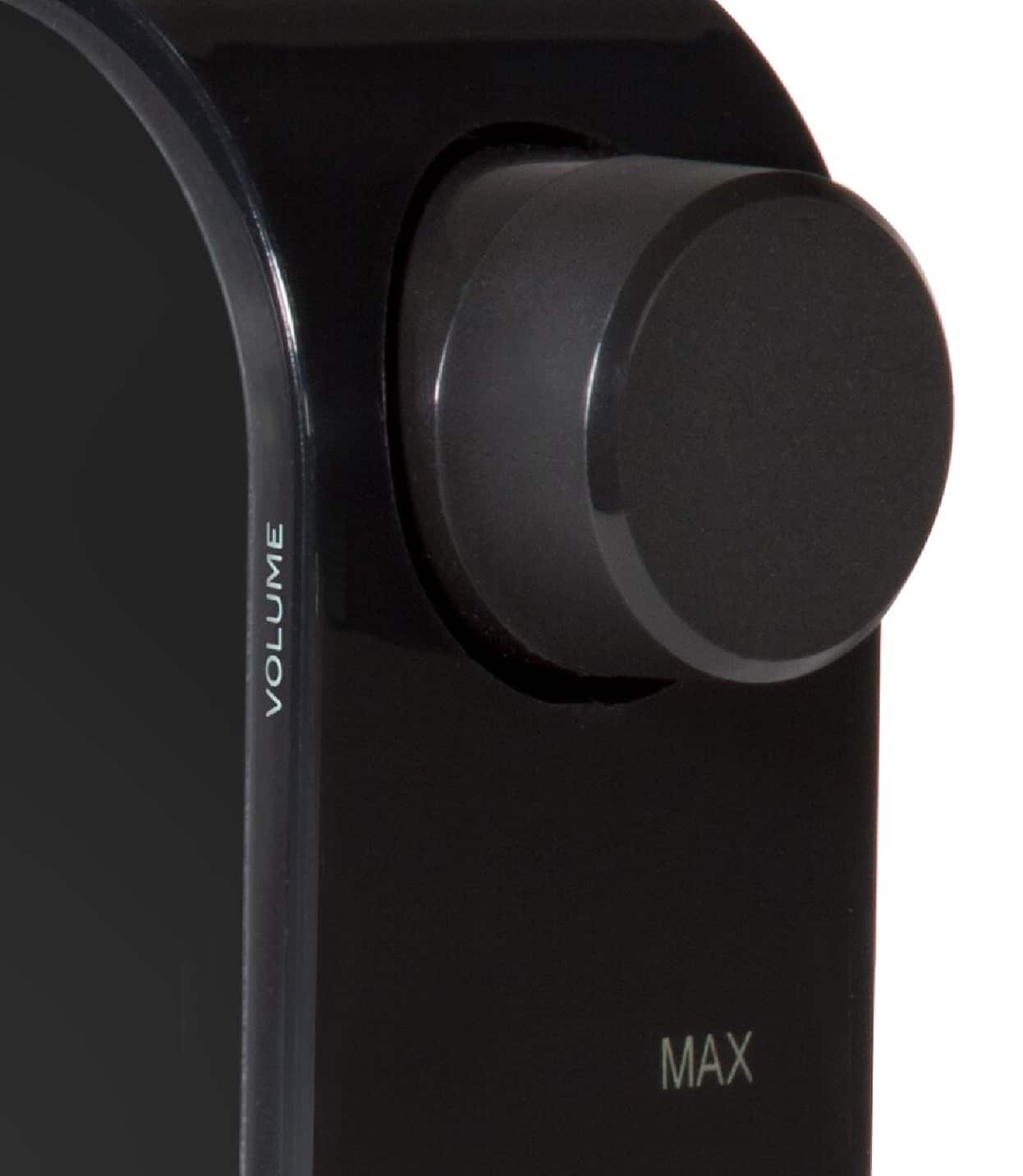 The D 3020 V2 accommodates coaxial and optical inputs. There are also analog inputs for "iPods" (as NAD quaintly puts it) and older non-digital audio components such as FM tuners.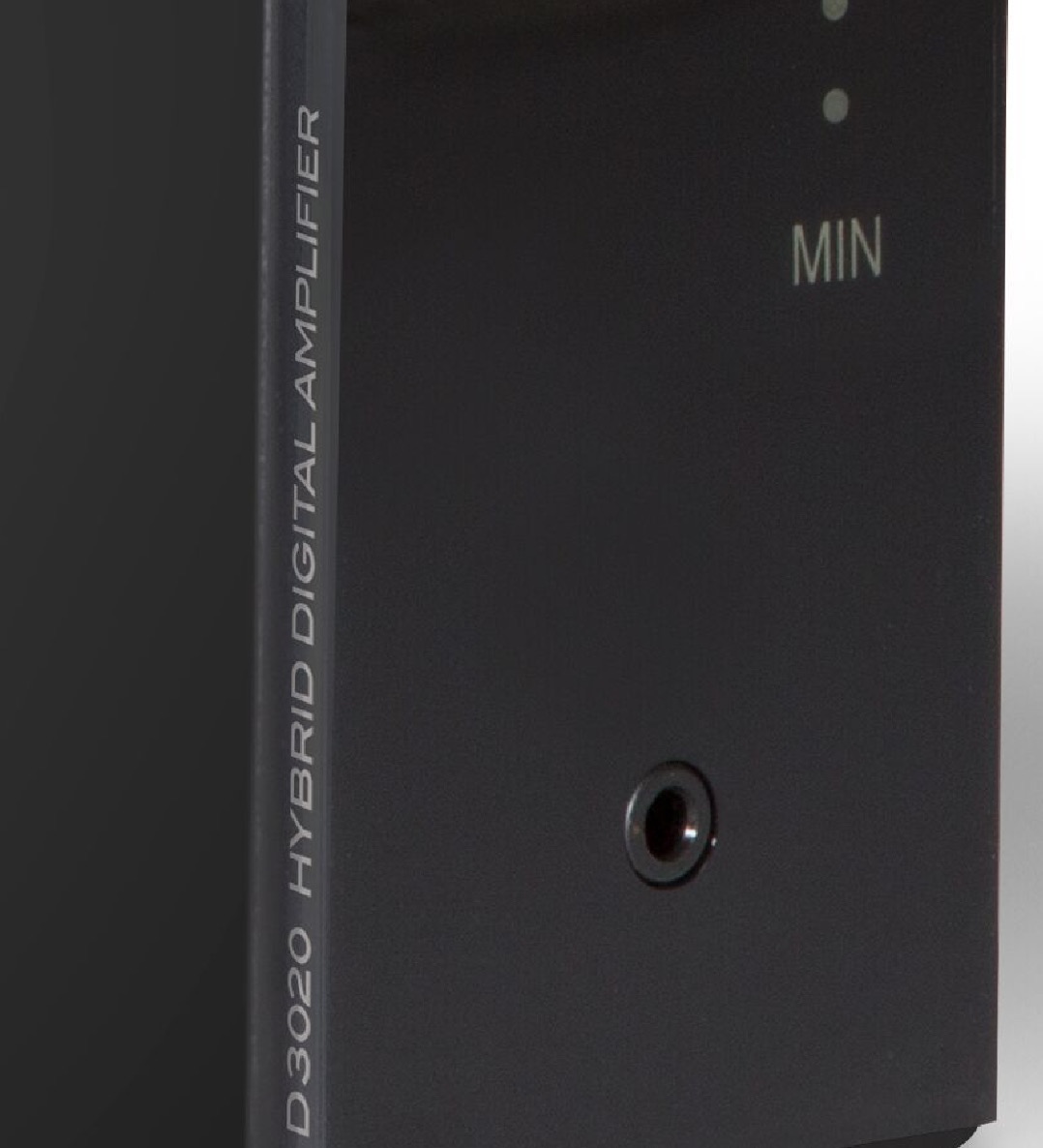 New to the D 3020 V2 is a full-range preamp output. NAD also includes a headphone amplifier output that includes a volume control.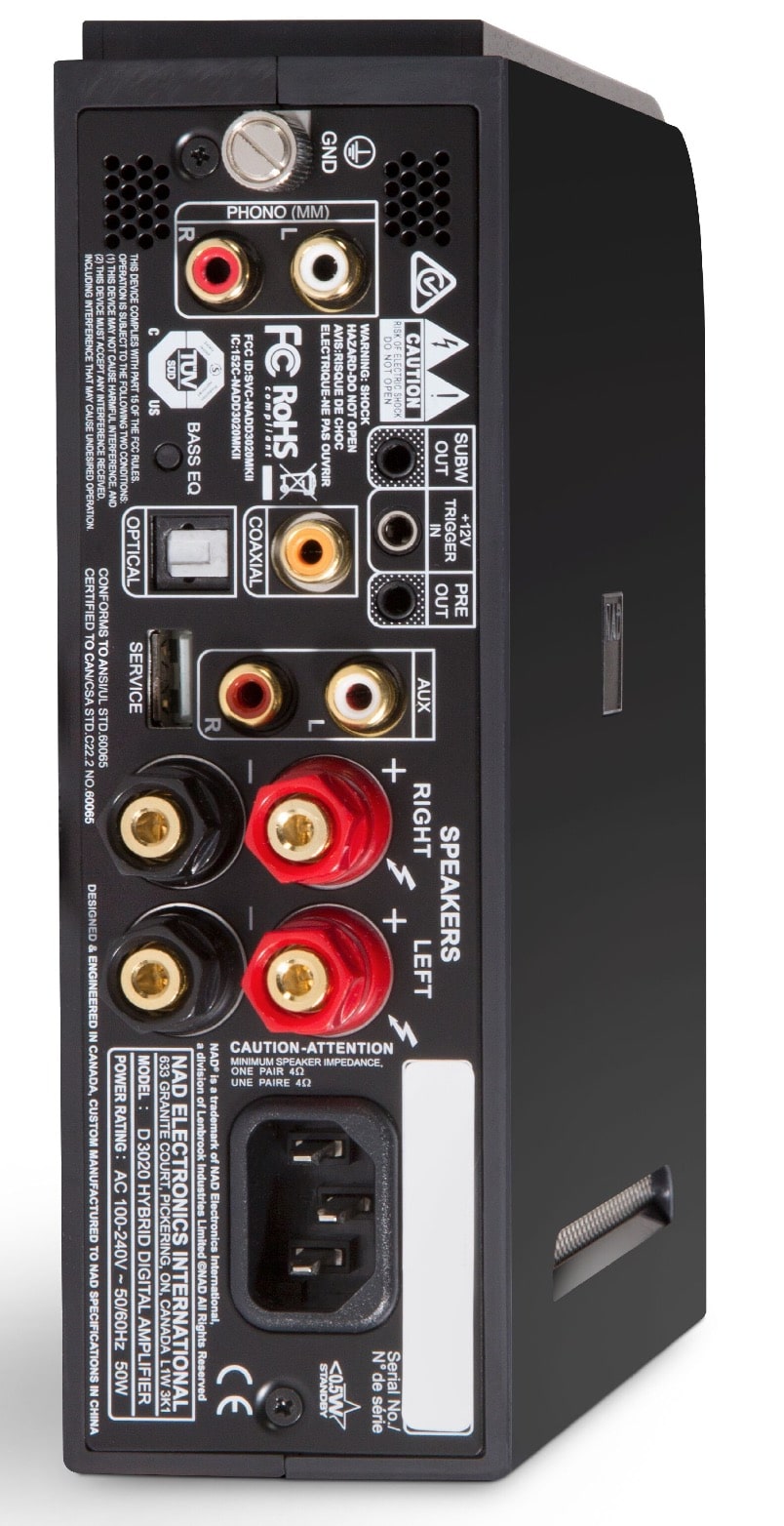 The remote controlled, 30W D 3020 V2, with its wireless Bluetooth aptX capability, can stream music from smartphones, tablets and laptops.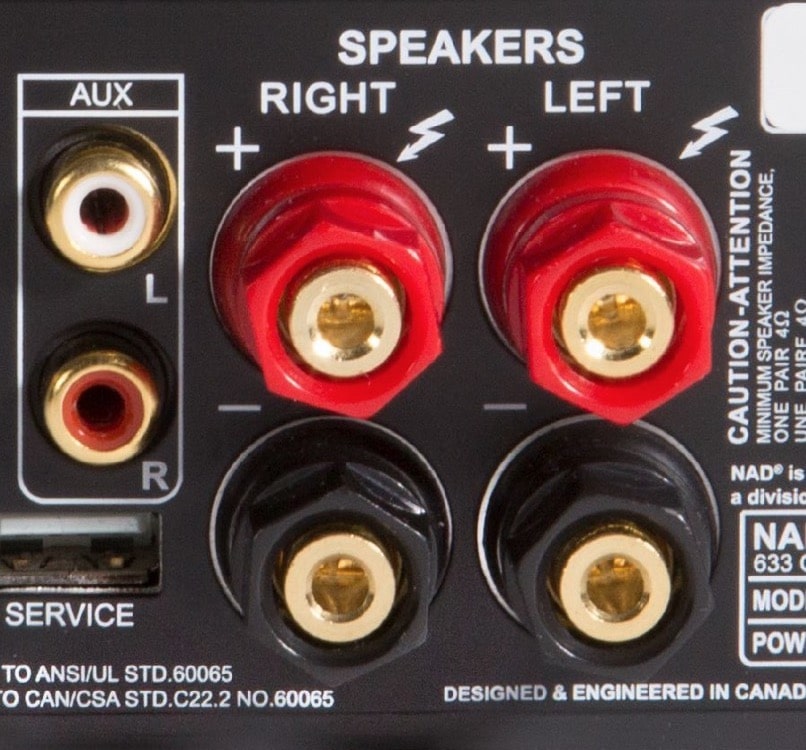 Price is $399.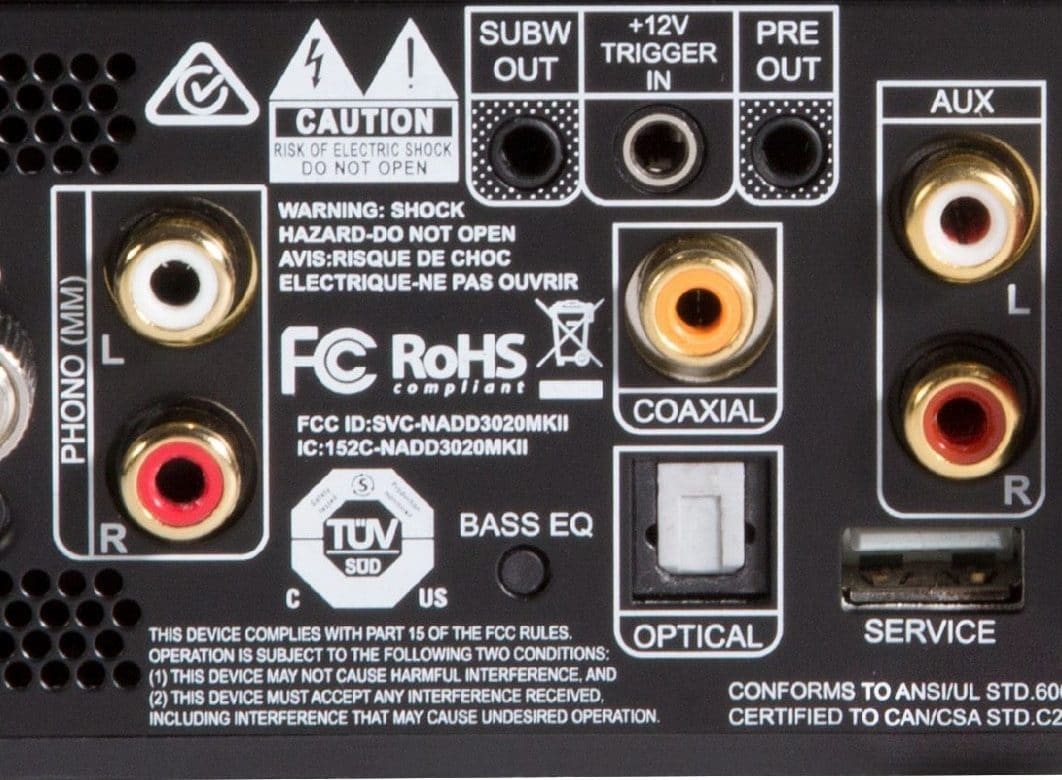 To learn more, click www.nadelectronics.com