The Article
Cusis Cartridges from Michell
20th December 2020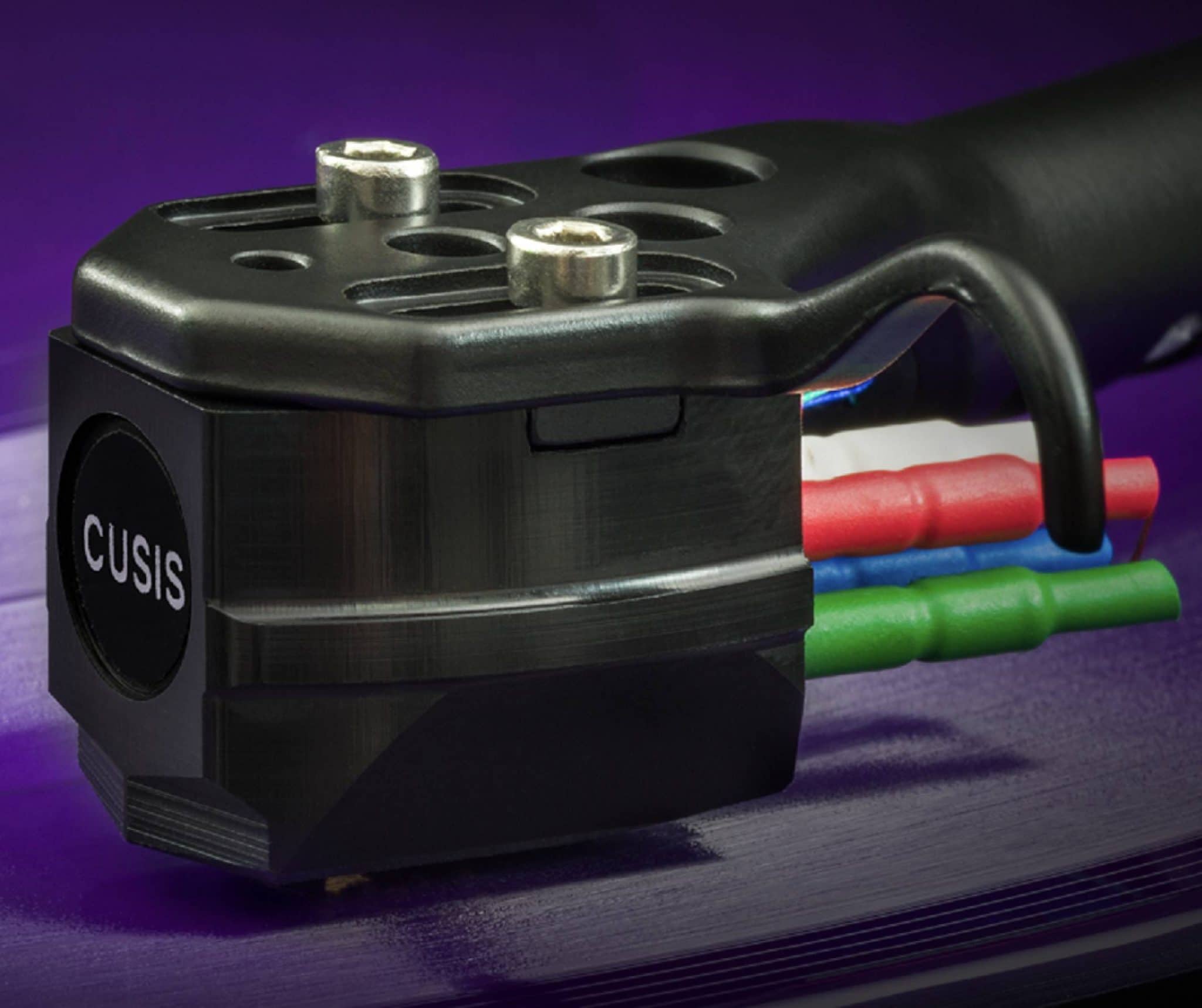 UK Turntable experts, Michell now has a series of Cusis cartridges on offer. All share the same moving coil design 
At the heart of the cartridge is a samarium-cobalt magnet.
You'll also find 30μ copper wire used to wind the cartridge coils onto an, "…ultra-lightweight armature, which is mounted onto a specially designed damper," said the company.
Reportedly, the damper has been specifically designed to give the stylus assembly the, "perfect support".
Each cartridge has a large aluminium chassis designed to, "…absorb unwanted vibration and give a rigid platform to mount the cartridge parts."  
All cartridges use a 2g tracking force, 100 Ohm loading and demand 40 hours of run in. The three models are:
CUSIS E
The entry point moving coil cartridge, it arrives with 23db separation. Price is £675.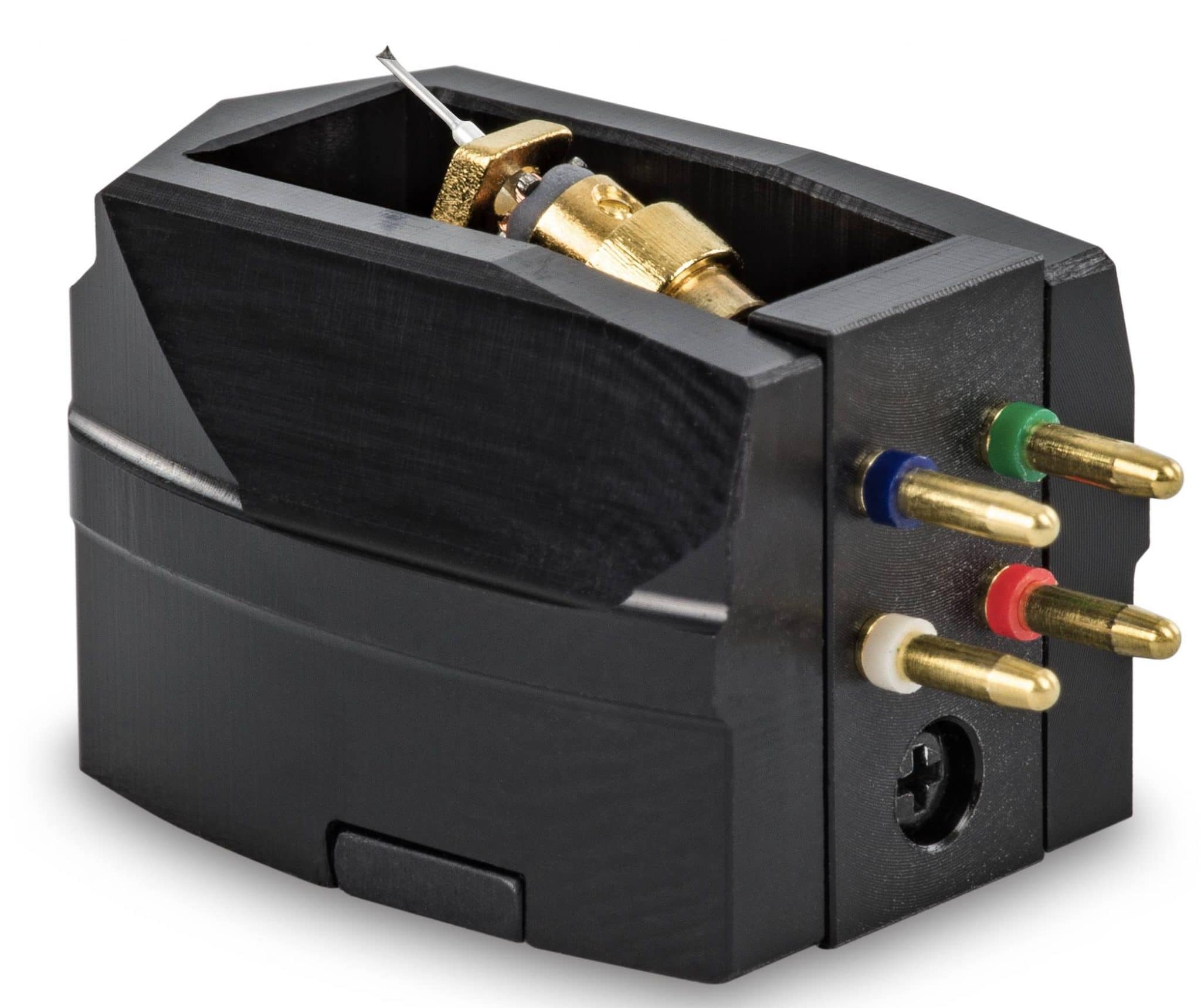 Features:
Elliptical stylus

Aluminium cantilever

Large aluminium chassis 

High density Acetyl body
CUSIS S
The new design offers further refinement over the 'E'. You also get a greater frequency response of 20-35,000Hz. That's up from 25,000Hz, while separation is 25db. Price is £1,275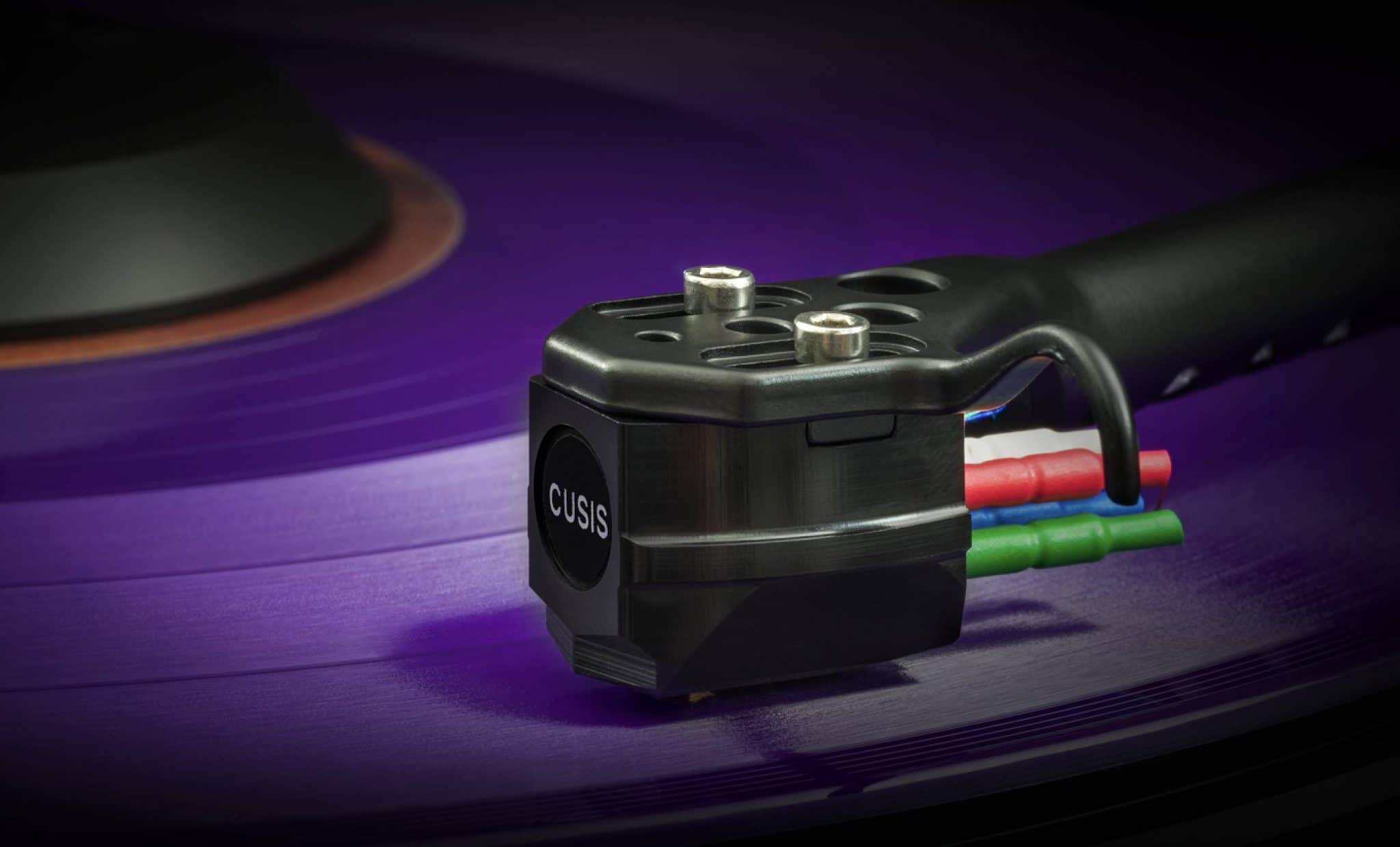 Features:
Shibata stylus
Boron cantilever
Extended frequency response
Large aluminium chassis
High density Acetyl body
CUSIS M
The company's flagship reference class cartridge, 15-45,000Hz frequency range and 28db separation. Price is £2,300.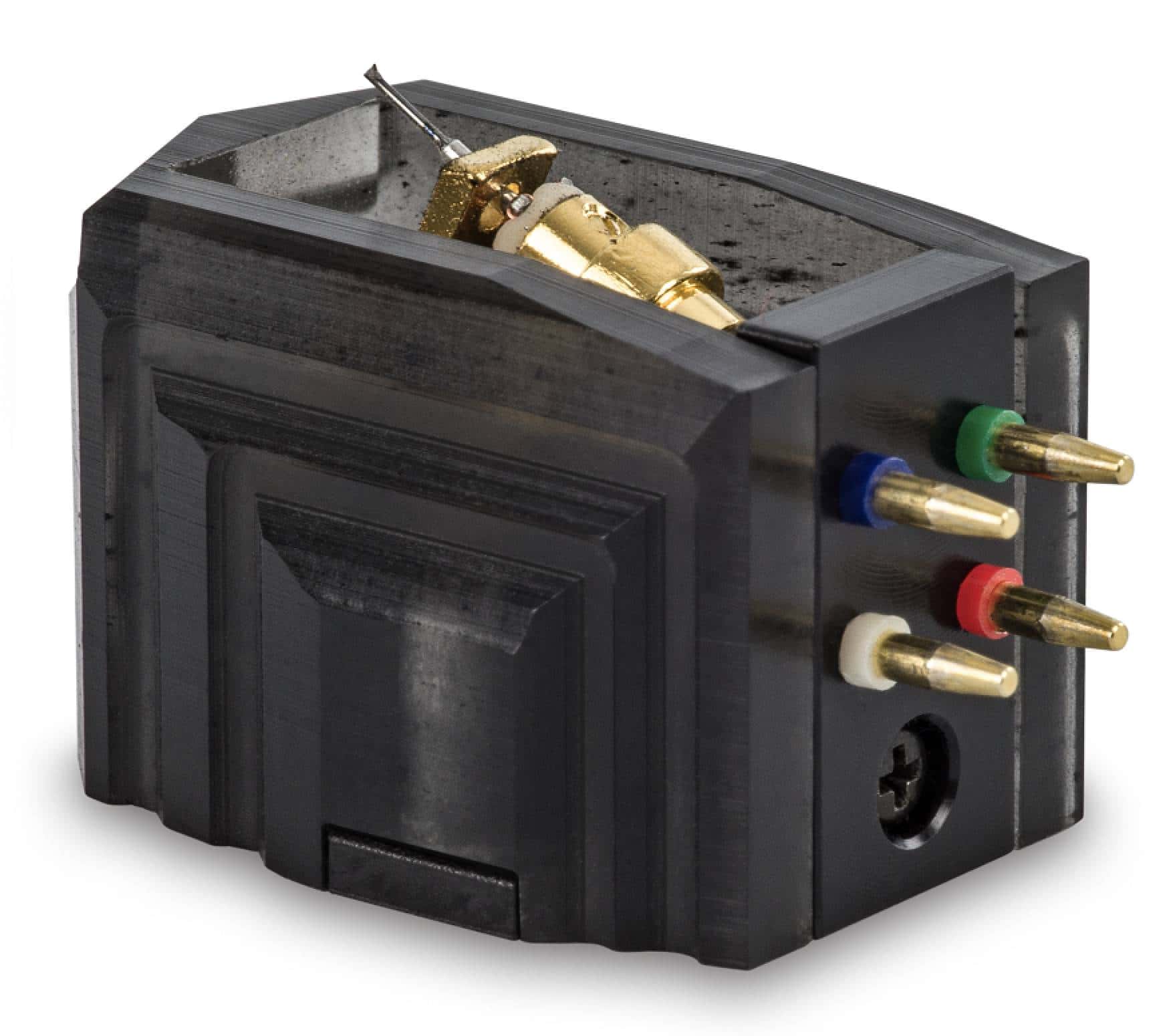 Features:
Microline stylus
Boron Cantilever
Reduced coil mass
Large aluminium chassis
Carbon loaded, resonance dampening body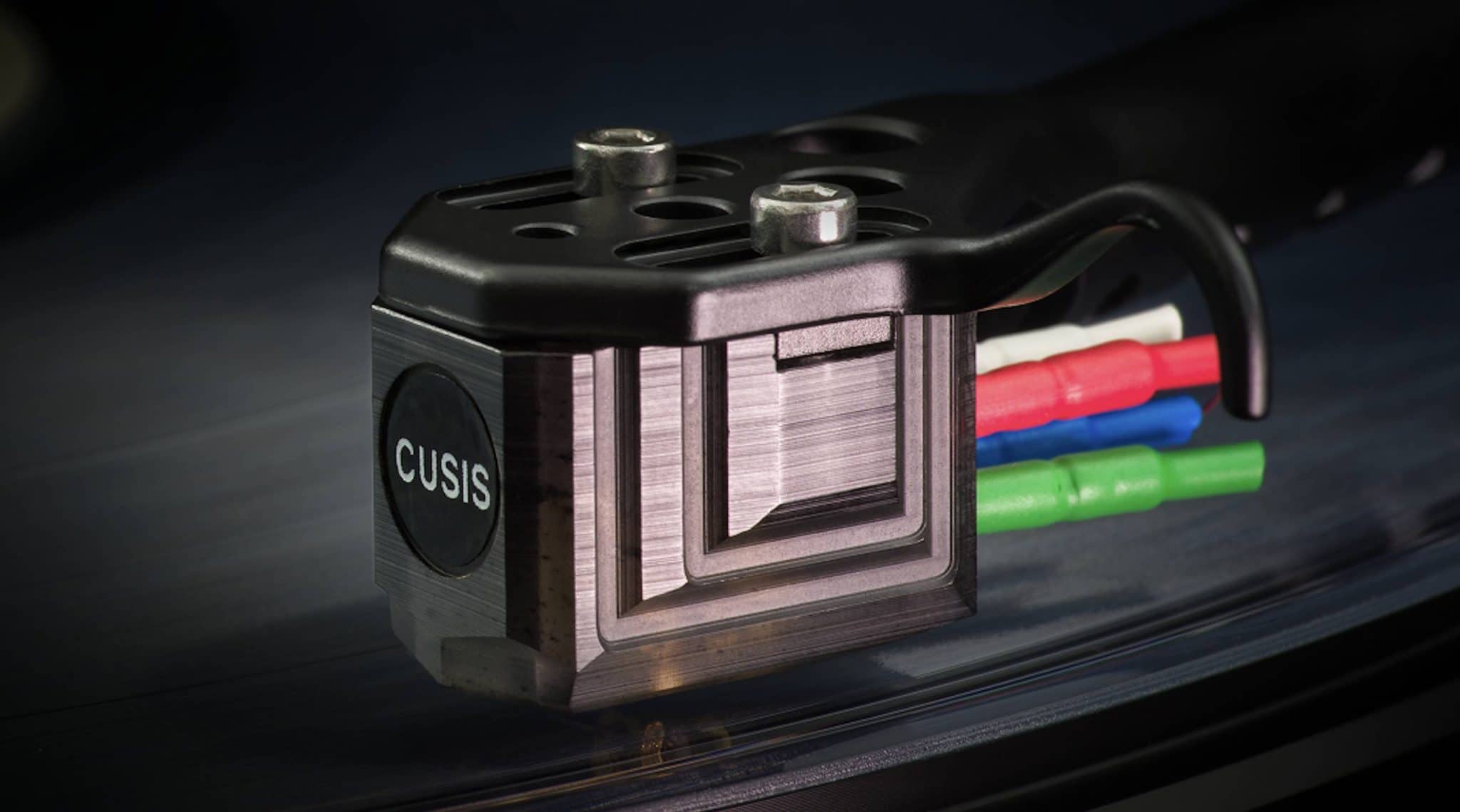 To learn more, click www.michell-engineering.co.uk