The Article
CTA408 Integrated Amplifier From Copland
19th December 2018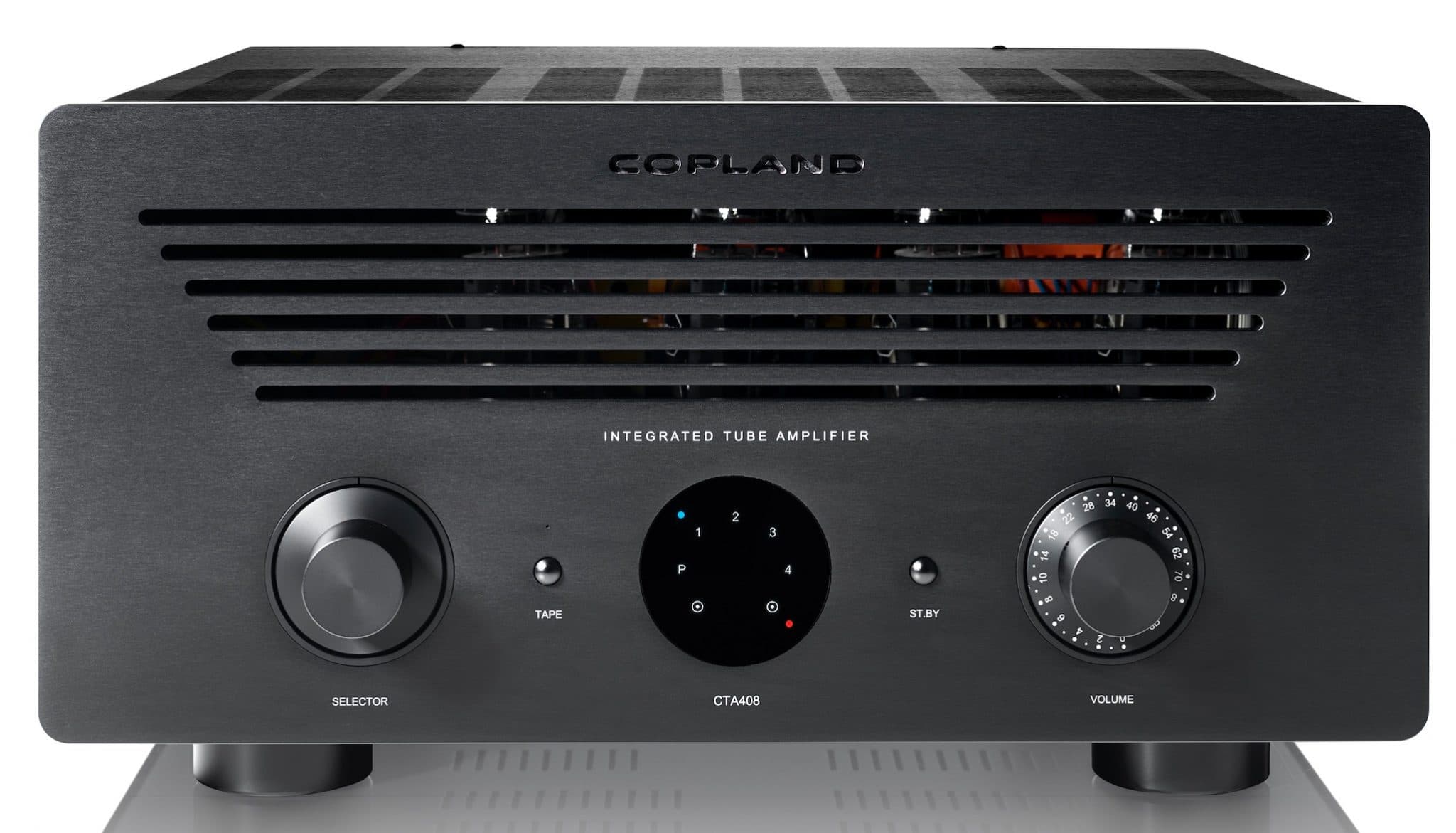 The CTA408 offers MC and MM phono inputs, monitoring in/outputs, headphone amplifier and a startup procedure that "…vastly prolongs the valve life," said the company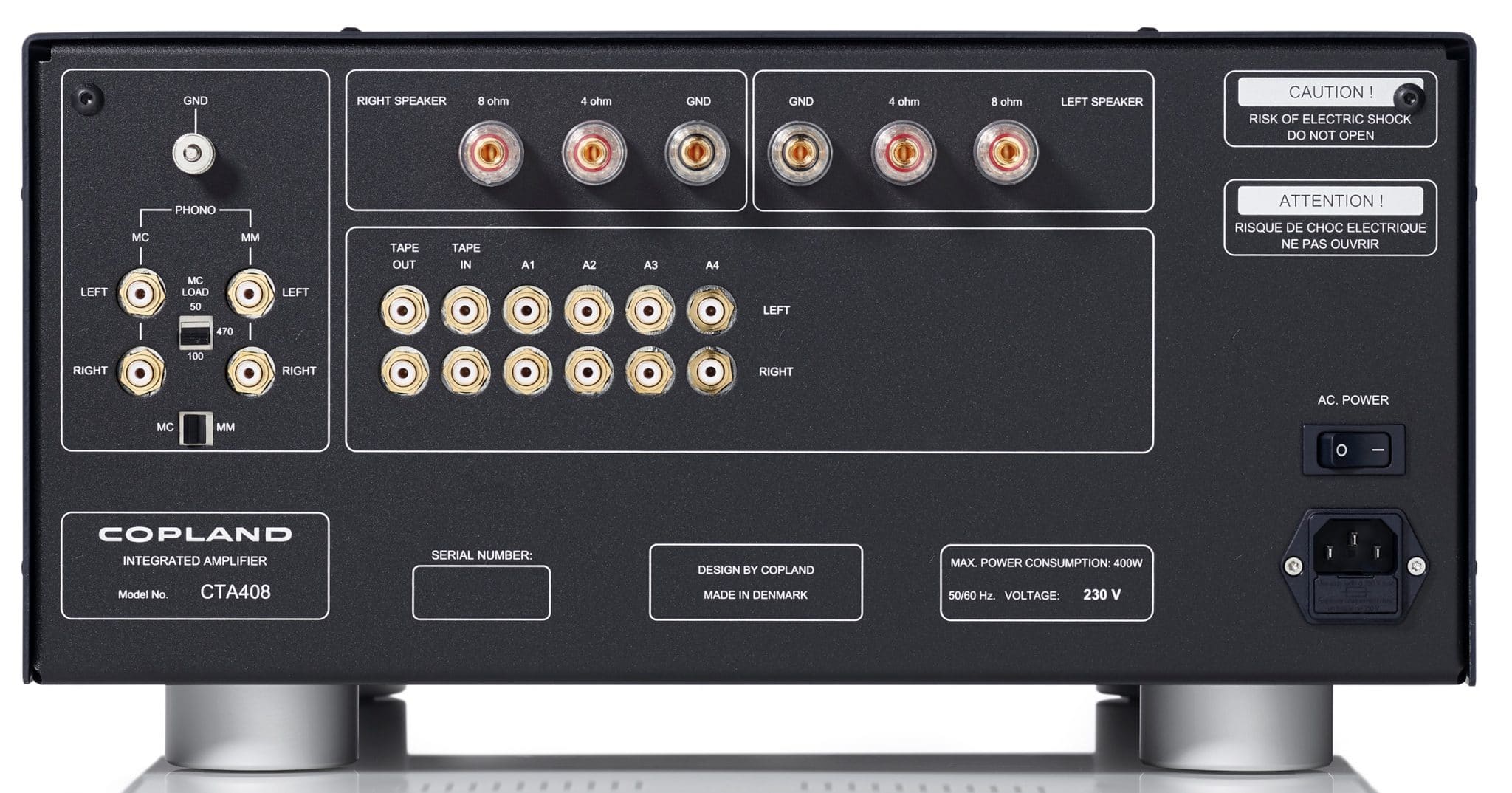 The 75W CTA408 features driver stage valves supported by MOSFET circuitry with individual power supplies, designed to operate with constant power, "…thereby isolating power stage fluctuations from entering the input stages and eliminating reverse modulation towards the AC supply grid," said the company.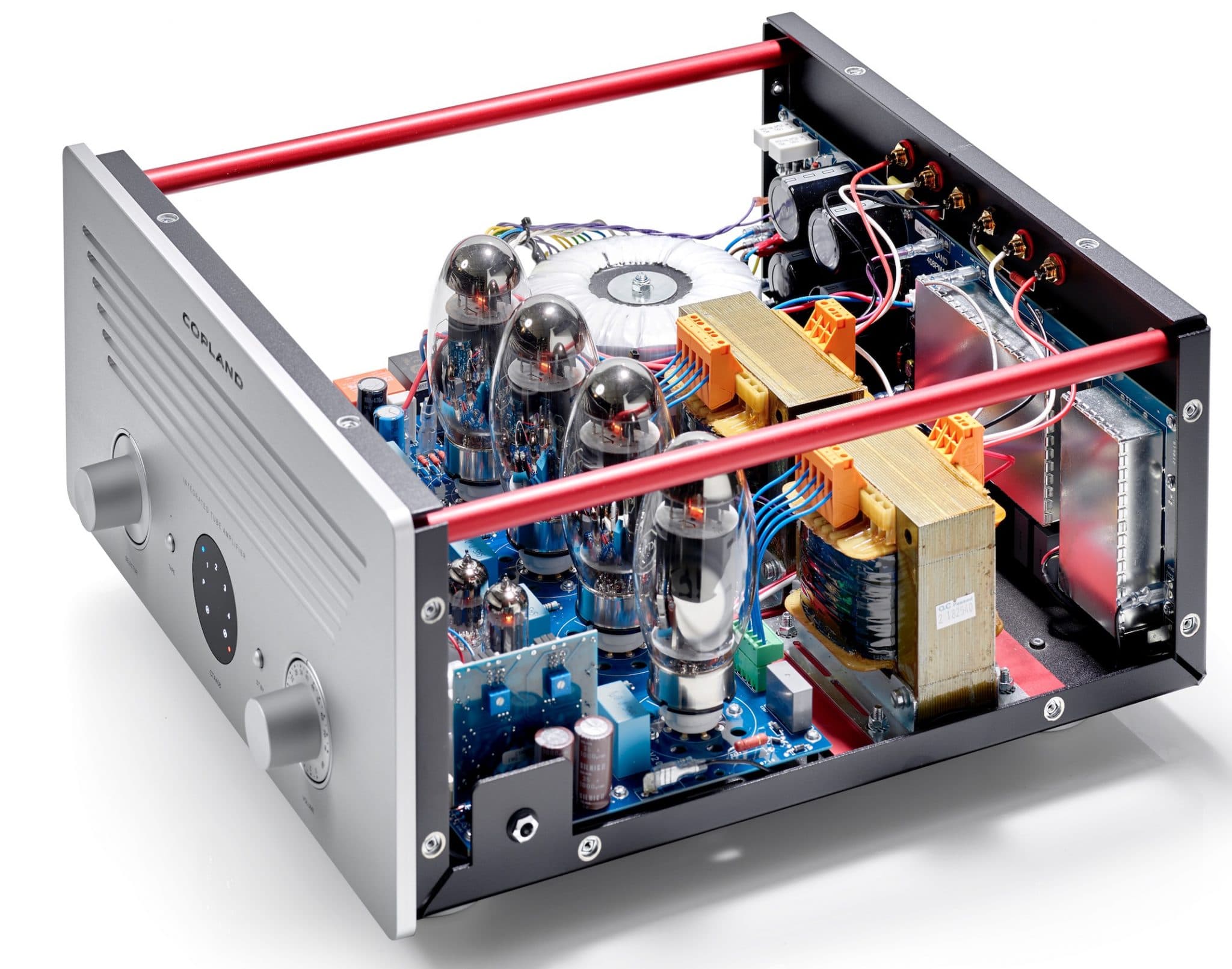 Valve life is aided because, when you turn on the 25kg amp, a flashing 'ON' lamp indicates that the amplifier is under its 30 seconds start up procedure. When the 'ON' lamp stops flashing, the amplifier sound stages starts operating after another 20 seconds.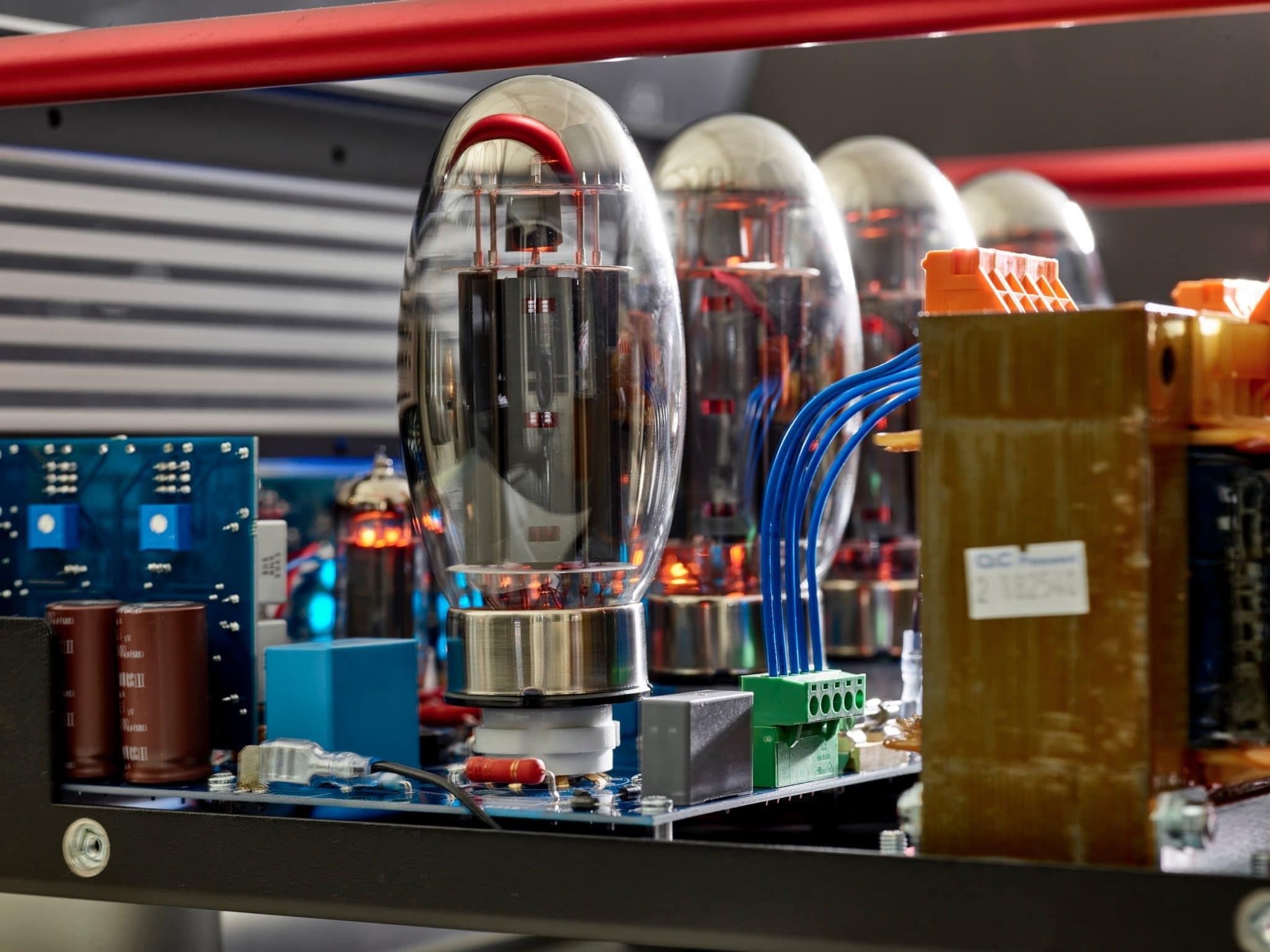 You'll find a Class A headphone amplifier, (the speaker output mutes on headphone insertion) plus a J-FET- phono-amplifier, employing "more than one 100" (101?) discrete components inside a noise-shielding box of its own. Load options include 47 K ohms (MM) plus 50, 100, 470 Ohms (MC).
The output transformers are Copland's own in-house design, while the power plant is based on the KT150 power valves (the latest variant of the 6550/KT88 power valves). All KT150 valves are matched units. Expect around 4,000 hours lifetime for the valves.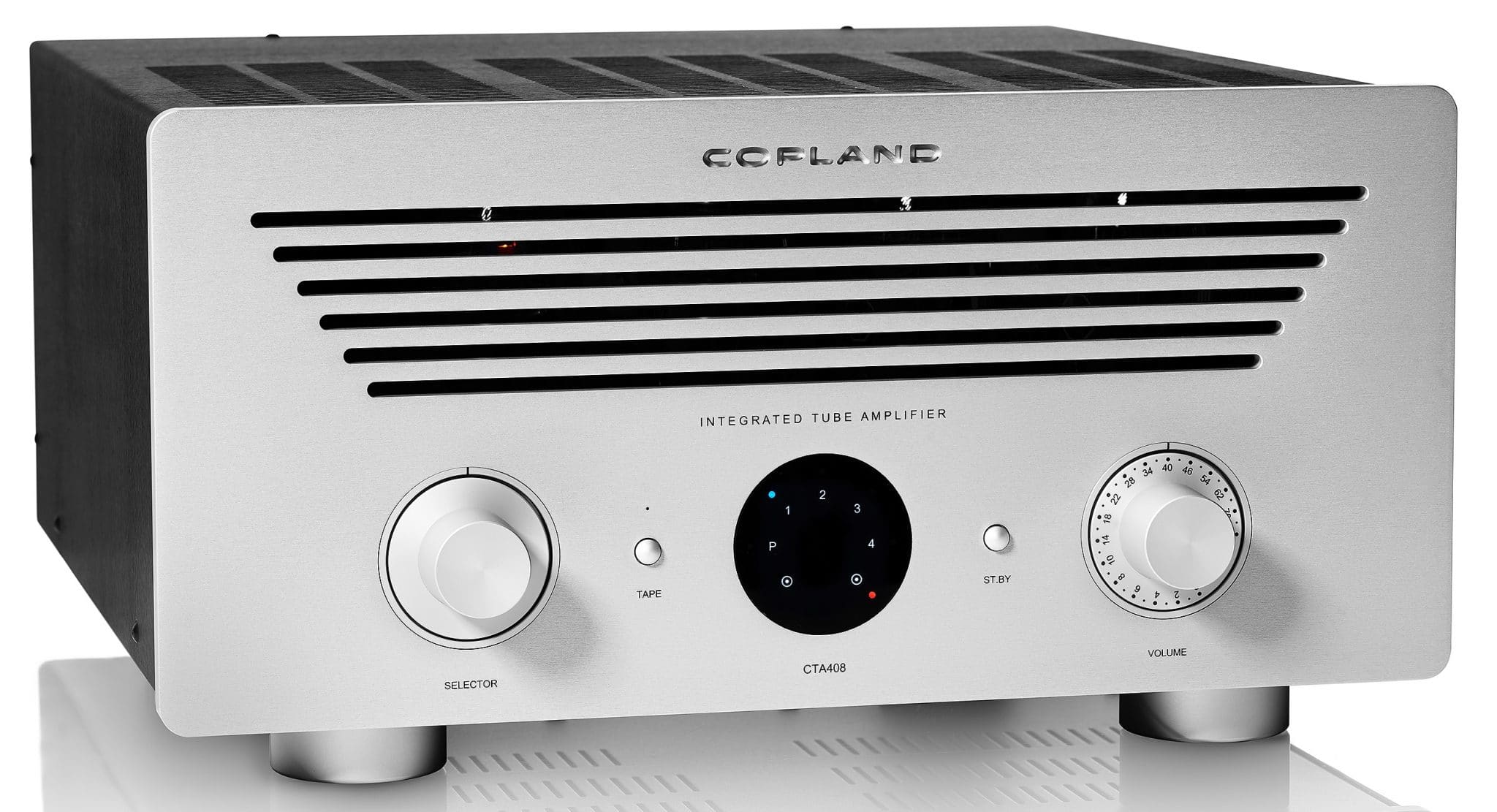 The Copland CTA408 integrated valve amplifier is available from January 2019. Price is £6,398.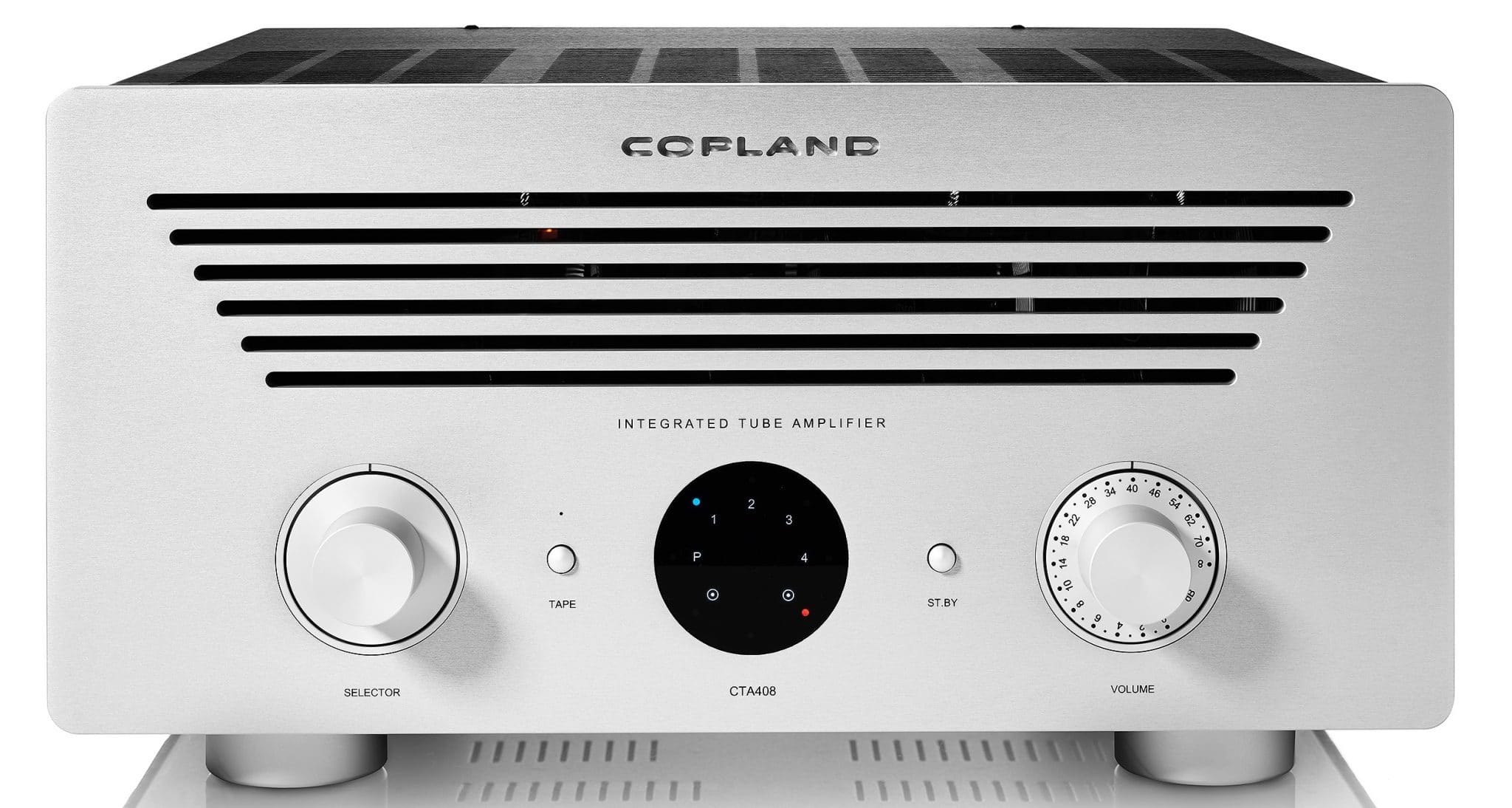 To learn more, click copland.dk or call 020 8971 3909
Don't forget to check out my Facebook Group, The Audiophile Man: Hi-Fi & Music here: www.facebook.com/groups/theaudiophileman for exclusive postings, exclusive editorial and more!]