The Article
CS Turntable range from Dual
2nd January 2019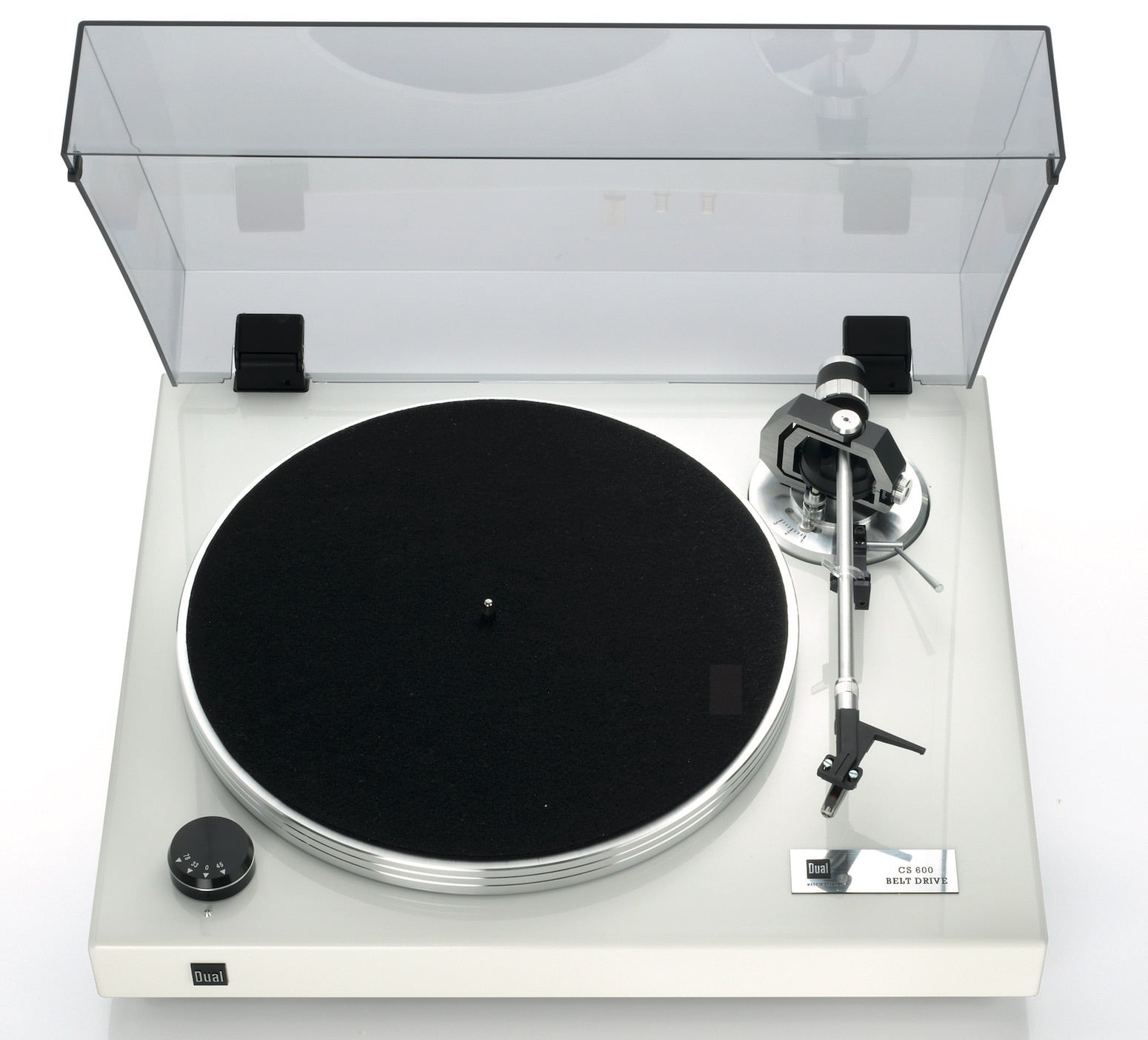 There are currently 10 models in the Dual CS range, all are back in the UK market, thanks to a new agreement with County Durham-based distributor Decent Audio
The Dual brand name is currently used by two different companies, both still German owned and based.
Dual DGC GmbH sells mostly imported, Asian-made consumer electronics such as radios, televisions and various portable audio devices, including inexpensive turntables (with models prefixed DT, NR and MTR).
Dual Phono GmbH, meanwhile – creator of the original Dual line of turntables – was acquired by Alfred Fehrenbacher GmbH, which has continued to produce them using the same production equipment from the original Dual factory, in the Black Forest town of St. Georgen. These turntables are identified by their product name prefix, 'CS'.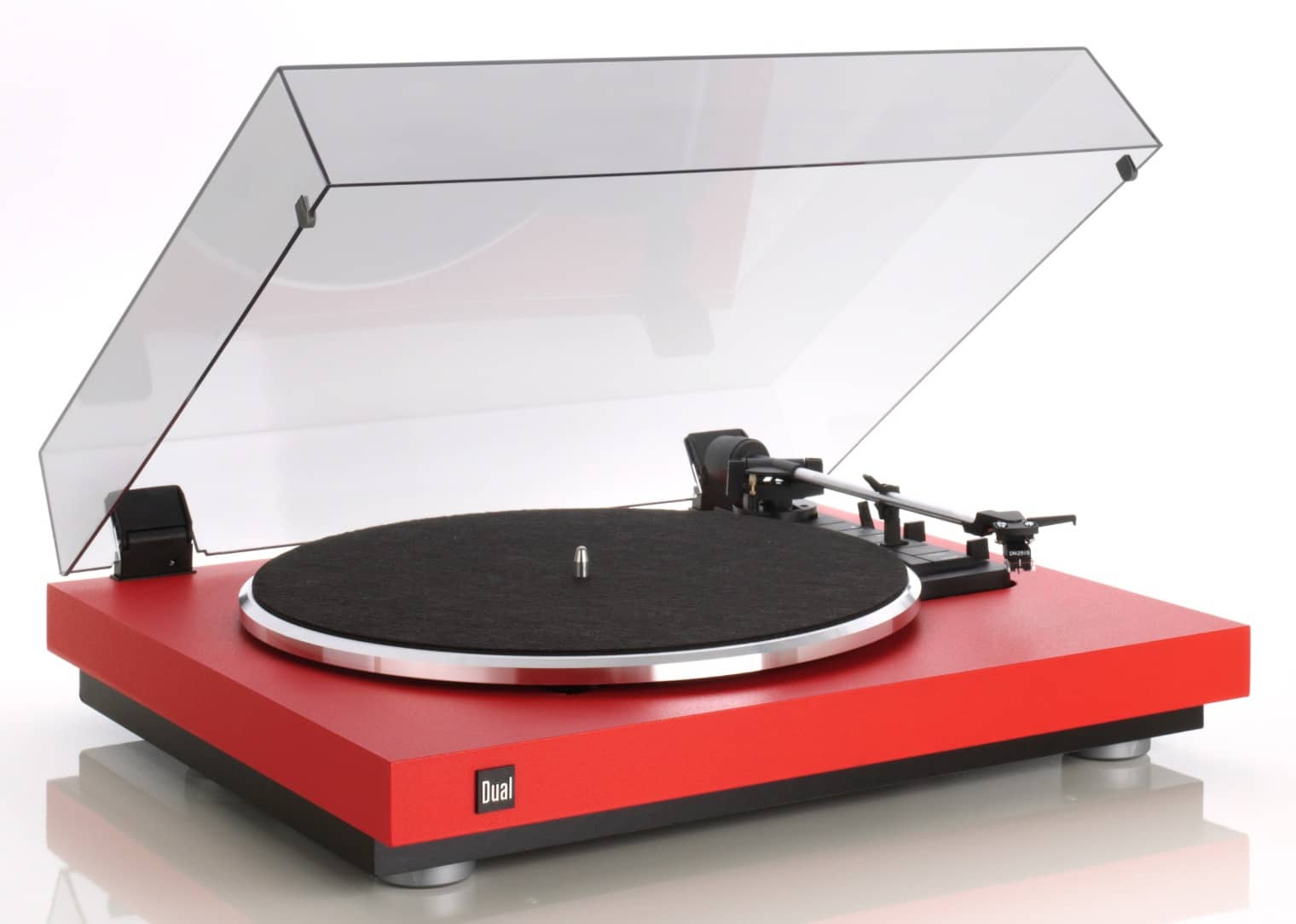 CS 435-1 offers automatic start and cueing as well as auto stop, returning the tonearm to its rest at the end of play.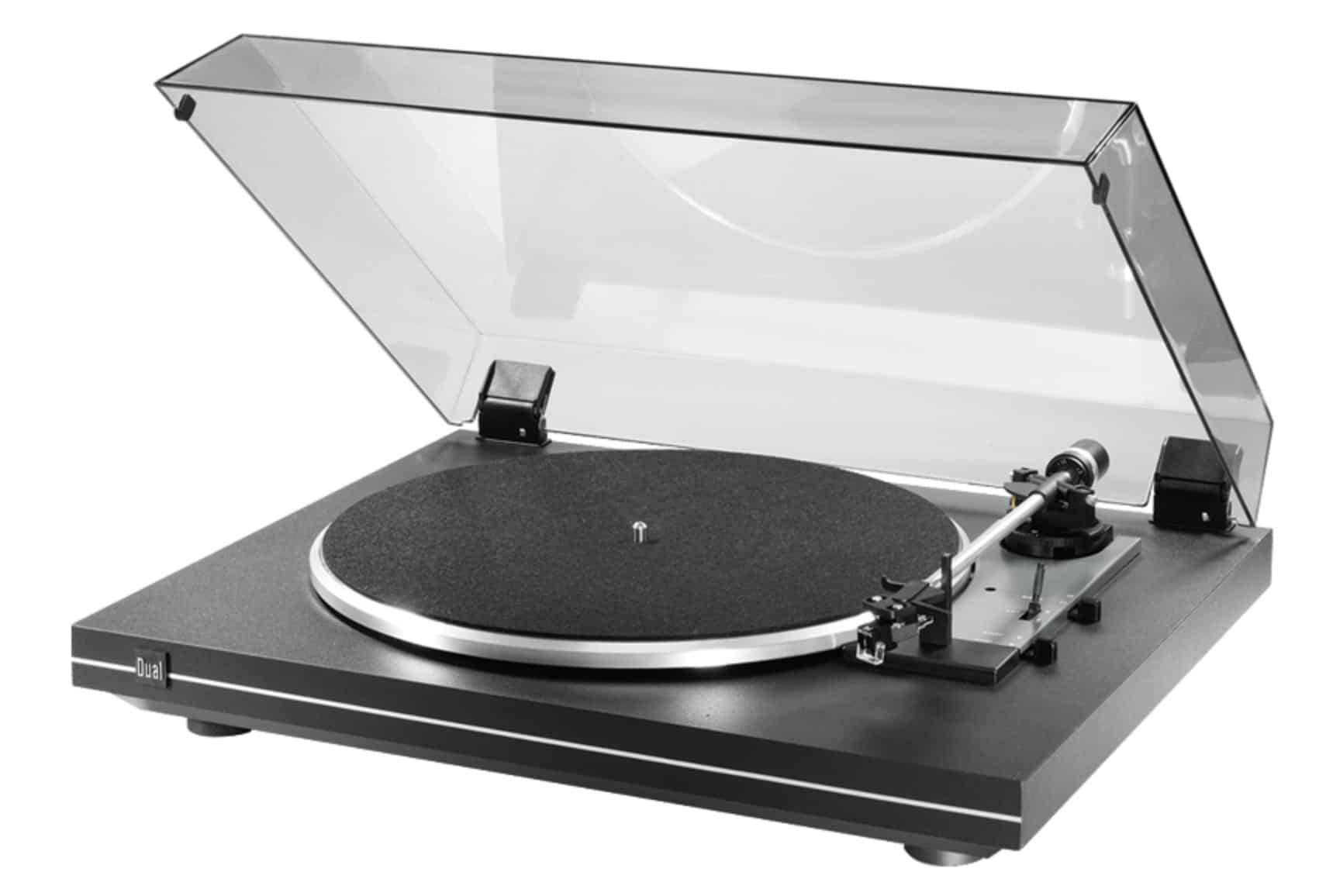 Atop the solid wooden chassis is a aluminium platter with felt mat, below which a floating sub-chassis provides isolation.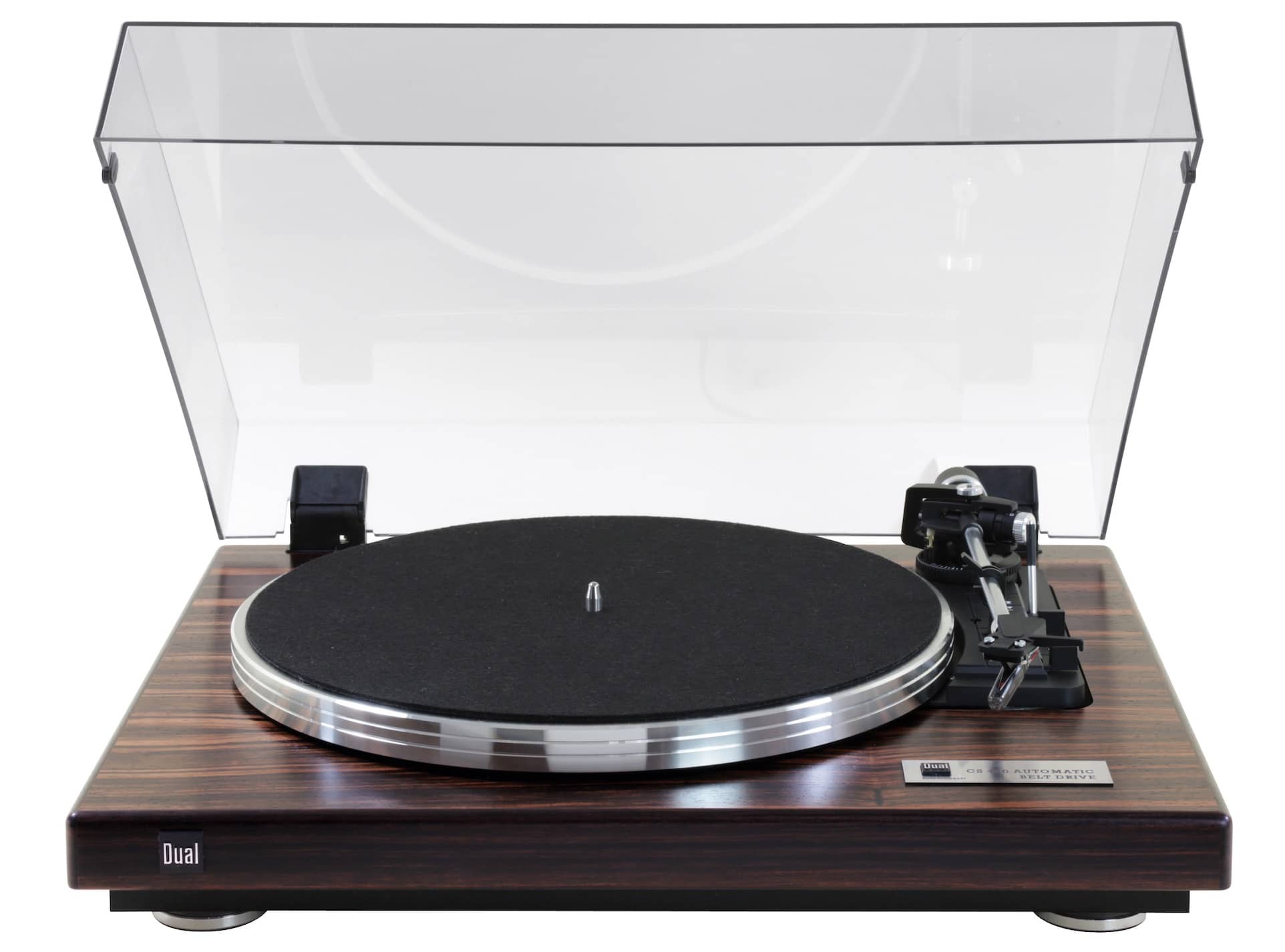 The CS-505/4, now in its fourth generation, features a tonearm with a Cardan bearing and torsion-spring tracking force control. The headshell is detachable and the tracking and anti-skating are adjustable.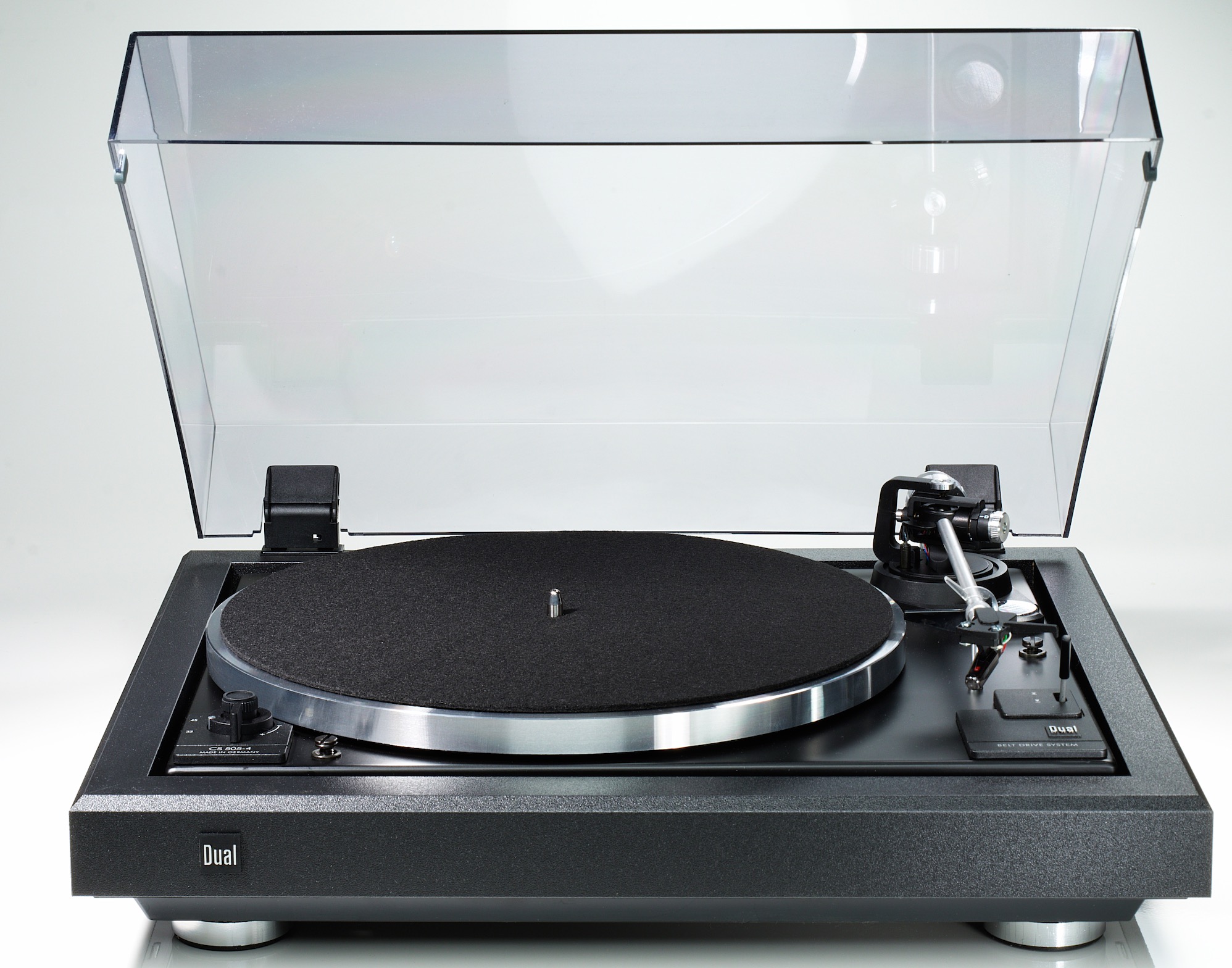 The top model is the fully manual CS-600, which features a custom-developed four-point Cardan bearing tonearm.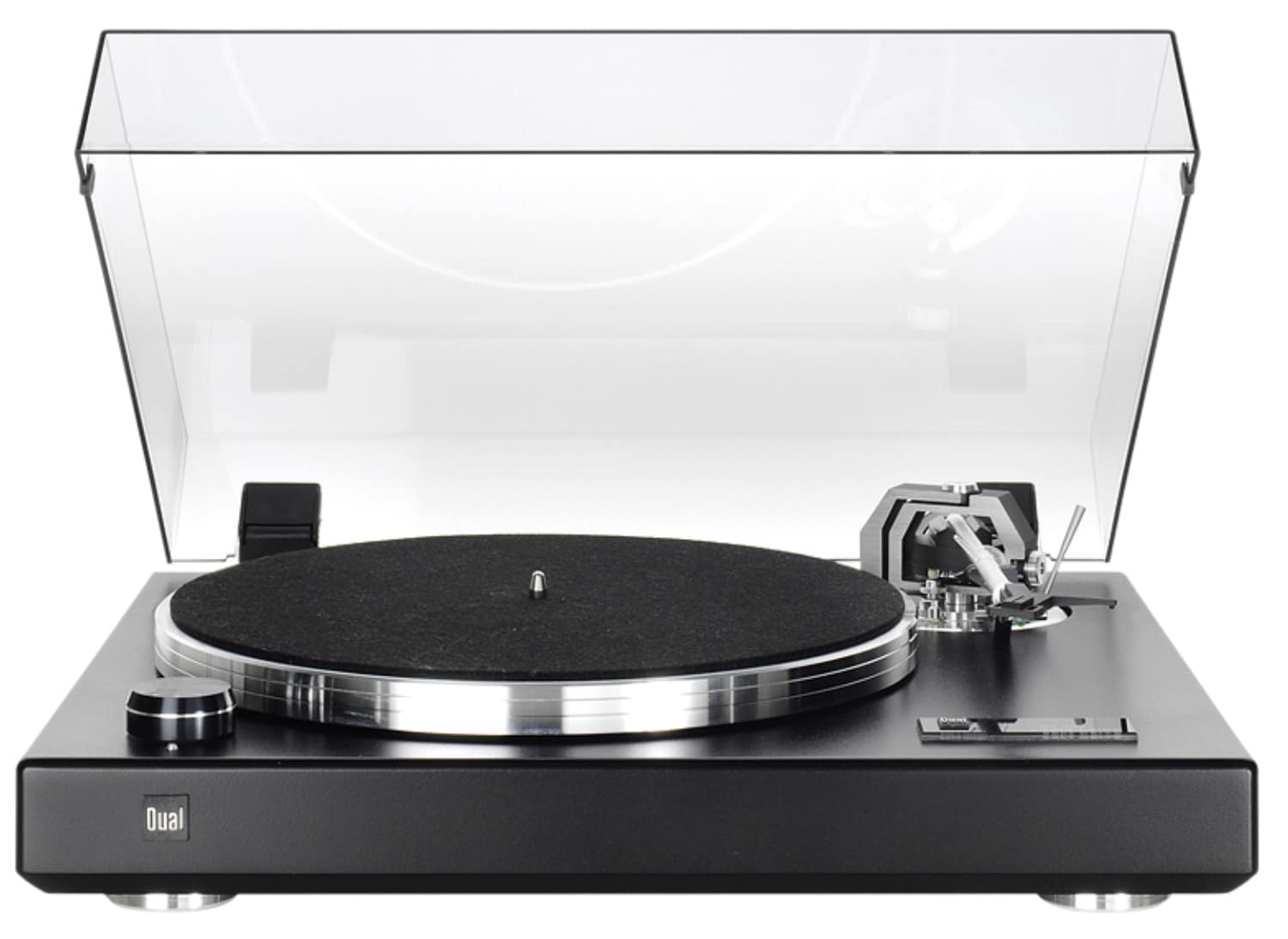 The triple-damped aluminium platter is weighted with two copper damping rings plus an additional internal cast mass damper. The platter rotates on a 10mm-diameter brass and Teflon bearing, driven by a flat belt and DC motor with electronic speed control.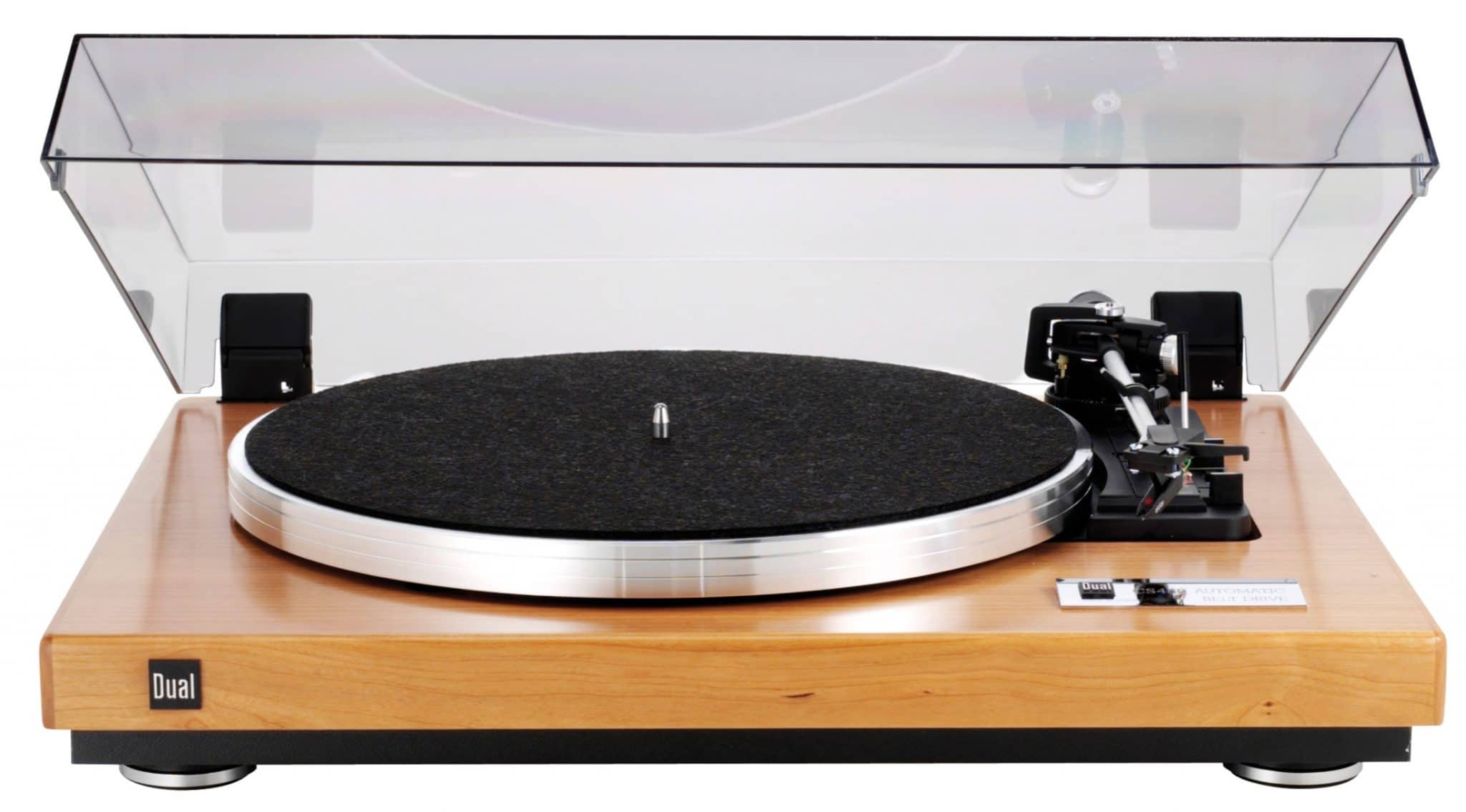 The Dual CS range is priced from £299 for the entry-level CS 440, to £1,399 for the range-topping CS 600. All models include a tonearm. All but the top two models (CS 550 & CS 600) include a cartridge.
To learn more, call 056 0205 4669 or click www.dual-plattenspieler.eu
Don't forget to check out my Facebook Group, The Audiophile Man: Hi-Fi & Music here: www.facebook.com/groups/theaudiophileman for exclusive postings, exclusive editorial and more!]