The Article
CROFT ACOUSTICS' GLENN CROFT, RIP
16th November 2022
We recently lost a major figure in the HiFi industry, designer Glenn Croft, creator of the famous Croft amplifiers
I wanted to post an earlier acknowledgement of Glenn Croft's untimely death but the man – and his company – value their privacy so details have been hard to find. 
I did hear unconfirmed reports that Glenn (65) was involved in a motorbike accident and then noted that the Croft website was down. 
I then heard reports from his friend Matt O'Donoghue that, "It was Glenn's express wish that when he was gone also his amplifiers (his legacy) go with him. With that intention in mind I have this afternoon instructed that servers at croftacoustics.co.uk be deleted. This will most likely be in effect by tomorrow evening.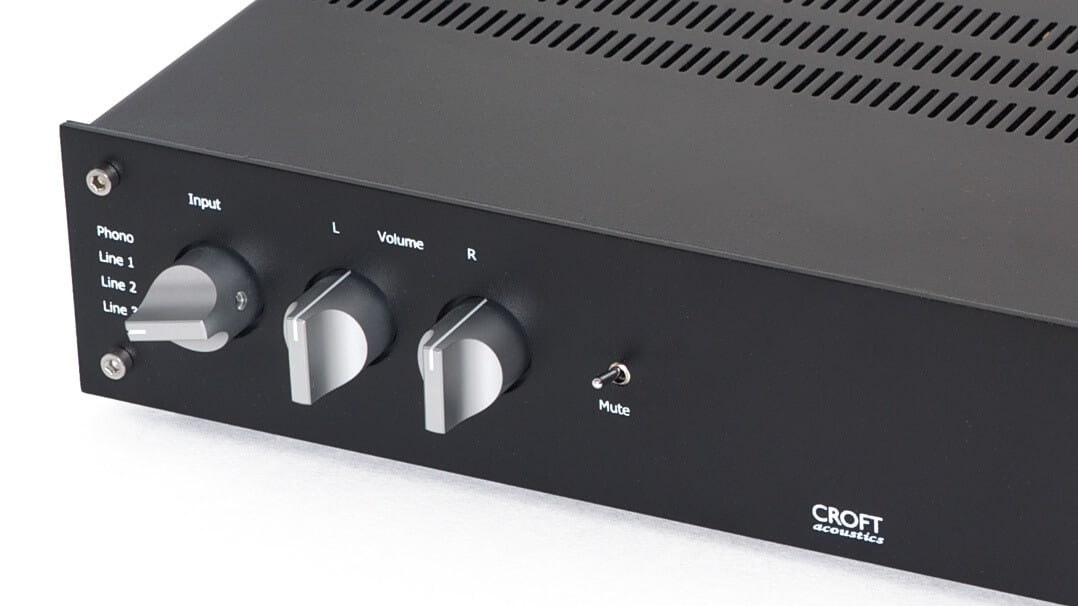 "Anyone who wishes to archive reviews or pictures or anything from the site should do so as a matter of urgency. I own the copyright for many of the pictures on the site, I am happy for anyone to use pictures for their own non commercial use with Glenn's final wishes in mind.
"Of course the many loyal dealers who still own stock are free to do as they wish with those stocks. Anything on the bench not currently completed will remain as is. As sad as this is to many that is what Glenn wanted and he will always be the boss."
Glenn Croft represented old school in HiFi terms. He was praised for his attention to detail, his sense of humour and, above all, the personal contact he retained with his customers. 
As for his products? They were oft praised for their quality and real-world prices. I noted one poster in the Pink Fish Media forum who stated, "I like the fact that his amps have an understated appearance and aren't called Platinum Laboratory Reference Statement Ultra Series or whatever like so much equipment that looks like it's just trying a bit too hard."
Which sums up Croft nicely, I think.
Our thoughts are with Glenn's family and friends at this time.