The Article
van den Hul Crimson Stradivarius: new cartridge edition
21st June 2017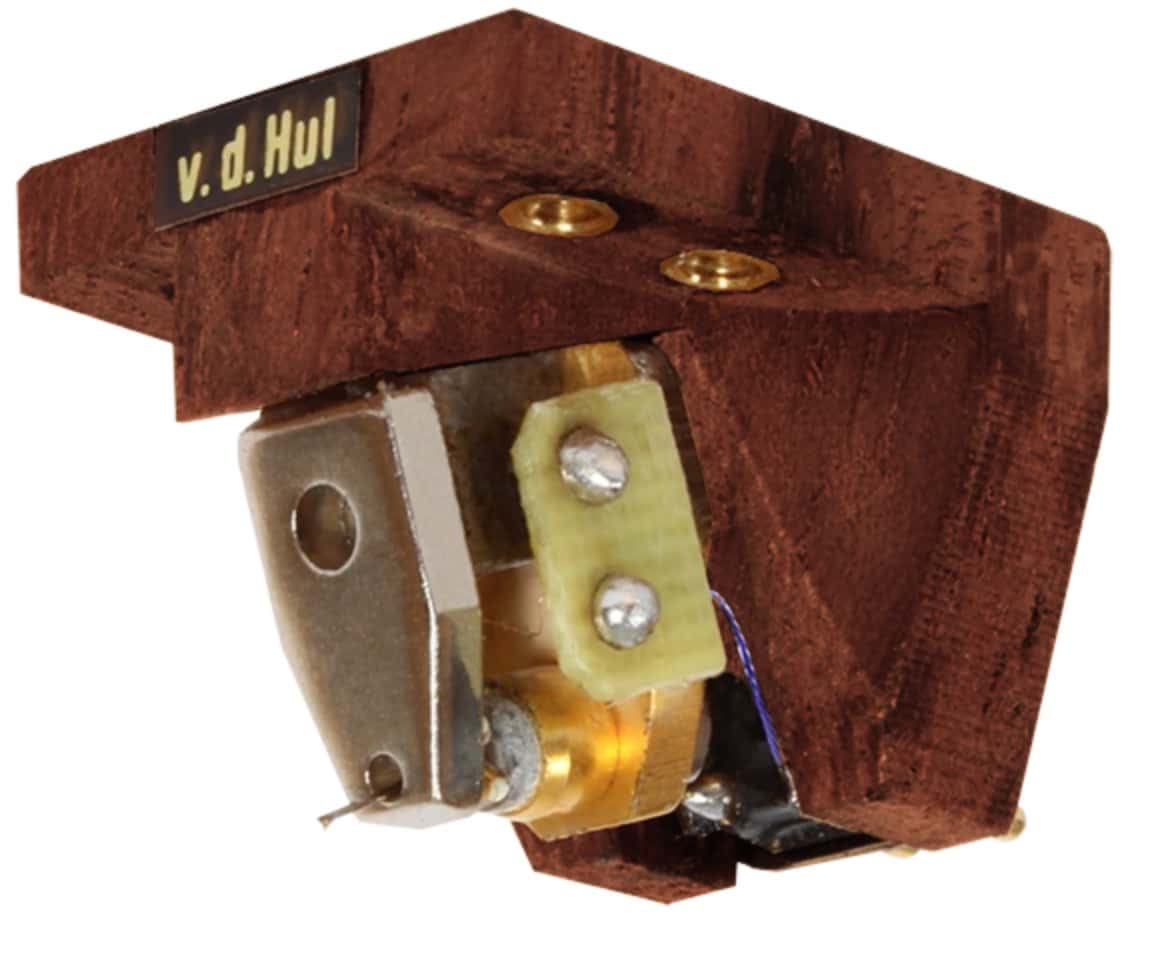 In this unique new edition, the Crimson's koa wood body is coated with a 'Stradivarius Formula' lacquer
van den Hul applies three separate coatings of the lacquer. Each layer takes a full two months to completely harden.
According to the company the coating, "…destroys the standing waves inside the softer body." Other, unspecified changes have also been applied to the design which reportedly also improves performance.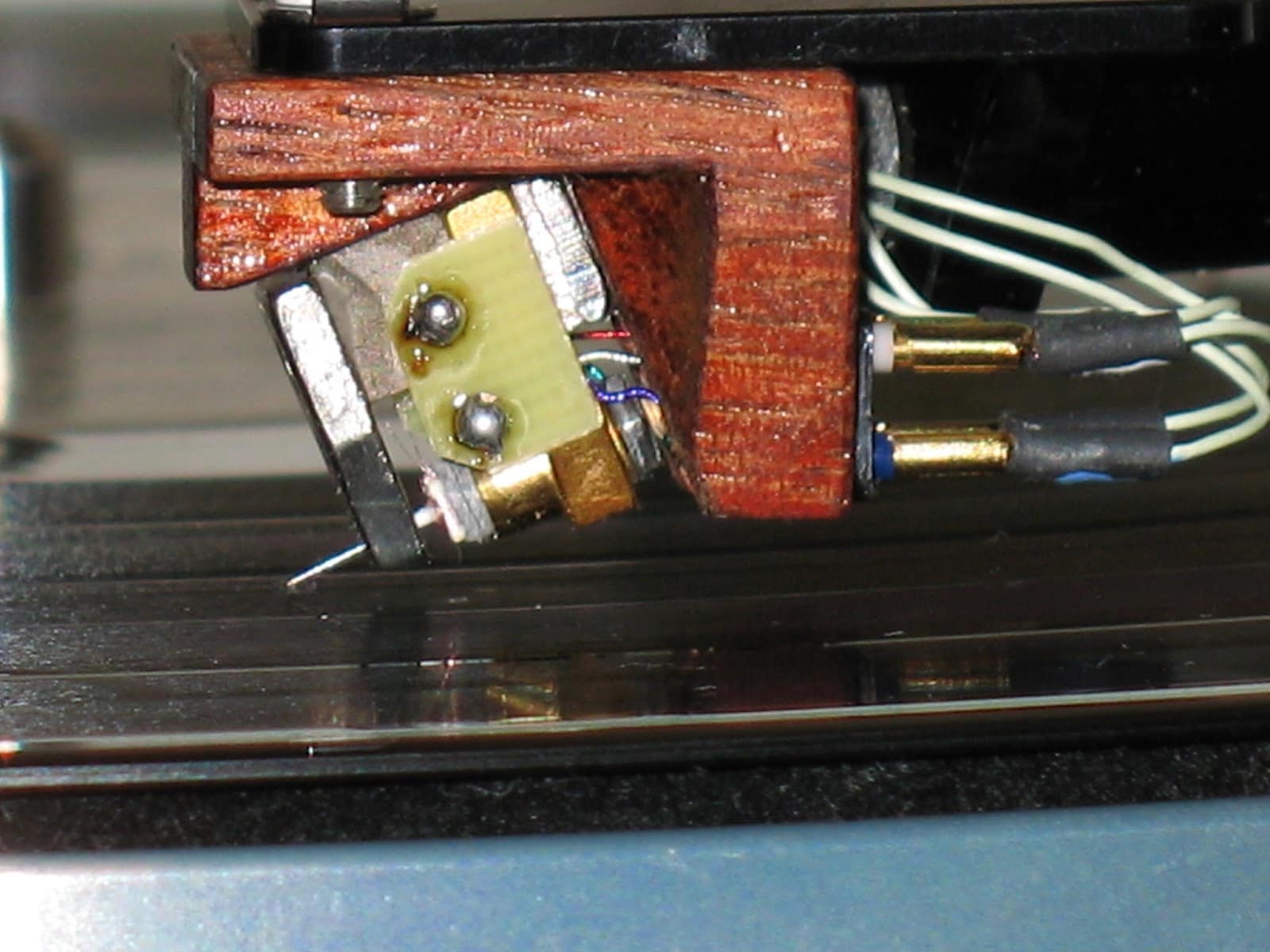 Each Crimson Stradivarius is hand-built to order by A.J. van den Hul himself and can be customised according to the buyer's specific tastes and system set-up. The company also offers a 200-hour service check-up free of charge to the original owner.
The Crimson Stradivarius is available in a natural light or dark wood colour as well as in the original crimson. On special request, the option of a polycarbonate body is also available. Price is £3,999.
Click www.vandenhul.com or call 056 0205 4669