The Article
CRESSIDA: Prog of The Moody Blues Variety
28th November 2016
Title: Cressida
Label: Repertoire
If you have never heard of Cressida before but you have a soft spot for the Moody Blues, then read on because this group had a spiritual connection to that very group with their heavy organ and Mellotron sounds. An art rock group of sorts that were created in the late 60s, Cressida comprised Peter Jennings, on organ and Mellotron, Angus Cullen (who offered an almost poppy Justin Hayward/Paul Mccartney vocal style along with his accomplished guitar playing), John Heyworth (guitar), Kevin McCarthy (bass) and Ian Clark (drums). Signed to Polydor's prog rock stable imprint, Vertigo, Cressida had a dense, lyrical sound.
While this 1970 album could easily be shifted into a prog category it also had an innate sense of fun which helped to separate the band from much of the earnest noodling that was going on around them. That's not to denigrate what Cressida was doing nor their attitude to their art. Don't mistake this debut album as frivolous. It was a serious project that had a welcome complexity, enabling the listener to extract new elements and nuances from it during repeated plays. The now classic combination of organ and Mellotron with classical-style acoustic guitar and melodies derived from classical and folk traditions offers, to modern ears, a golden glow that's as wholly welcoming and warm as the vinyl carrier it flows from.
Speaking to the blog, Icon Music (www.iconmusicmag.com : note, this blog appears to have recently died a death, I'm sorry to say), Iain Clark (drums) and Kevin McCarthy (bass) talked about the creation of the album itself and its positive critical reception, "I don't think we knew what to expect to be honest," said Clark. "We had made the album and then it was more a question of waiting to see what the critics thought. We were obviously blown away by many of the reactions. It was very rewarding." McCarthy added, "I always thought that this album was a good debut album, I wasn't so surprised. It took a couple of weeks to create, I remember."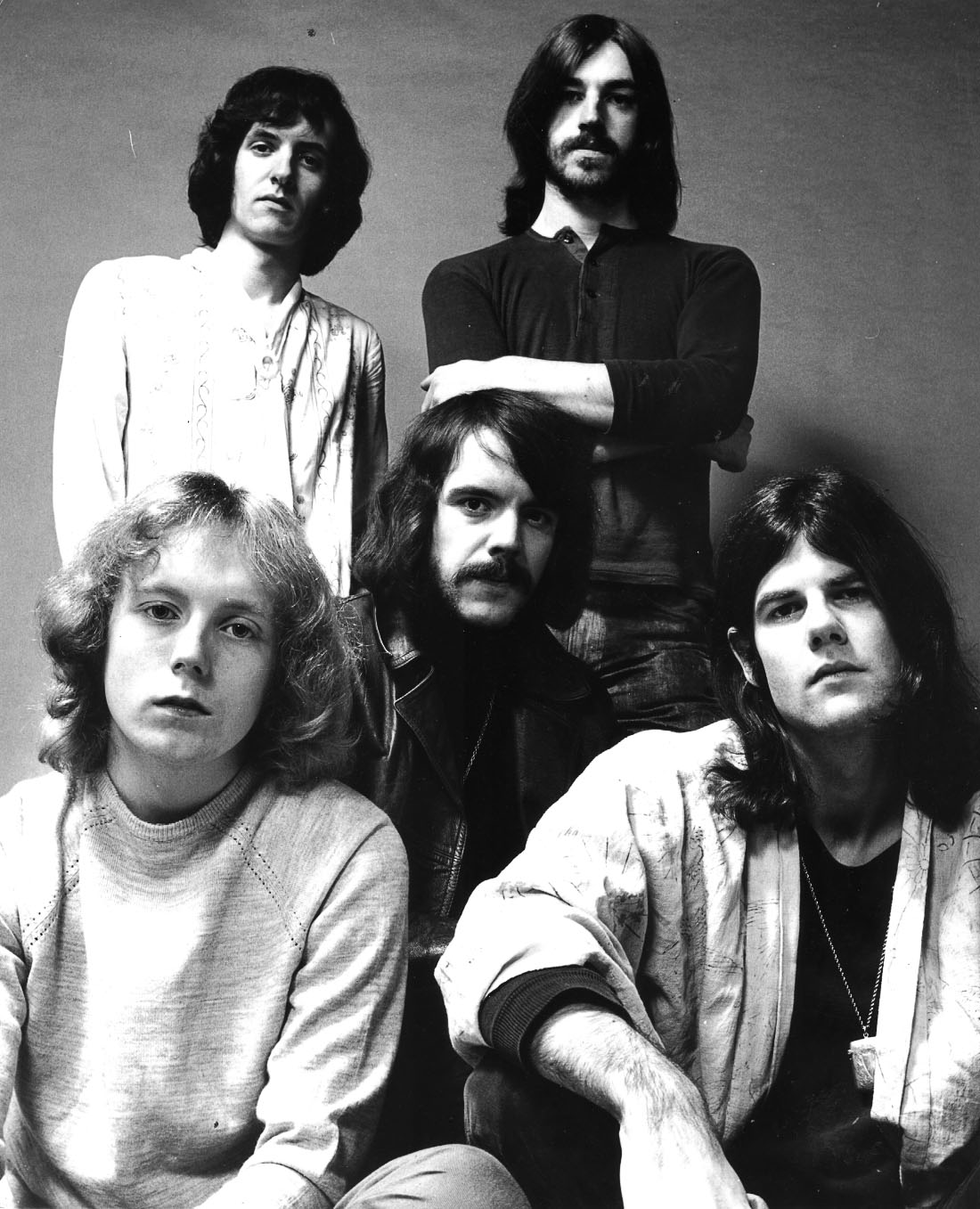 Recorded at Wessex Studios, the band worked during the evening to record it often, interestingly, right after a concert.
With a Moody Blues and even King Crimson-like delivery, the band provided a light tone. In fact, the cheerful nature of the release continued right through tracks such as Depression! This happy tone gave the album a pop/rock ambience that could be allied to late sixties psychedelia such as the Sgt. Pepper-era Beatles or early Bee Gees releases.
The combination of the attractive melodies from lead singer, Angus Cullen, the understated and unaffected yet obviously intricate keyboard embellishments by Peter Jennings, the mastery and skill of the guitar work on display and the rather joyous and optimistic nature of this album, which tended to shy away from the traditional prog rock concept pieces, not only made it an attractive listen but makes the LP an essential purchase for anyone who has an interest in both the psychedelic and progressive genres.
Sadly, as a band entity, Cressida decided to go their separate ways after this album was released and before their final album, Asylum, hit the streets. Like many start-up bands with a single good idea, once completed they flailed round without much guidance, "We needed good management who knew how to help move the band to the next level," said Clark. "We definitely broke up far too soon. The fact the band split up before the second album was released was simply crazy. But events had overtaken us and suddenly Cressida was no more."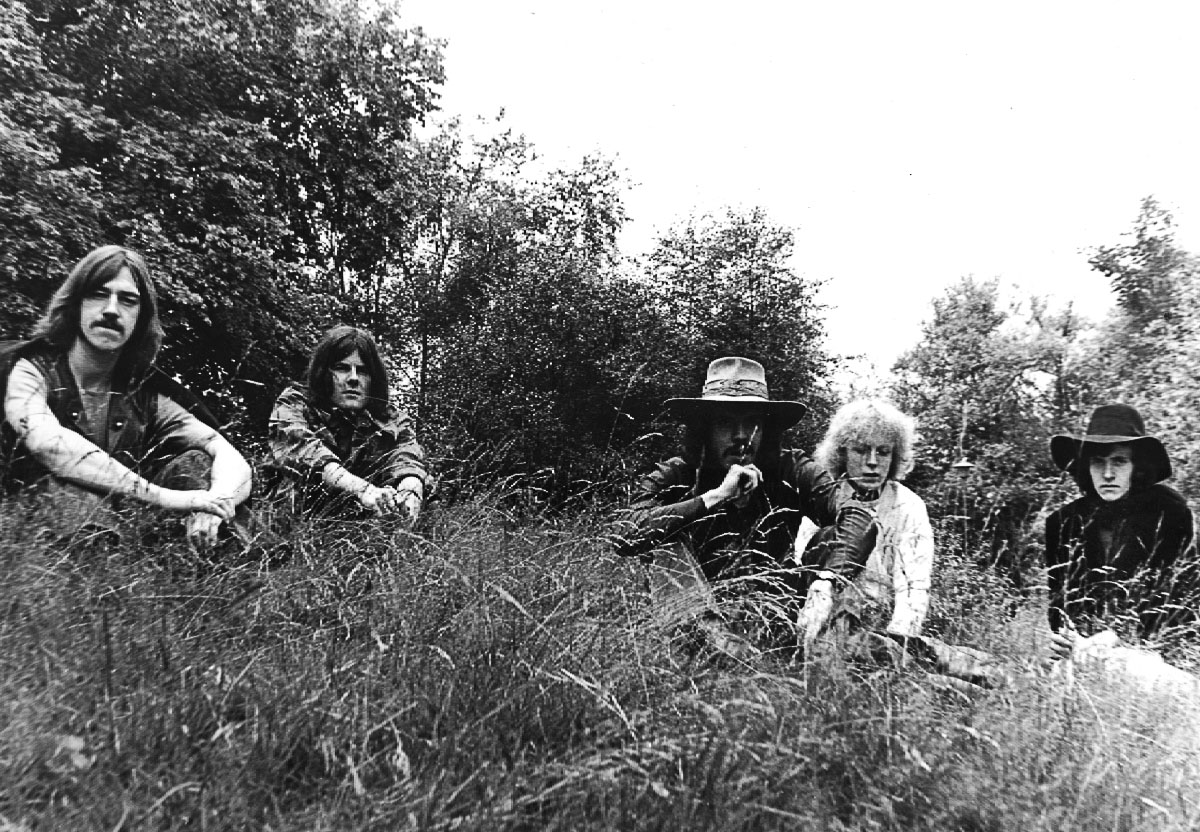 Originally released on the now collectable Vertigo label, Repertoire  reissued this album on 180gm vinyl from a high definition, 24bit audio file source and also as a CD edition. There will be some audiophiles that will balk at this but, if the original master tapes are unavailable then you work with what you have. In this case, Repertoire enlisted the vast well of experience from the experts at Abbey Road to produce a half speed mastered copy (the modern technical variant, developed by the Studio's own Miles Showell), providing the best possible sound quality in the circumstances. Cressida fans will also be interested to hear that the band's second album, Asylum (1971) was also released by the label along with a range of other Vertigo releases of a similar ilk: jazz/rock outfit Affinity's self titled 1970 release, Linda Hoyle's (Affinity lead singer) solo LP, Pieces of Me (1971) plus two Warhorse prog/heavy metal releases from Deep Purple bassist, Nick Simper: Warhorse (1970) and Red Sea (1972).