The Article
The Crack In the Cosmic Egg: Encyclopaedia of Krautrock, Kosmische Musik & Other Progressive, Experimental & Electronic Musics from Germany
25th June 2017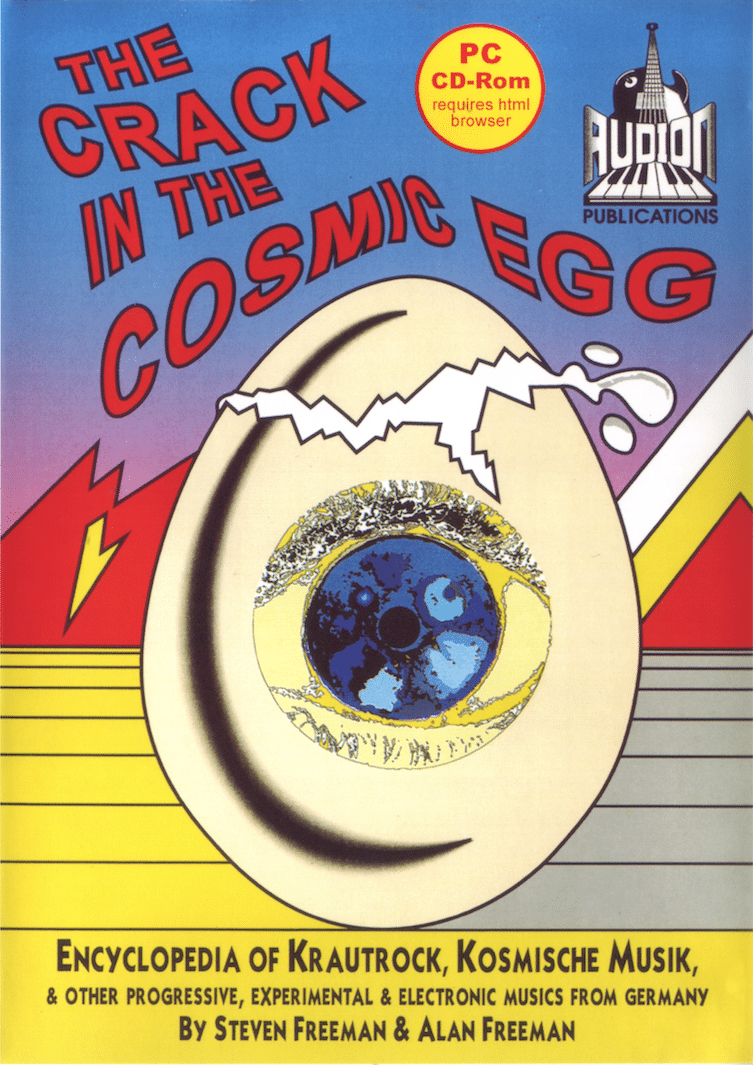 Authors: Steven Freeman & Alan Freeman
Price: £20
Contact: HERE
This book is so large that it cannot be comfortably contained within two card covers. In fact, it has been transferred to a CD-ROM. What you've got here is the equivalent of an A4 book spanning way over 3,000 pages. But, this tome is more than that. It sprawls in all kinds of ways and ends up in varying dark corners. This is a CD-ROM to spend serious time exploring.
The book's computer interface is thankfully intuitive and the design allows for a quick and easy research methods.
Let's take krautrock supergroup, Kraftwerk as an example. The band receives a general history but good use has been put to hot links so, when Klaus Dinger is mentioned as Kraftwerk's early resident drummer, you can click on Dinger's name to be taken to his own pages. Notable dates or TV appearances are also hot linked to scanned posters or images. Further down is a detailed discography that features a tracklisitng of each record, catalogue numbers, labels, alternative pressings and more while attendant compilations that feature the band are also included.
Numerous images of record sleeves are included. Many can be clicked on but to no real benefit. I expected to be shown a hi-res version of the small image but was merely shown a slightly enlarged image on a blank screen: this might have been a factor of disc space, though. There is, however, an additional image archive which does offer a few supplemental rarities.
Of course, many groups never achieved Kraftwerk's fame and so their entries can be much smaller. The prog/jazz fusion outfit Crossfire, for example, musters only half a dozen lines plus a record cover scan and attendant details. This sort of entry is what makes this book such a treasure, though. I've never even heard of Crossfire so anything on the band is news to me. For such an obscure outfit, there's actually quite a lot of information available here, in relative terms. You see this sort of thing repeated ad nauseum within Cosmic Egg and, to be frank, I was continually amazed by the thoroughness of the author's research.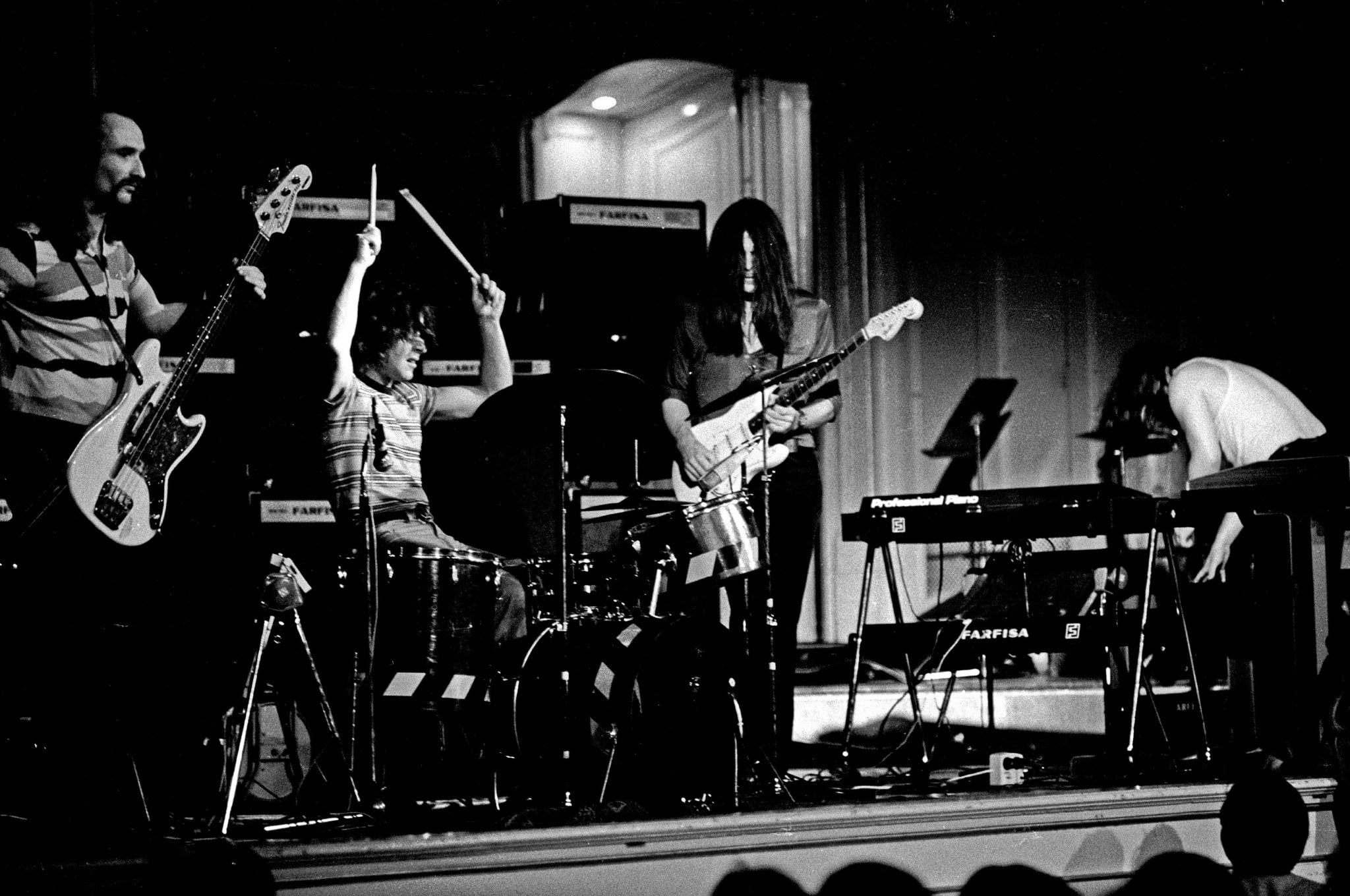 That's the core of the project but you also get a selection of 20 audio interviews with krautrock legends, 25 music clips, five promo videos plus information on producers, record labels, non German-related groups and two whole CDs of extra music. It's very easy for many happy hours to pass, as you explore this amazing 'book'. A wondrous achievement that continues to grow. In fact, when the time comes, you will even be treated to data upgrades!