The Article
Continental v5 portable headphone amplifier: features a replaceable valve
11th September 2016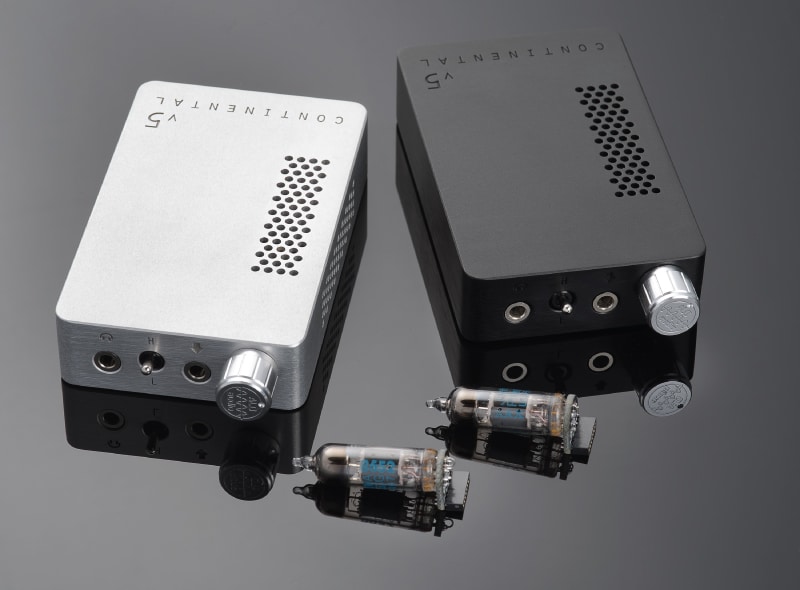 The Continental v5, present in a machined aluminium chassis, is one of ALO's smallest portable amplifiers, able to handle a full range of earphones and headphones in its dedicated singled ended mode.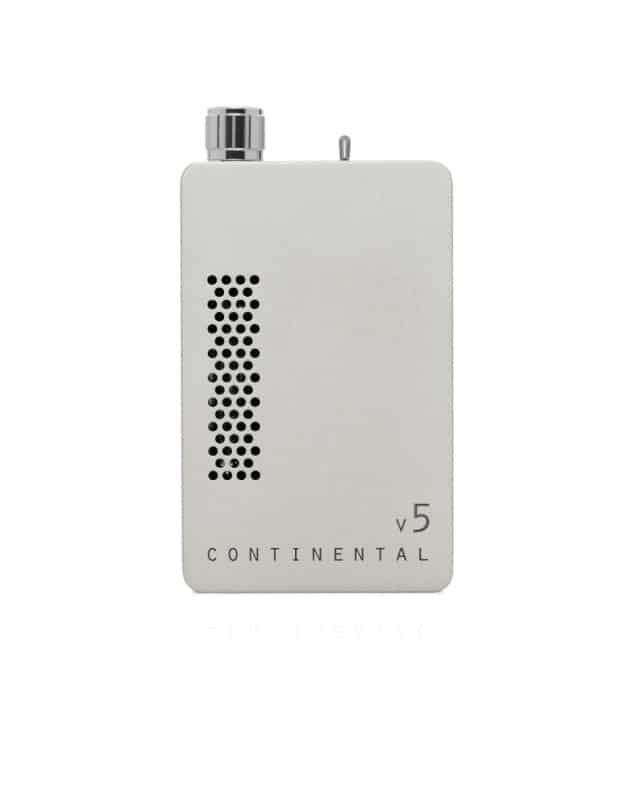 The unit provides a 20 second mute circuit for a valve warm-up: a blue led shines during warm up.
ALO says that the, "…low noise floor is specially tailored for the most sensitive IEMs…" while the, "…high gain setting provides all the power you need to drive the most demanding headphones on the market." That includes the HiFi Man HE-1000, Sennheiser HD-800 and Audeze's LCD line-up.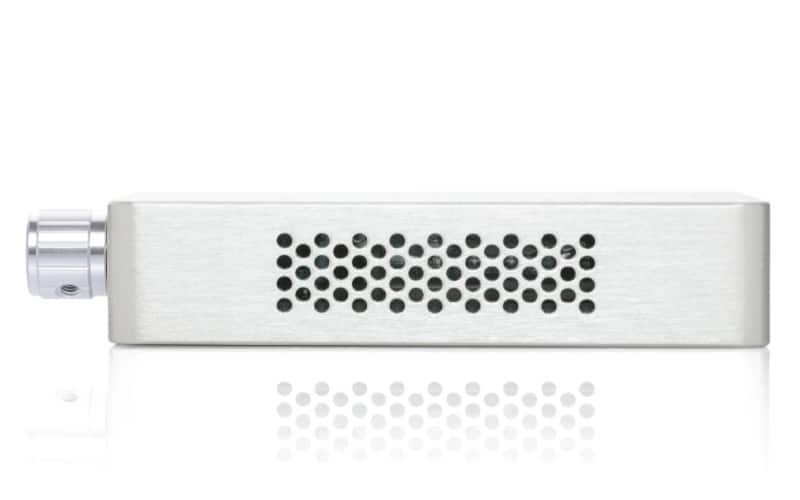 You can plug directly in the CV5 from the Line Out of your chosen portable device which will then access the internal NOS 6111 valve  (the valve is replaceable) and Rx Solid State amplifier design.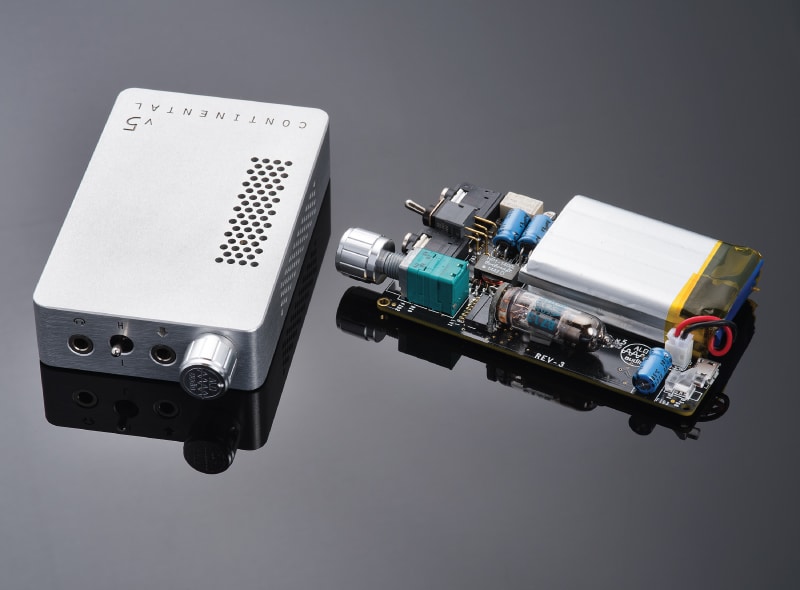 Featuring an eight-hour playback time and a four hour charge time, the v5 is priced at $699 and is out in October.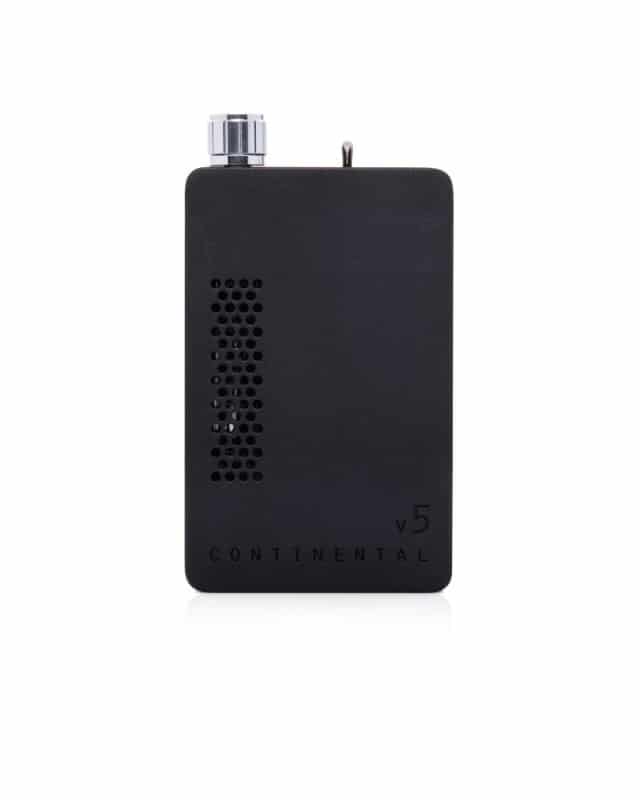 For more information, click www.aloaudio.com