The Article
Concorde MKII Cartridges From Ortofon
25th January 2018
Ortofon has announced the second generation of its Concorde DJ cartridges. There's five models, each designed from the ground-up, targeted to a variety of applications and DJ styles: Mix, DJ, Club (pictured above), Scratch, and Digital
The new range boasts thicker, reinforced finger lifts that are easily replaced if broken. The replaceable nature means it's also possible to personalise your style by purchasing an alternative finger lift in one of the four available finishes.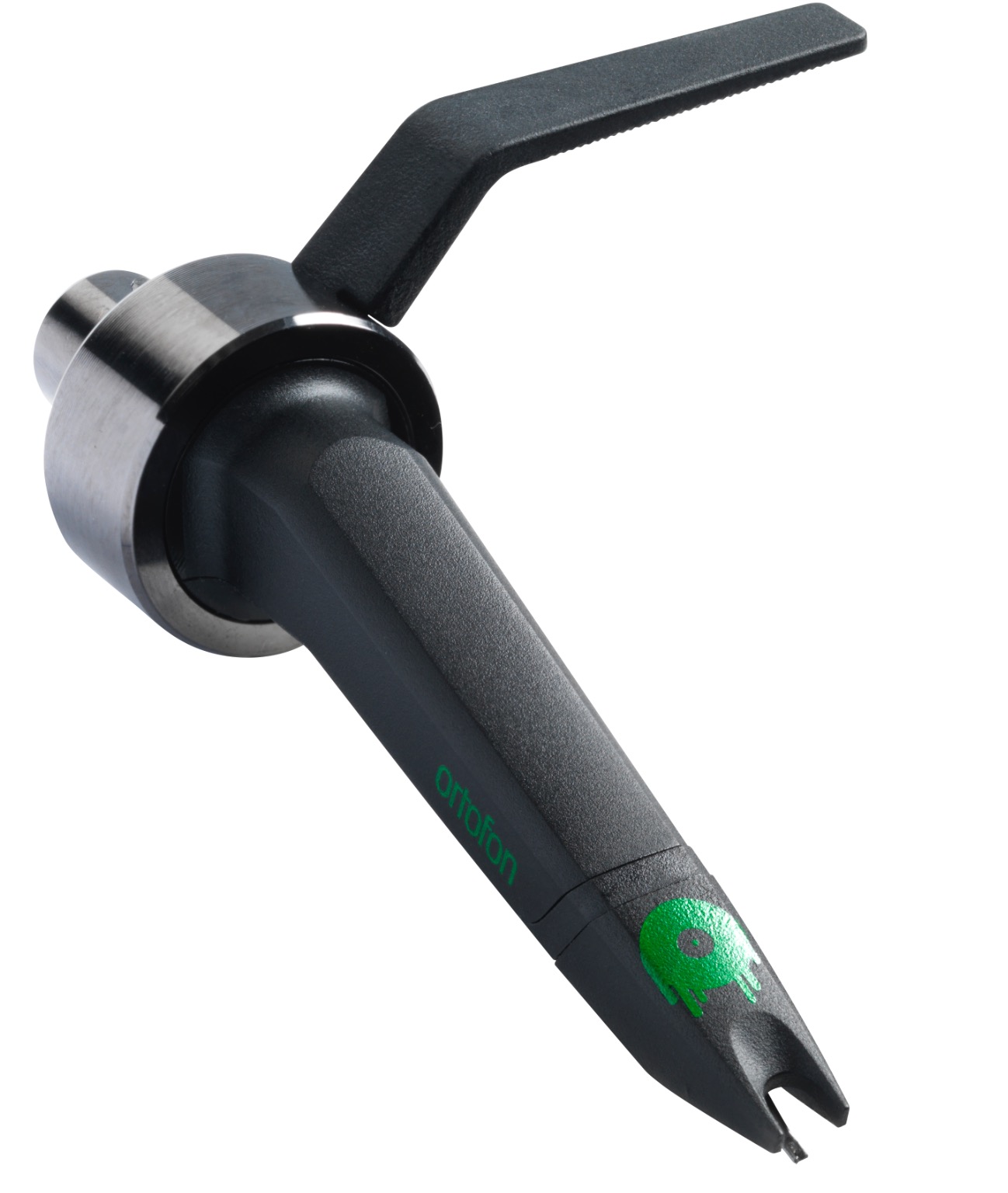 The cartridge bodies are now a two-part construction, while the body has also been broadened to offer "greater stability" during performances. Similarly, the larger stylus body now offers tactile feedback when pushed into position and boasts a larger cut-out area for better needle visibility.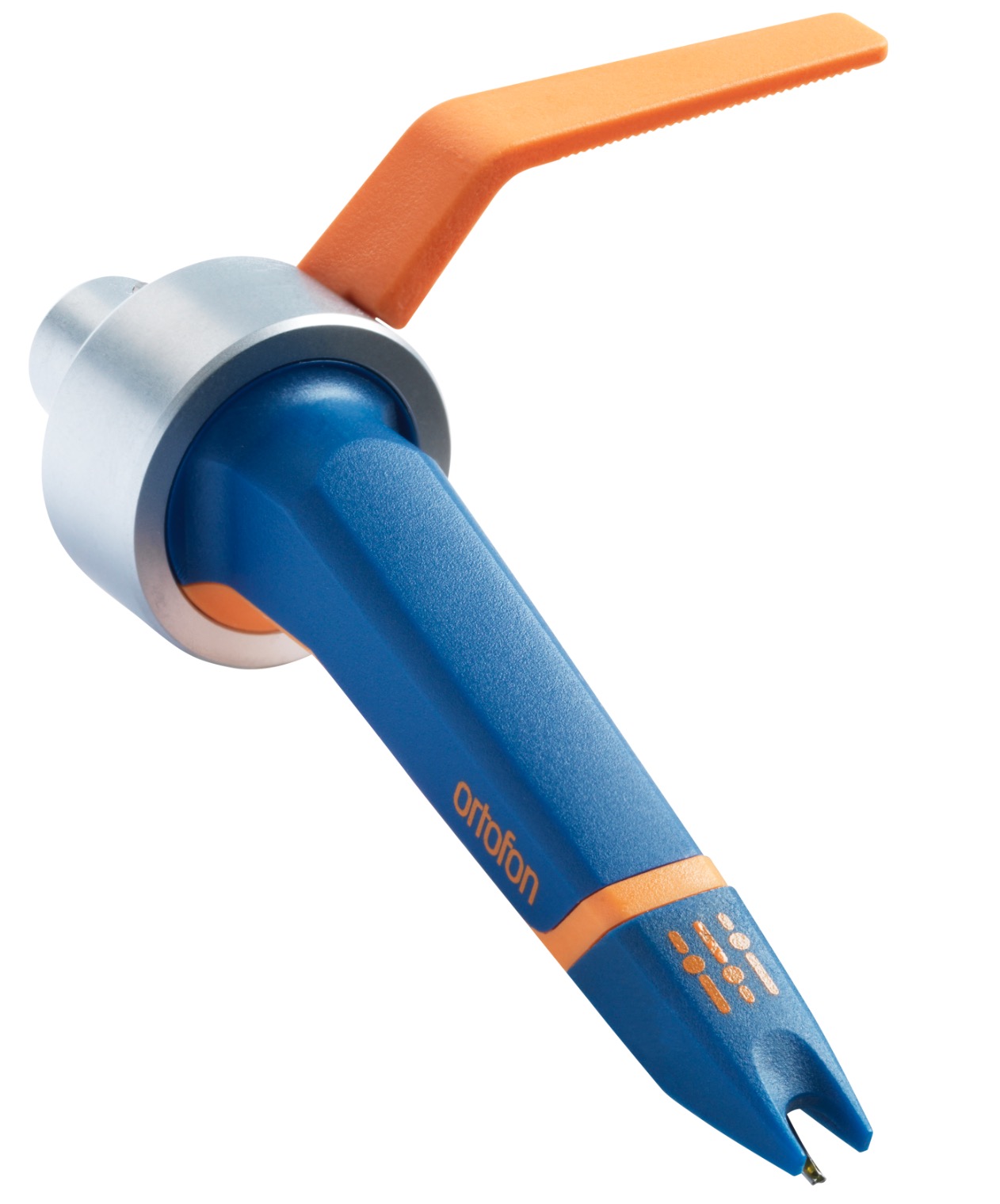 The Concorde Mix offers a budget-friendly performance, while the Concorde DJ is considered the jack-of-all-trades. The Concorde Club features a "special" Elliptical diamond. The Concorde Scratch majors on tracking ability and extra high output. Finally, the specially-optimised Concorde Digital offers the same features as Scratch with an extra element designed to, "extend the life of timecode vinyl and minimise errors in decoding".
I asked for more information on the above and the company very kindly supplied me with this quote, "It's designed with only 'Time Code Vinyl' use in mind, for systems like Serato and Traktor Scratch. The only technical specification that changes between Scratch and Digital is in the tracking ability, and this is because Digital is designed to track the more consistent grooves you see in TCV, rather than the 'music' grooves you find in a normal record."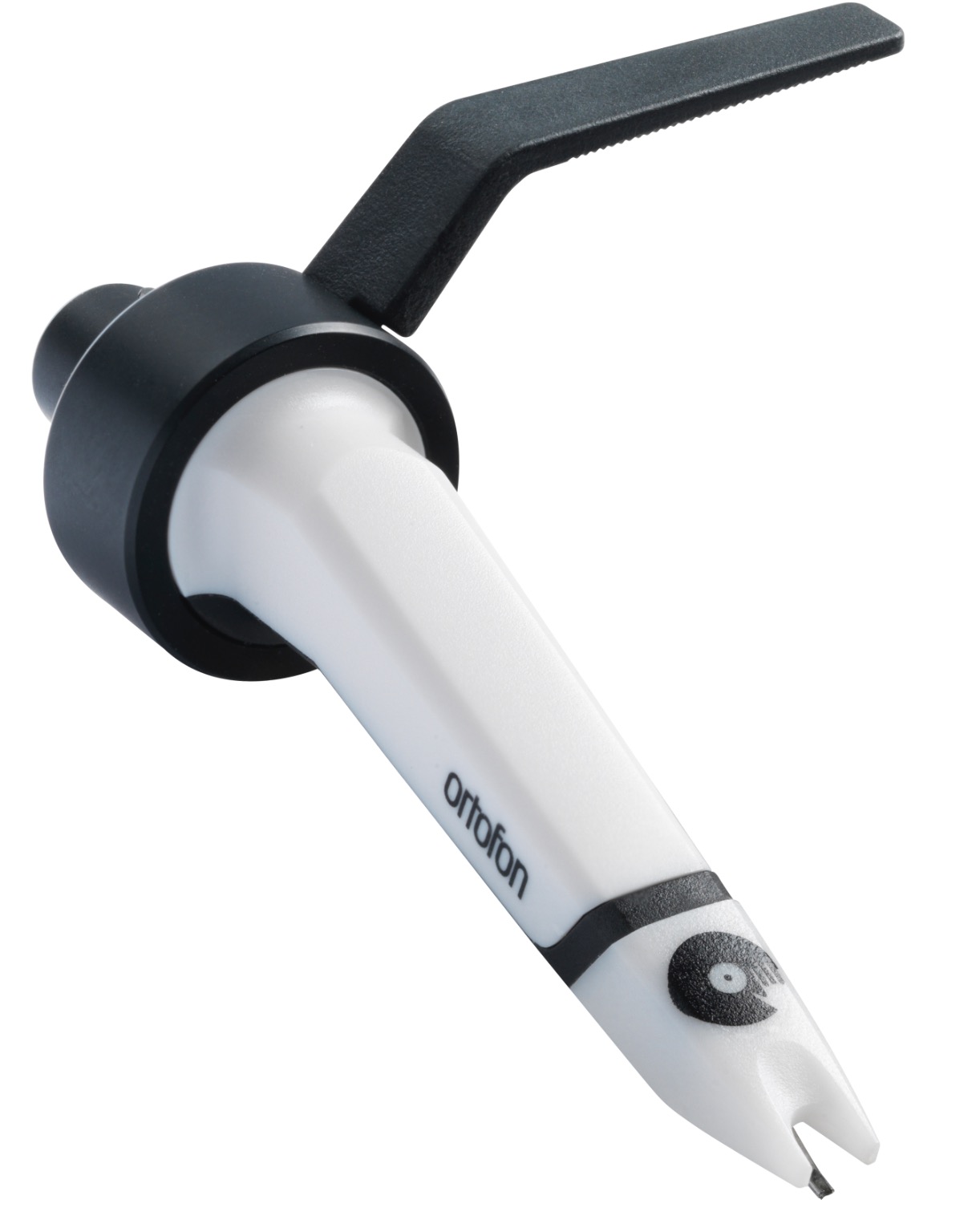 The new cartridges are shipping now as single cartridges or in a twin pack with an "aluminium flight case". Replacement styli are also available immediately. To support the range, replacement finger lifts, replacement stylus guards and a special series of DJ-quality slipmats, stylish T-shirts, cuddly toys and biscuits sporting the Concorde, designed to complement each model are also available (Ok, maybe not the toys) (Oh, alright, no biscuits either) (But there should be)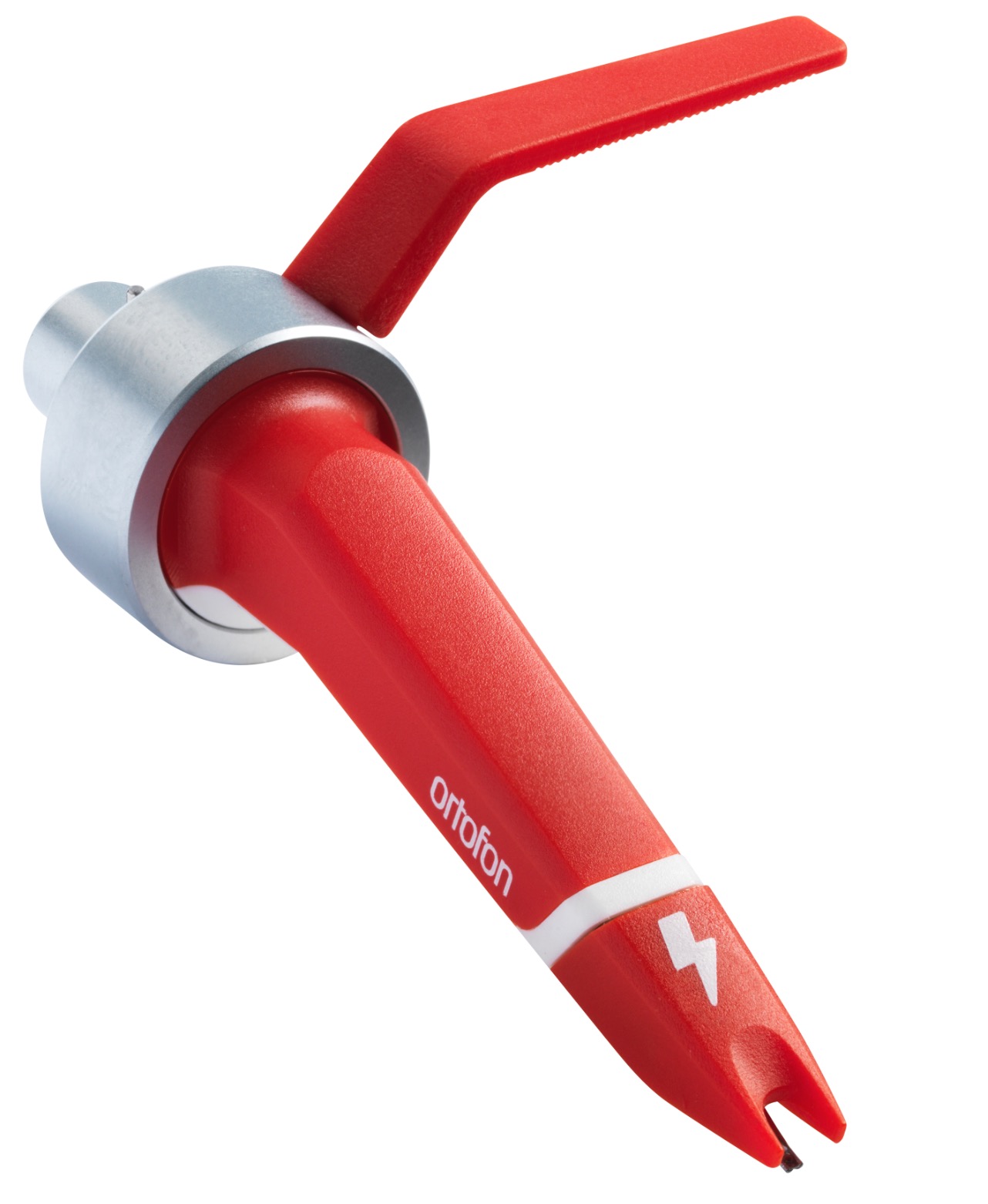 Pricing is:
Product Information Concorde Mix 
Single: £70.00
Twin Pack: £135.00
Stylus: £25.00
Concorde DJ 
Single: £85.00
Twin Pack: £165.00
Stylus: £32.50
Concorde Scratch 
Single: £95.00
Twin Pack: £185.00
Stylus: £37.50
Concorde Digital 
Single: £100.00
Twin Pack: £195.00
Stylus: £40.00
Concorde Club 
Single: £120.00
Twin Pack: £235.00
Stylus: £50.00
To find your local specialist Ortofon retailer, visit www.henleypro.co.uk