The Article
Concept Speakers – New From Q Acoustics
13th October 2021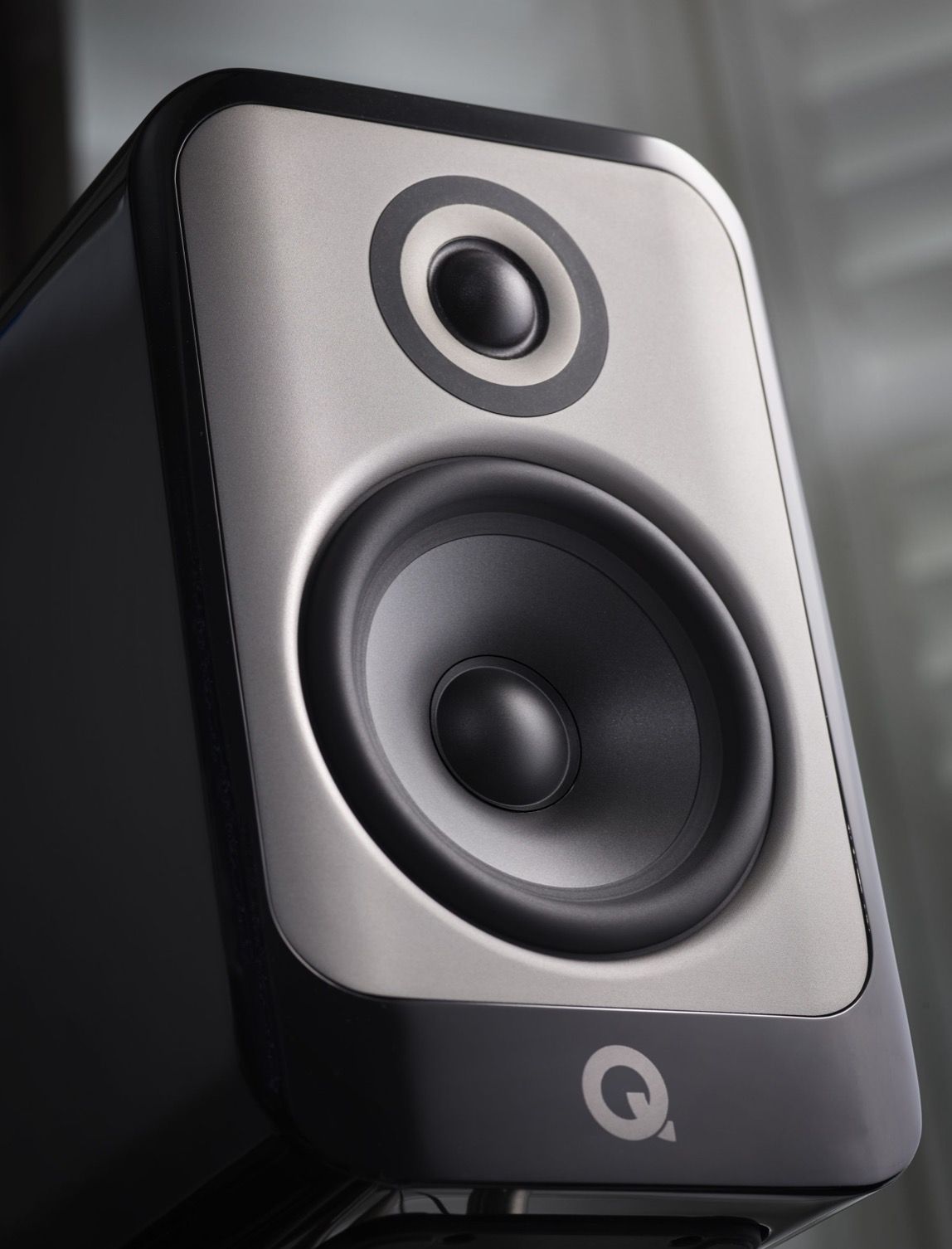 There's a new line of Concept speakers on the way from Q Acoustics. They include the Concept 30 standmount, Concept 50 floorstanding and Concept 90 centre channel
The new range includes a concentration on reducing noise around the cabinet so let's start there.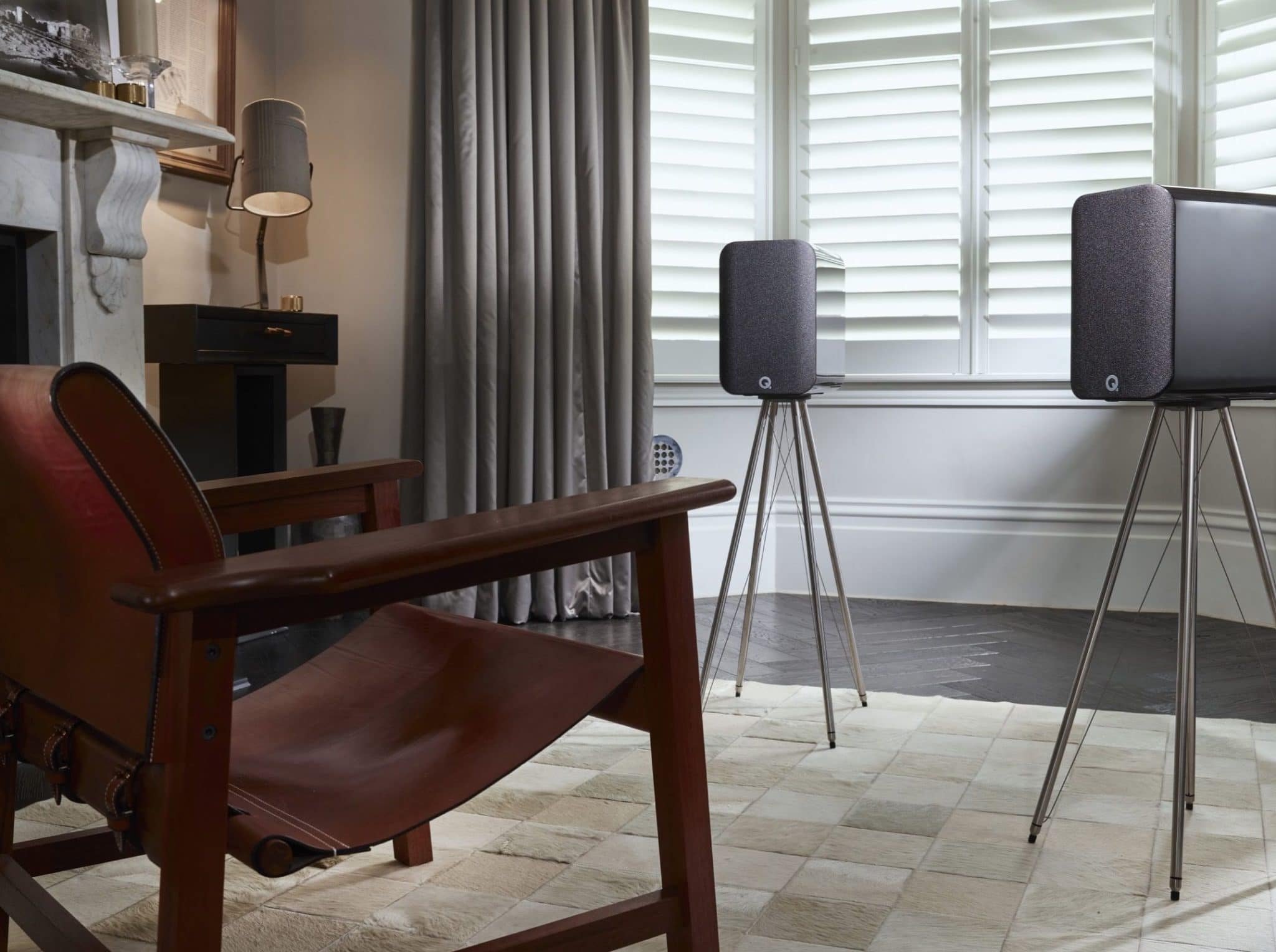 Gelcore cabinet construction, to reduce high frequency cabinet noise, goes hand in hand with Point-2-Point (P2P) internal bracing to stiffen the cabinet and lower frequency vibrations (that doesn't apply to the 90, though).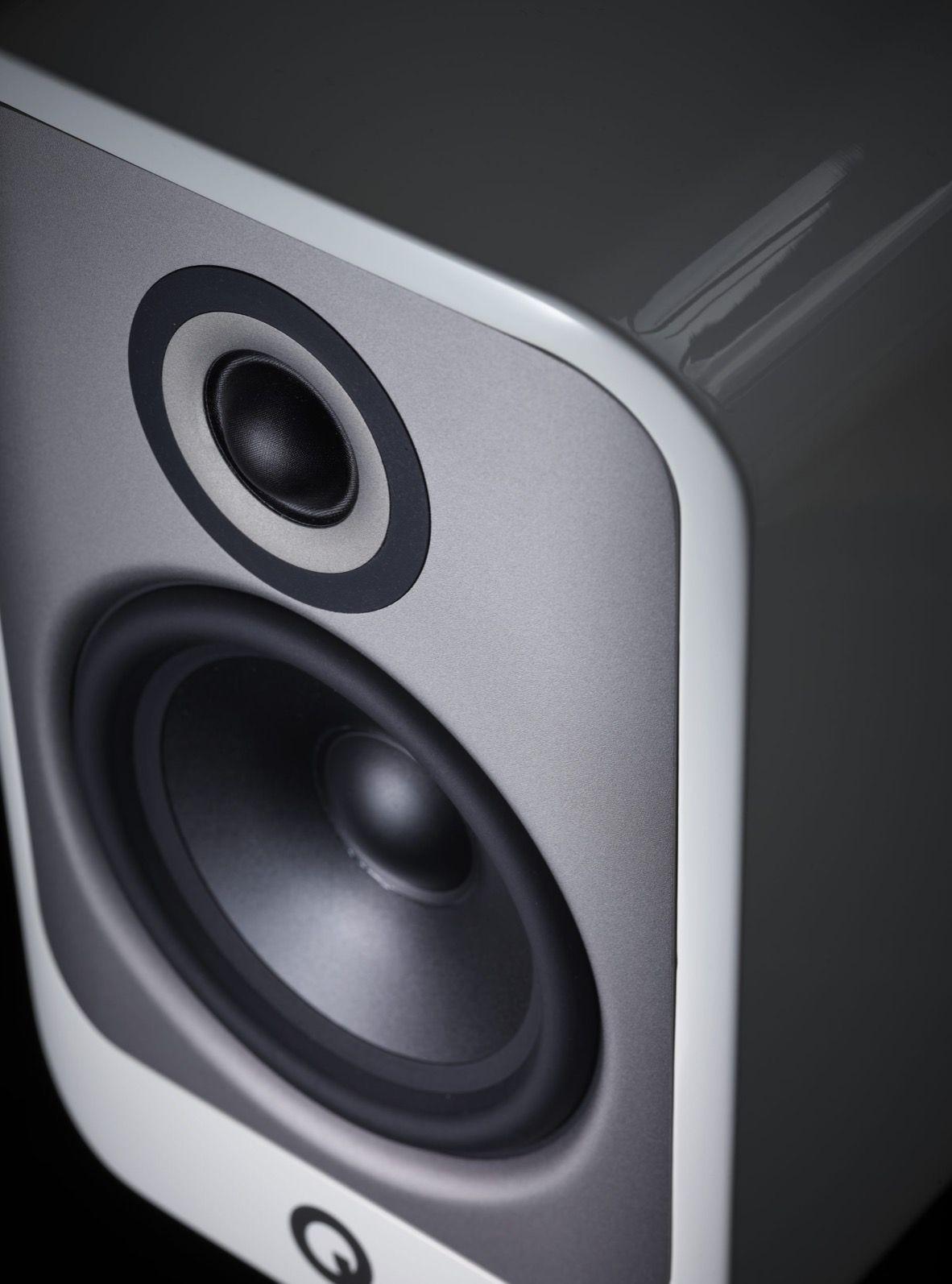 Helmholtz Pressure Equalisers (HPE) reduce the internal pressure and standing waves (50 and 500 only).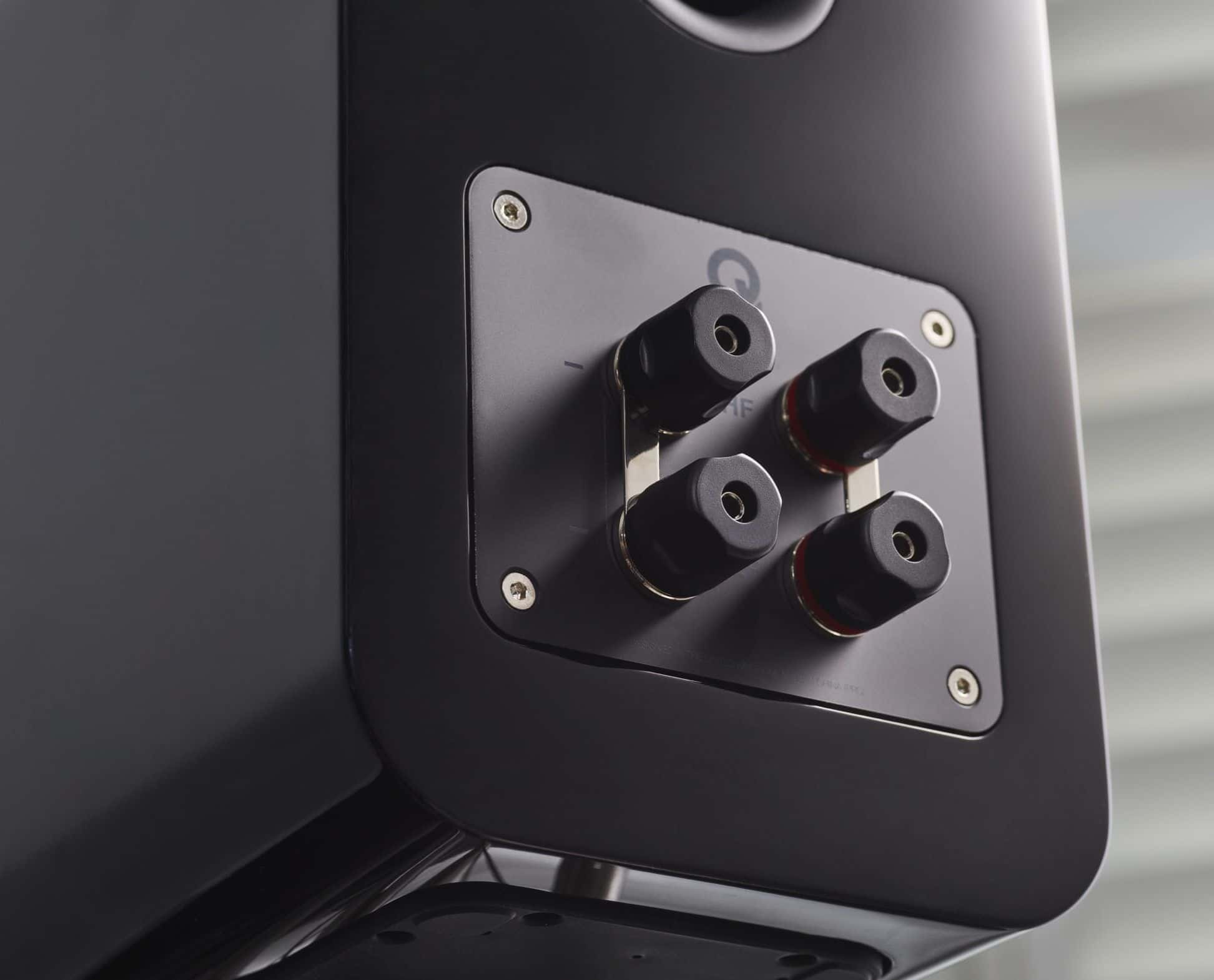 There's even an isolation suspension base to reduce external and internal vibrations.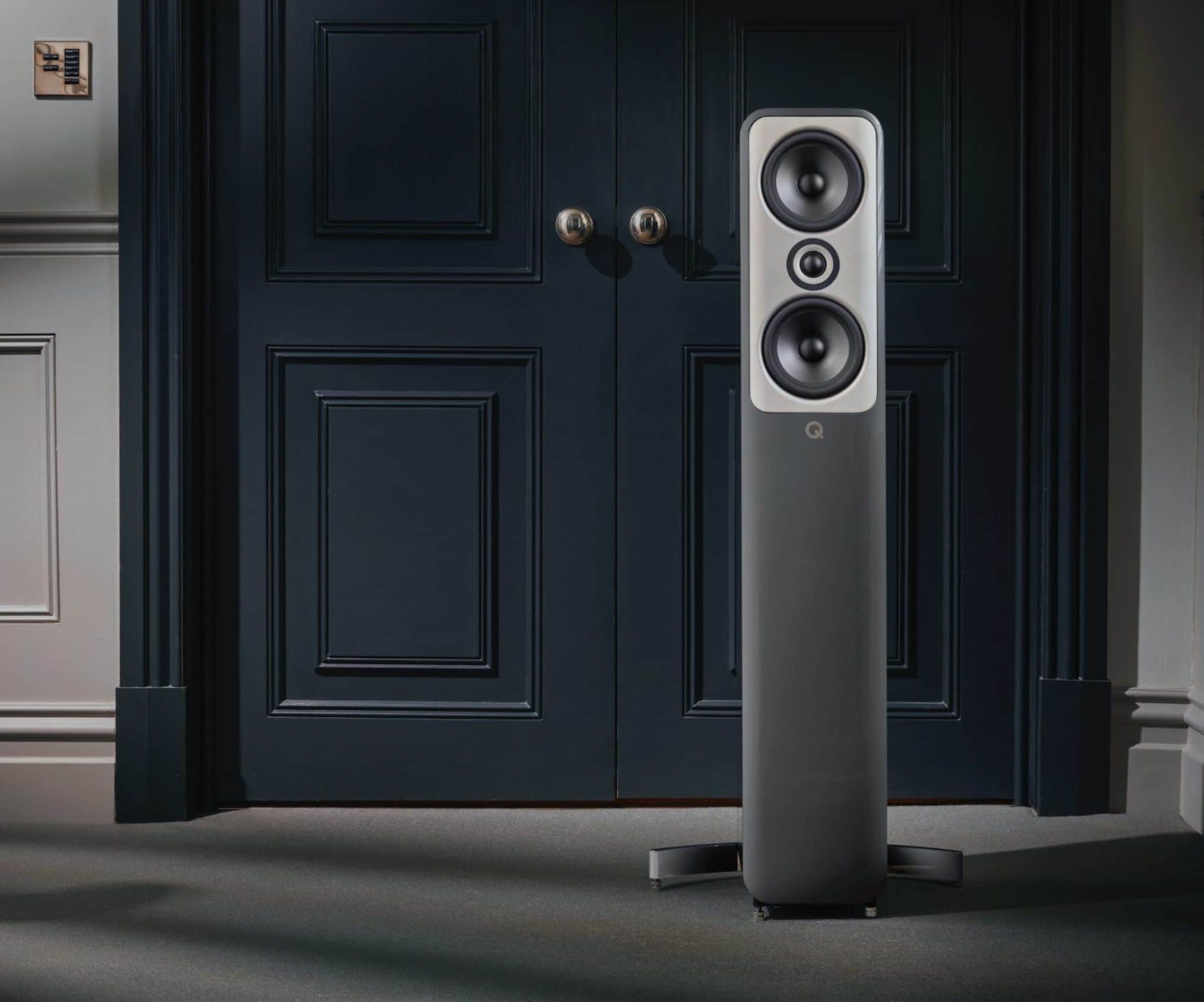 You also get a driver assembly that's mounted to the front aluminium baffle by pre-tensioned studs. Again, vibration is targeted here.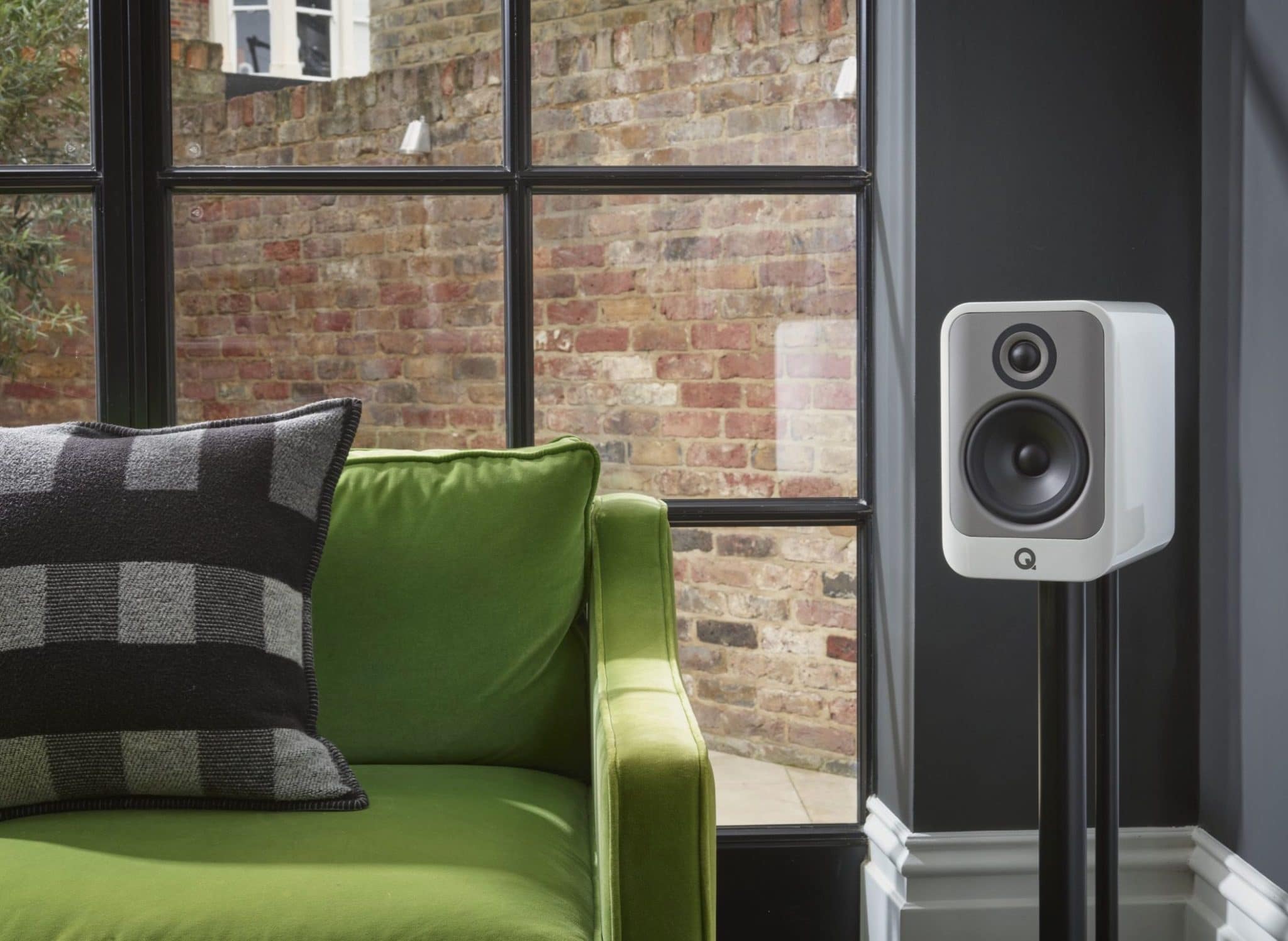 Both the 127mm mid/bass and 23mm tweeter drivers are new and designed specifically for the Concept 30, 50 and 90 loudspeakers and fixed to a stiff 3mm aluminium baffle plate. That mid/bass driver also offers a 50% increase in power handling.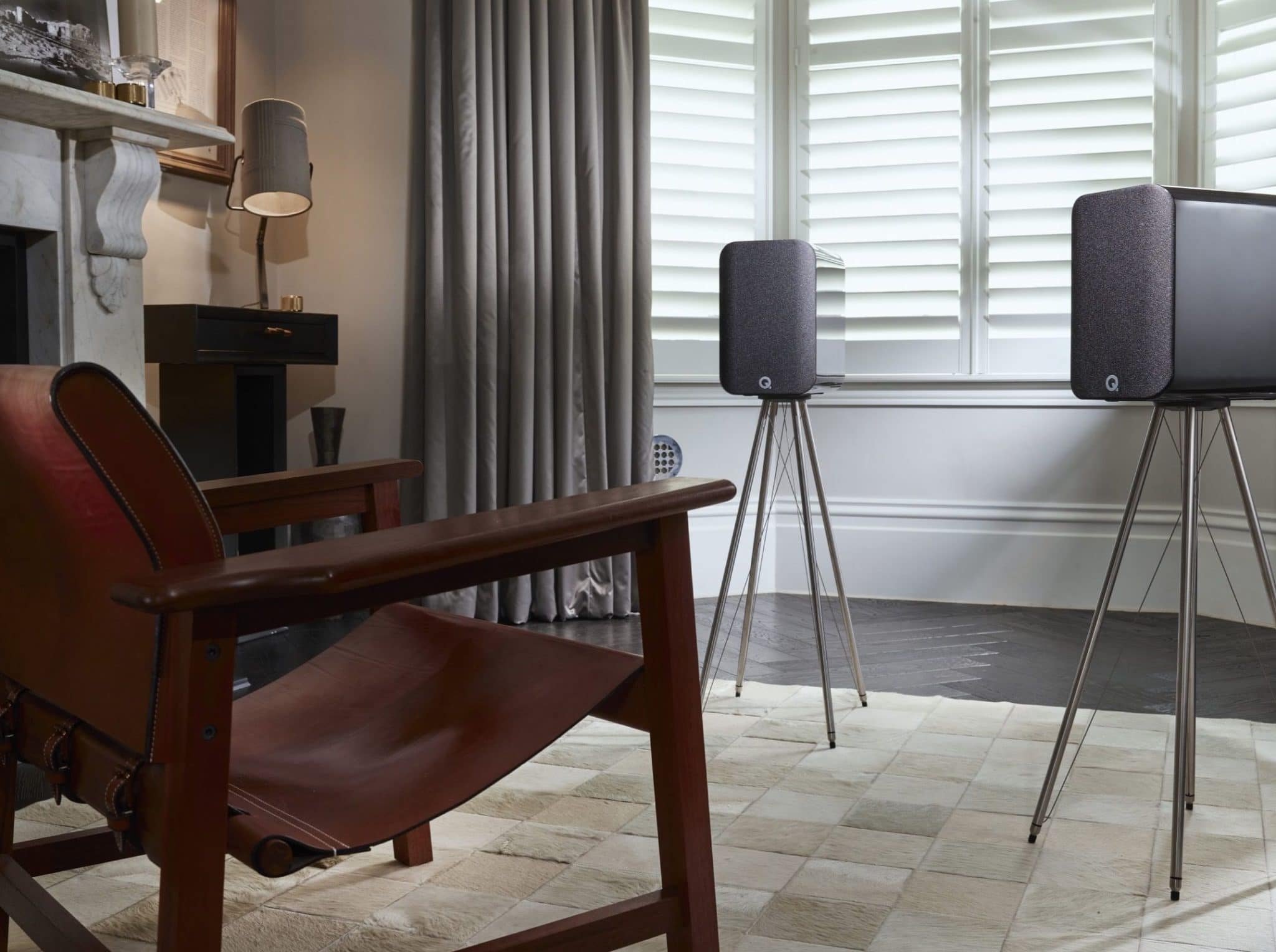 The 50 has a sensitivity of 87db, the 50? 90.6db and the 90 rolls in at 90db. If you have an amp pushing out at least 25W, you'll be fine with these designs. 
Prices? 
Concept 30 is £899/€1,199/$1,299 
Concept 50 is £1,999/€2,599/$2,999

 

Concept 90 is priced £649/€849/$999

 

FS75 speaker stand for the Concept 30 is priced at £375/$499/€449
WB75 wall bracket (single) arrives in a white or black finish, priced £59.95/€79/$89
For more info, click qacoustics.co.uk