The Article
Elac Concentros: Big, Heavy and Very Curvy
22nd January 2017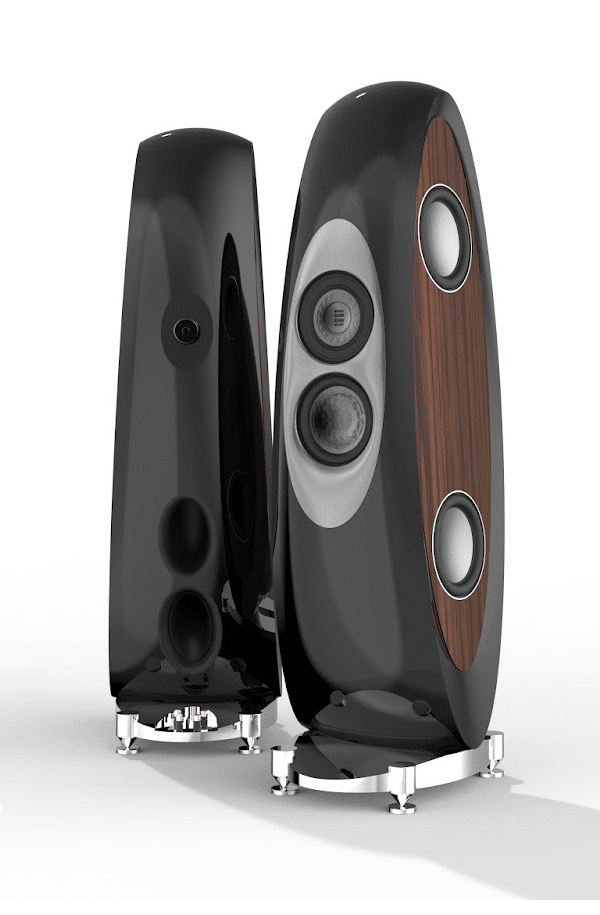 At more than 1.68m tall and weighing more than 136kg, the Elac Concentros are imposing, with an elliptical cabinet, finished in high-gloss white or black epoxy or to specification in any colour in between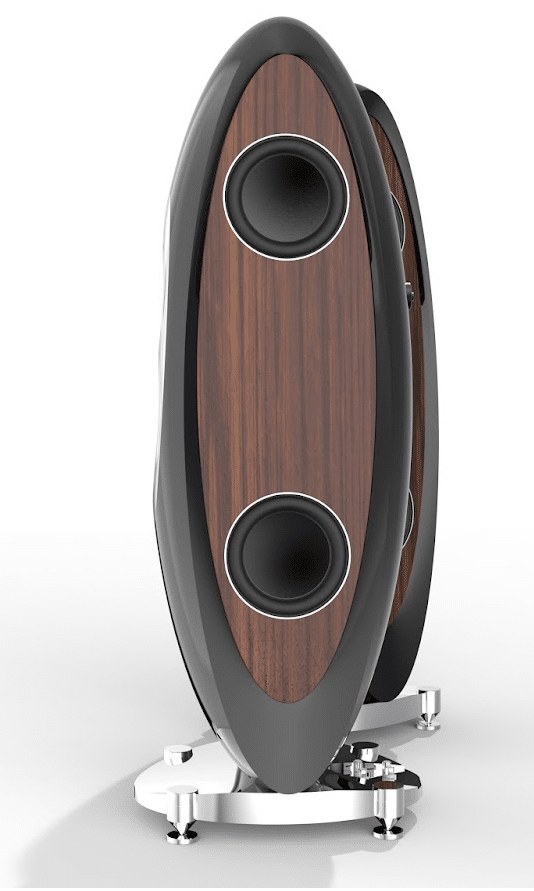 If features a complex base machined from a single block of aluminium, which in itself weighs more than 25 kg.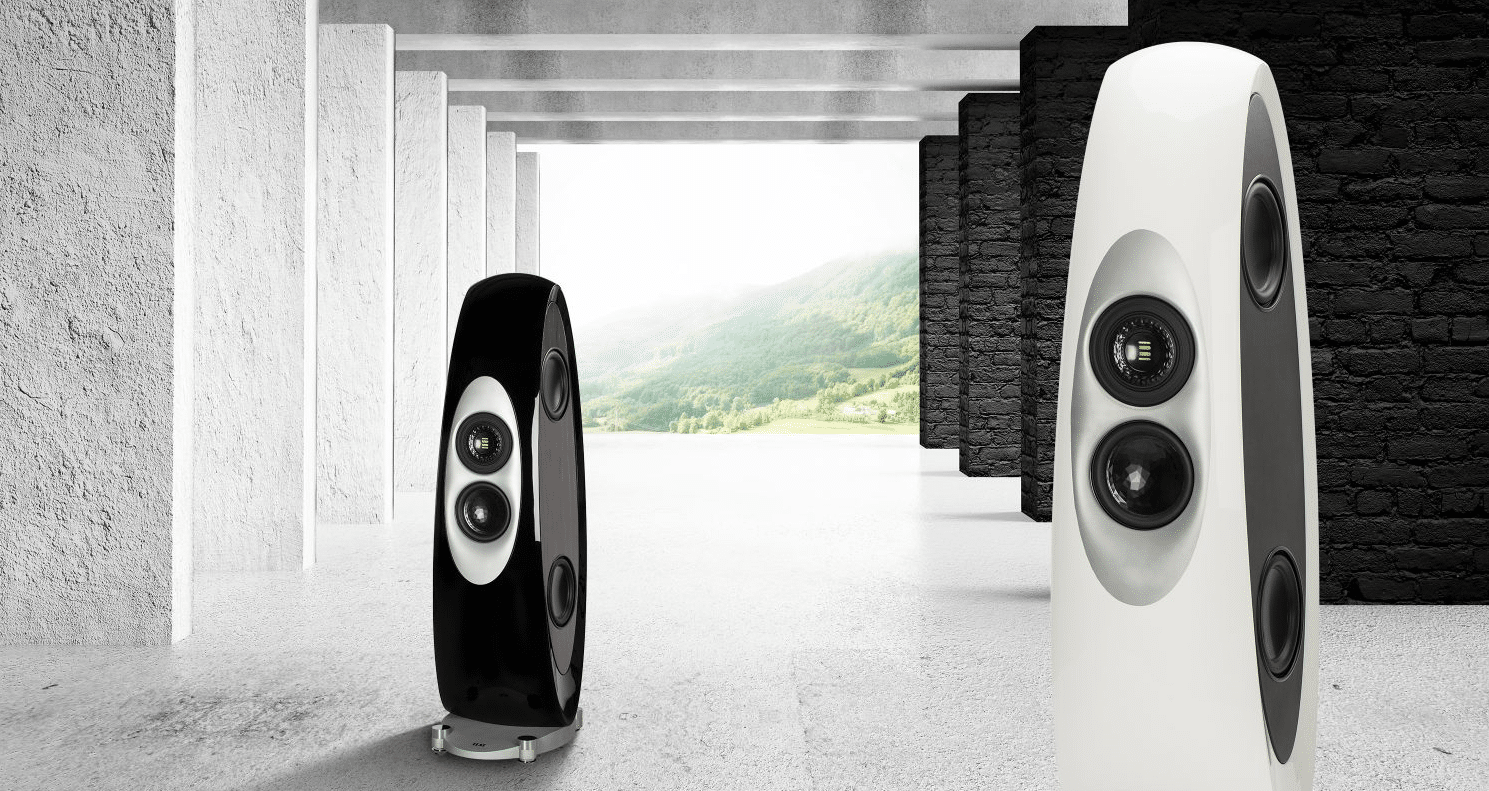 Integral oval side panels of precious wood, carbon fibre or leather surround a pair of side-firing 250mm woofers on either side of the enclosure.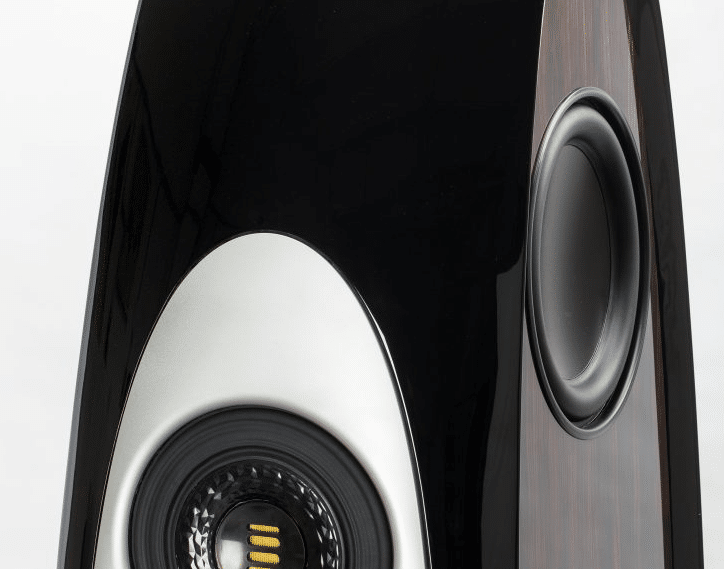 These newly-developed units feature smooth, stiff aluminium-sandwich diaphragms and fire in a push-push/pull-pull configuration.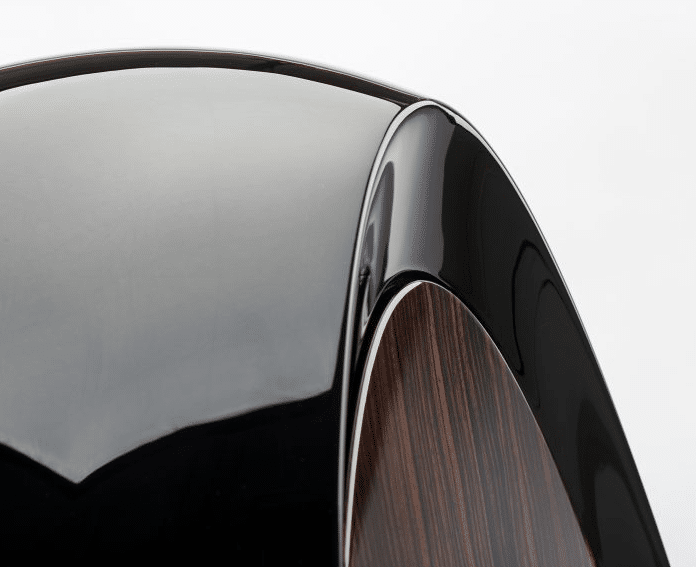 The back of the cabinet features twin ports for the bass drivers.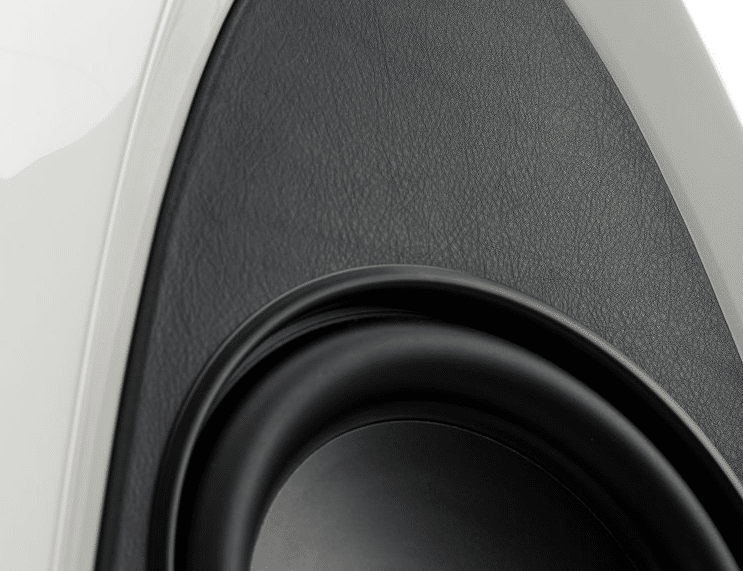 The front baffle features curves that allow, says the company, "…optimum propagation and dispersion of sound waves from the two drivers."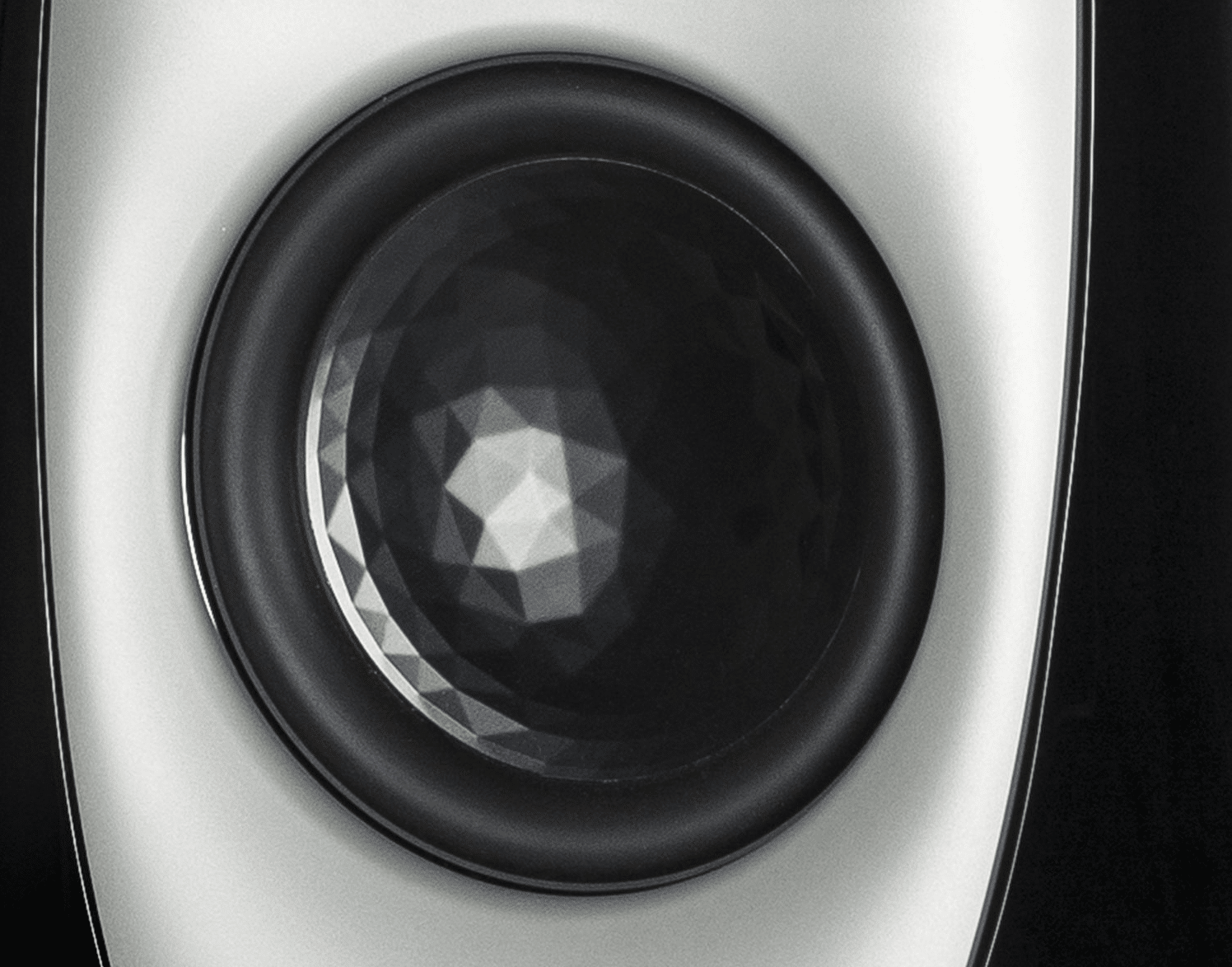 On top is a dual-concentric 127mm midrange with JET-5 tweeter at its acoustic centre.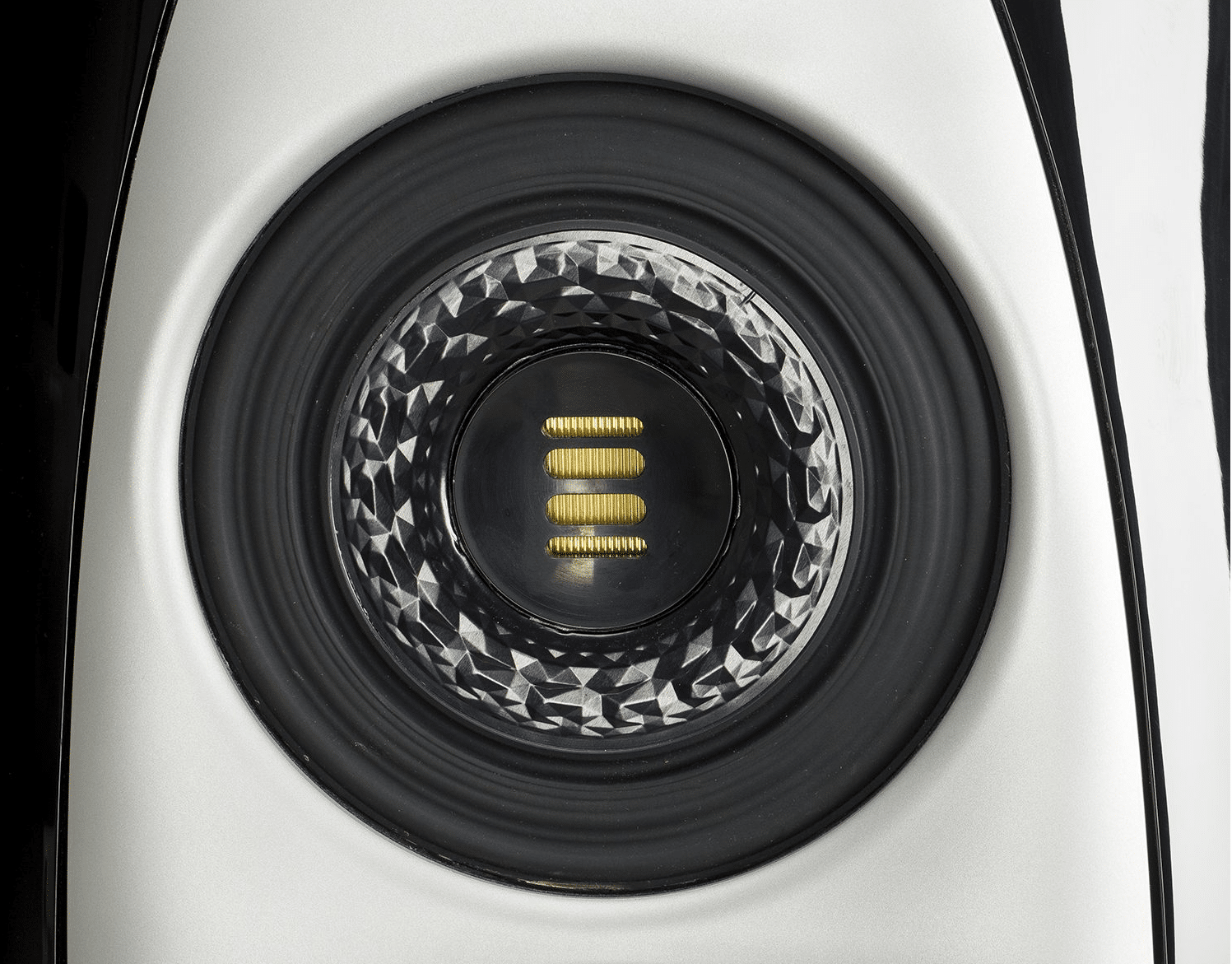 Beneath this is a front-firing 177mm crystal membrane mid-woofer.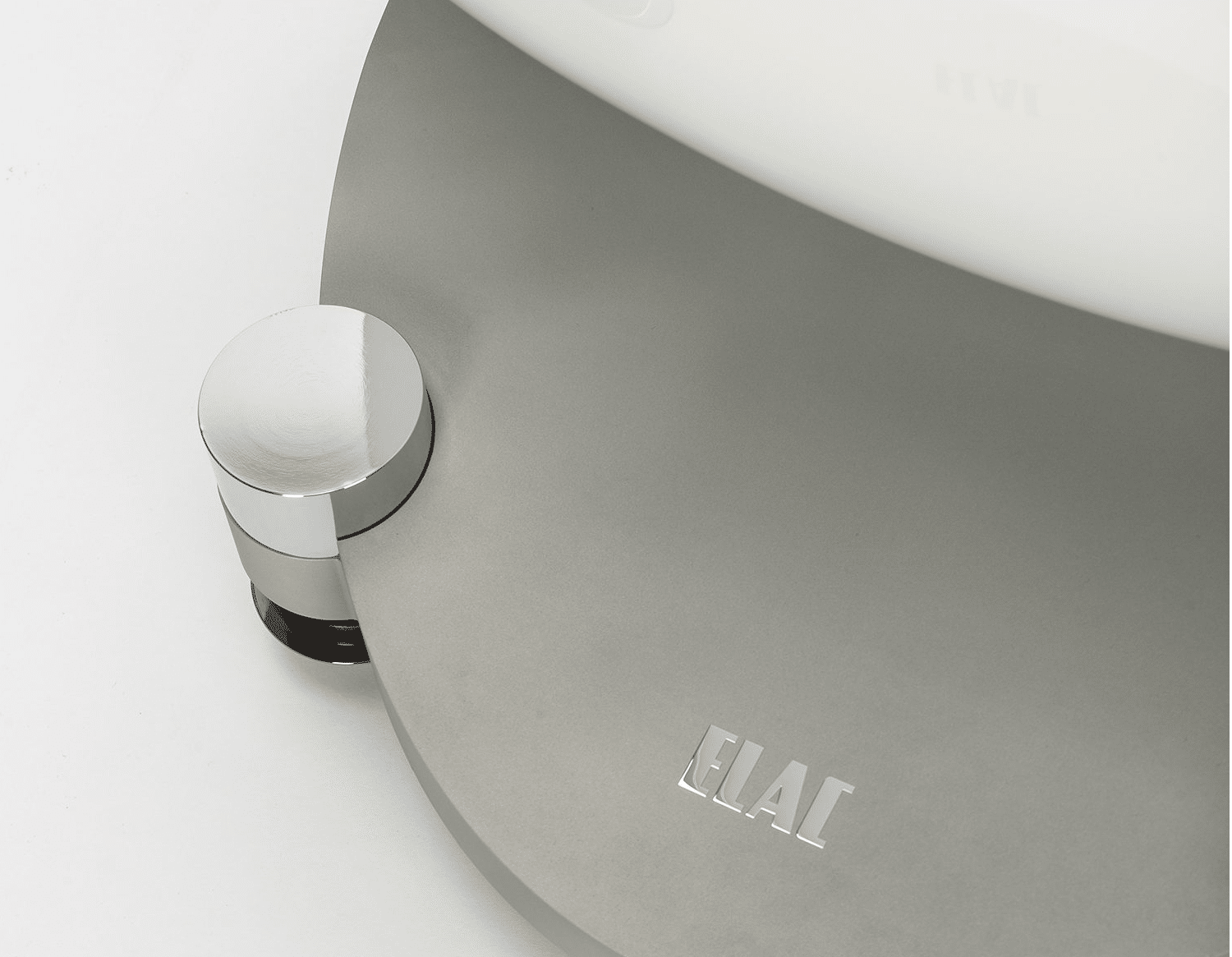 Price is £48,000. To learn more click HERE.