The Article
Computer Audio Design's GC1 Ground Control: a passive noise reduction system 
17th September 2016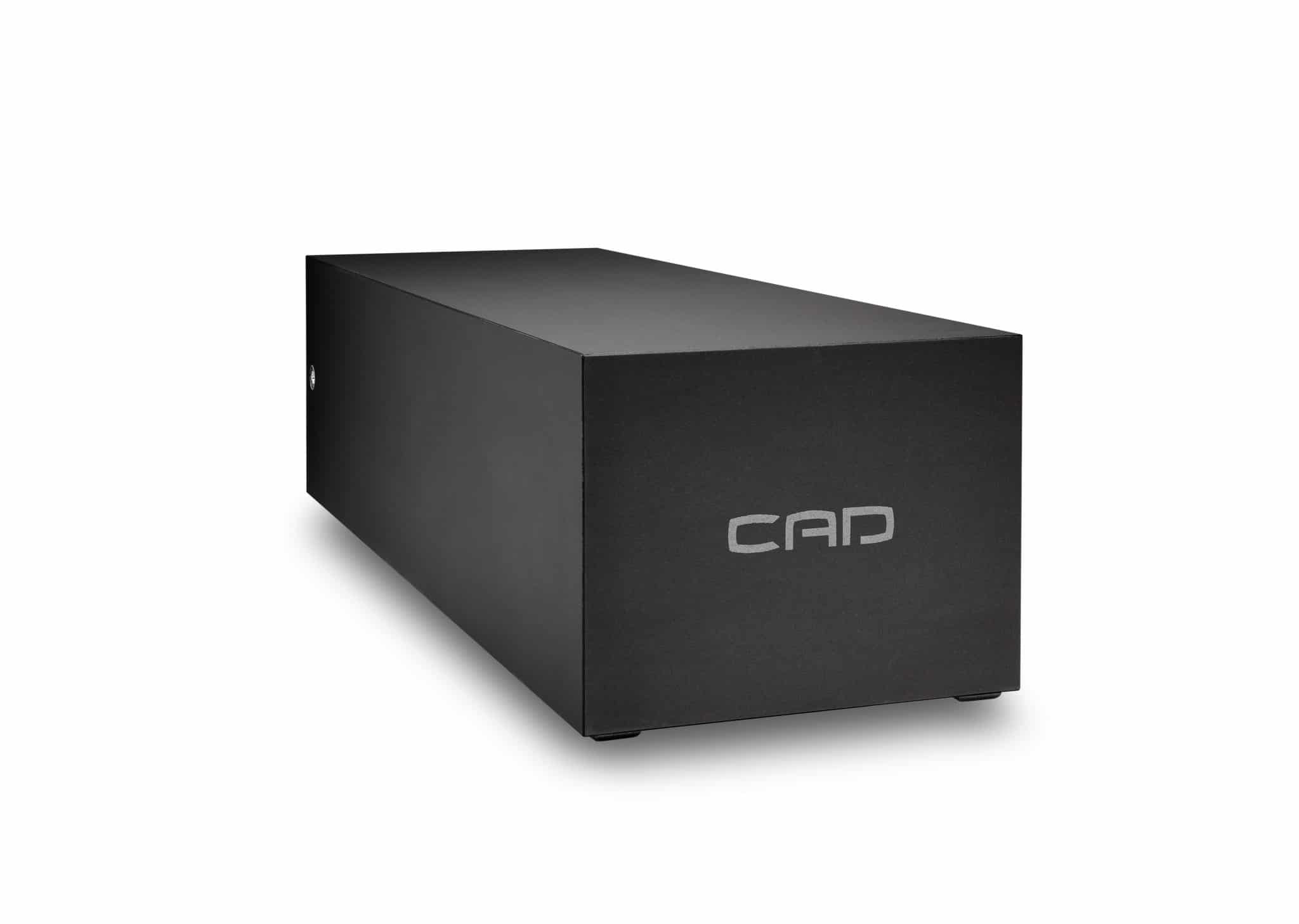 Computer Audio Design's new GC1 Ground Control tackles noise reduction
The purpose of CAD's GC1 Ground Control is to reduce high frequency noise on the signal ground plane.
Like any electrical signal, this high frequency noise will always seek the path of least resistance and flow around the system searching for a place to ground. The GC1 provides a route for it to do so and then converts the noise into heat. A passive device, attention has also been paid to its cables and connectors, since it is essential that the route from signal ground into the GC1 is the easiest one that the high frequency noise can take.
The GC1 Ground Control can be connected to any audio component that has an unused input or output connection. Whether a DAC, streamer, computer, CD Player, NAS, router, phono stage, preamplifier, amplifier, etc – if it has a spare input or output connector (RCA, XLR, spade, USB or Ethernet) then you can plug in the GC1 Ground Control into your system.
Each GC1 sports two connectors – allowing you to hook up two components, to use both connectors for a single component or to daisy chain more than one GC1 to a single component. A choice of cables with various connectors is available; one cable is included with each GC1 while additional cables are available for trial and for purchase.
The GC1 Ground Control can also be attached to earth. If you have any type of earth connection on your audio system or power distribution, CAD can supply a cable with an appropriate connector that will fit.
Spanning: 322 x 88 x 111 mm, it weighs in at 4.65 kg and costs £1,650 including one cable, terminated as required with a choice of spade, banana, XLR, USB or RCA connector. Additional cables are priced at £250.
For more information, click on www.computeraudiodesign.com or call 0203 397 0334.