The Article
Compact 7ES-3: Harbeth 40th Anniversary 
21st September 2018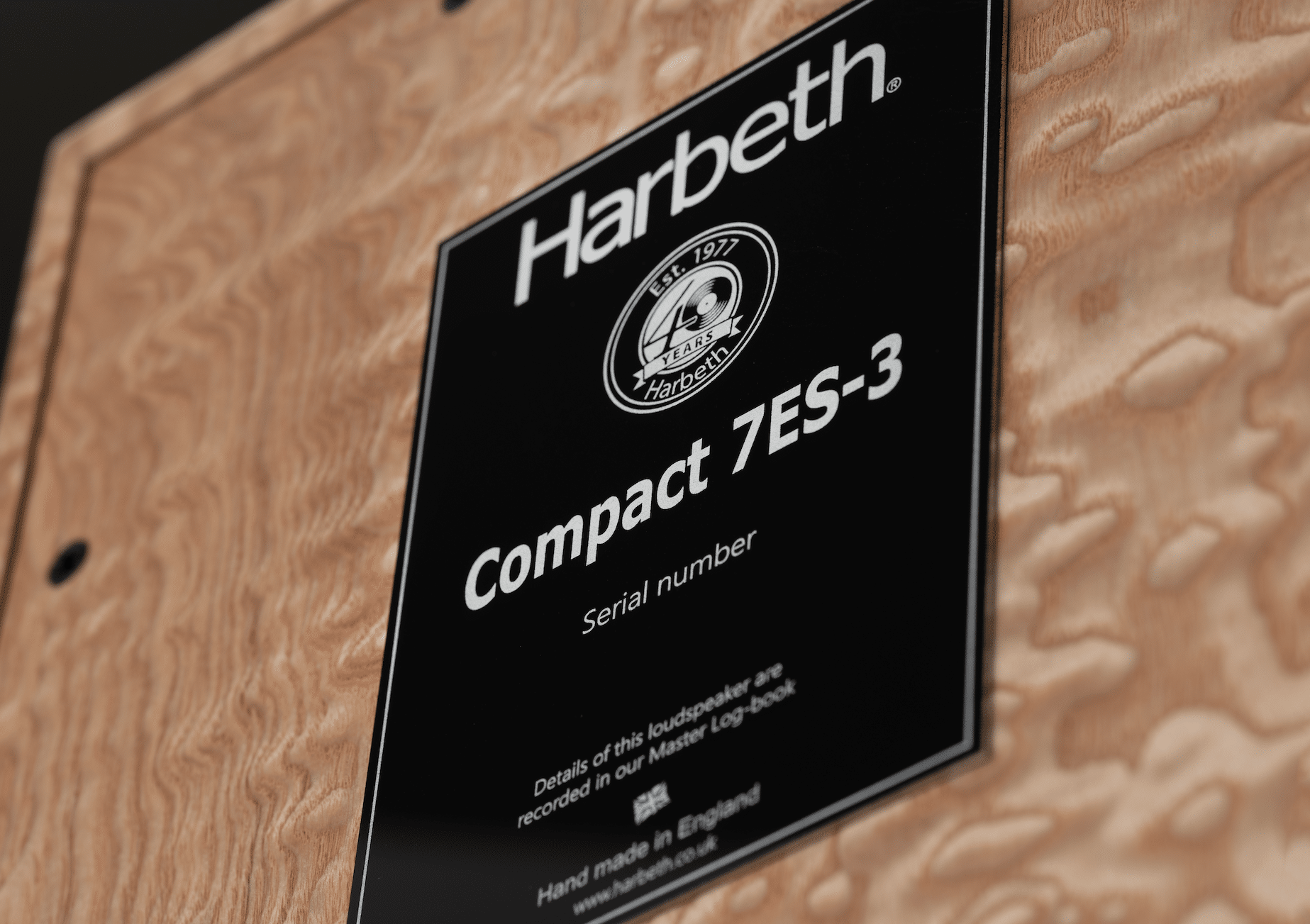 Harbeth Audio Ltd. has announced its fourth and final release in its limited-edition 40th Anniversary series
The Compact 7ES-3 loudspeaker is now available to pre-order in Tamo Ash wood veneer, with the additional enhancements of Harbeth's 40th Anniversary range including; the latest WBT-nextgen binding posts, British-made audio grade poly capacitors and Harbeth's 40th Anniversary ultra-pure OFC internal cable.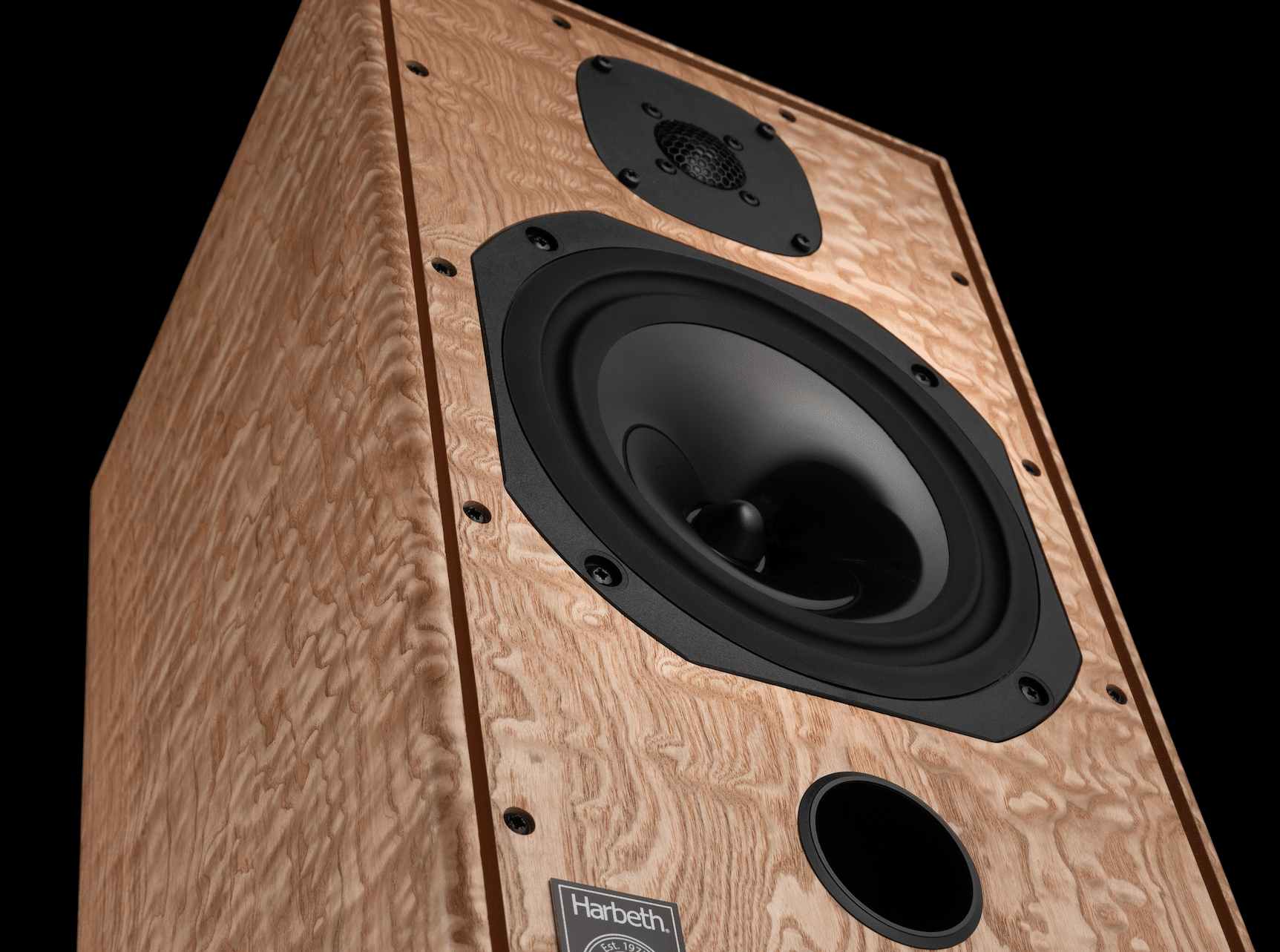 Each speaker will also include the exclusive Harbeth 40th Anniversary front and back badges and the metallic black and gold anniversary grille badge.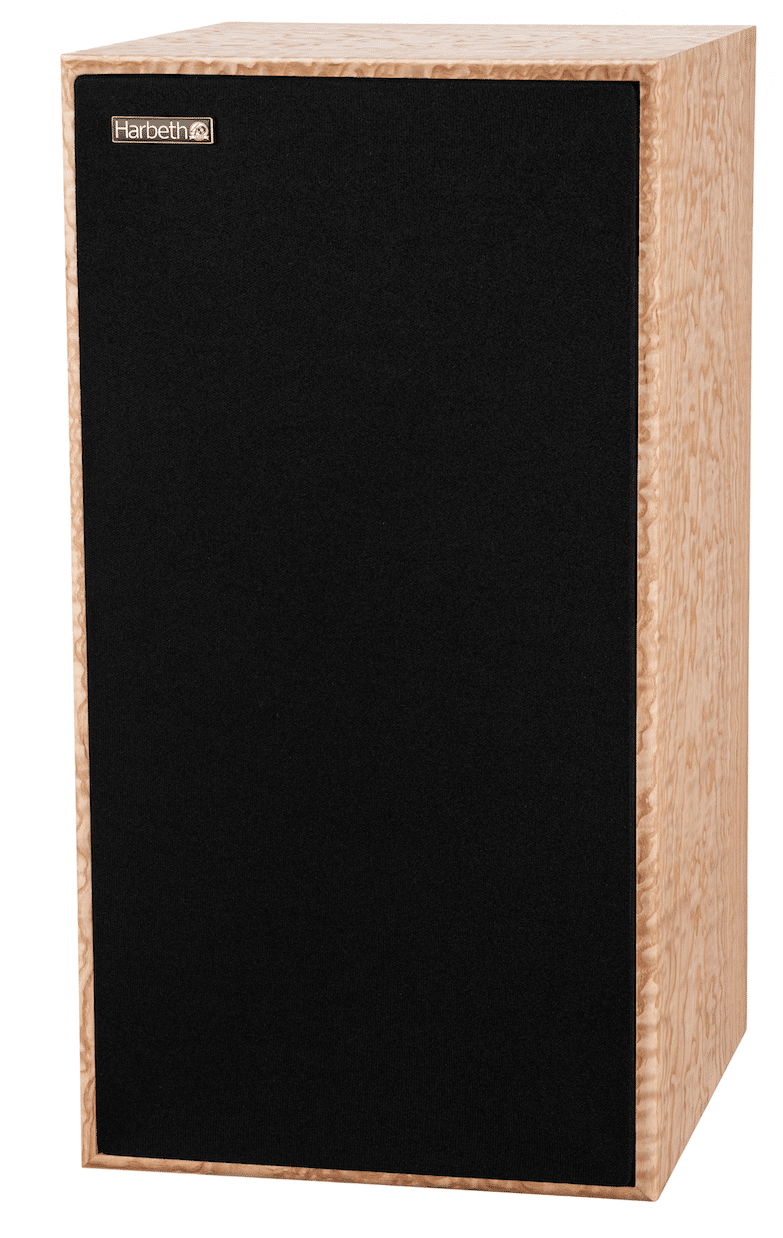 To mark the occasion, Harbeth has partnered up with its exclusive London dealer – KJ West One – to launch the 40th Anniversary Compact 7ES-3 loudspeaker at their shop in central London on Thursday 25th October.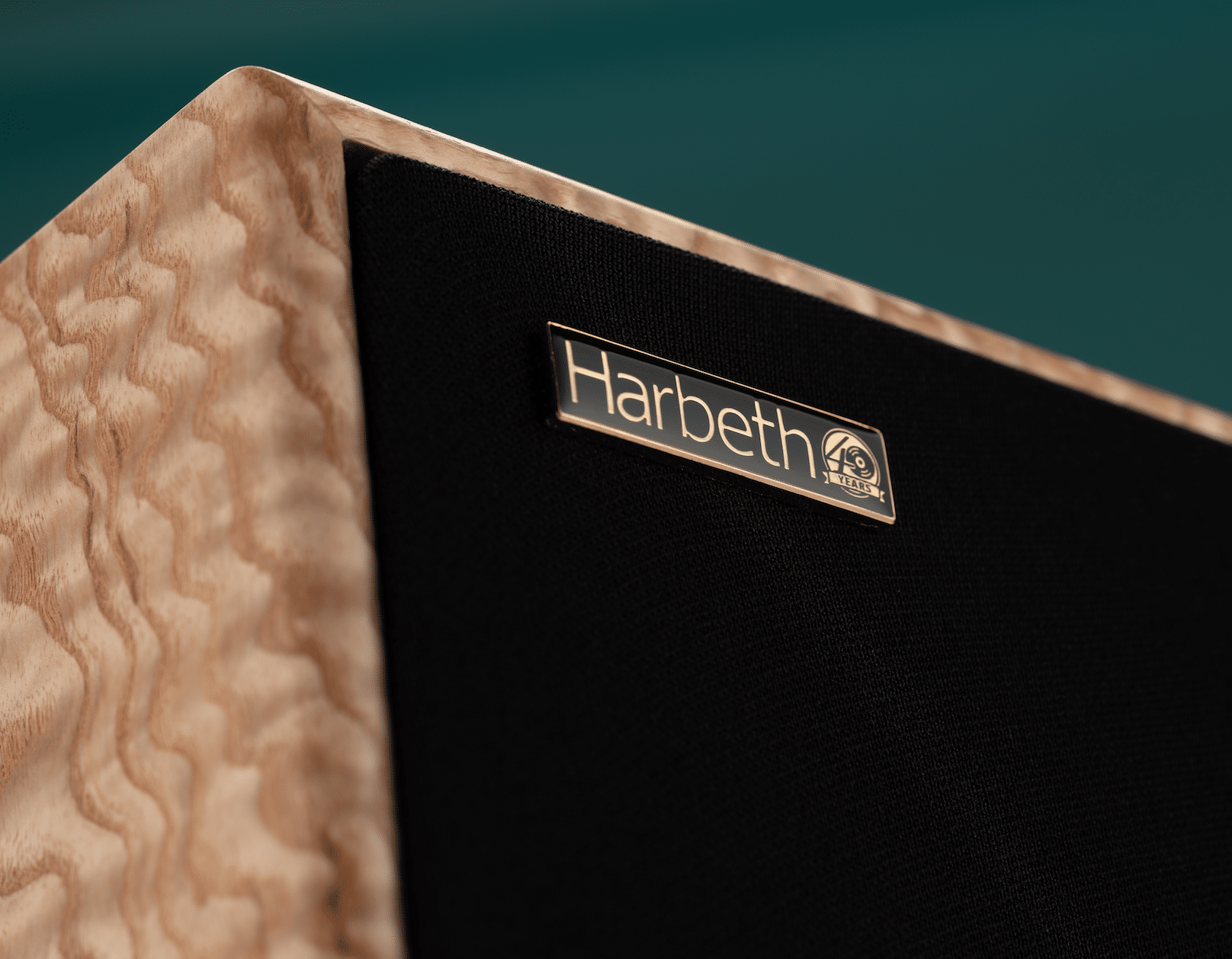 The evening will consist of two demonstration sessions at 6pm and 8pm. Click here to register for this special event.
For further information about Harbeth's 40th Anniversary series visit www.harbeth.co.uk.
[Don't forget to check out my Facebook Group, The Audiophile Man: Hi-Fi & Music here: www.facebook.com/groups/theaudiophileman for exclusive postings, exclusive editorial and more!]