The Article
Collaro & Its Cloth platter mats
22nd April 2020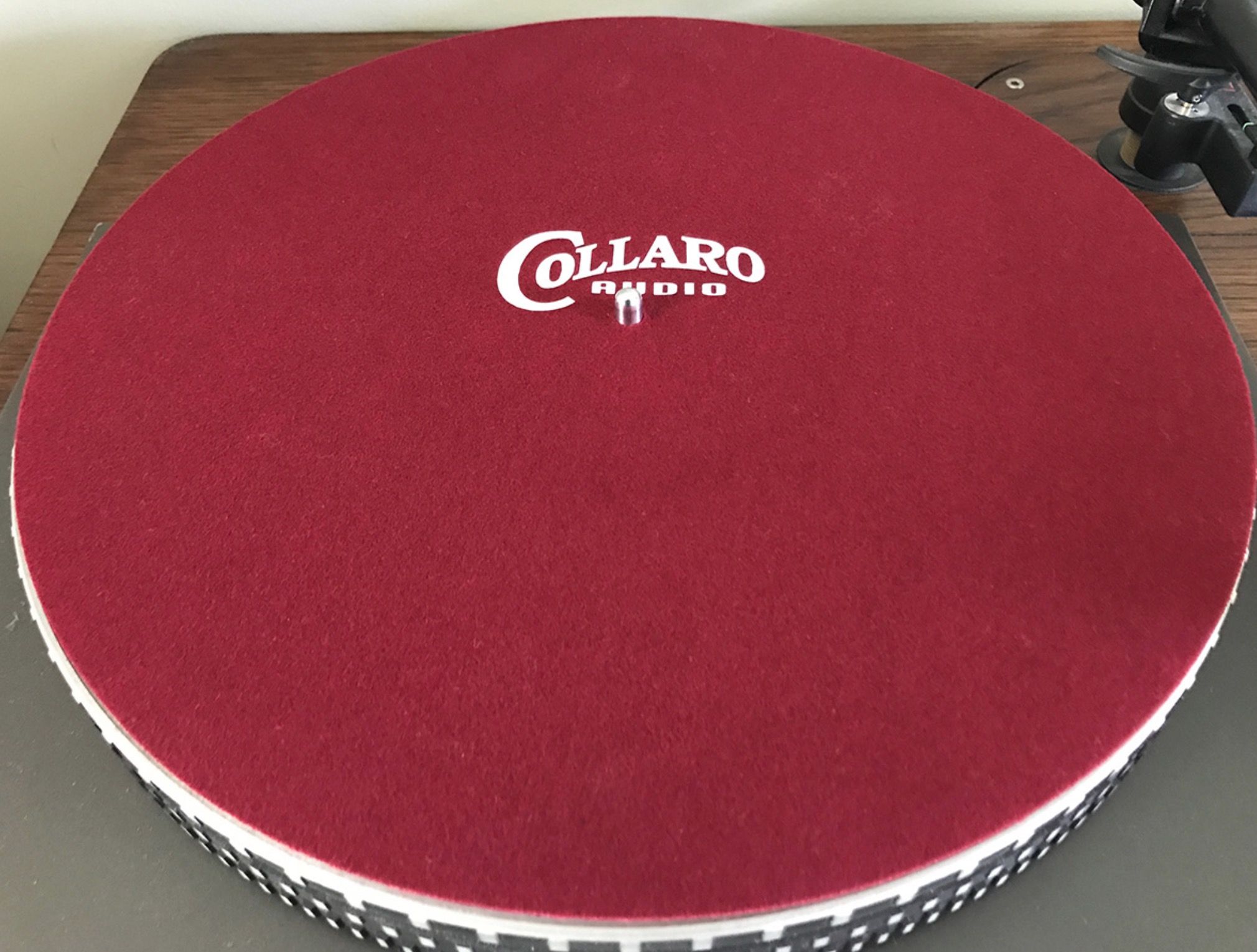 Retro-style mats for your turntable, made from wool
Designed by Collaro as an upgrade for a standard platter mat, the Precision cloth turntable mat is made from 100% wool woven cloth with, "…felt-like smooth facings, produced as a result of the finishing process," said the company.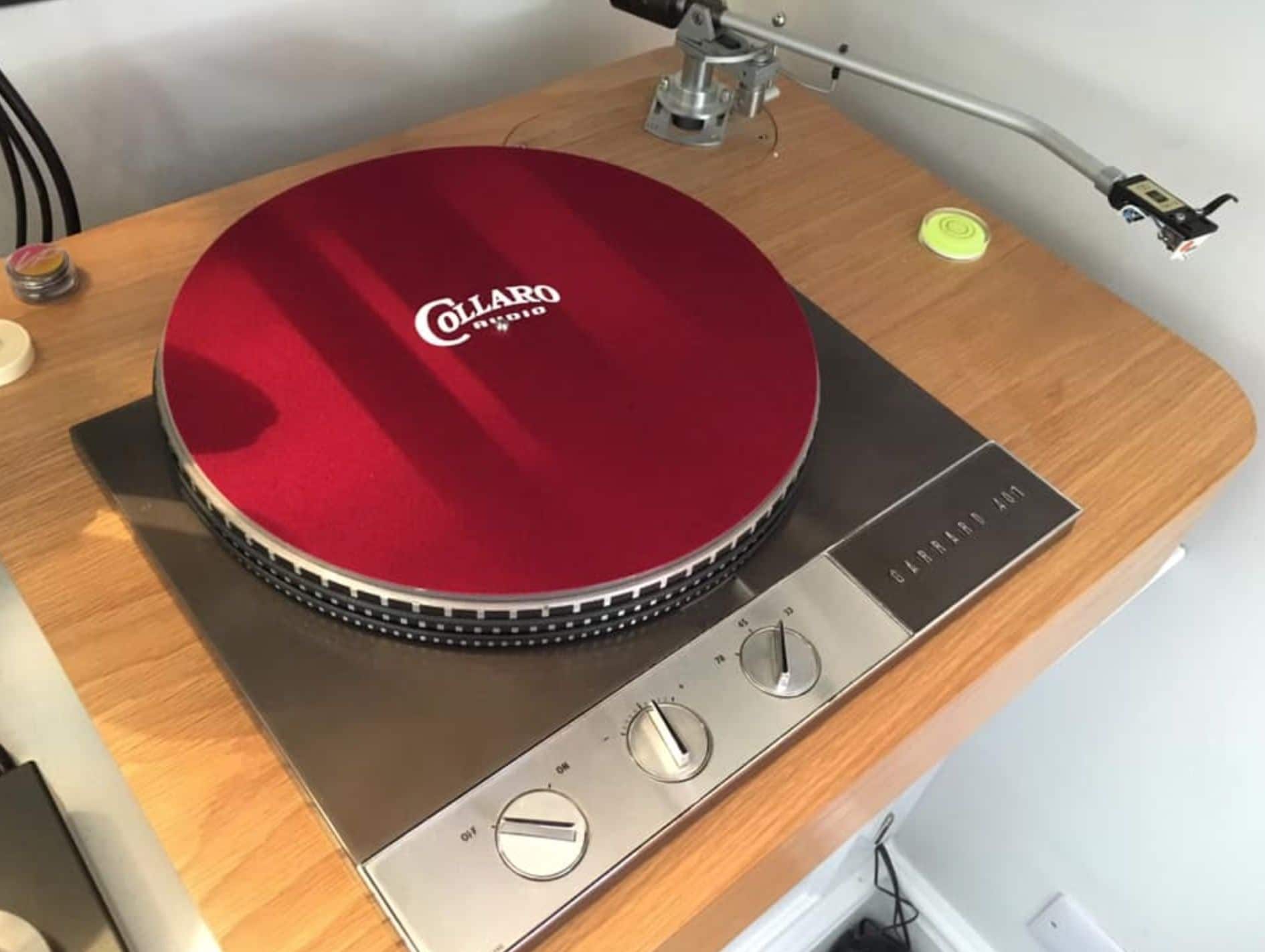 I don't yet know how thick the mat is but VTA adjustments are talked about on the company website so I assume that there is some thickness there.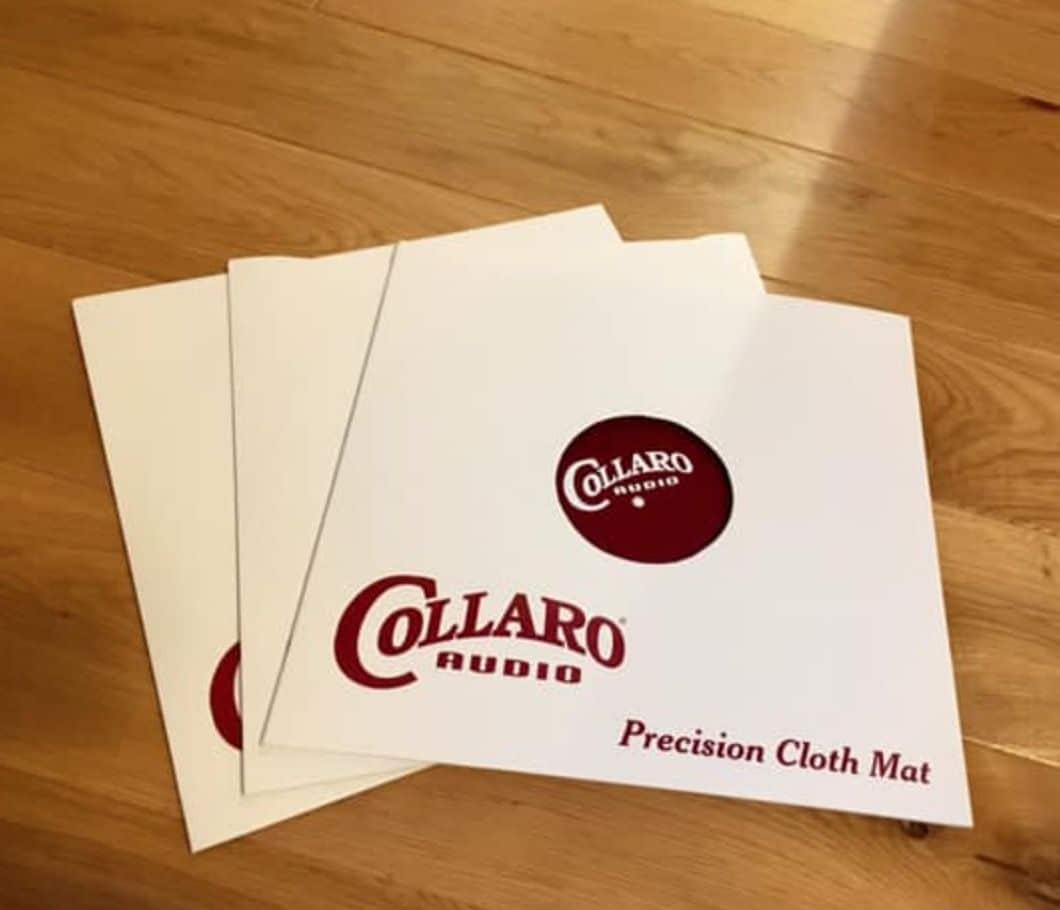 Each mat comes packaged in a presentation protective sleeve.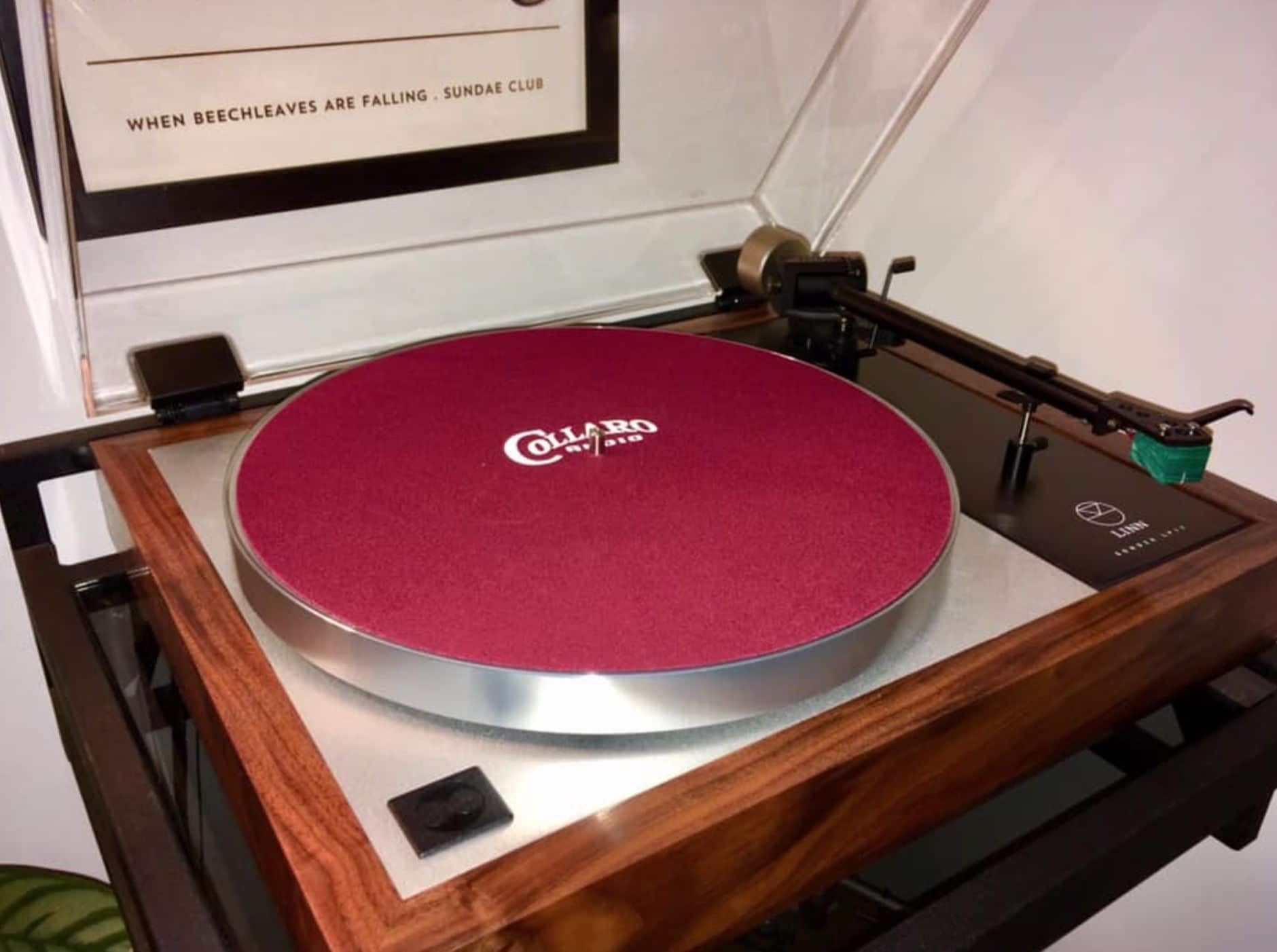 Hand made in limited quantities, you should allow around 10 working days for delivery.
The Tempest
The Tempest is a different replacement mat, developed from the Precision model. It's a heavy pure woollen cloth turntable mat, surface-treated to provide a, "…soft felt-like support to the record, whilst adding a heightened degree of isolation from mechanical noise…"
The mat was developed to work with turntables manufactured by Collaro (4T200), Garrard (301, 401, 501 and the 4HF) Goldring/Lenco (GL75 L78) and Thorens (TD124).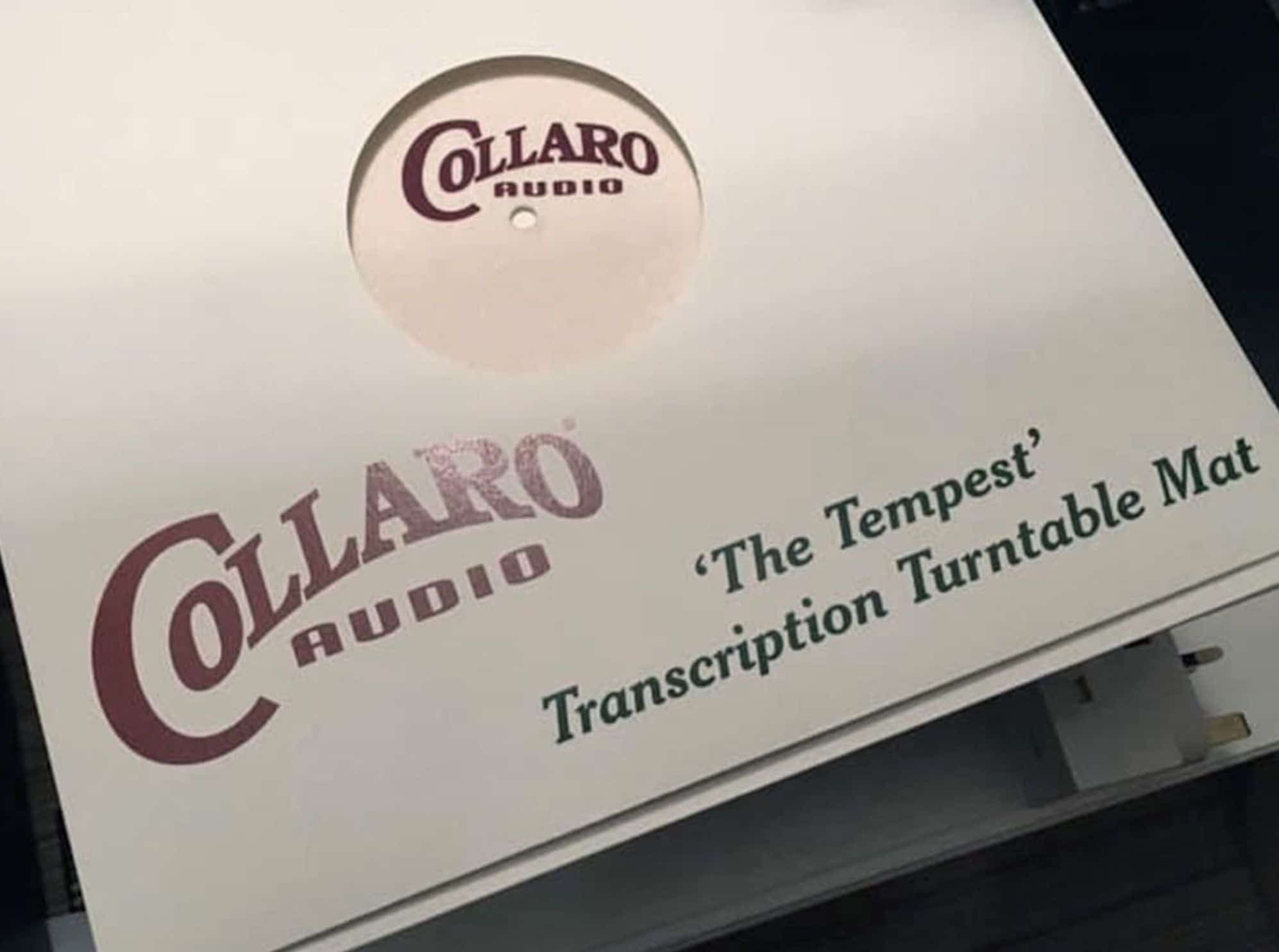 The company recommends that this mat is used with a medium-mass non-ferrous record weight or clamp. If your turntable has a lip around the platter, the mat may, "…overlap it with no adverse effects provided a weight or clamp is used."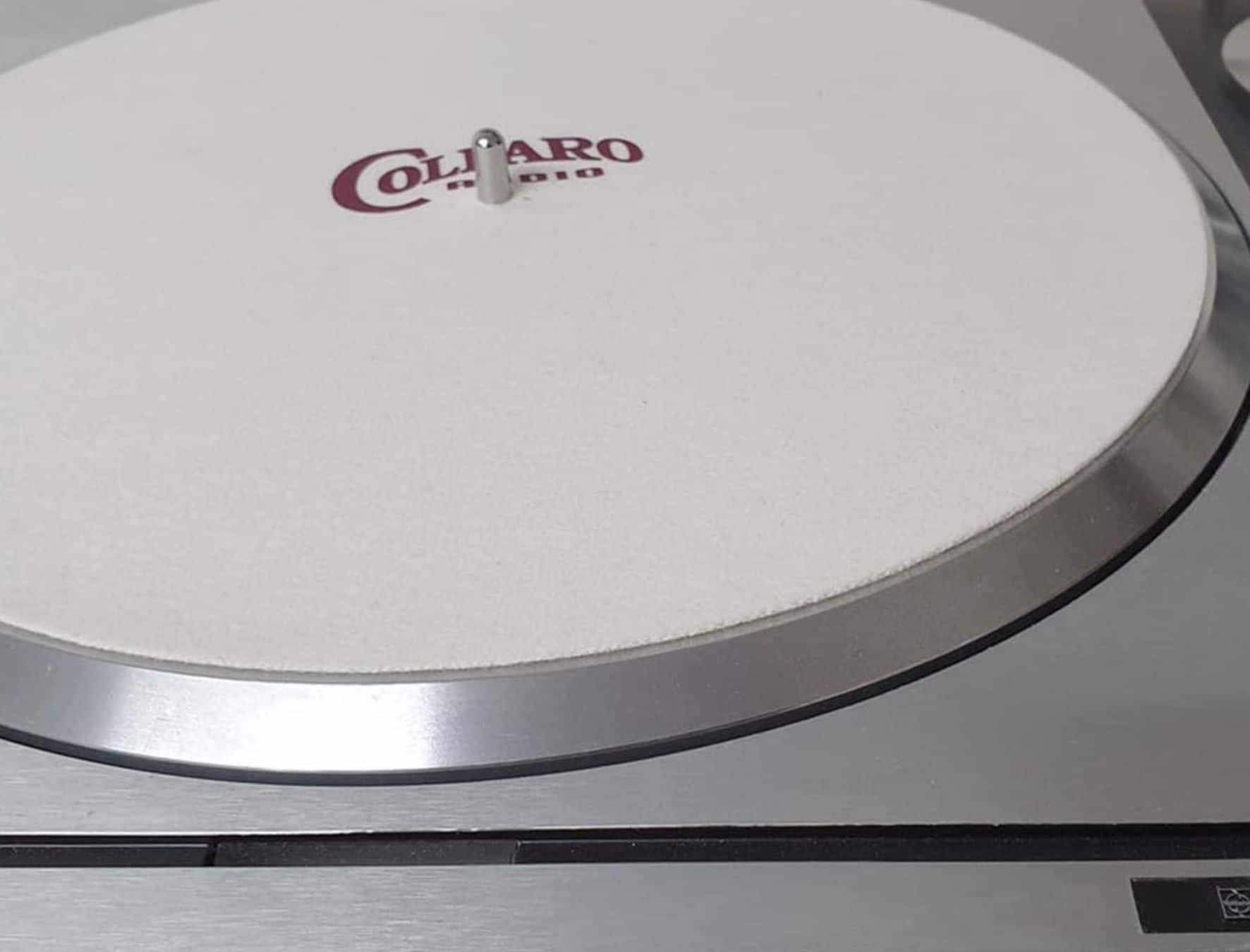 Collaro supplies its own Mercury "record weight" (£99).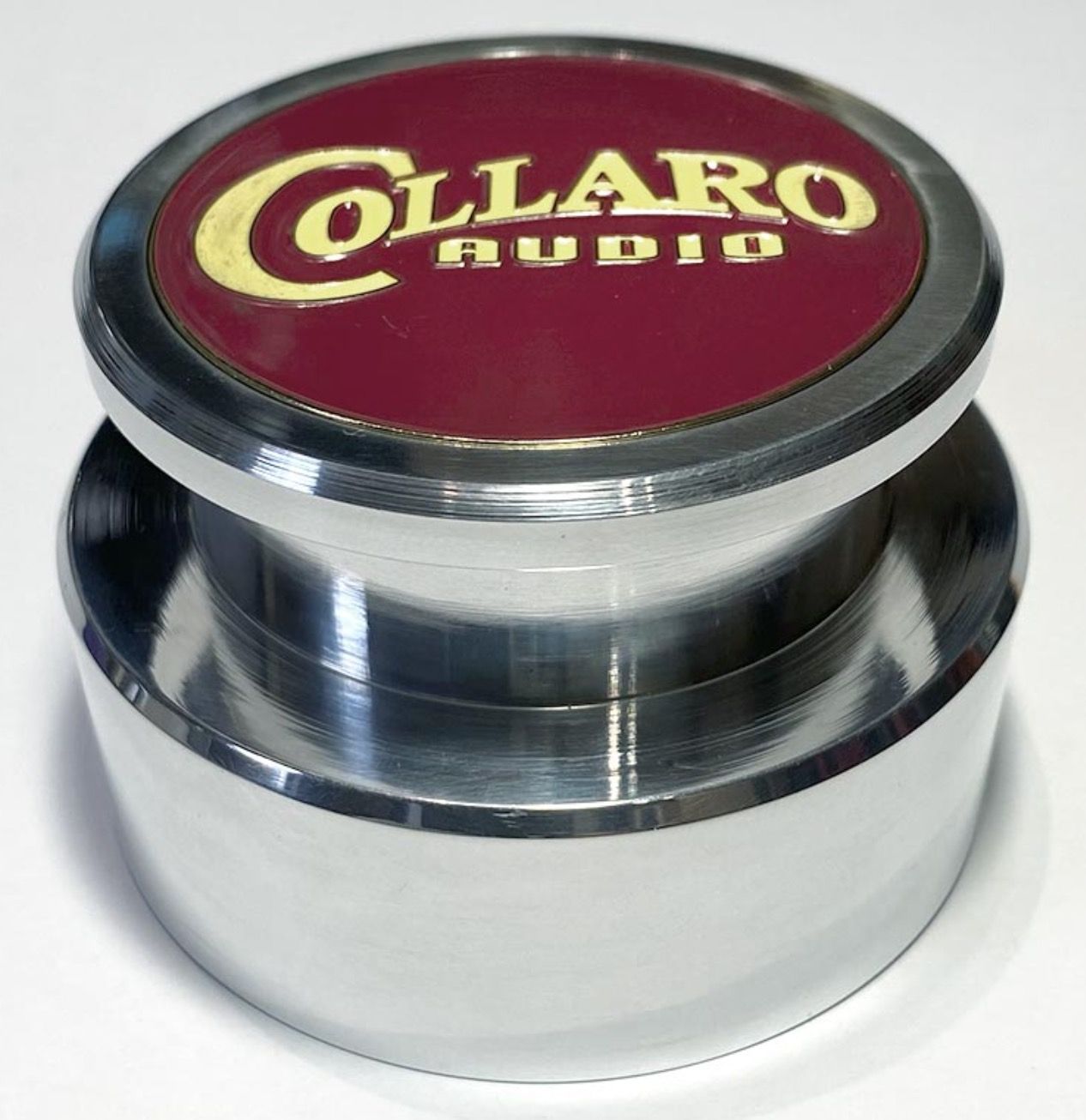 Again, allow around 10 working days for delivery.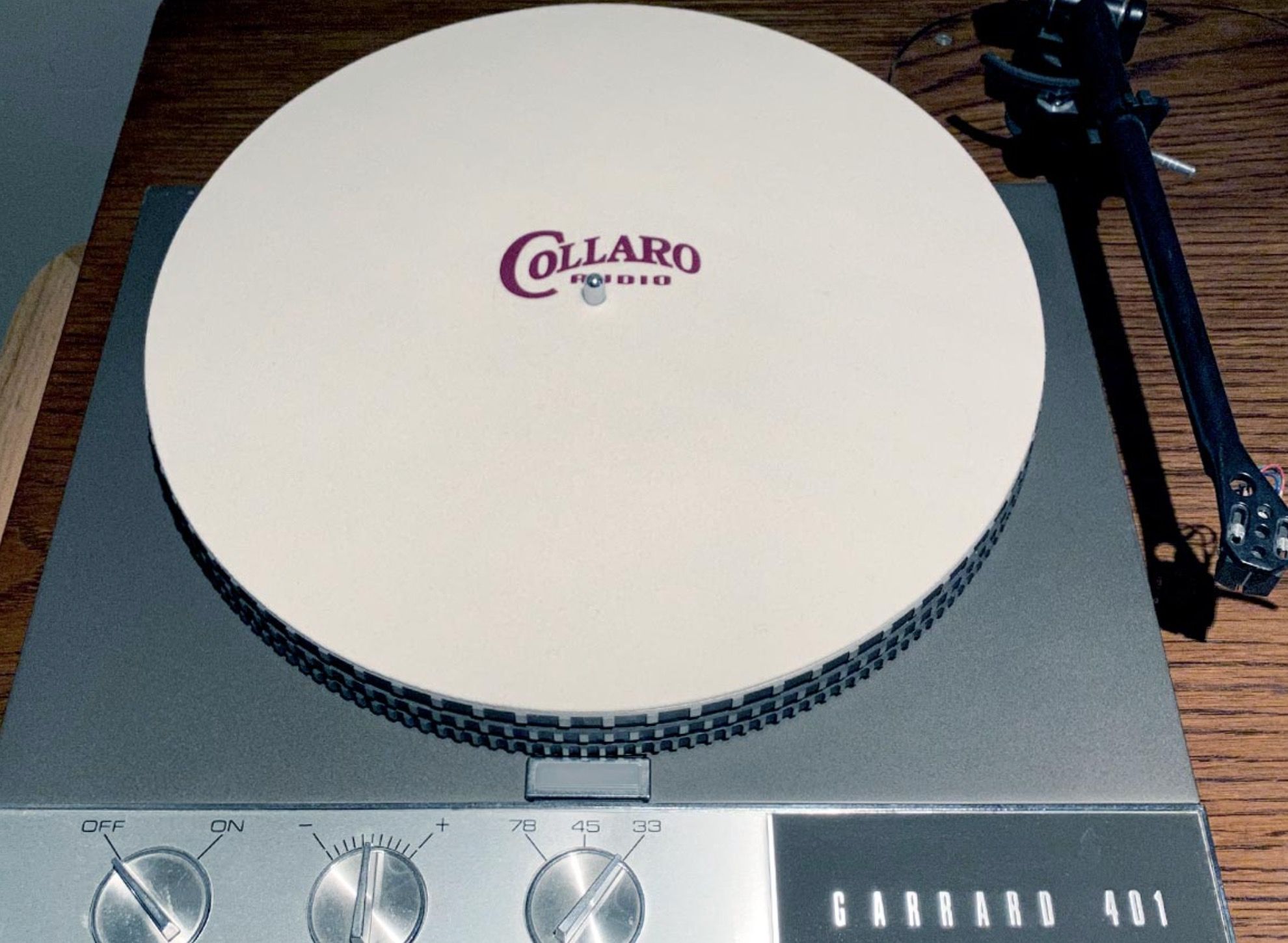 Prices are £99 for each mat.
Contact collaroaudio.co.uk