The Article
Colibri XGW Signature Stradivarius
14th November 2018
van den Hul's Colibri cartridge first appeared in the mid-90s and has continually evolved in the form of a range of versions and editions since. This is the new XGW Signature Stradivarius edition
The new Colibri
 XGW Signature Stradivarius is crafted from cross-grained Brazilian, high density wood and is often used in the bows of stringed instruments. Here, its strong internal damping limits vibrations travelling between cartridge and tonearm.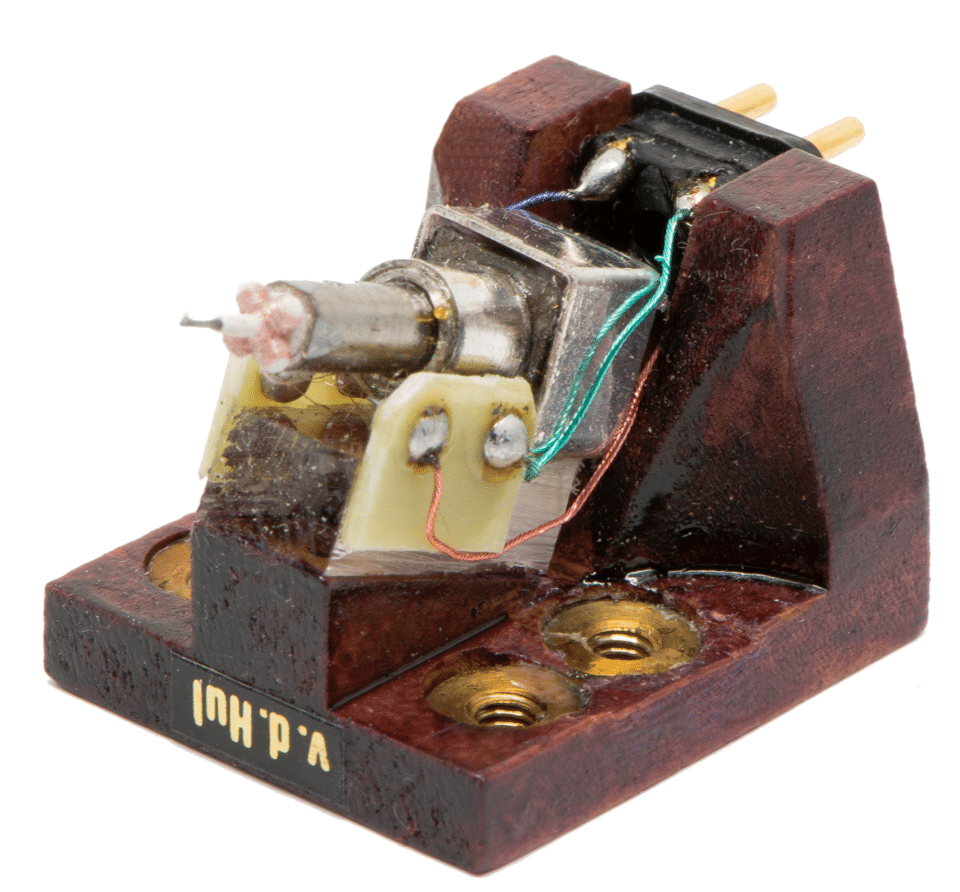 A further key distinction in this new edition is the 'Stradivarius formula' lacquer that coats the Colibri's body, a treatment which was recently tried and tested on the company's 'Crimson' model. While the details of the formula's composition remain under wraps, its inspiration comes from that used on Antonio Stradivari's violins, hence the cartridge's name. van den Hul applies three separate layers of the lacquer and each layer takes several weeks to fully cure and harden, meaning that every cartridge body undergoes months of work before any further construction can even begin. "The advantage," explains van den Hul, "is that the harder outer coating destroys the standing waves inside the softer body, reducing unwanted resonance."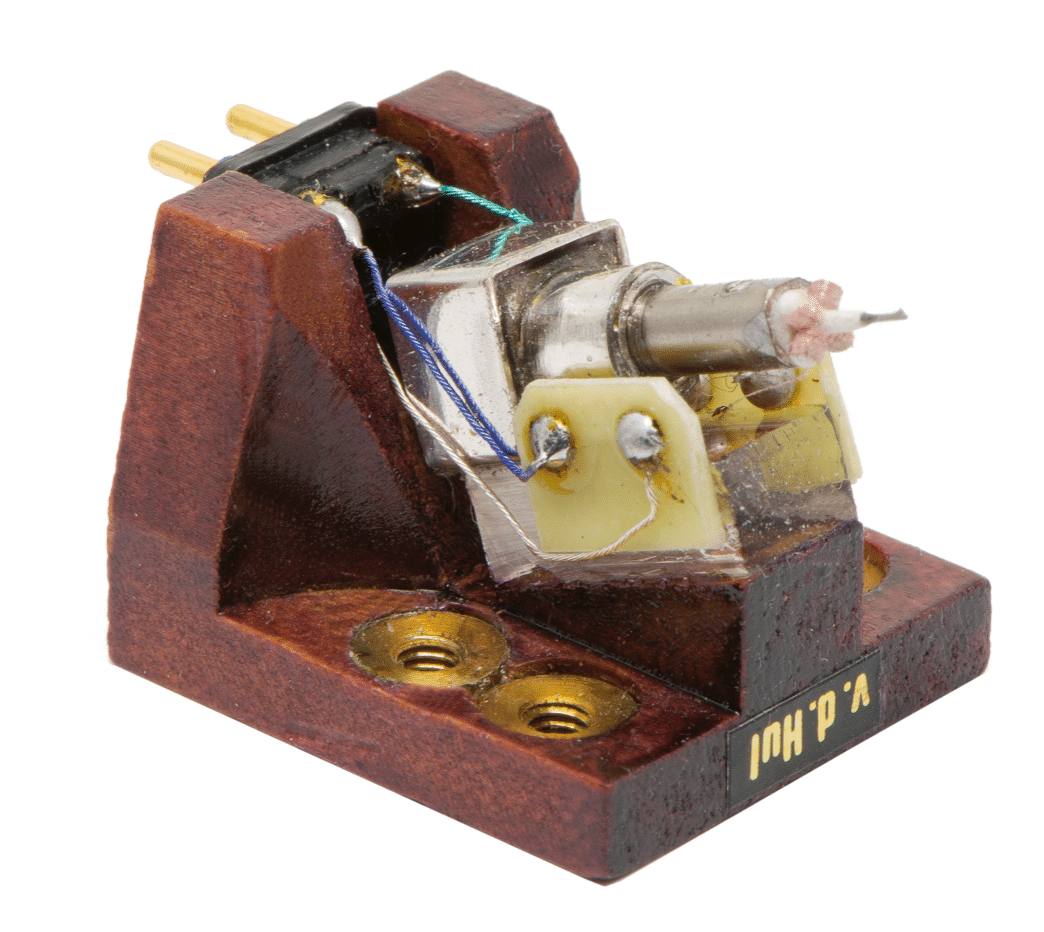 The Colibri
 XGW Signature Stradivarius has an extremely high (for an MC model) output of 1.10mV, thanks to a magnet with double the strength of that found in the regular Colibri and a coil assembly with matched, six-layer, 24-karat gold coils which have three times the output of the standard two-layer coils. The cantilever is solid boron and uses the proprietary van den Hul type 1s, 2×85μm stylus.
Each individual cartridge is hand-built to order by A.J. van den Hul himself and can be tailored according to the customer's hi-fi system, musical preferences and other sonic tastes.  What's more, van den Hul offers a 200-hour service check-up free of charge to the original owner. Price is £7,450.
To learn more click www.vandenhul.com or call 056 0205 4669