The Article
Chord's SPM 1050 power amplifier reaches Mk.II: including many improvements
25th August 2016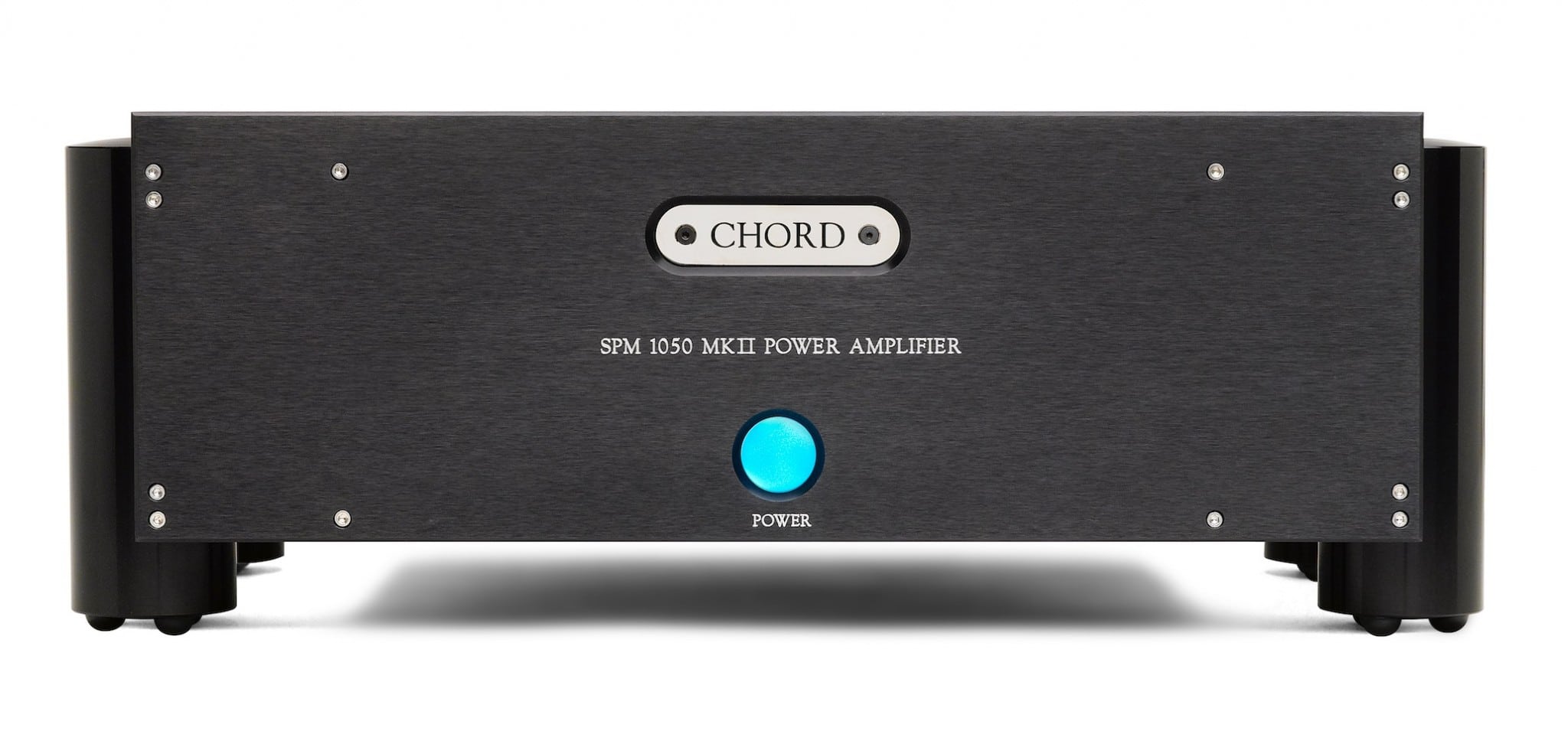 Chord Electronics' new SPM 1050 Mk.II power amplifier, first unveiled at High End 2016, Munich, is now available worldwide. The new Mk.II version directly replaces the original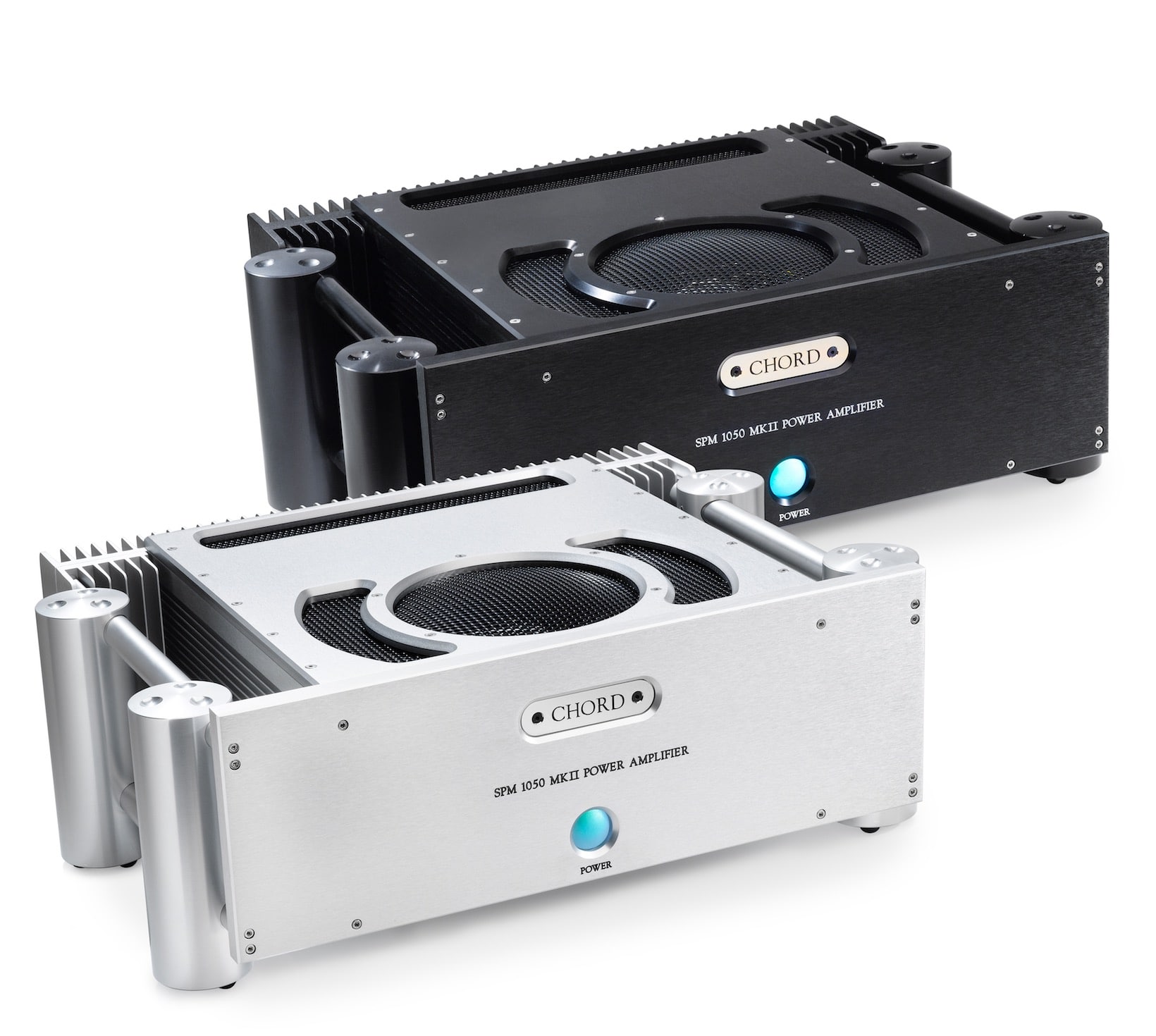 The latest-spec Mk.II model offers enhanced isolation on the mains transformer and, in keeping with the original, low-distortion amplifier circuitry and features four proprietary lateral-structure dual-die MOSFETs per channel (eight in total).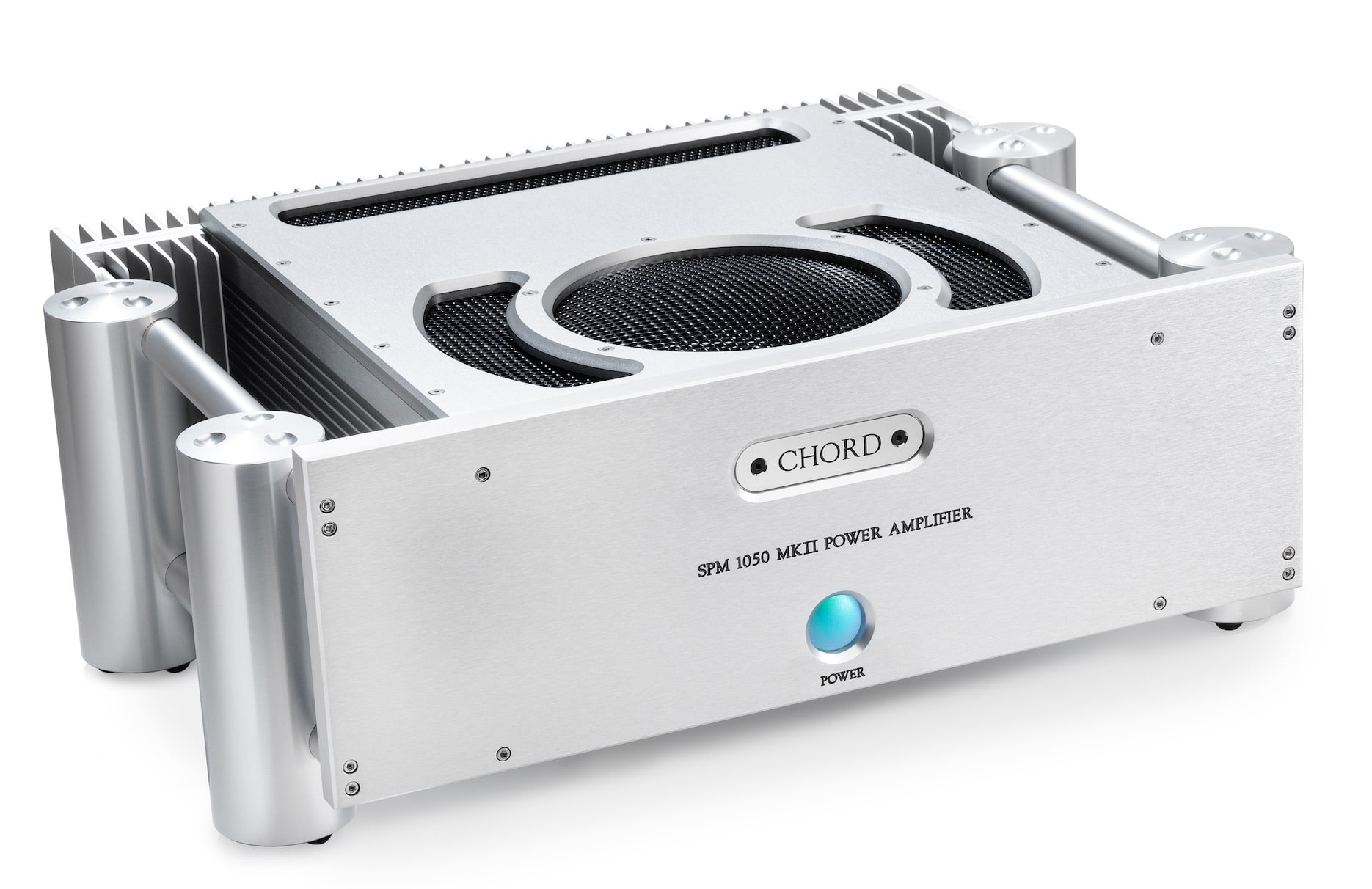 The SPM 1050 MkII provides both balanced XLR and RCA phono inputs plus two pairs of loudspeaker outputs with gold-plated connections. A single power button includes a stand-by mode and the amplfier's status is indicated on the faceplate by a simple two-LED sequence showing power and relay functions. The casework is machined from solid aircraft-grade aluminium.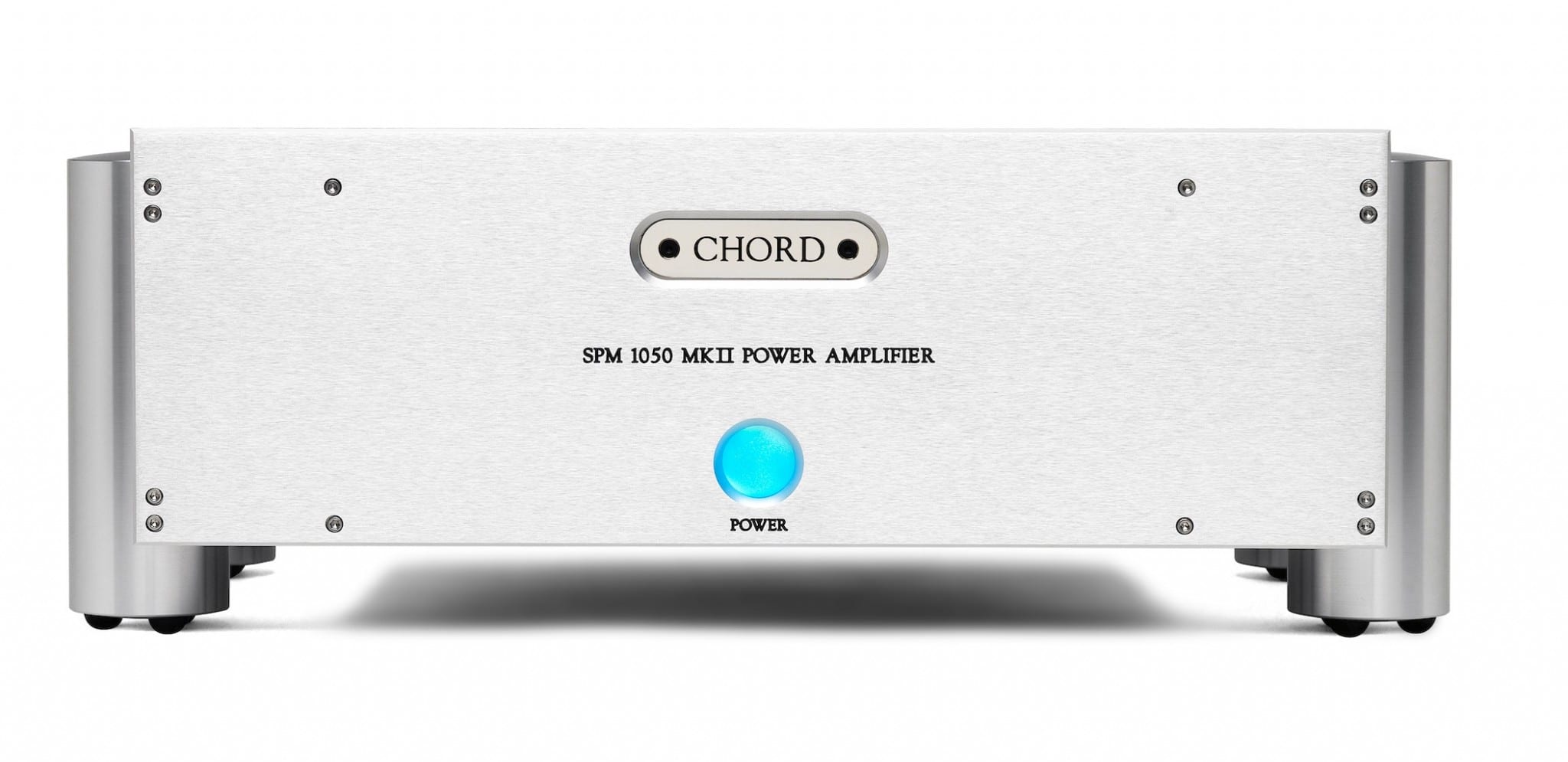 Aesthetically, the MkII version includes a new vented aluminium lid, akin to the DSX1000 streamer plus a new piano-black acrylic side-panel option. Additional options include a choice of finish for the established Integra leg system supports, these include: nickel, satin-black anodised and aluminium.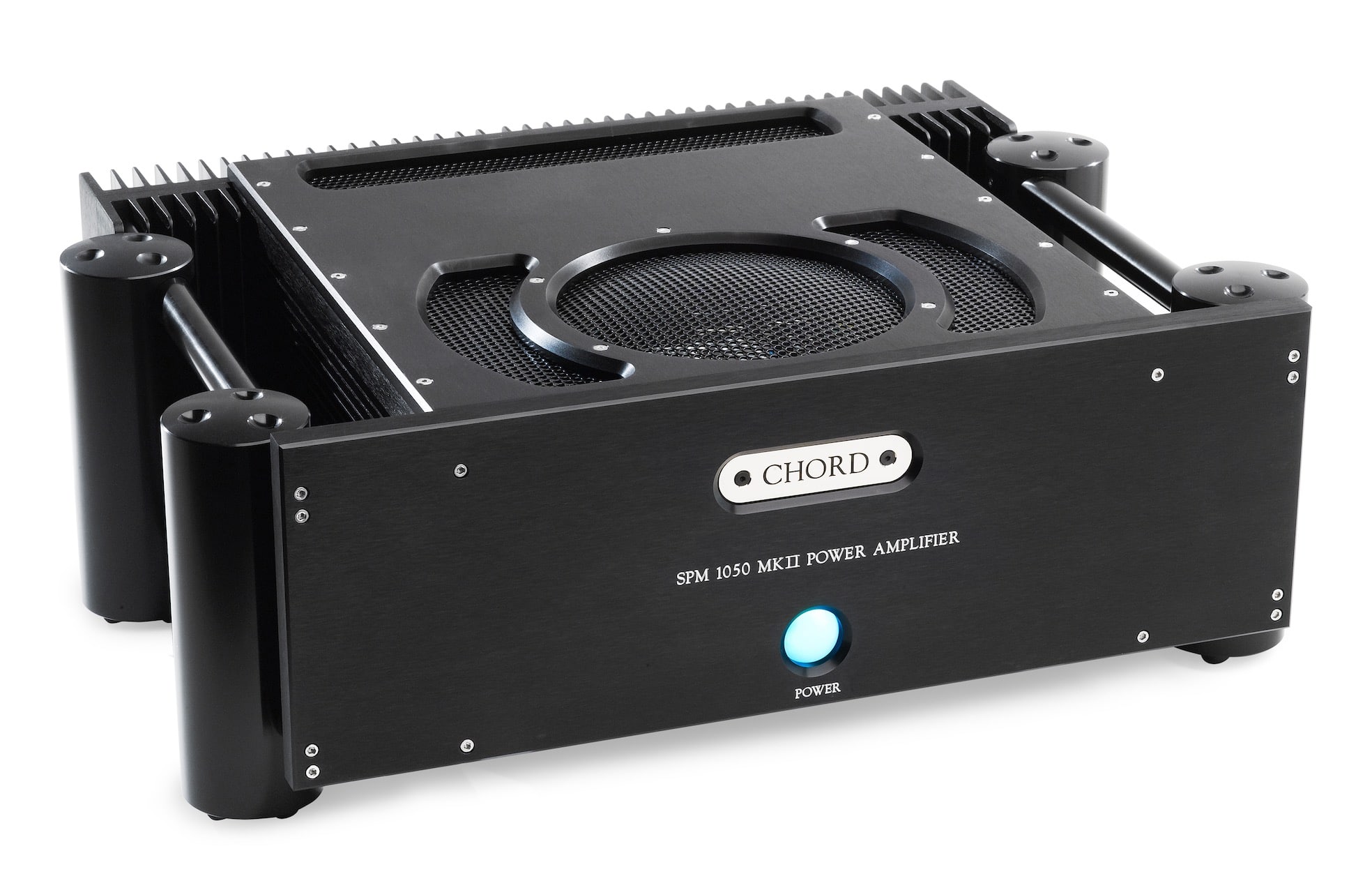 As with all Chord Electronics amplifiers, the new SPM 1050 Mk II features Chord's proprietary 2KW high-frequency switch-mode power supply, which was originally developed for use in aerospace, telecommunications and data processing. The technology allows instantaneous power to be taken from both power rails simultaneously when the audio track demands.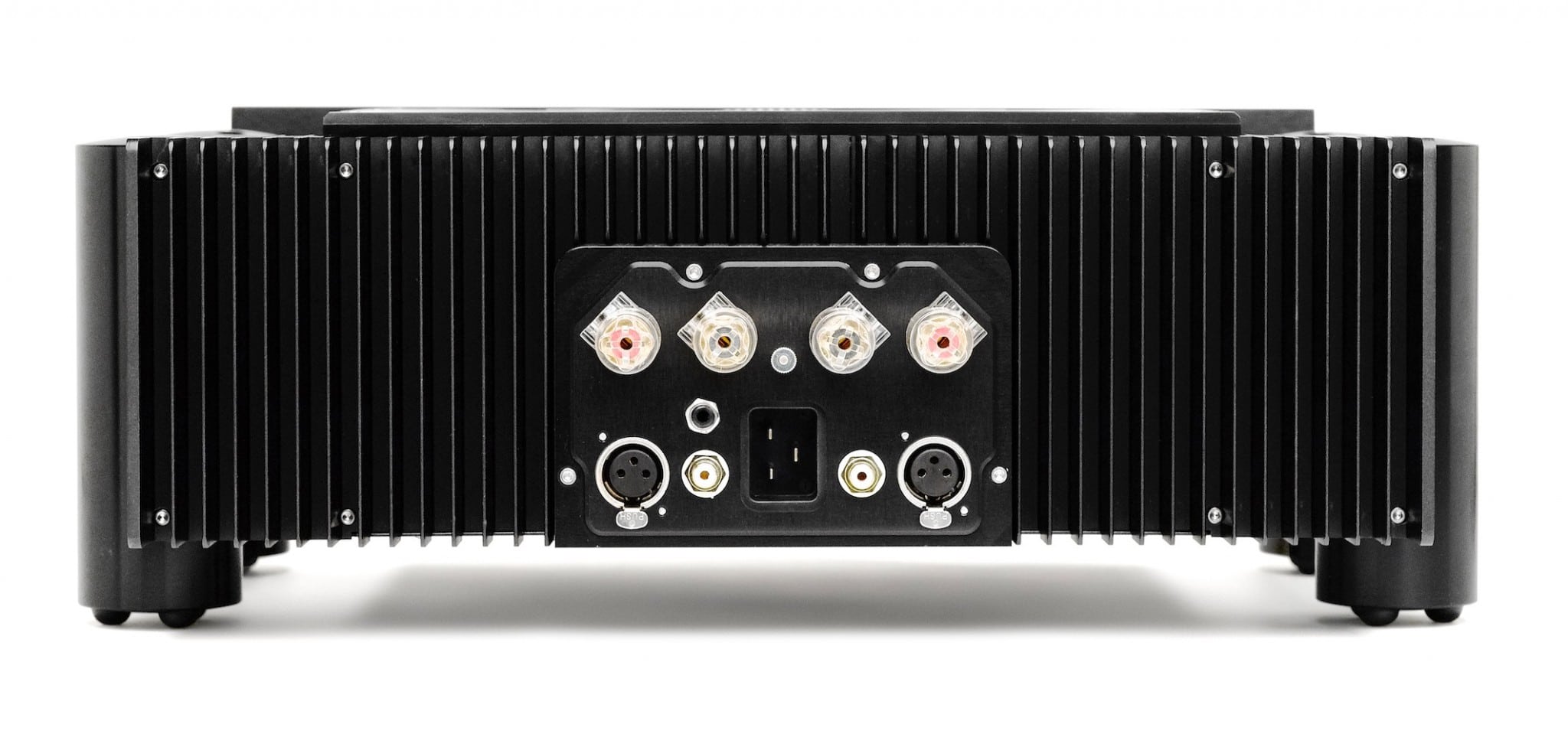 The technology is complemented by a large bank of energy storage capacitors that are 'recharged' by the power supply many thousands of times a second, giving the amplifier huge reserves, plus the ability to react to any signal. This configuration gives increased voltage swing plus the ability to cope with even the most demanding loudspeaker loads. Unobtrusive protection circuitry constantly monitors the amplifier status and magnetic current-sensing will shut down the SPM 1050 MkII in the event of a short circuit, or DC overload.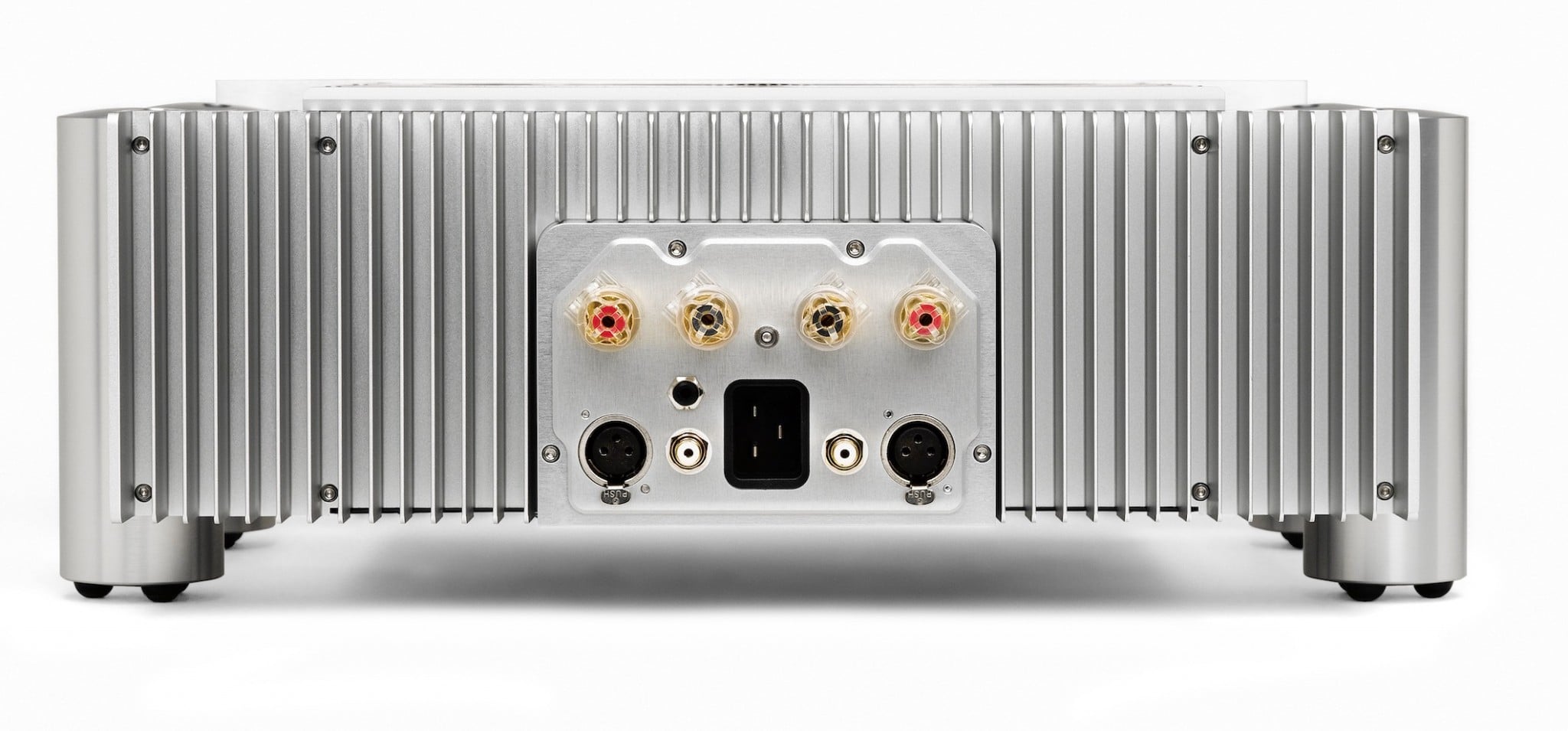 The Ultra High Frequency power supply is a self-contained, self-monitoring module. A mains input filter is also added. The amplifier spans 420 x 355 x 133mm and weighs in at 15kg. Price is £4,950
For more information, call 01622 721444 or click on www.chordelectronics.co.uk