The Article
CHORD COMPANY'S NEW CLEARWAY ANALOGUE INTERCONNECT
16th September 2016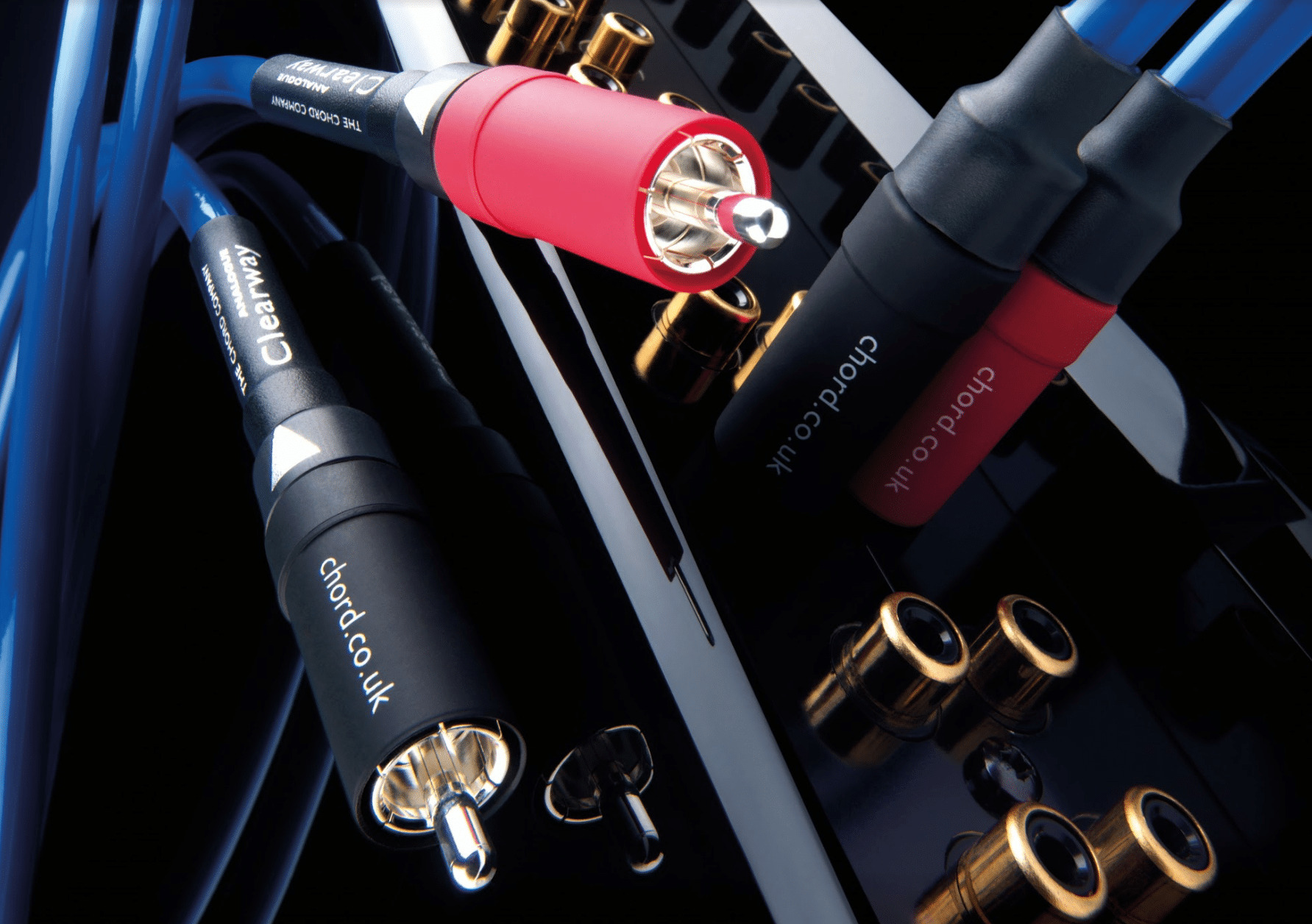 The Chord Company has expanded the Clearway range with the new Clearway analogue interconnect
Featuring the ARAY conductor technology, which is hand-built at Chord's Wiltshire headquarters, the cable is priced at £100 for a 1m pair.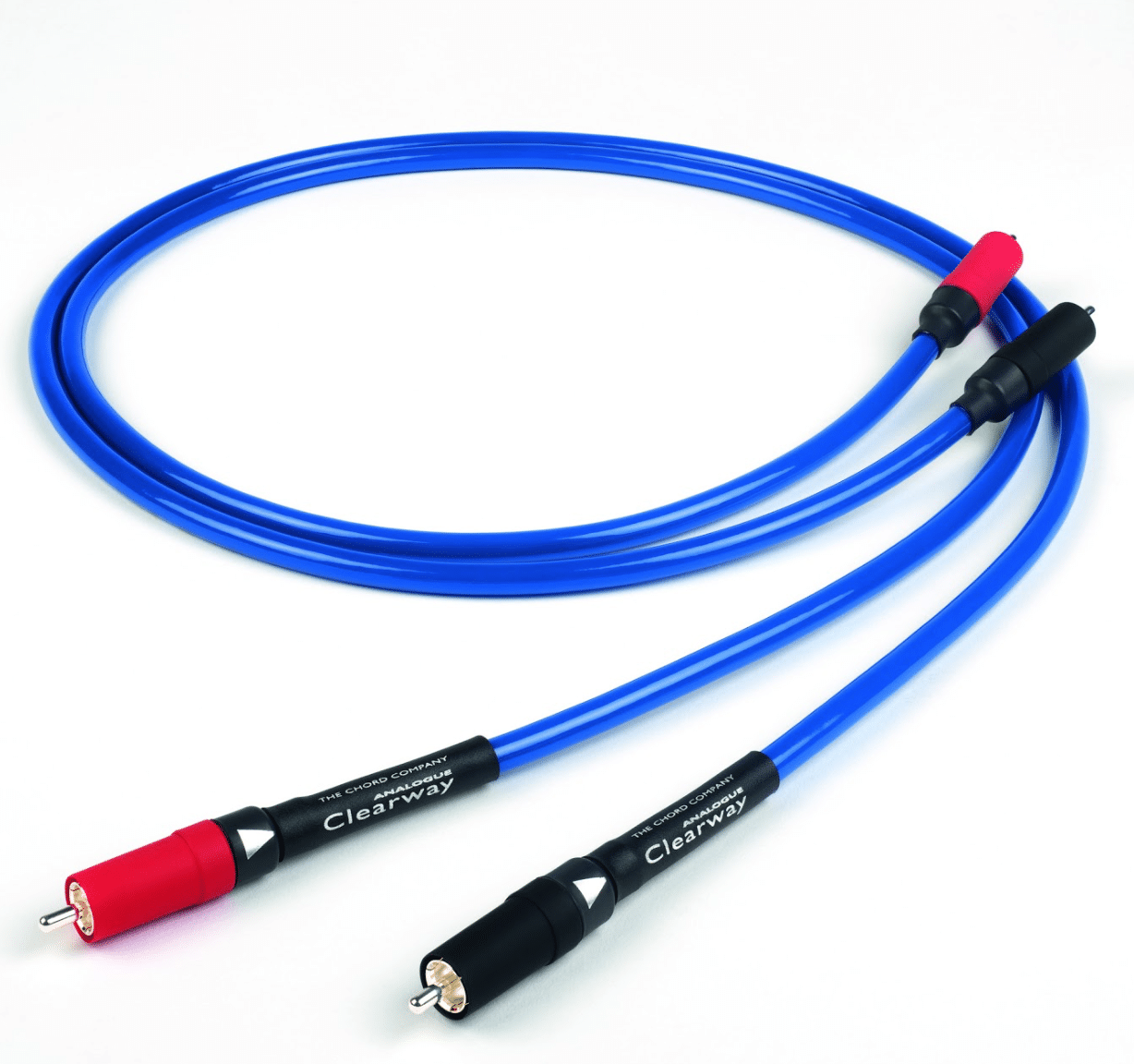 The cable features high-purity oxygen-free copper, FEP insulation and  higher density foil to enhance the shielding.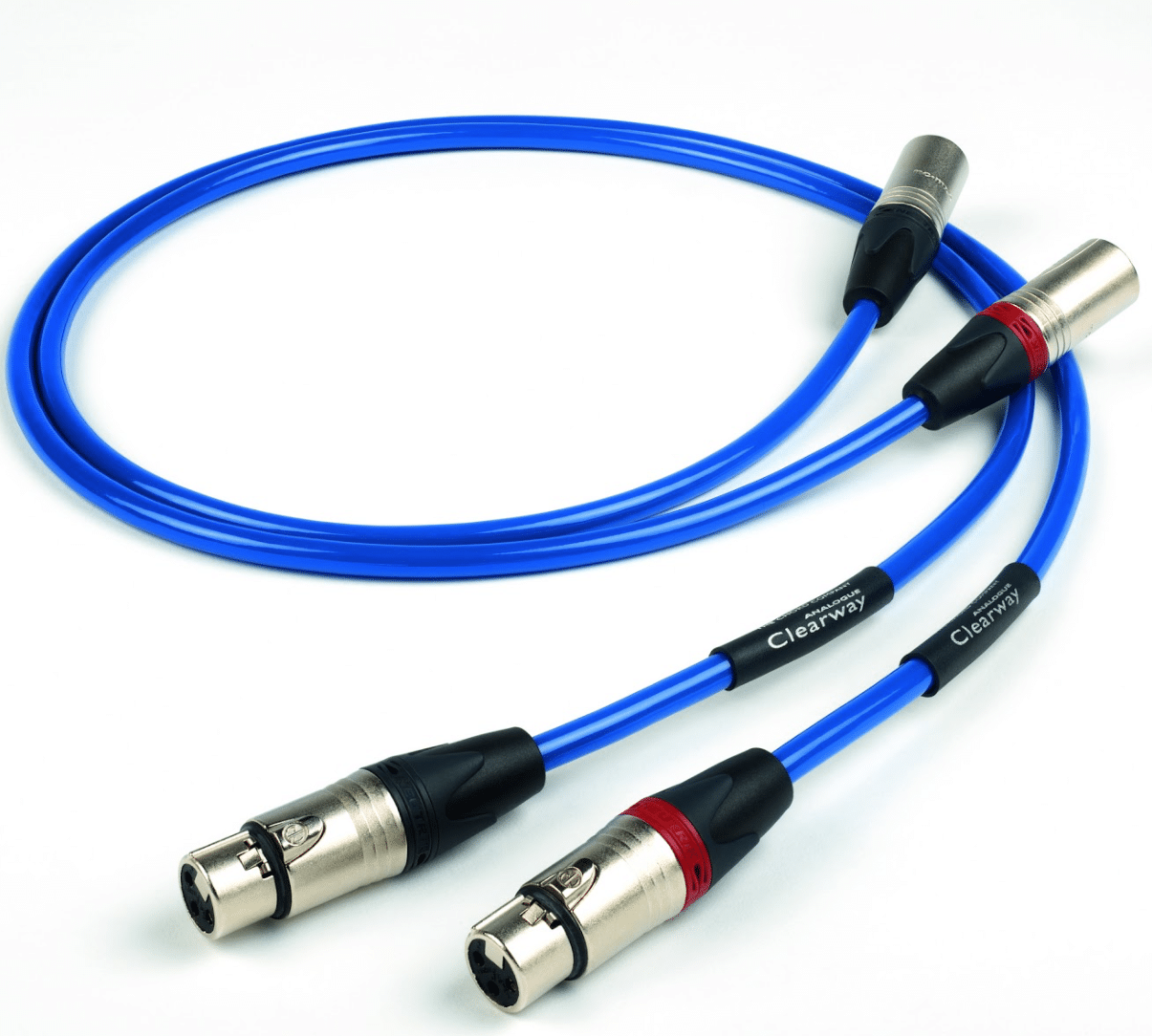 Clearway Analogue is fitted with the Chord VEE 3 direct-silver-plated RCA plug and is also available terminated with DIN and XLR connectors.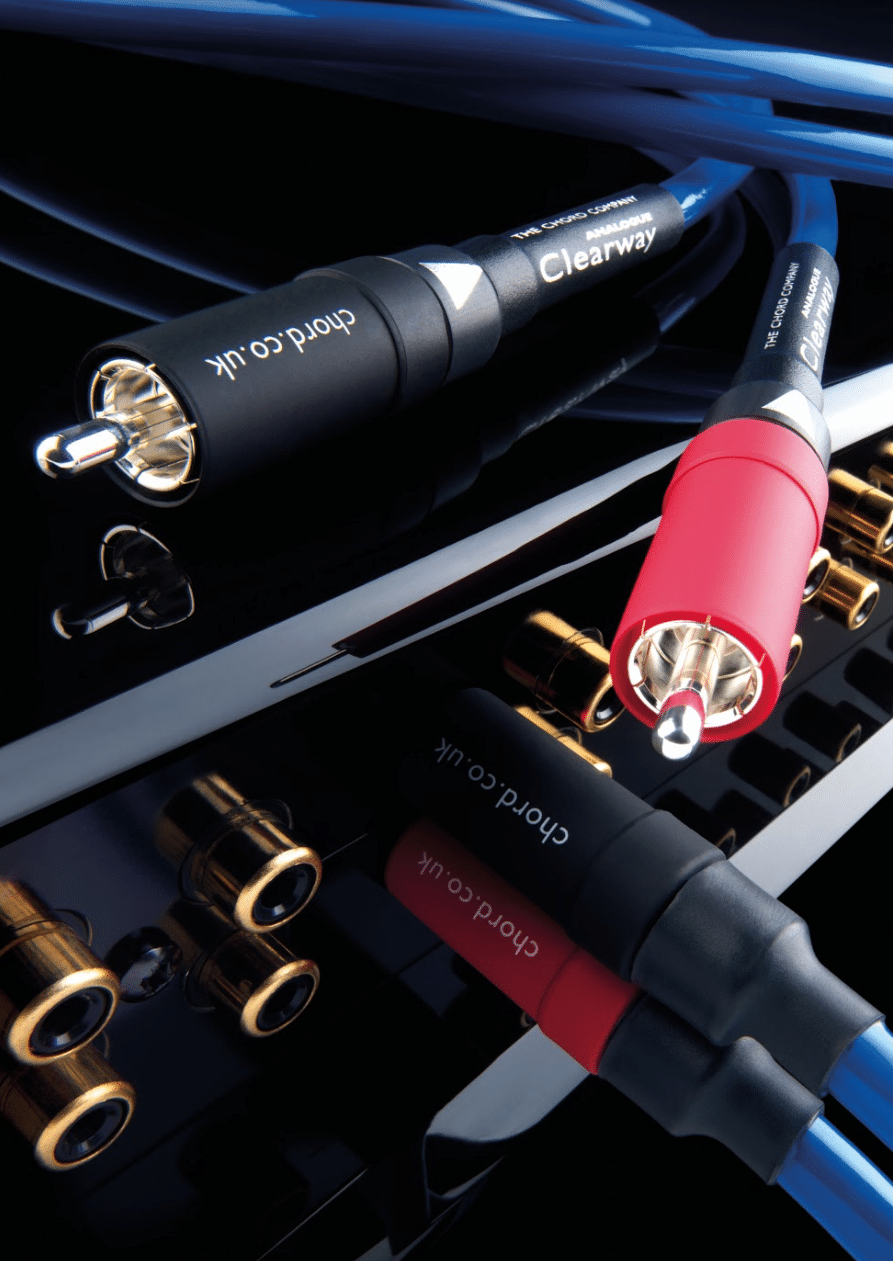 To learn more, call 01980 625700 or click on www.chord.co.uk