The Article
CEOL N10 music system From Denon
5th August 2018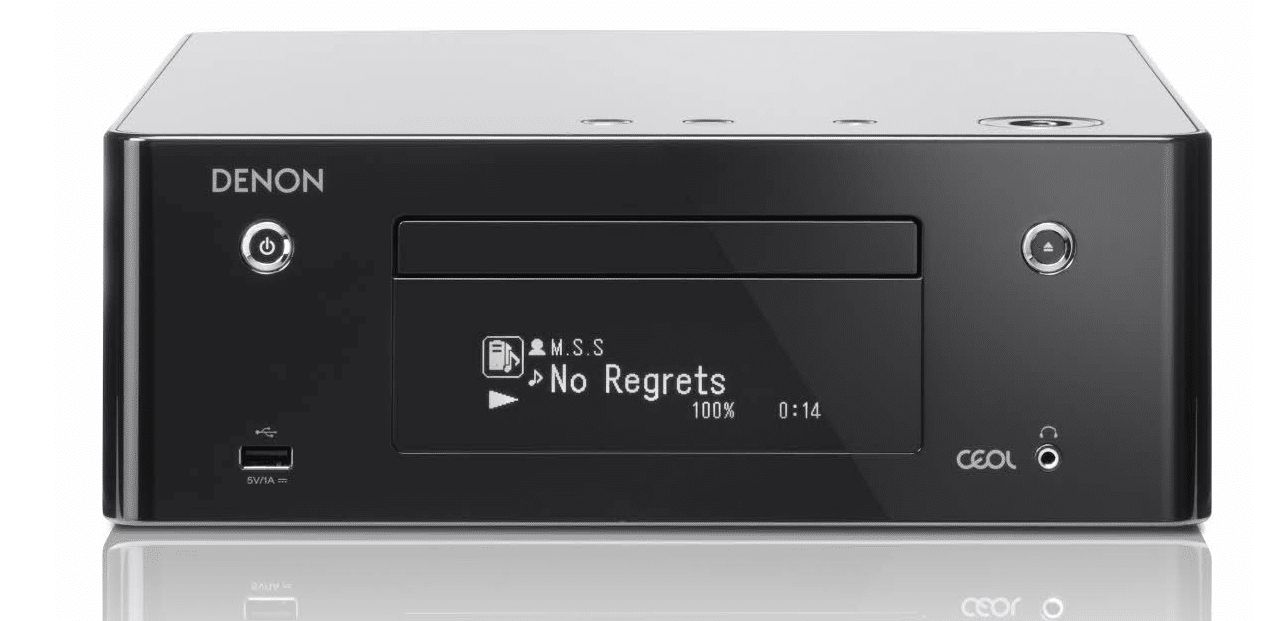 Denon has announced a new Network Music System – the CEOL N10 Hi-Fi CD receiver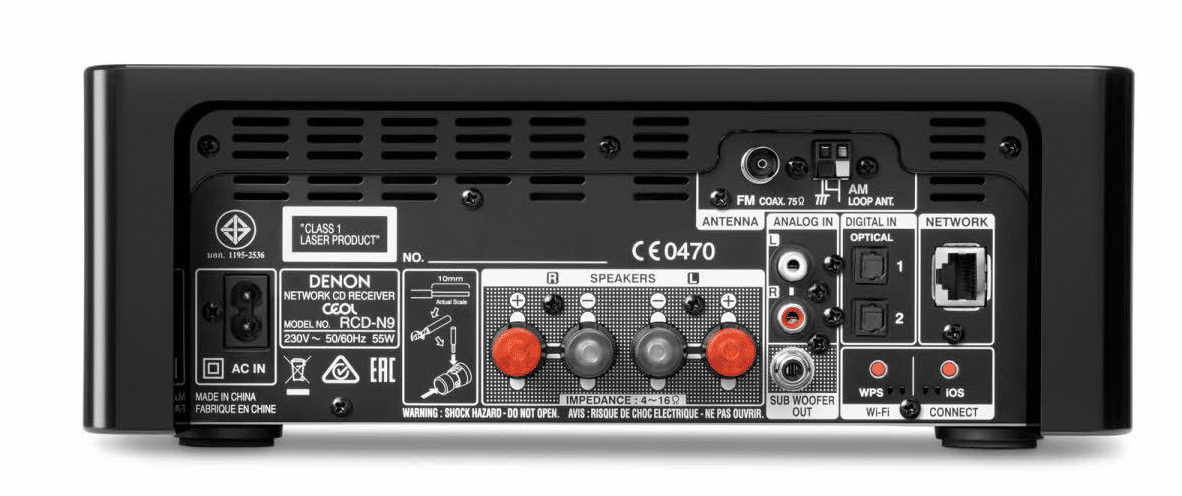 The new CEOL N10 builds upon the past CEOL iterations, with added Amazon Alexa voice compatibility and HEOS technology.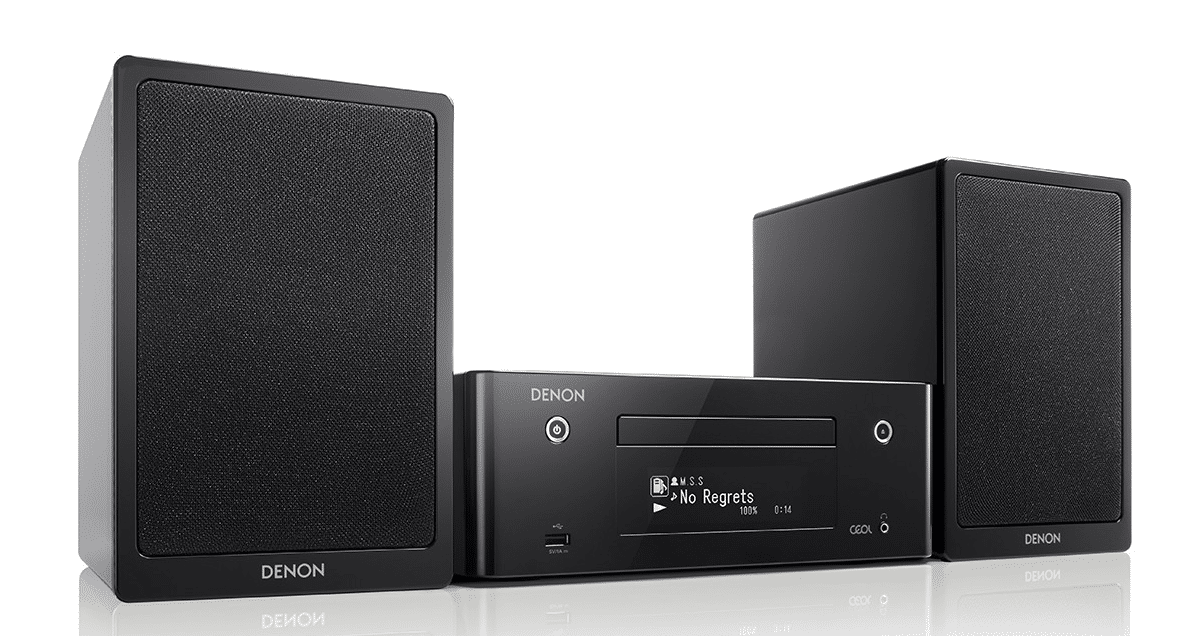 Streaming high-definition music supports NAS (Network Attached Storage), computers, mobile devices and the Internet, via Wi-Fi, Ethernet, Airplay 2, Bluetooth and USB. The CEOL also supports a wide array of music streaming services such as Spotify and Tidal plus Internet radio and FM/AM radio. There's also a built-in CD player.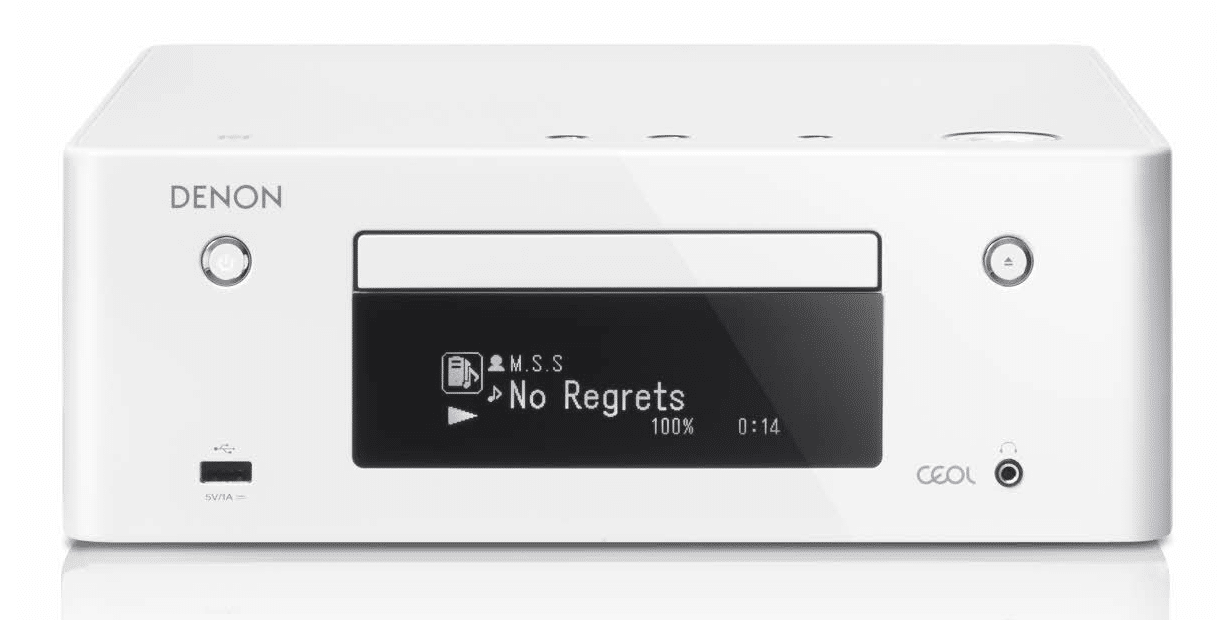 An illuminated touch-sensitive control panel sits at the top of the unit. New for this series, the CEOL system is now also available in grey, white and black.
The speakers feature a 12cm woofer/midrange driver combined with a 3cm tweeter.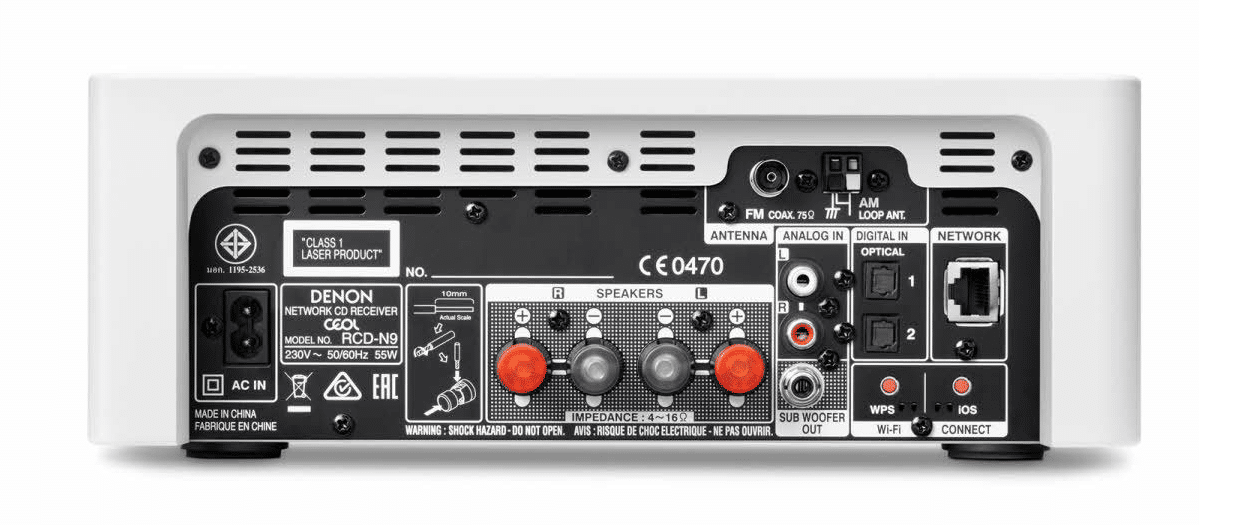 The CEOL N10 (£449) and optional speakers (£100) are available this month.
For more information please visit www.denon.com.
Don't forget to check out my new Facebook Group, The Audiophile Man: Hi-Fi & Music here: www.facebook.com/groups/theaudiophileman for exclusive postings, exclusive editorial and more!]