The Article
AVID CELSUS PRE & POWER and SIGSUM INTEGRATED AMPLIFIERS
28th March 2017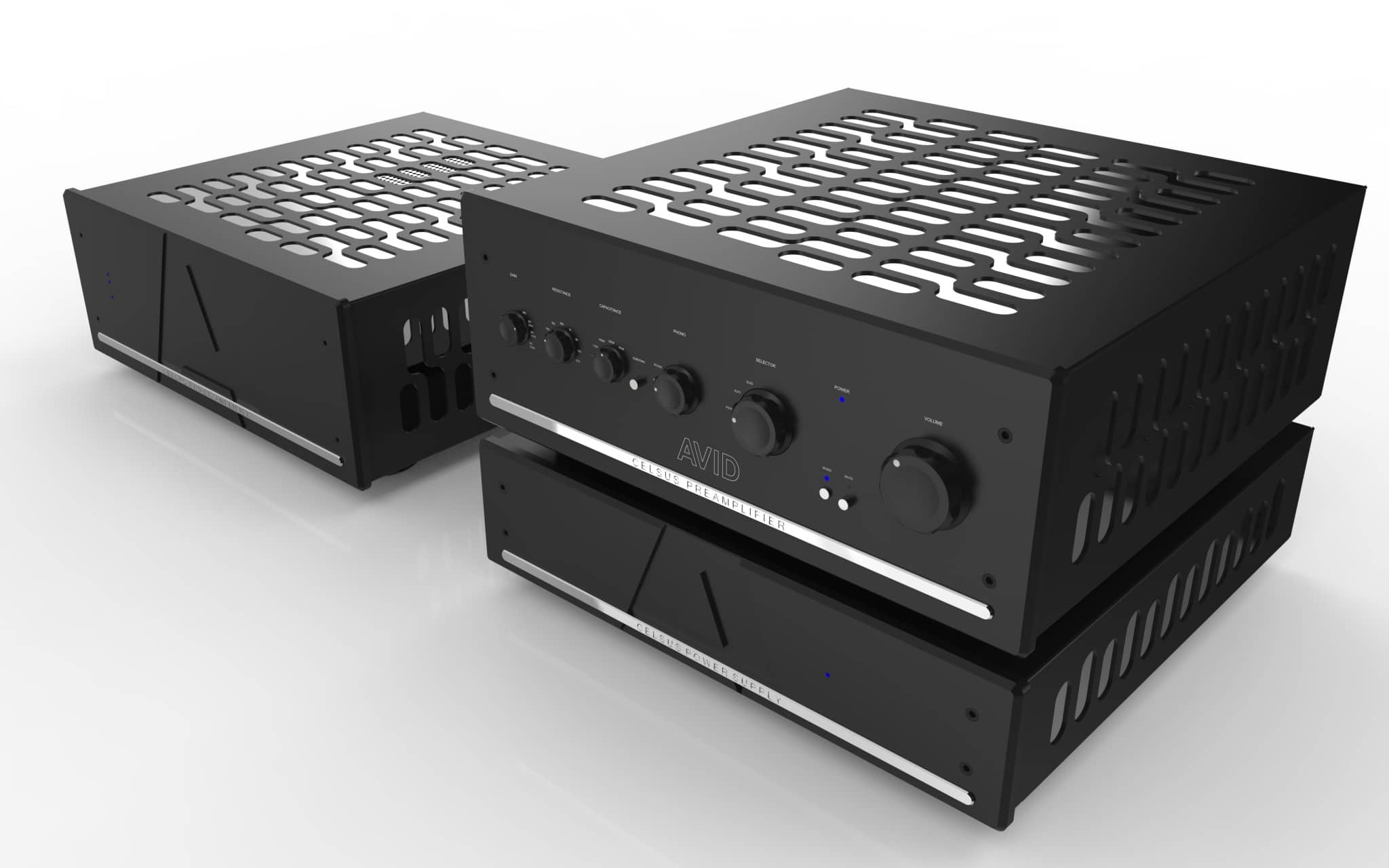 Three new amplifier products are on the way from the UK hi-fi outfit: see them first at the forthcoming Munich Show
The Celsus pre-amplifier incorporates a phono amplifier within a fully balanced design and offers the same flexibility found in the company's Reference Pre-Amplifier.
For example, there's the ability to simultaneously connect two phono cartridges and an additional four line level inputs.
The ALPS RK50 volume control used in the Reference Pre-Amplifier is retained and a separate PSU is included.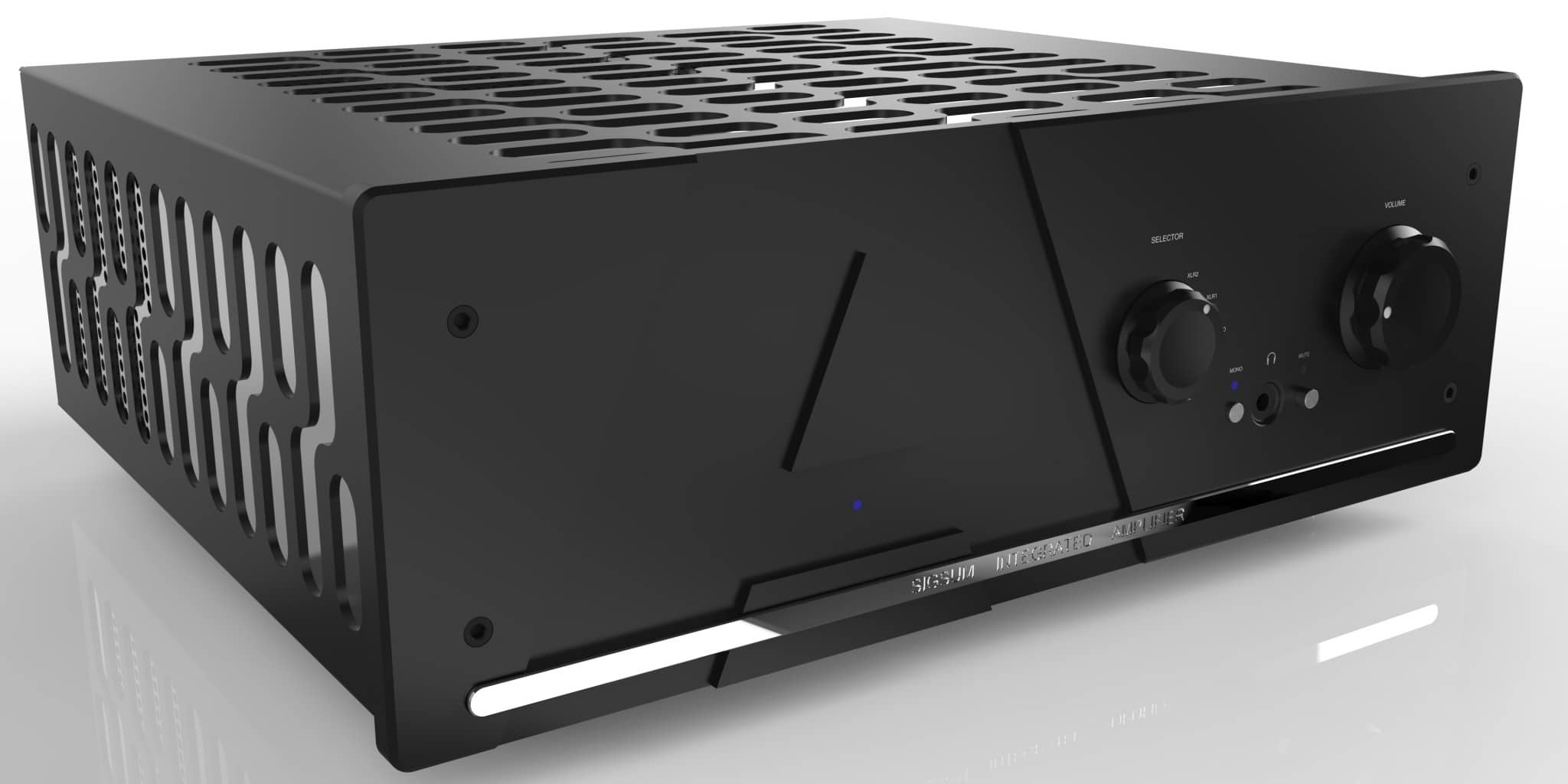 The matching Celsus stereo power amplifier has a direct lineage to the Reference Stereo amplifier design. Completing the line up is the Sigsum Integrated Amplifier. With it's built-in phonostage and four line level inputs, this unit also retains the same ALPS RK50 volume control. Prices are yet to be confirmed
To learn more, call 01480 869900 or click www.avidhifi.com