The Article
Cassette Tapes: Just how are they made…and Why?
30th March 2017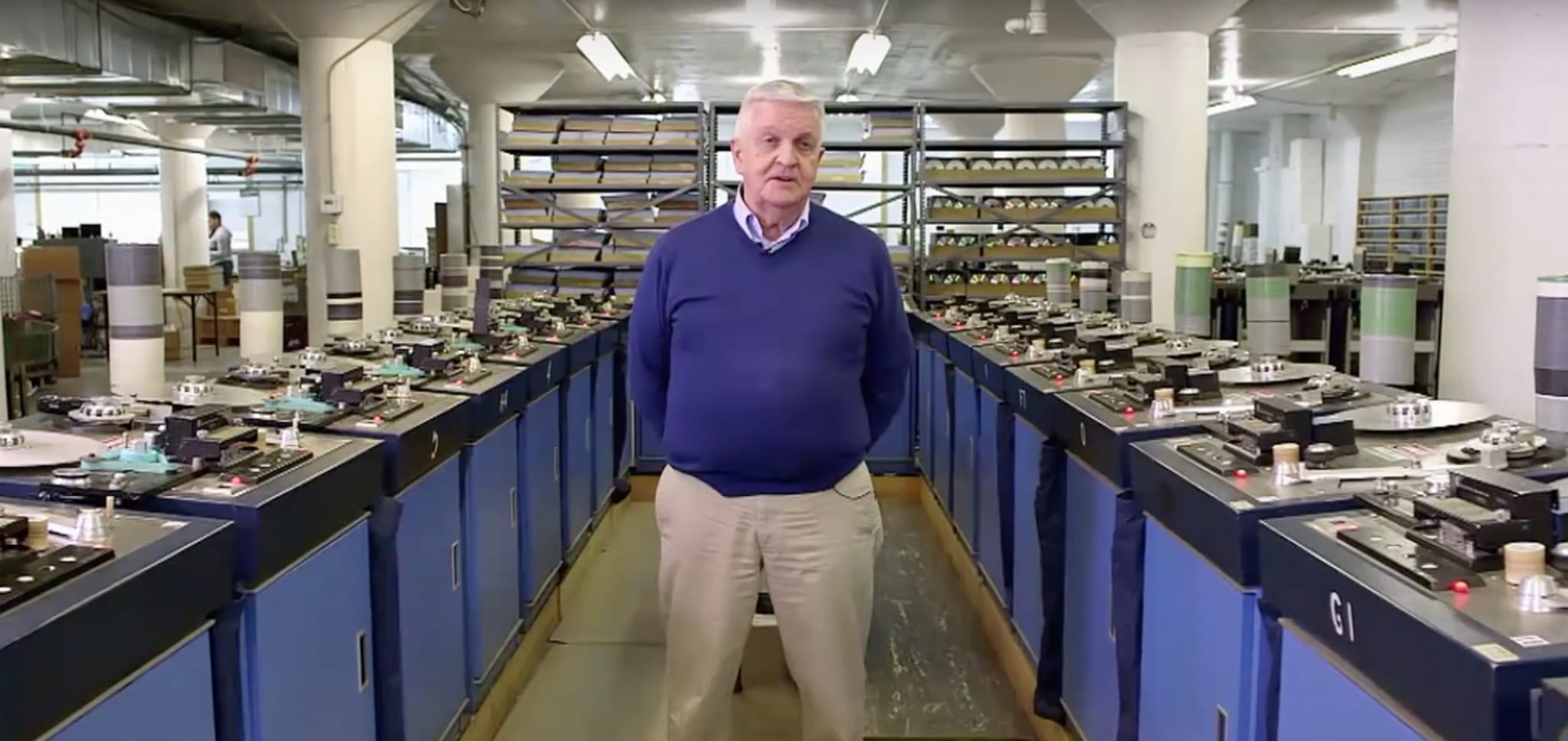 Wondered about the process of making a cassette tape? Now you can be visually informed with three featured films. The first film takes you step by step through the process…in just under five minutes (with no speech). There's also a mini-documentary, of just under four minutes, about a US-based cassette factory in Springfield, USA (with speech) who have been producing cassettes since 1980, without a break. Finally, you can view a Philips-backed film (well, the company invented the format) of just over six minutes, on a couple of independent cassette labels. Wallow in analogue goodness.
Filmed by the good people at Super Deluxe, here is a rather nice video sequence showing just how cassette tapes are made. There's no commentary here so zero the music for a silent movie if the vibes irritate.
(Super Deluxe is an entertainment company and a division of Turner but it operates independently in Downtown LA, USA. You can check out its YouTube channel HERE)
But that's not all! Here's a video piece via Bloomberg, a tiny documentary from Springfield and the MO-based National Audio Company opened in 1969. When other major manufacturers abandoned tape manufacturing for CD production in the late 90s, the company kept going. Now, the cassette maker is producing more cassettes than ever. This one does include speech so turn your volume back up. Fascinating stuff.
(Subscribe to Bloomberg on YouTube, HERE.)
Next is a documentary about the rise of cassettes via Philips and Noisey. Featured are interviews with Jen Long who runs the Kissability cassette label (with a consistent link on their page straight to the second-hand Walkman section on eBay!), Brian Shimkovitz who runs the Project Awesome cassette tape label featuring music sourced from Africa and DJ Rocc (DJ/Producer)
You can subscribe to Noisey on YouTube, HERE.