The Article
Cascade Closed-Backed Headphones By Campfire
2nd February 2018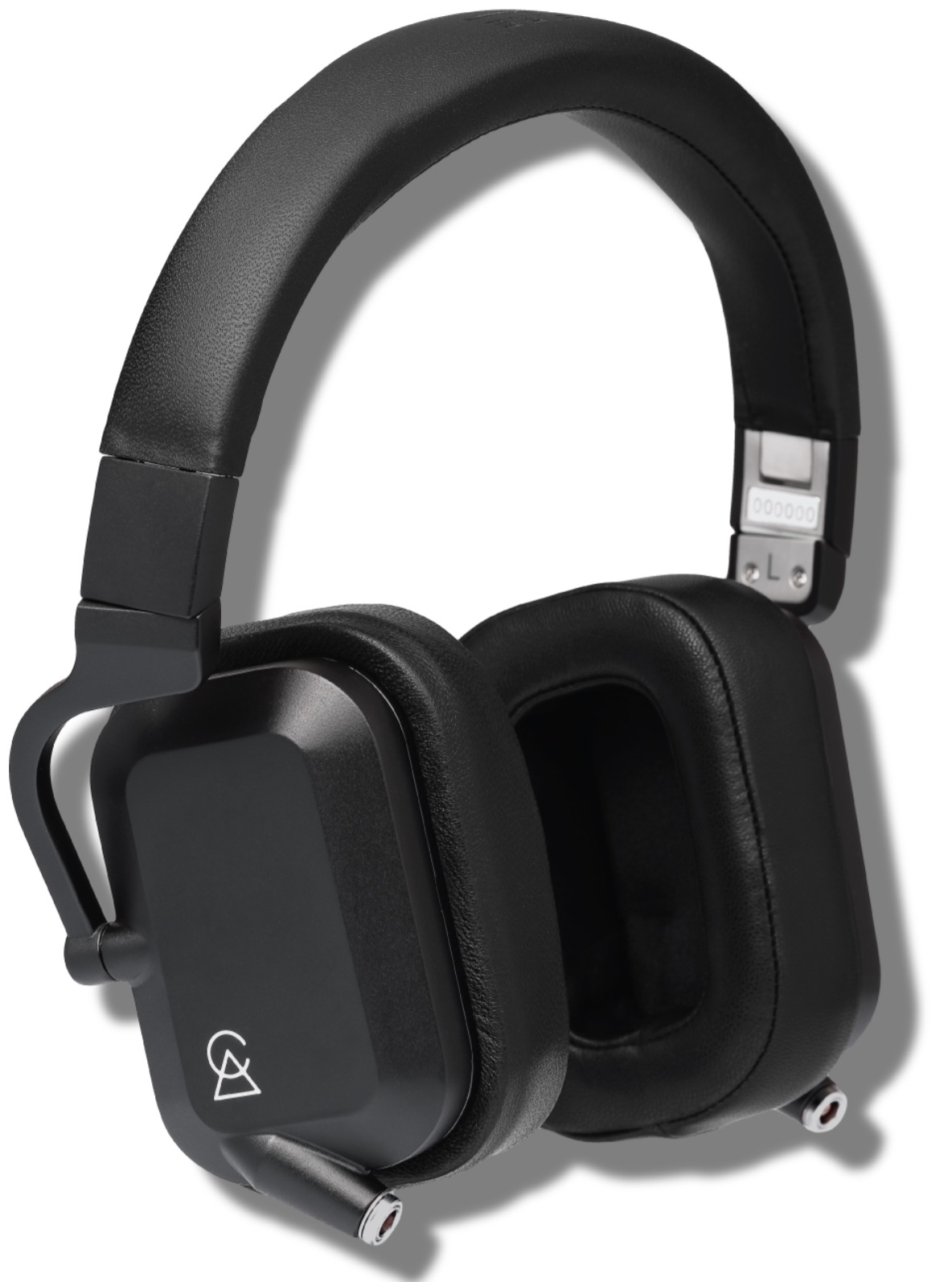 The new Cascade headphones from Campfire feature a 42mm Beryllium PVD Driver with light weight forged and machined aluminum cups paired with stainless steel components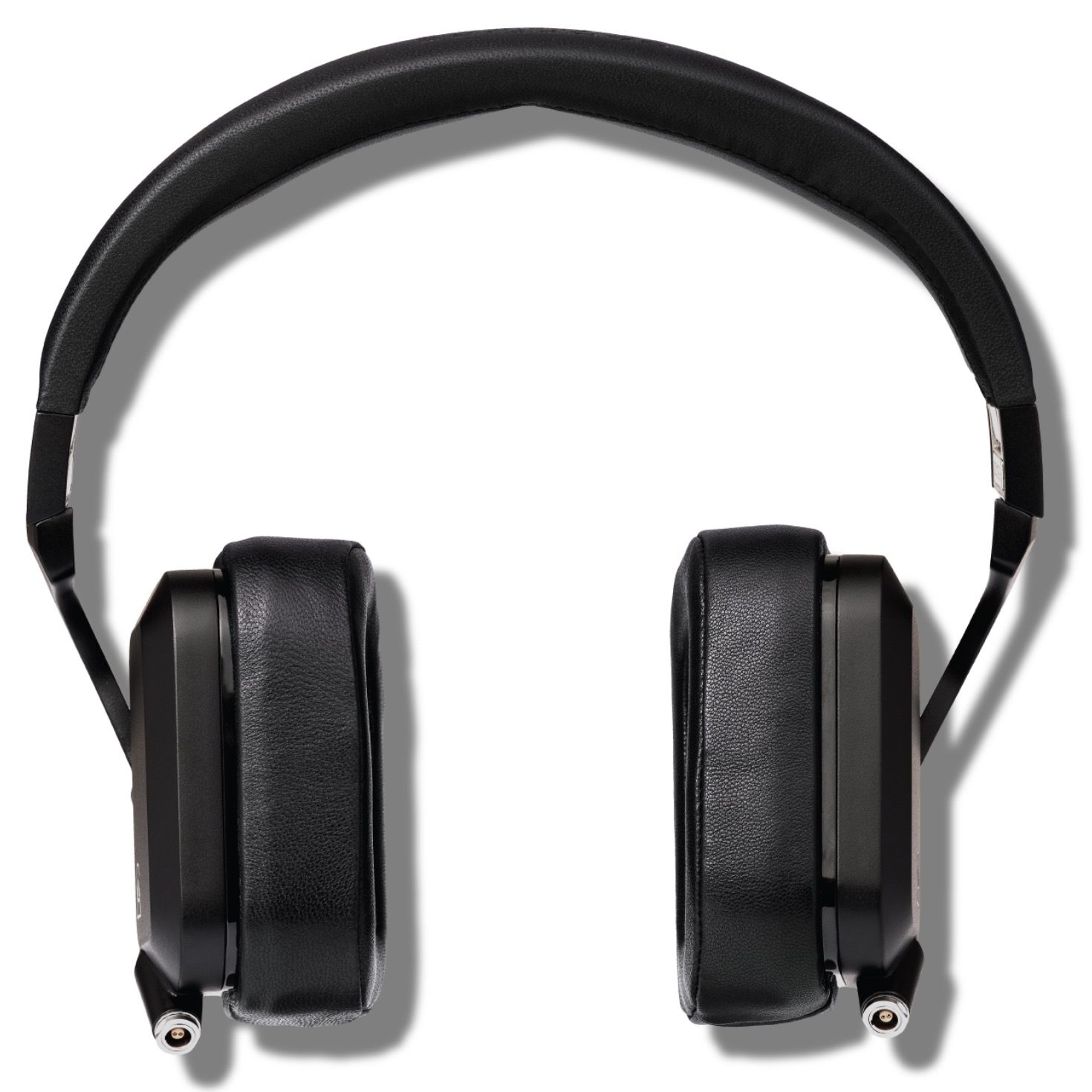 Following hot on the heels of the Andromeda CK news, the Cascade headphones include sheepskin ear pads, attached via magnets and replaceable, which provide a measure of isolation.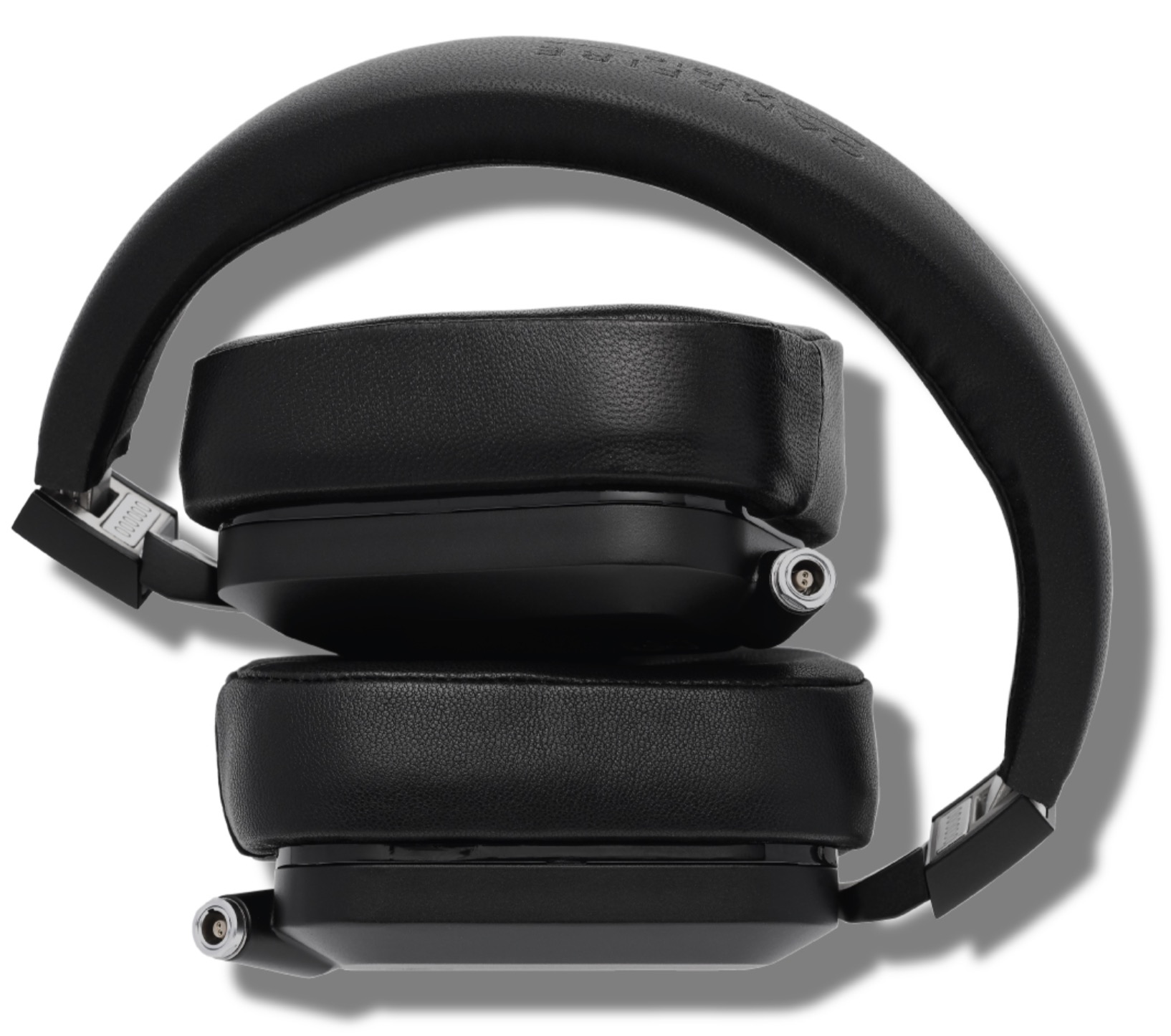 The headband, joints and pivot are all made of stainless steel. The cups and hanger arms are aluminium. Cast and then machined to reduce weight.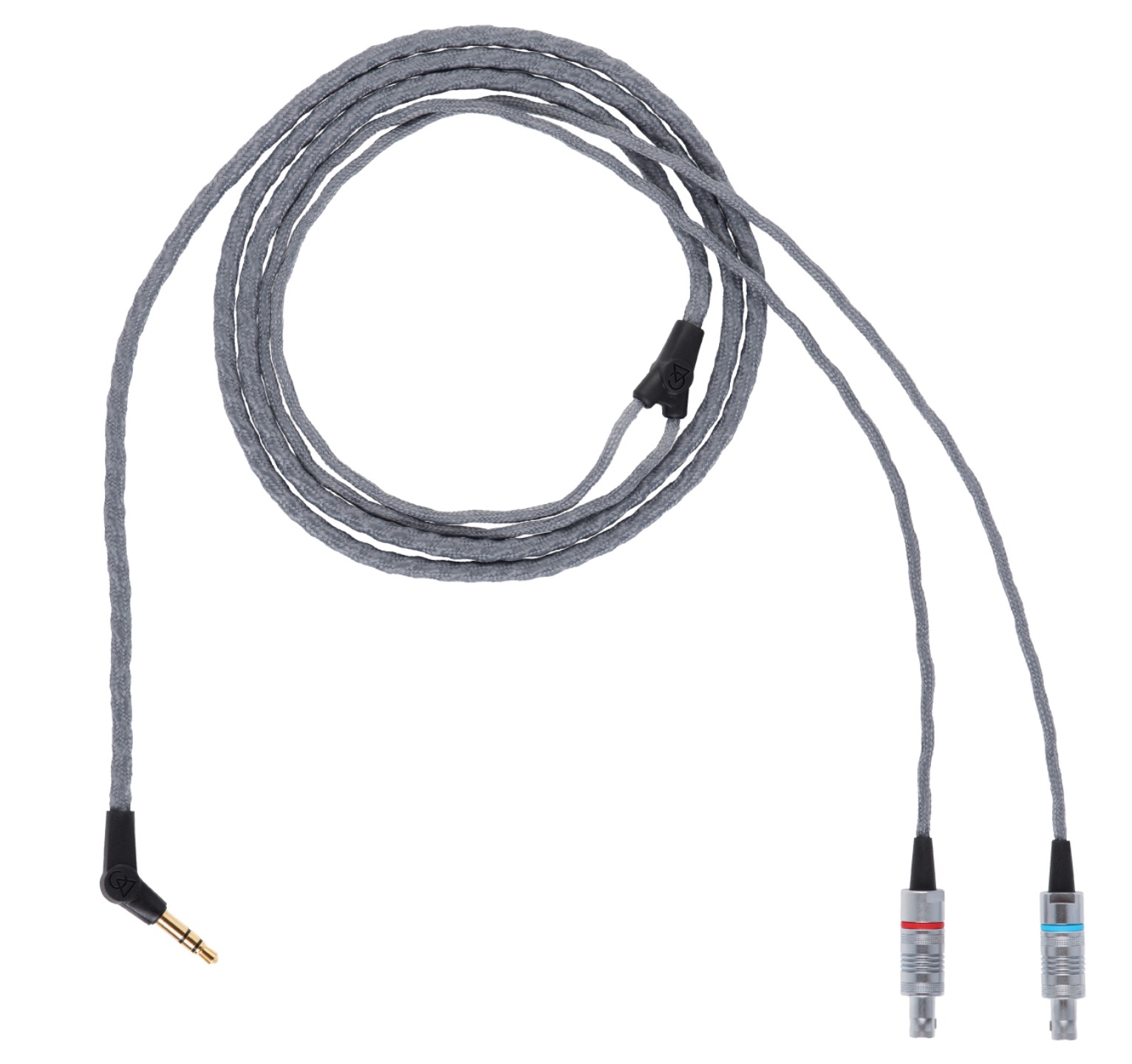 The design includes Litz cable. It has the same conductor design and materials as the Litz cable included with each of the company's earphones.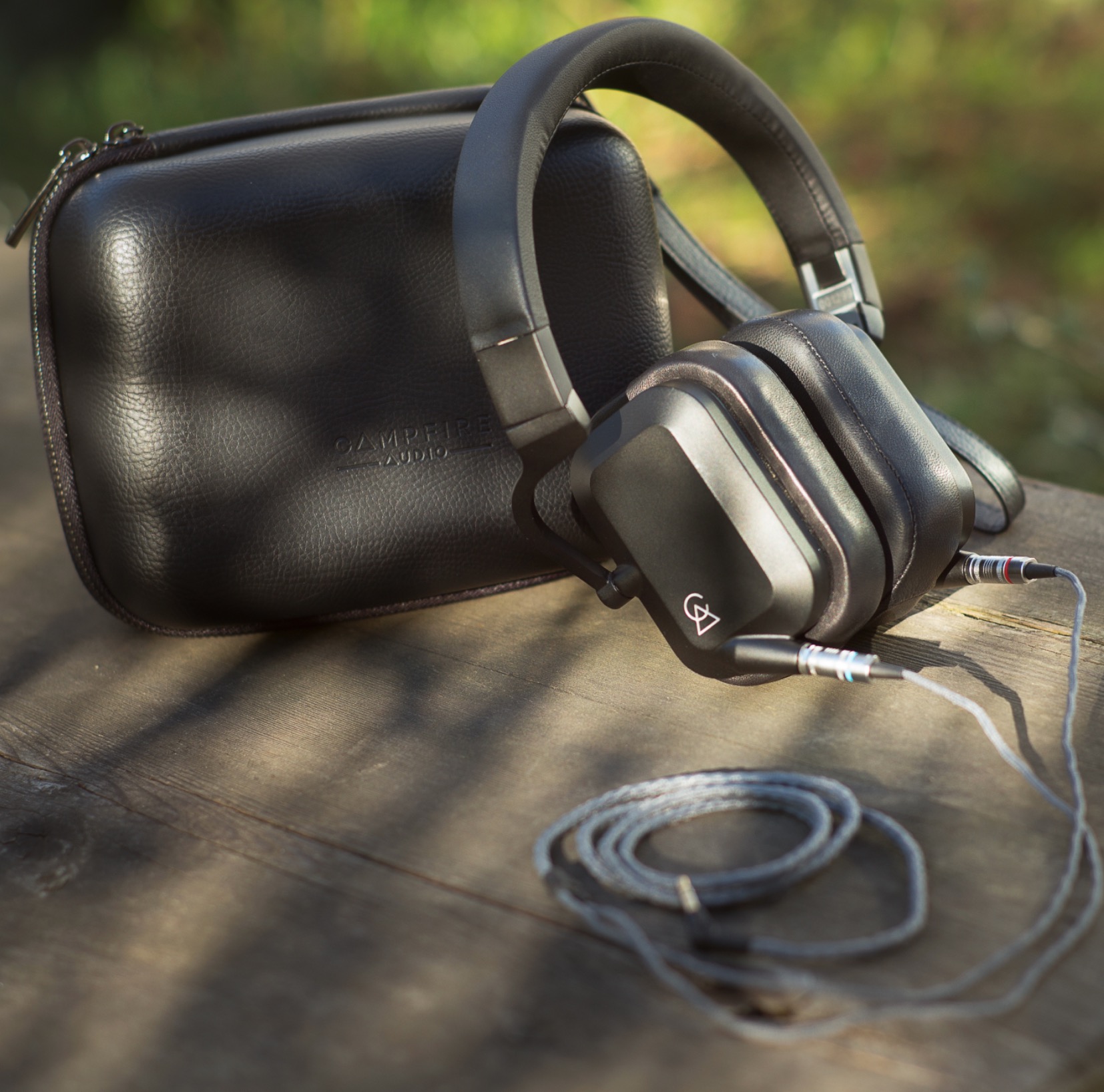 A cloth jacket is added to the cable to "minimise microphonics and add a level of durability" to the cable for headphone use.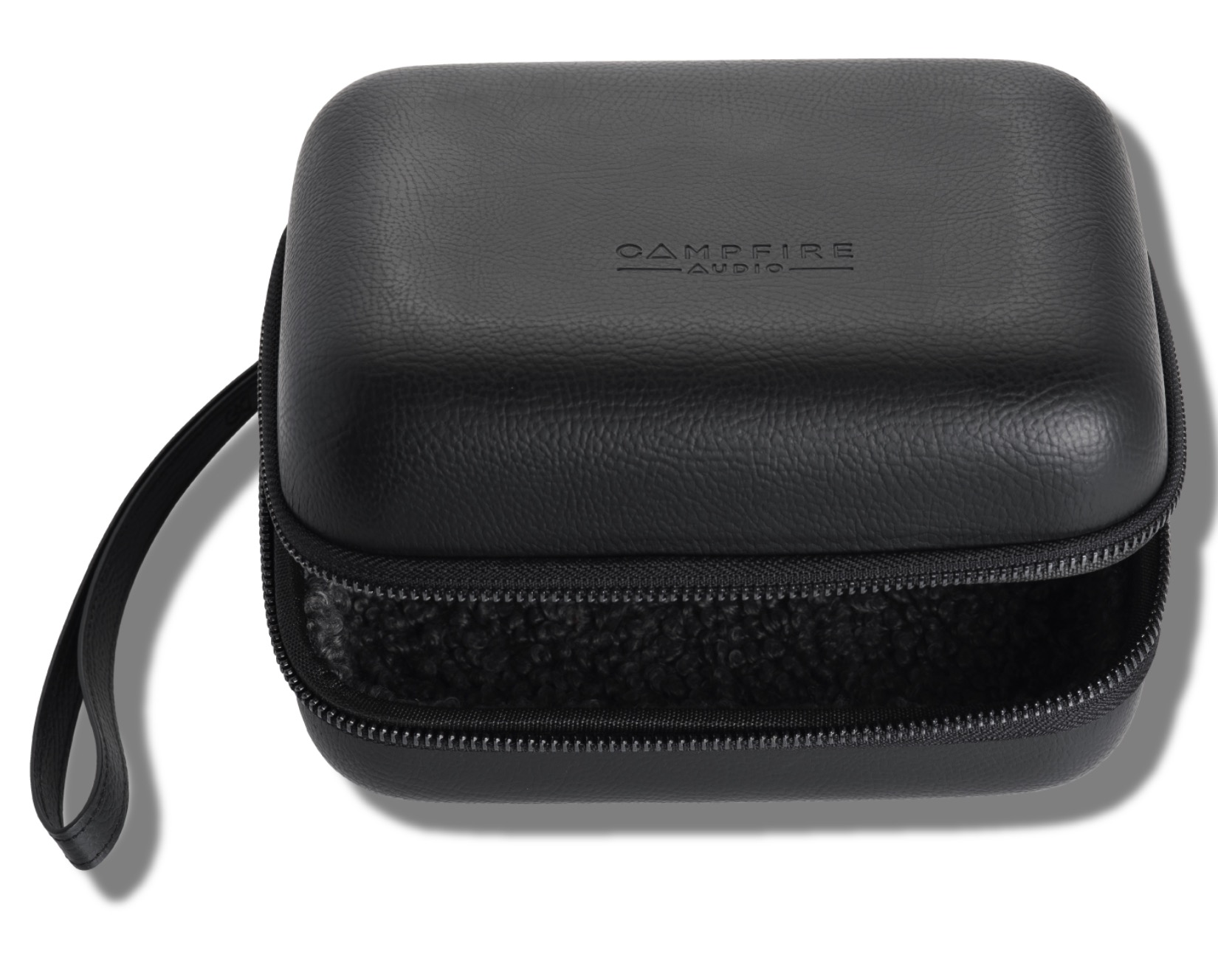 Weighing in a 383g, the headphones are priced at $799.
To learn more, click campfireaudio.com