The Article
Cardas Audio's Clear Beyond Interconnect Cable
1st October 2016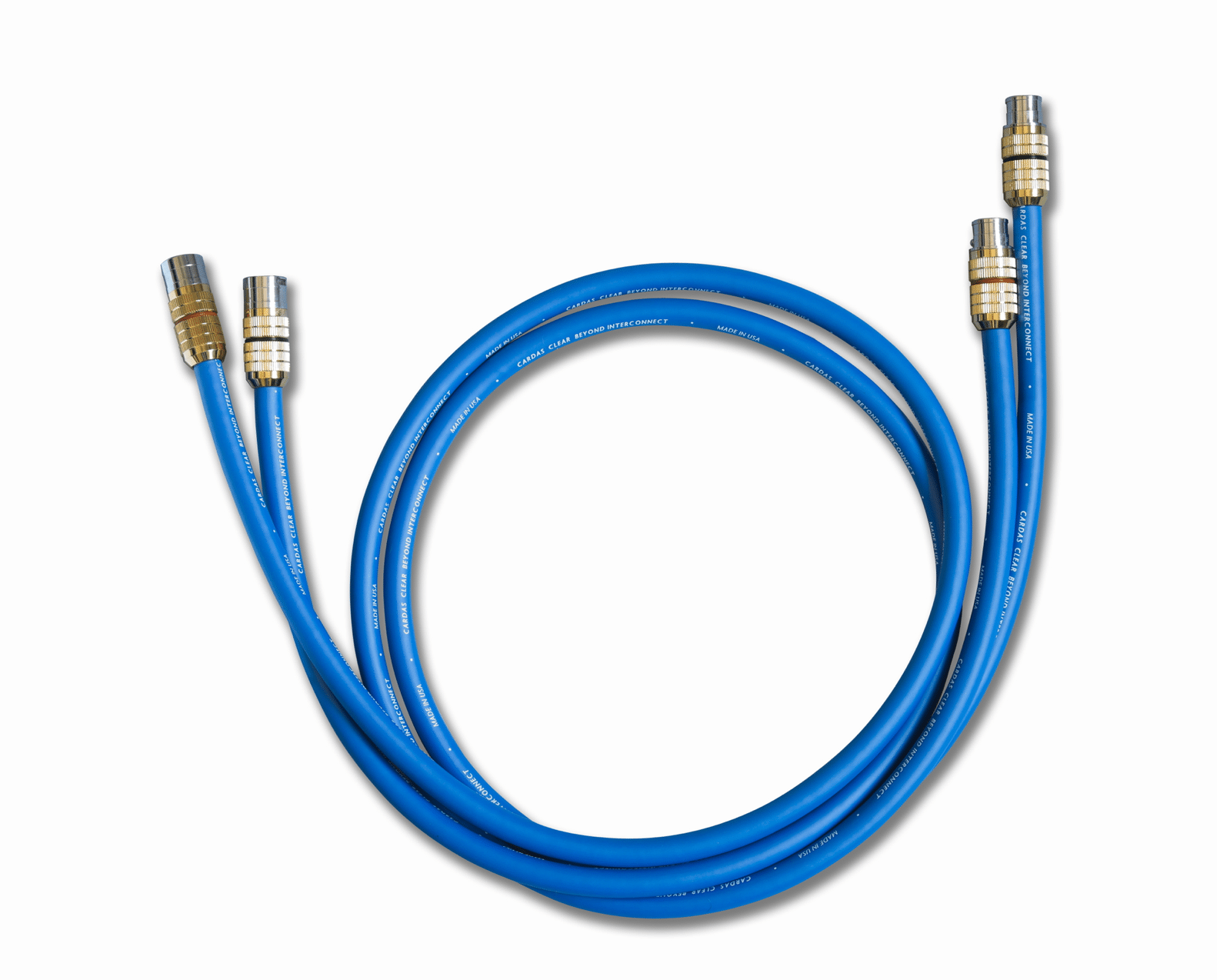 Cardas Audio has announced its latest entry into its range of Clear cables, the Clear Beyond interconnect
Accompanying the existing Clear Beyond Speaker Cable and Power Cord, Clear Beyond interconnect, is Cardas Audio's flagship. Constructed of ultra-pure Cardas copper, each strand is insulated from the others with a special enamel coating. Arranged in a star-quad geometry and suspended by carbon impregnated air-tubes, the conductor core is double-shielded using a proprietary combination of both plated and bare copper and includes a pair of Litz drain wires.
The Clear Beyond interconnect uses Matched Propagation technology, in which the propagation rate of the copper strands is matched to that of the dielectric, resulting in an outside diameter of 13mm. Two interface options are available: the RCA and proprietary Cardas Gold XLR connectors (with no surcharge).
Prices start from £3,750 for a 1 metre set.
To learn more, call 020 8948 4153 or click on www.audiofreaks.co.uk