The Article
Cardas Audio's CLEAR cables: Happy Birthday with the CLEAR CYGNUS 
6th April 2017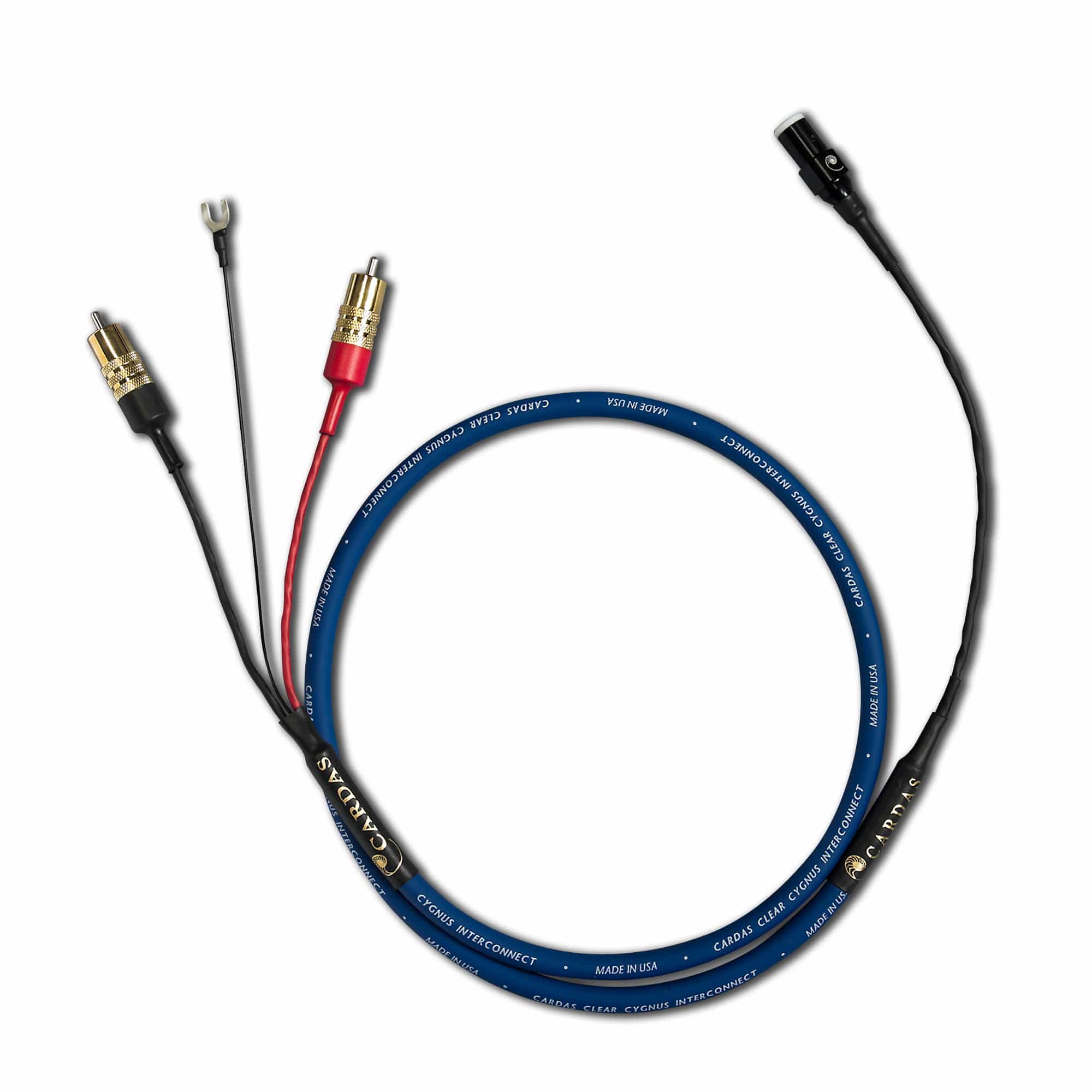 Cardas Audio celebrates its 30th anniversary with the introduction of the Clear Cygnus range including single ended and balanced interconnects, speaker and phono cables
Featuring Cardas Copper and Matched Propagation conductors, these cables replace Clear Light while the range includes more economical Clear Beyond Interconnects with air-tube suspension.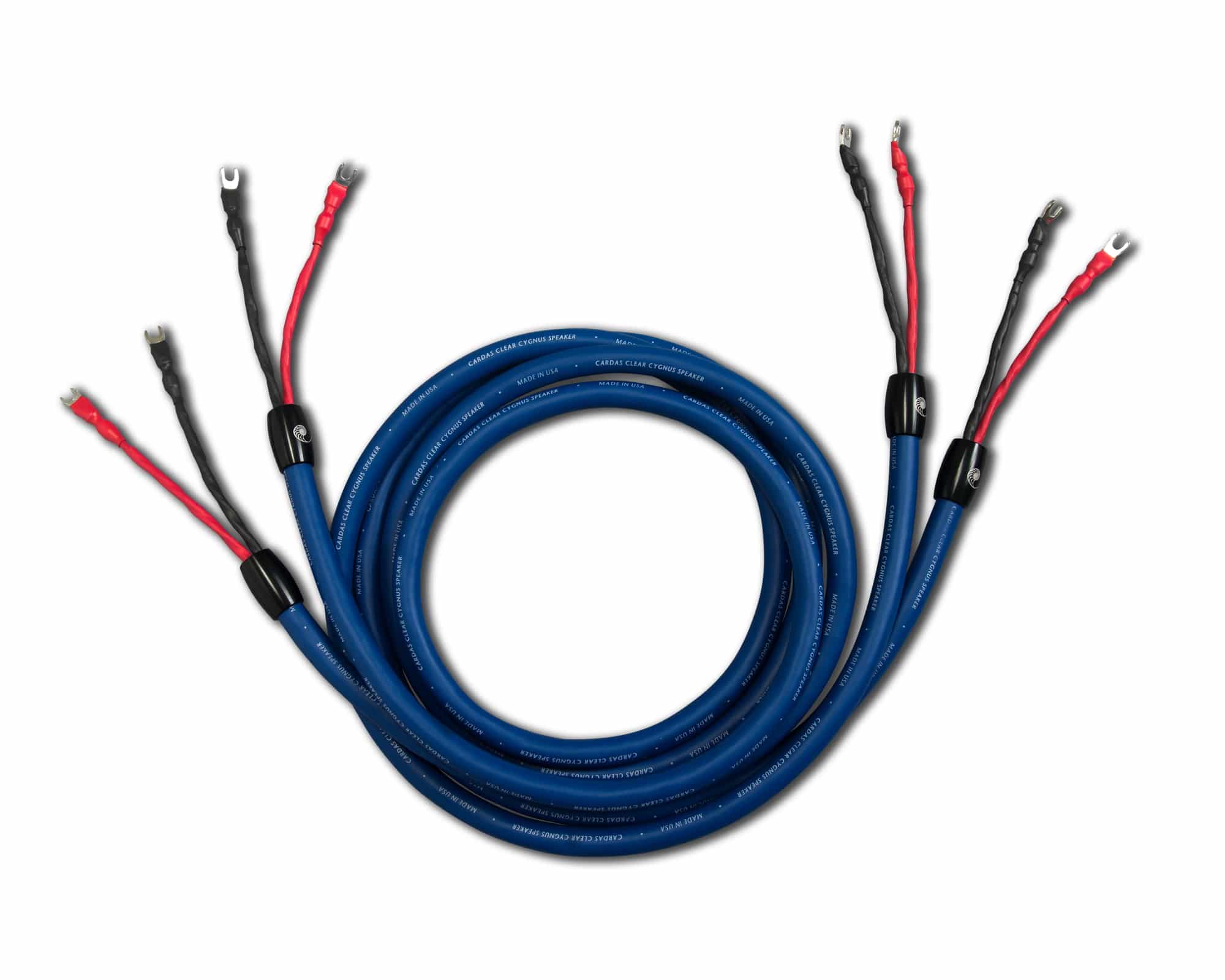 Highlights include the Clear Cygnus Speaker which includes Matched Propagation conductors while the product can be internally bi-wired, which wasn't an option with Clear Light plus the Clear Cygnus Phono that uses a quad-axial conductor arrangement.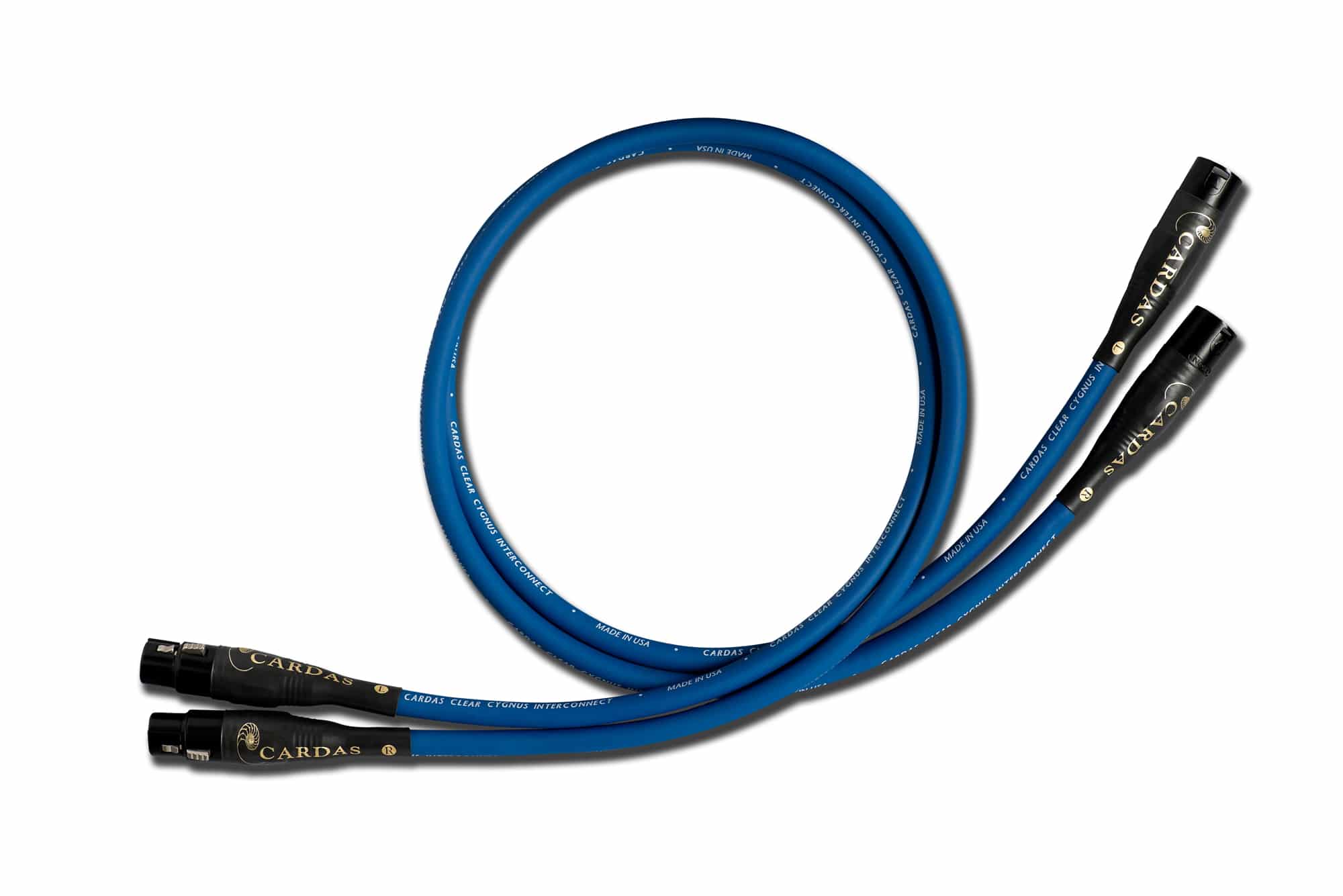 Prices for Clear Cygnus Interconnect start at £790 for a 1m set, the Clear Cygnus Speaker starts at £1,080 for a 1.5m set and the Clear Cygnus Phono is £490 for a 1.25m length.
To learn more, click 020 8948 4153 or click www.audiofreaks.co.uk