The Article
Cardas Audio IRIDIUM: includes interconnect, speaker and phono cables
17th January 2017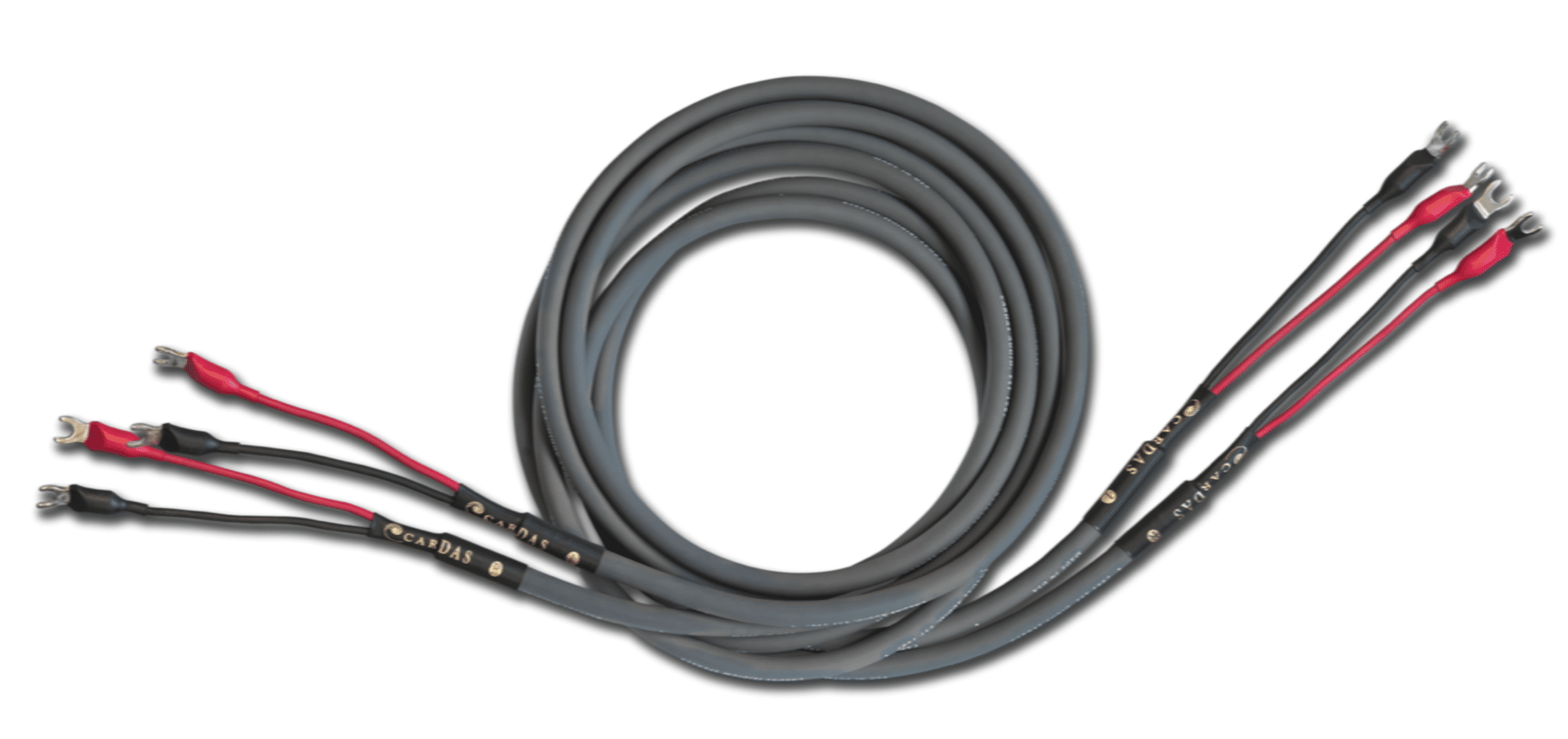 The Iridium range includes interconnect, speaker and phono cables and are the new entry level for the Cardas audio range, featuring upgraded terminations and a softer more flexible rubber jacket
Iridium Interconnect uses a star-quad arrangement with four 23.5 AWG Cardas Golden Ration scaled Litz conductors and the standard termination of Cardas GRMO RCA or Neutrik XLR connectors.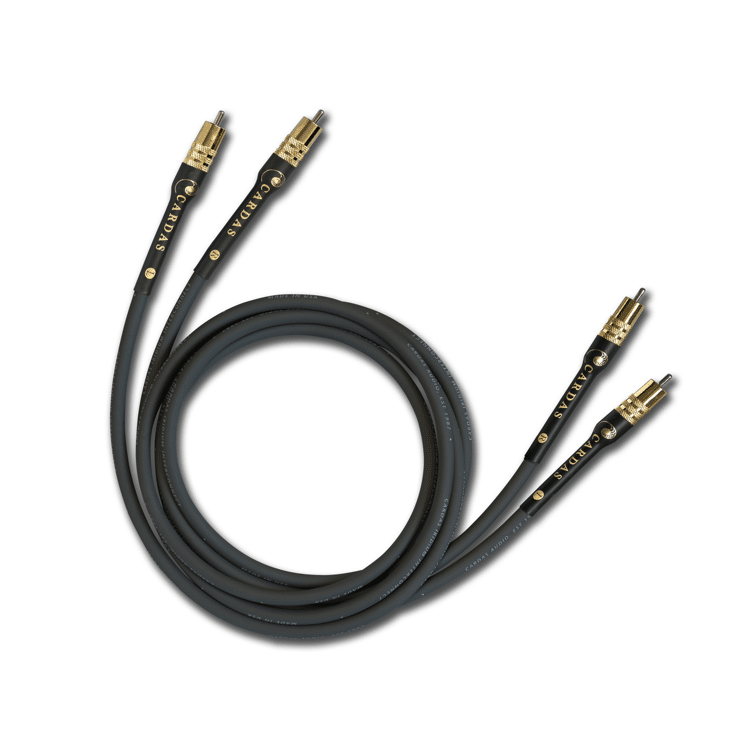 Iridium Speaker features a twisted pair of Cardas 11.5 AWG Litz conductors and uses either Cardas CGMS spades or CABE bananas.  Iridium Speaker is suitable for virtually any two-channel or multi-channel system.
Iridium Phono is based on the Iridium Interconnect and is terminated as standard with Cardas Audio's GRMO RCA to RCA or GRMO RCA to DIN connectors.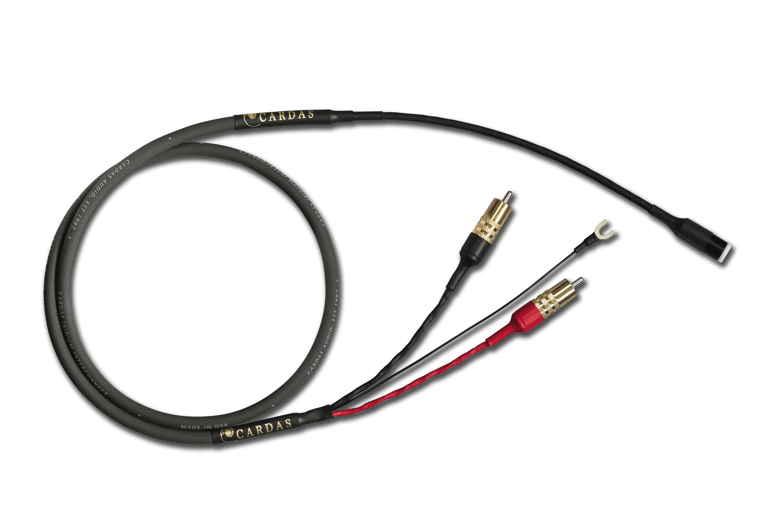 Prices start from £250 for a 1m set of Iridium Interconnect, £320 for a 1.5m Iridium Speaker set and £270 for a 1.25m Iridium Phono.
Call 020 8948 4153 or click on www.audiofreaks.co.uk for more information