The Article
Carbon Speaker Cables From Kimber
12th August 2019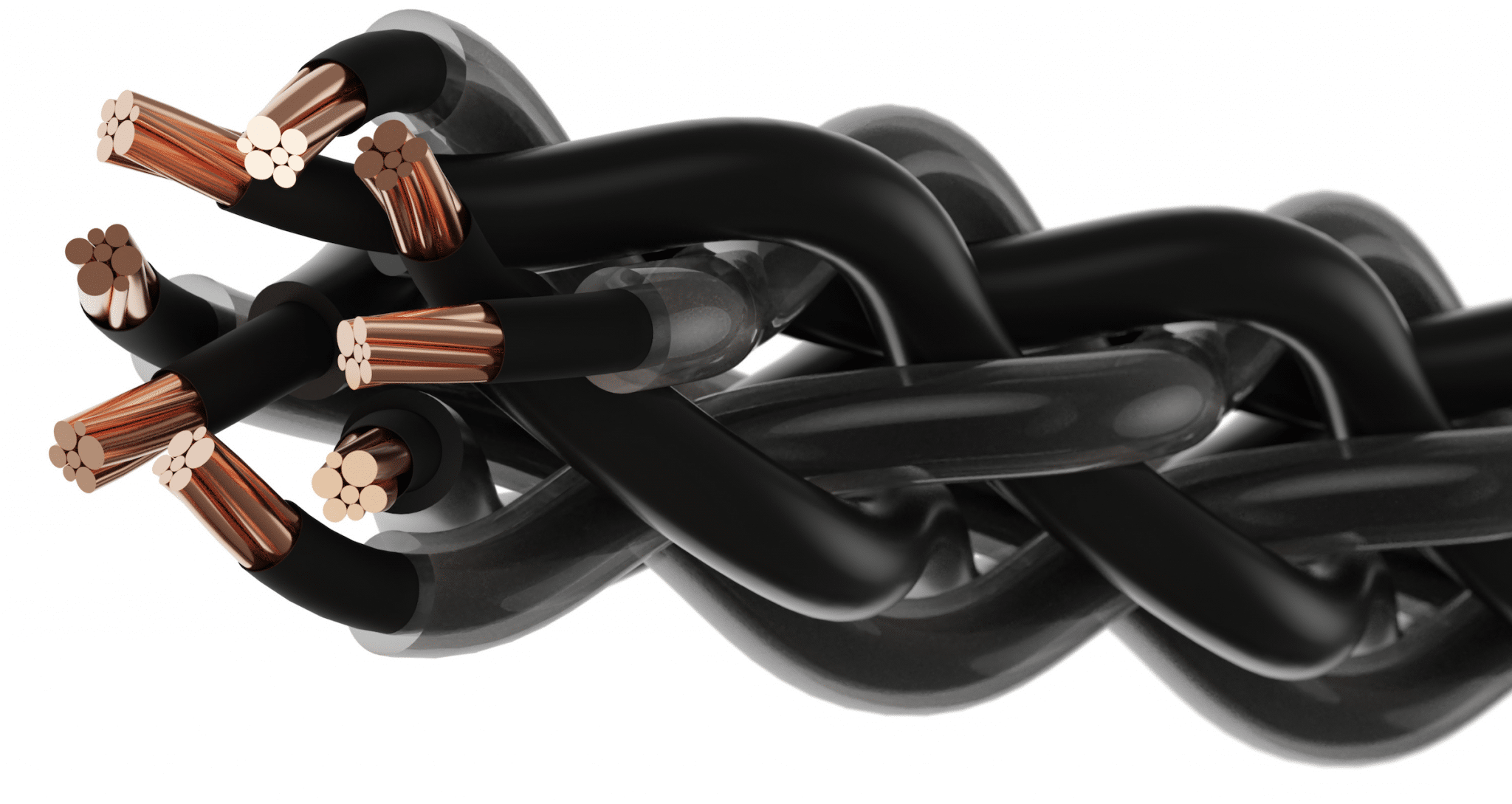 Kimber has now announced the Carbon 8 and Carbon 16 loudspeaker cables
As with the interconnect cable, the speaker cable features an electrostatically dissipative carbon polymer between the Teflon dielectric and VariStrand conductors to improve overall conductivity, "…by 5% when compared to a standard VariStrand 19.5AWG," said the company.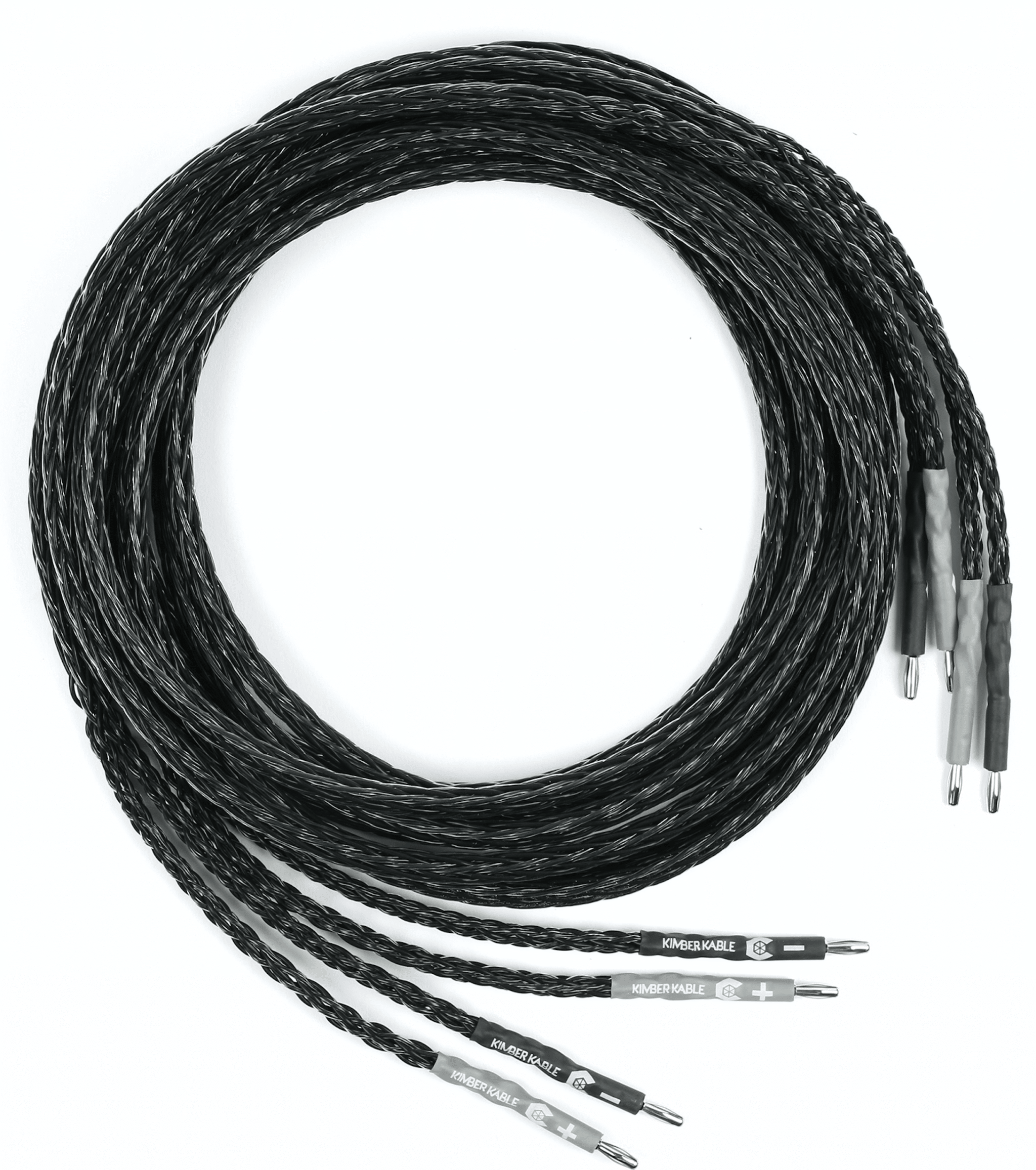 More than that, "…it improves voltage distribution within the insulating dielectric by virtue of the impedance gradient," it said.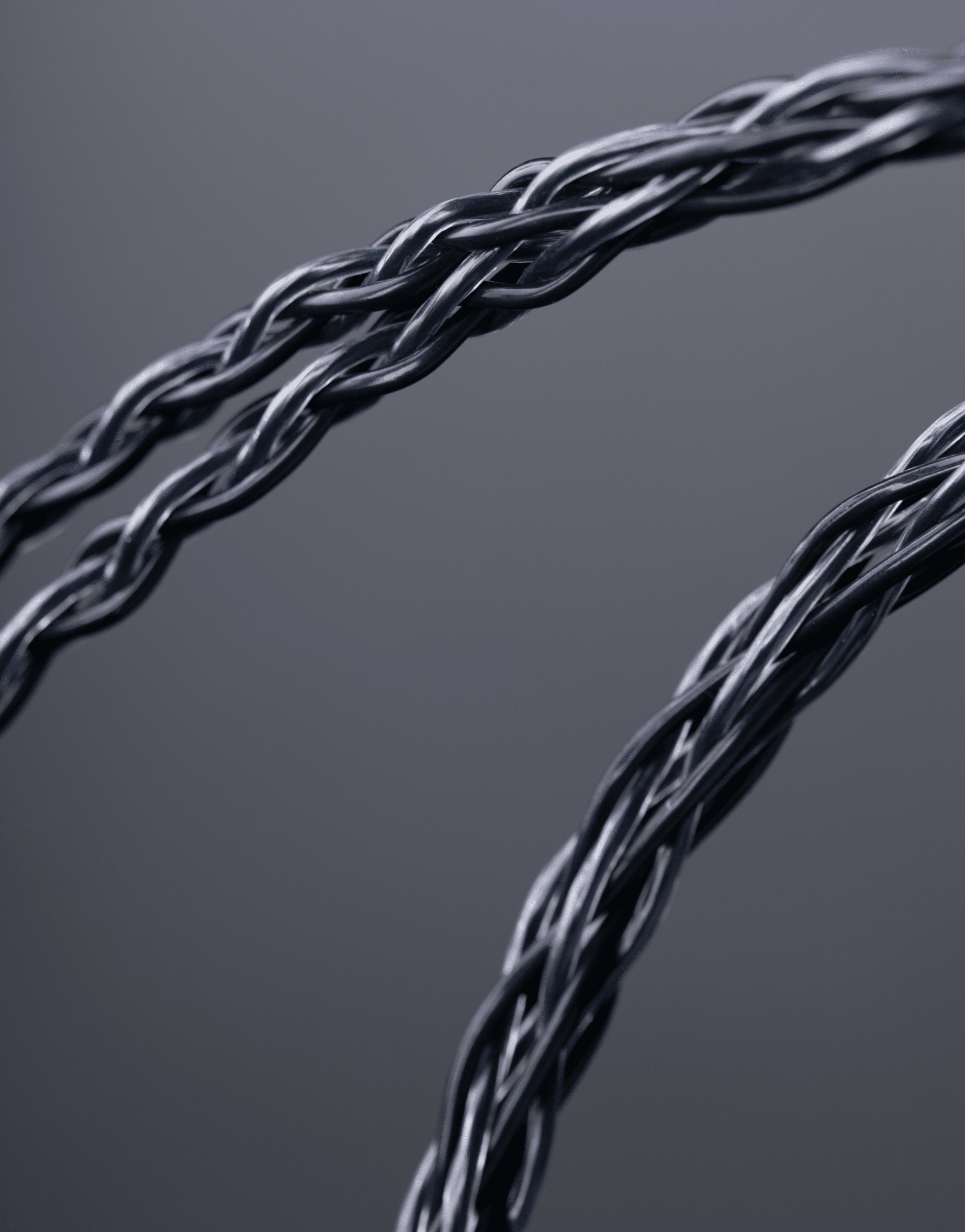 The Carbon 8 loudspeaker cable features eight braided 19.5AWG conductors. Its big brother, the Carbon 16, features 16 of the same 19.5AWG conductors.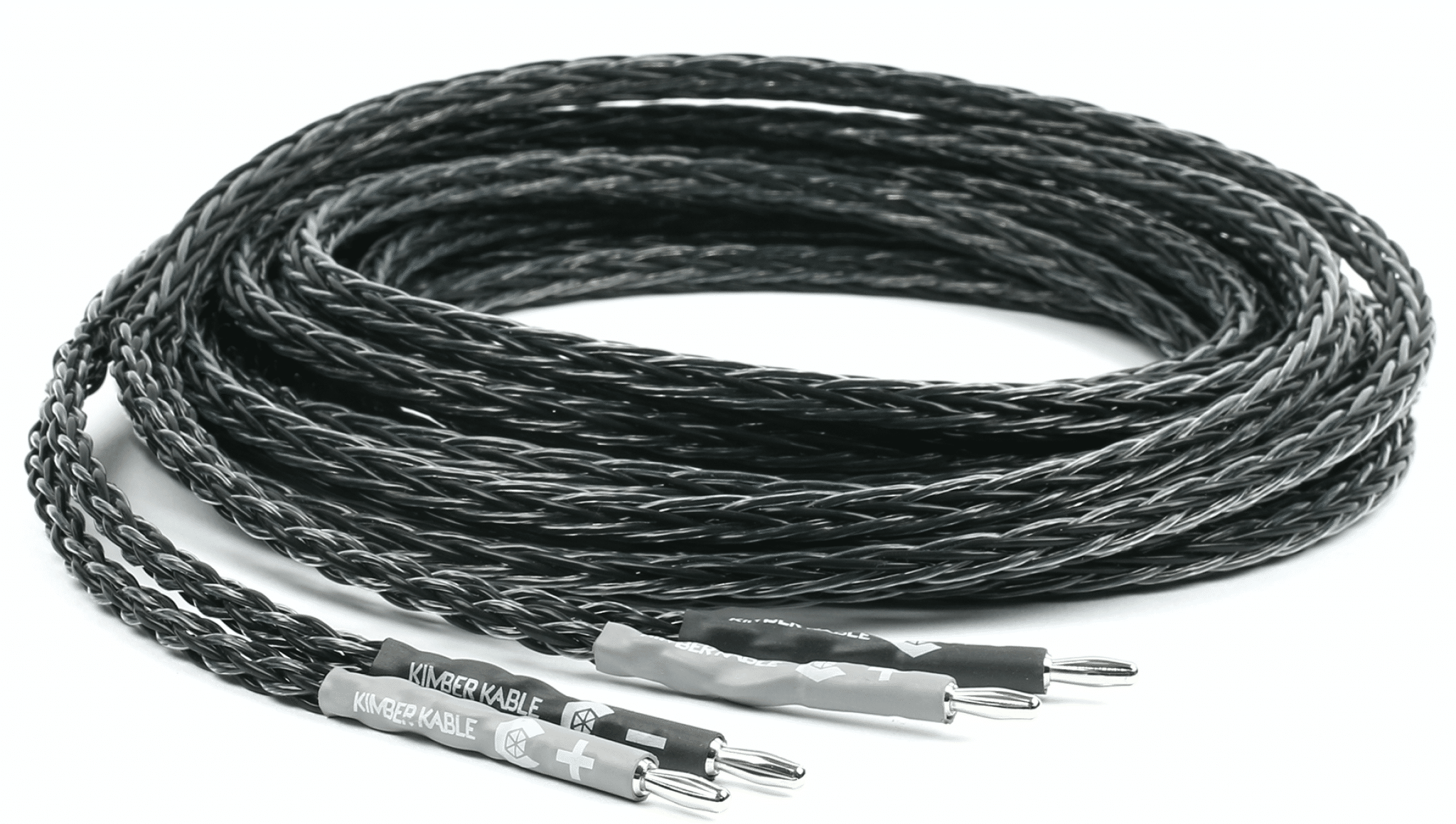 Each cable is supplied with Kimber banana plugs as standard and is also available with Kimber Postmaster spades for an additional cost.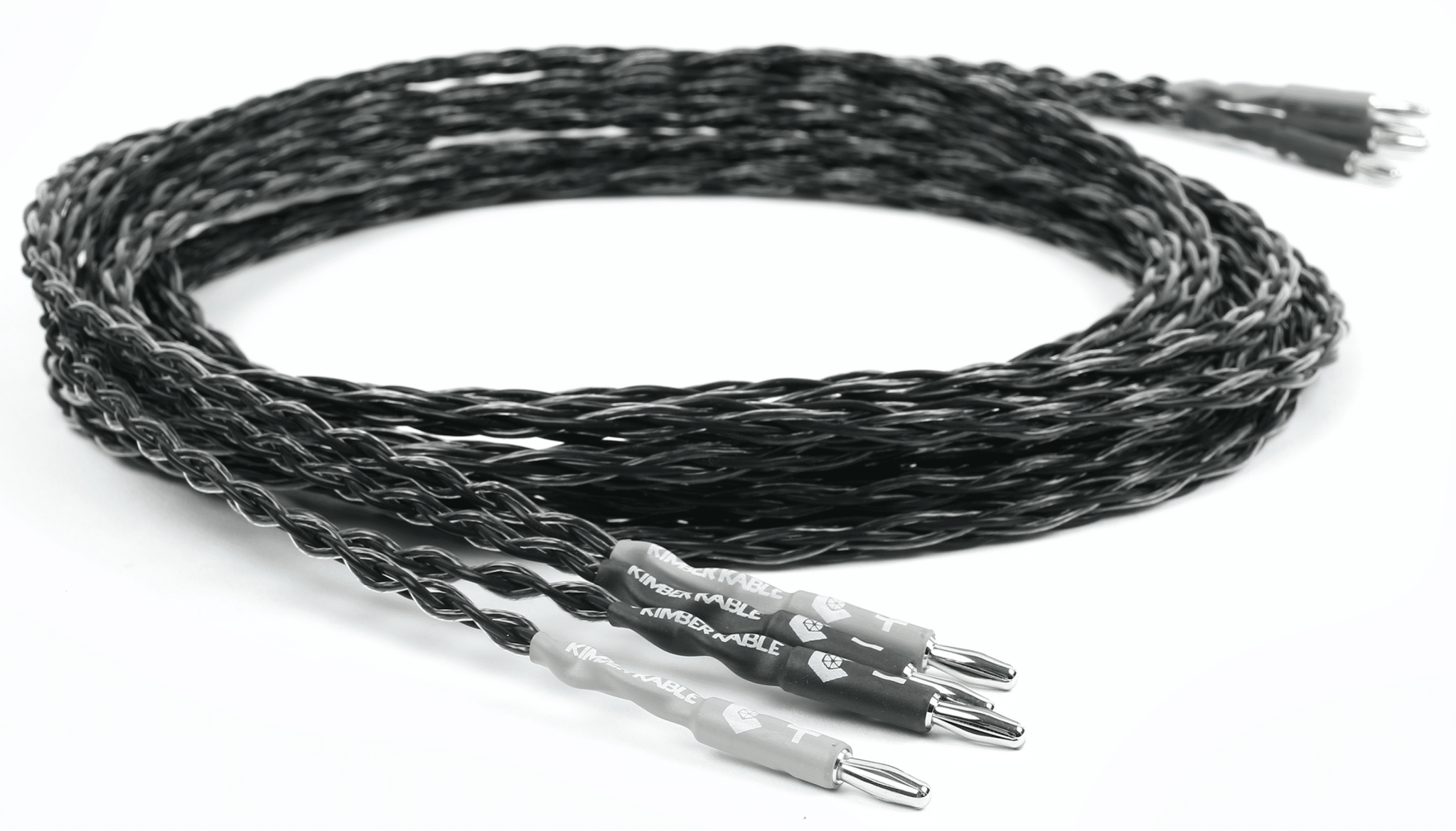 Both loudspeaker cables are braided to help, "…reduce conducted and airborne RFI from entering the audio chain."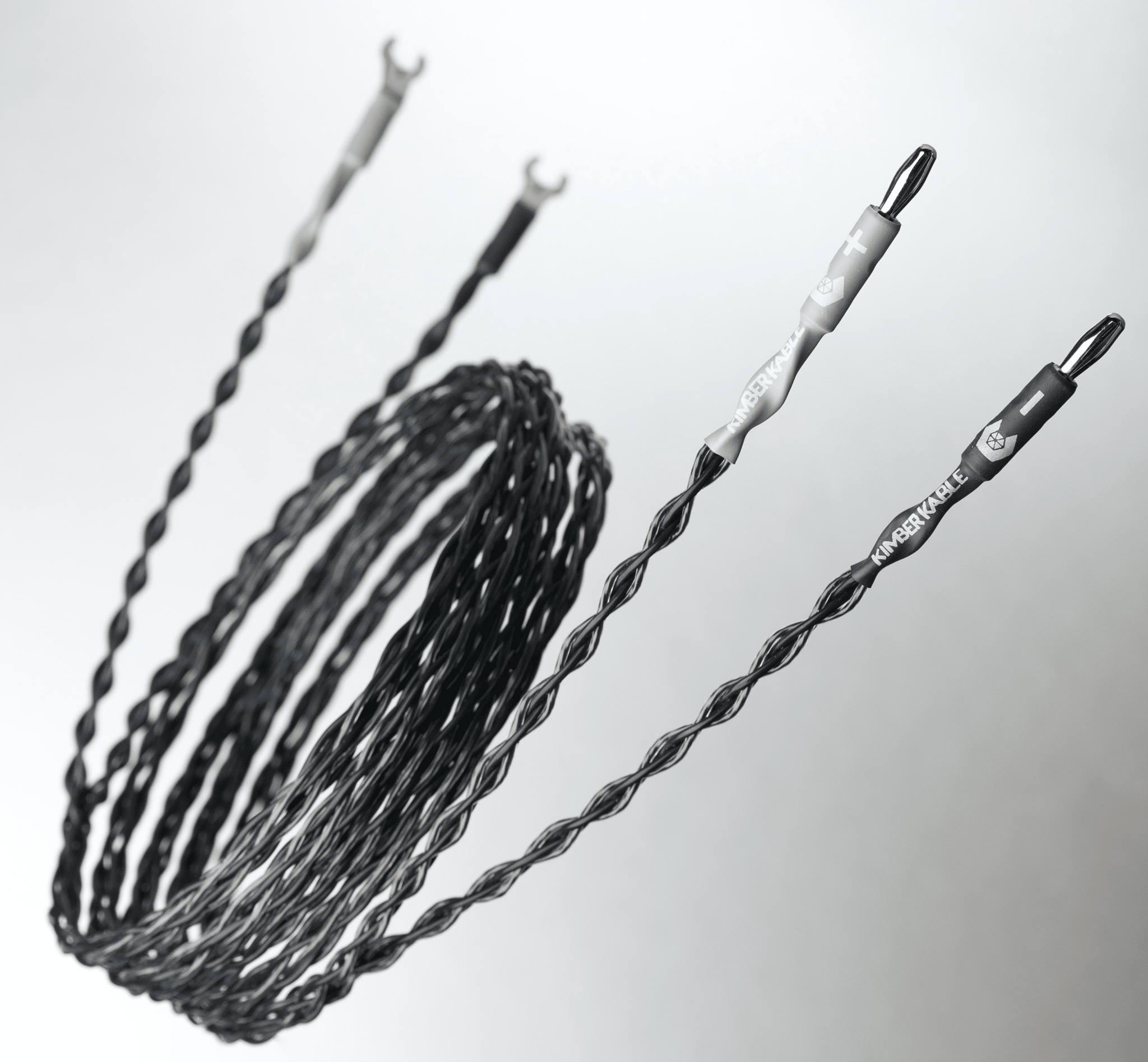 Prices (with Kimber bananas):
8
1.0m pair – £861
2.5m pair – £1,524
3.5m pair – £1,966
4.5m pair – £2,408
16
1.0m pair – £1,634
2.5m pair – £2,960
3.5m pair – £3,844
4.5m pair – £4,728
For Kimber Postmaster spades add £35 and for WBT-0610Cu plugs add £353 to the above prices.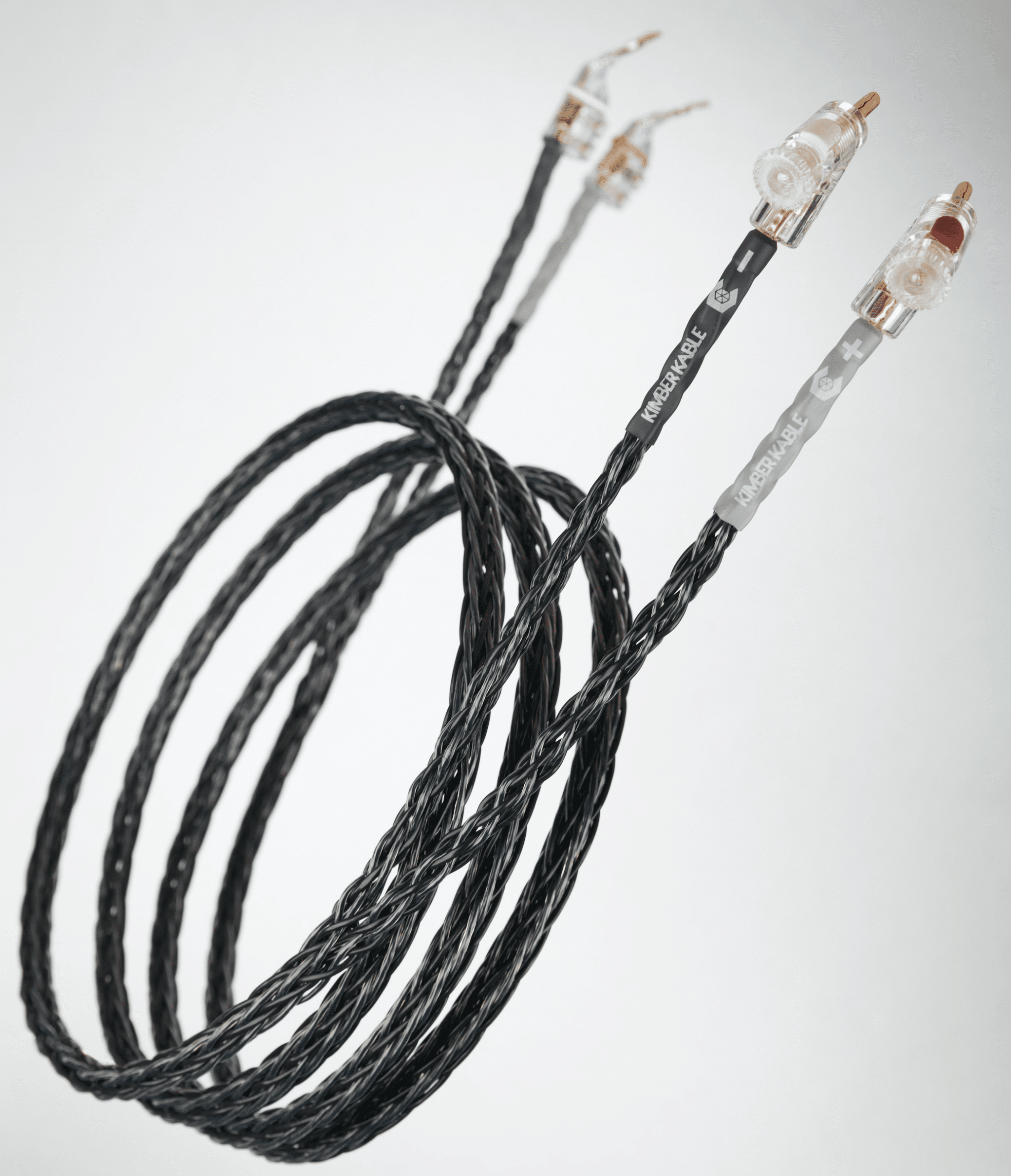 To learn more about the Carbon Speaker cables, click www.russandrews.com
[Don't forget to check out my Facebook Group, The Audiophile Man: Hi-Fi & Music here: www.facebook.com/groups/theaudiophileman for exclusive postings, exclusive editorial and more!]