The Article
Carbon Fibre Tape Reels From RX Reels 
26th March 2021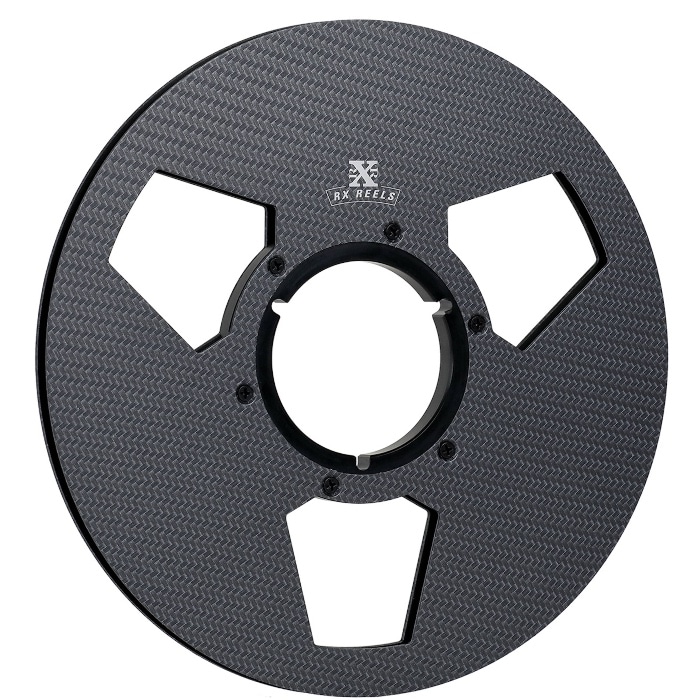 A newly designed suite of tape reels in various finishes but all designed to prevent warping and bending and encourage easier loading
Carbon fibre comes in many grades, RX Reels managed to located a high-end variant from a local source, for its new product. According to the company, "Turns out there's a lot of new, high-grade raw carbon fibre material that's discarded by local military and aviation manufacturing industries. It's unused and perfectly good, but often not big enough, so it gets scrapped. We 'upcycle' that unused material and turn it into our reels."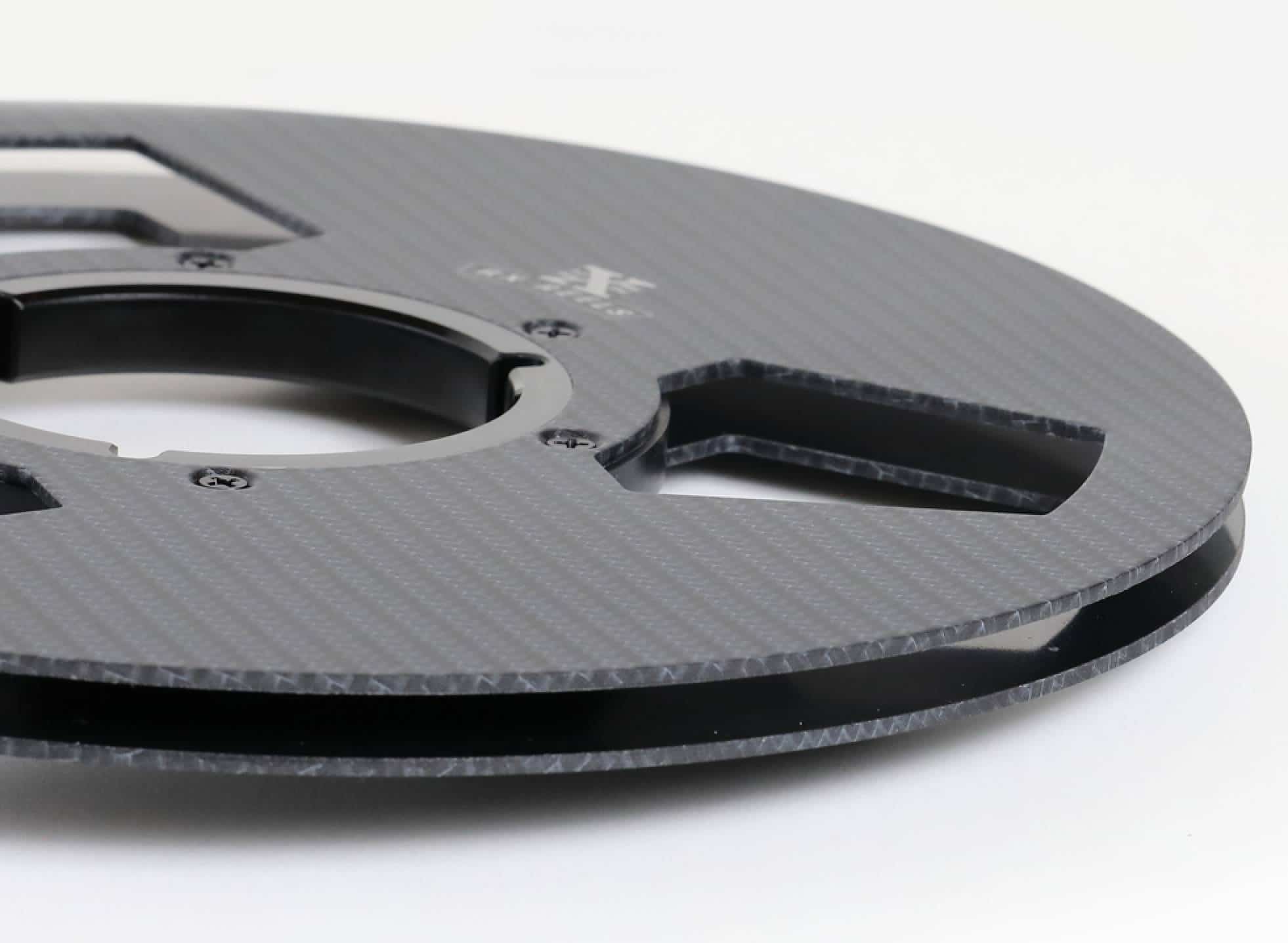 And in case you're wondering about what Carbon Fibre actually is…here's the company's explanation on that very material.
At the centre of each reel is a custom-made NAB hub. RX Reels' solid aluminium hubs are made to tolerances below two thousands of an inch and each 2.3mm thick flange is held to the hub with six screws for a secure fit.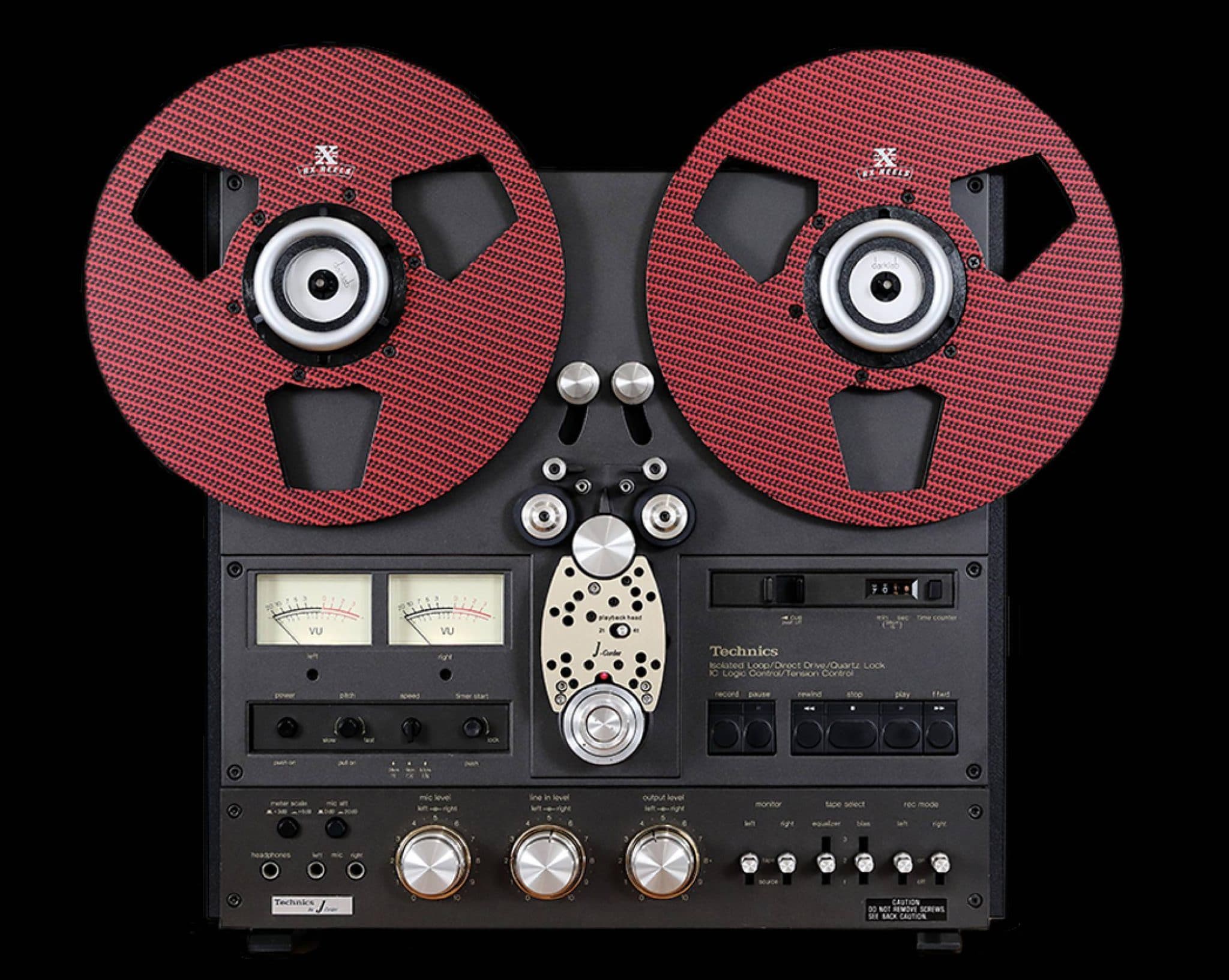 The hub also features a surface designed to grip the end of the tape making it less prone to slipping, which speeds up the threading of the tape.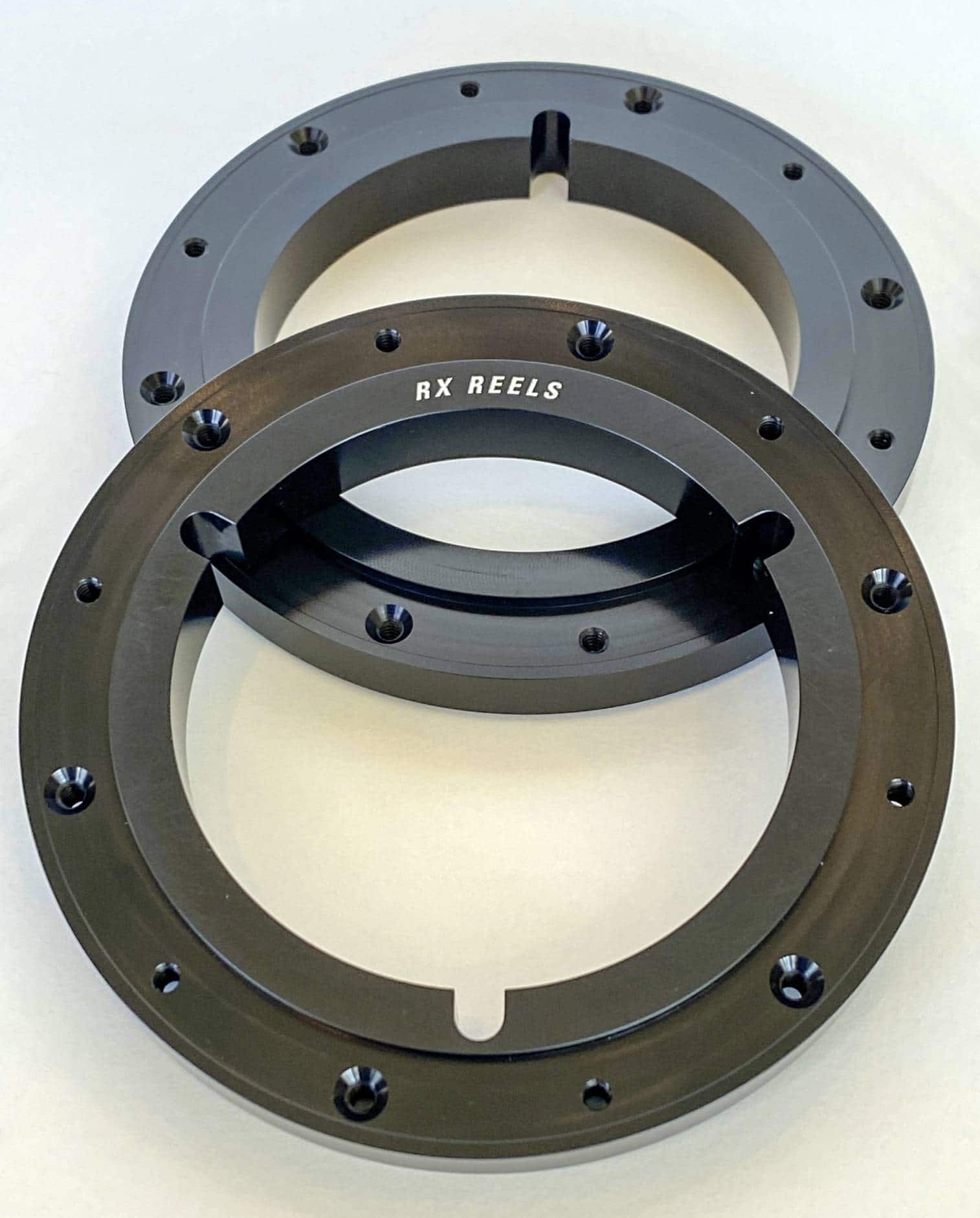 The flange cut-outs (or 'windows') are created with a space large enough for three fingers so that, when threading the tape, holding the tape end against the hub is possible.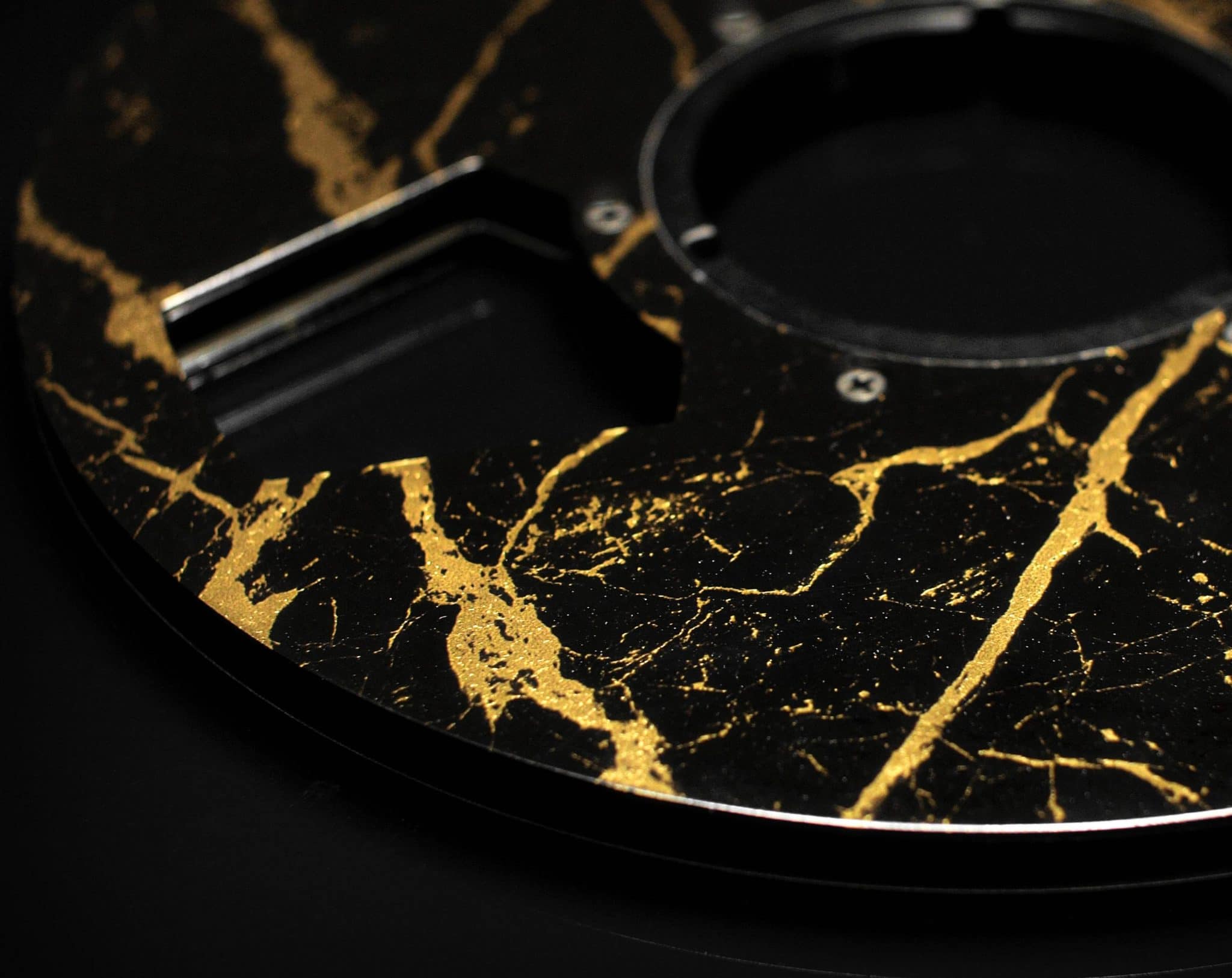 RX Reels are handmade and individually numbered. Their proprietary construction process allows the finished reels to display a carbon fibre weave, a wood grain or marble finish, resulting in a range of six design options. All are delivered in a library-storage box with custom foam insert.

RX Reels' carbon fibre 10.5″ tape reels with ¼" spool are available now, in six finishes, priced at $239 each.
Find out more and buy online at rxreels.com
[Want to stay up-to-date with The Audiophile Man's published stories? Click the 'Subscribe To Blog Via Email' box, located on the top-right of this page (desktop) or keep scrolling on your mobile to find the same and make sure you never miss a news piece, feature or review!]