The Article
CanEVER Audio announces ZeroUno PLUS pre-amp/DAC 
12th April 2017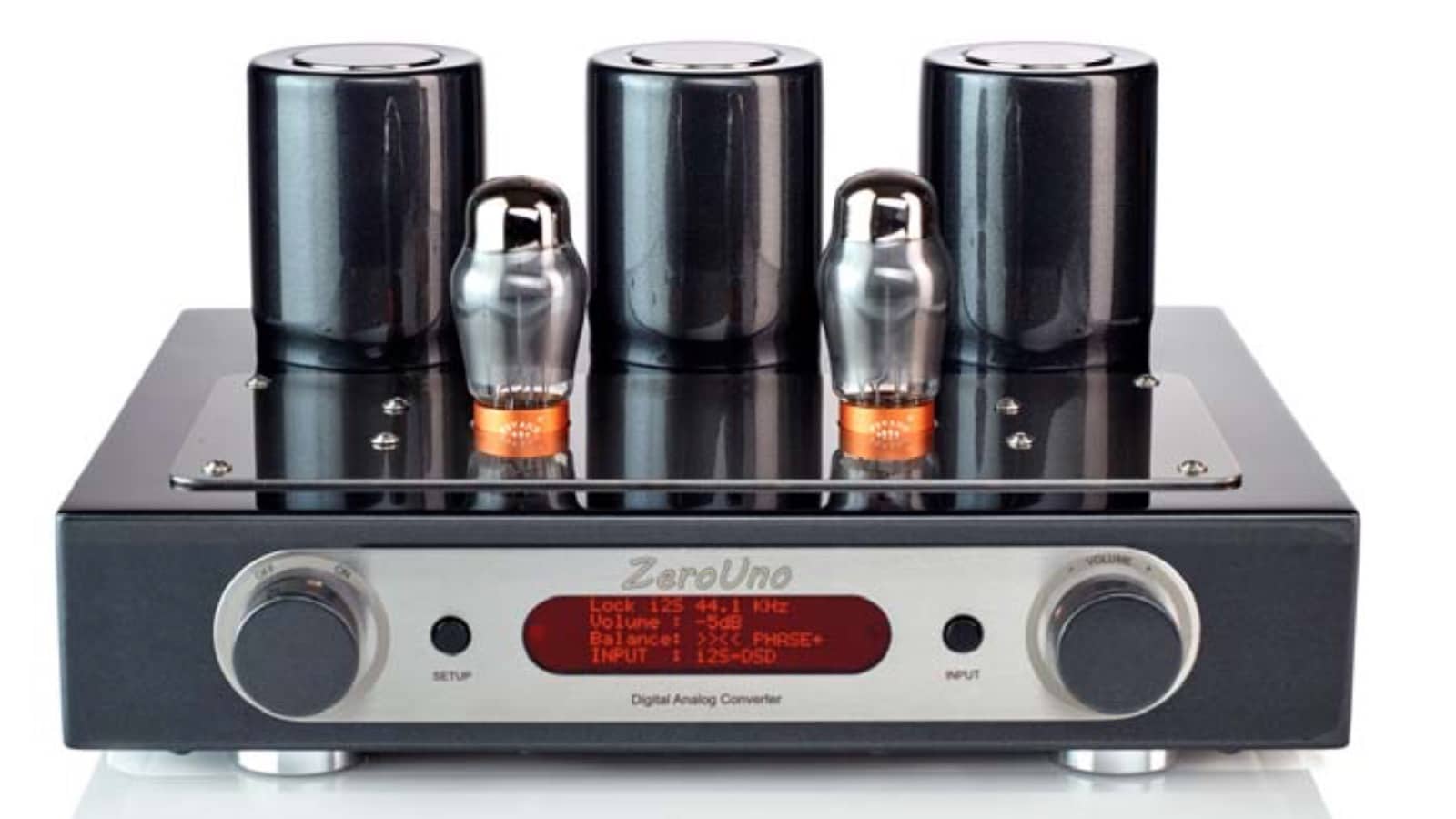 The ZeroUno Plus pre-amp/DAC offers four digital inputs, two pairs of RCA input connectors and two pairs of analogue output connectors and is based upon a Sabre DAC chip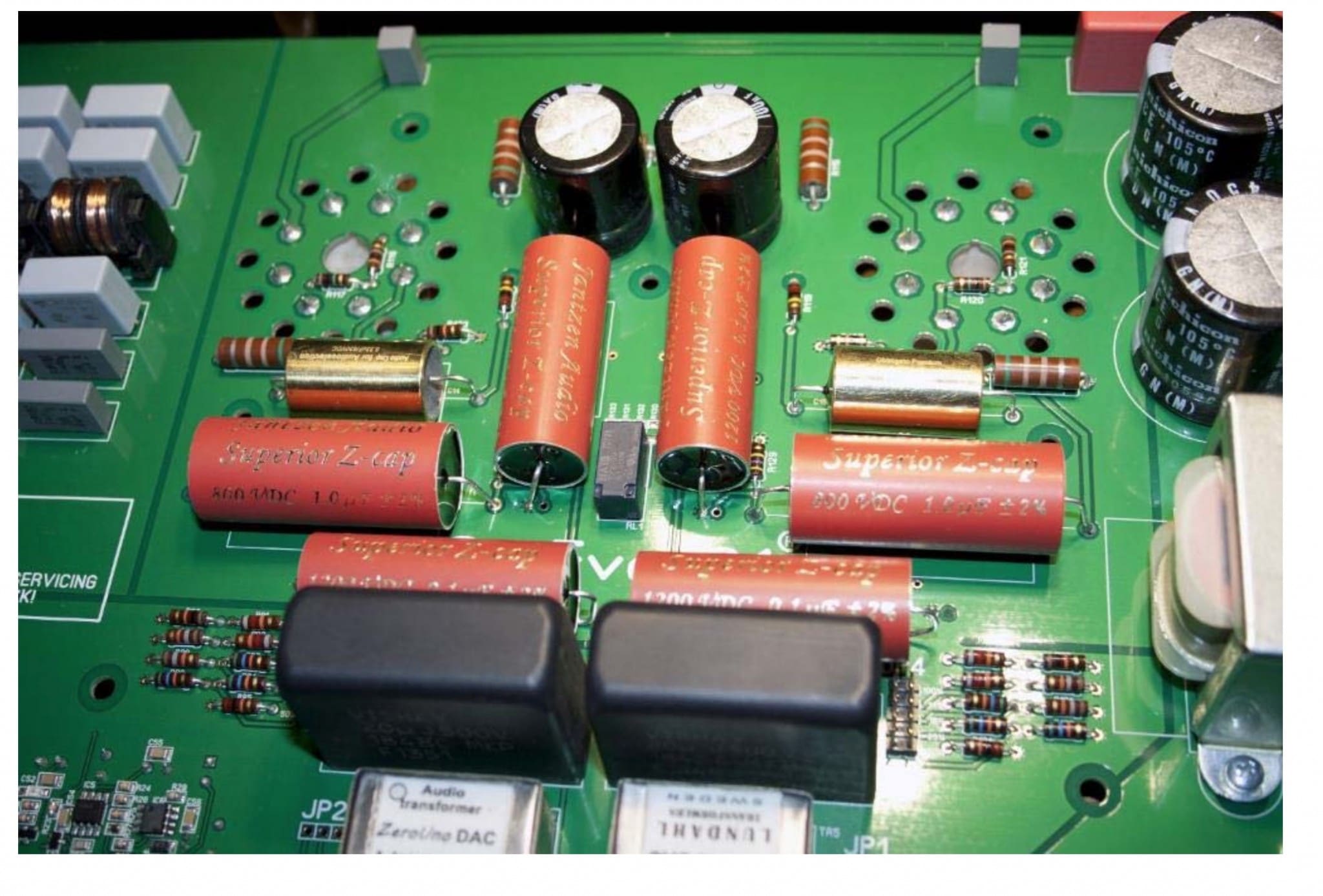 The unit holds six separate power transformers, while an ES9018S is included via Sabre, using proprietary firmware.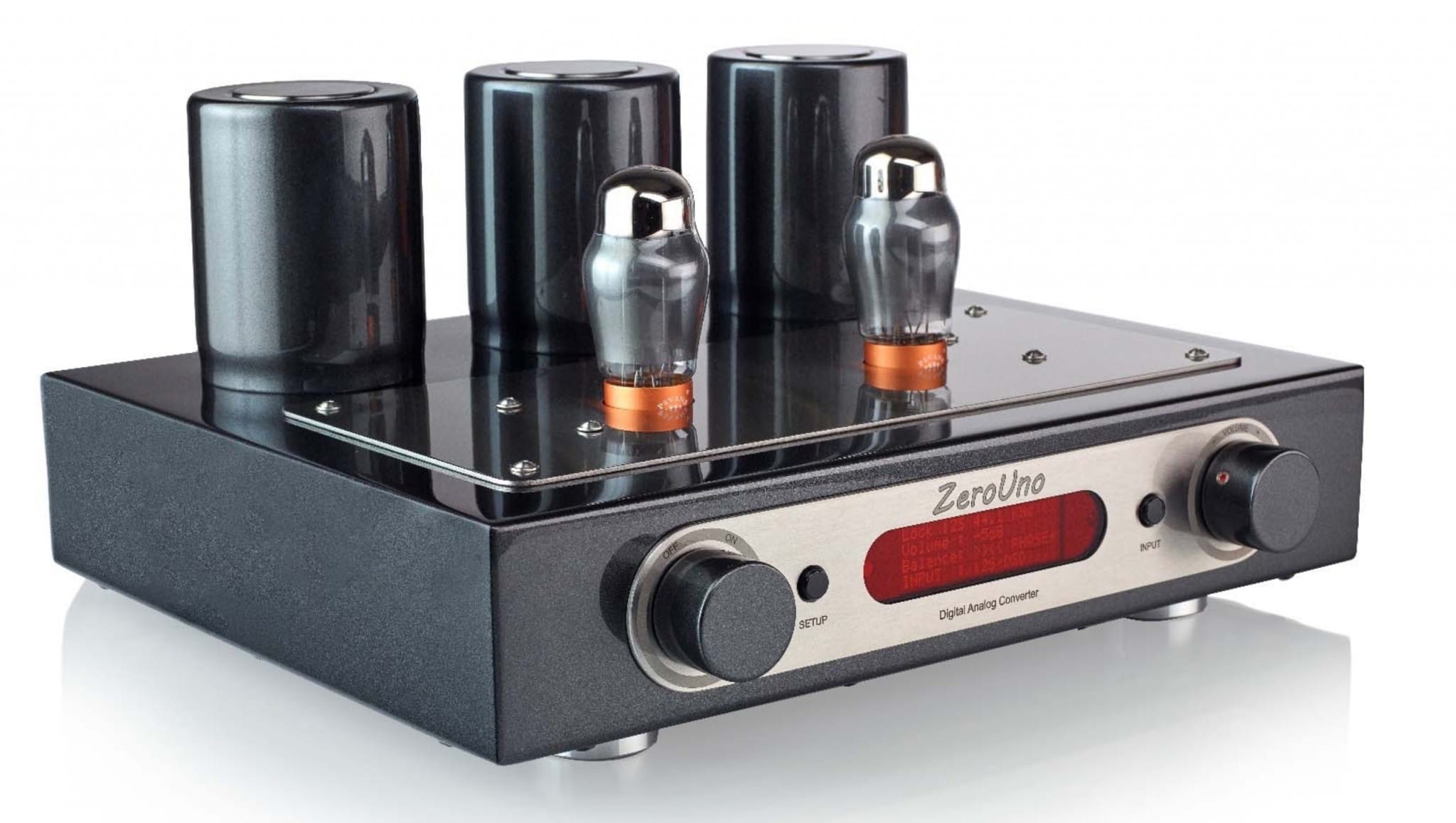 All incoming analog/DAC signals are amplified by an inter-stage Lundahl transformer. A Cirrus Logic CS 3308 chip is included, controlled by propriety firmware while a valve output stage is based upon the 6SN7GT.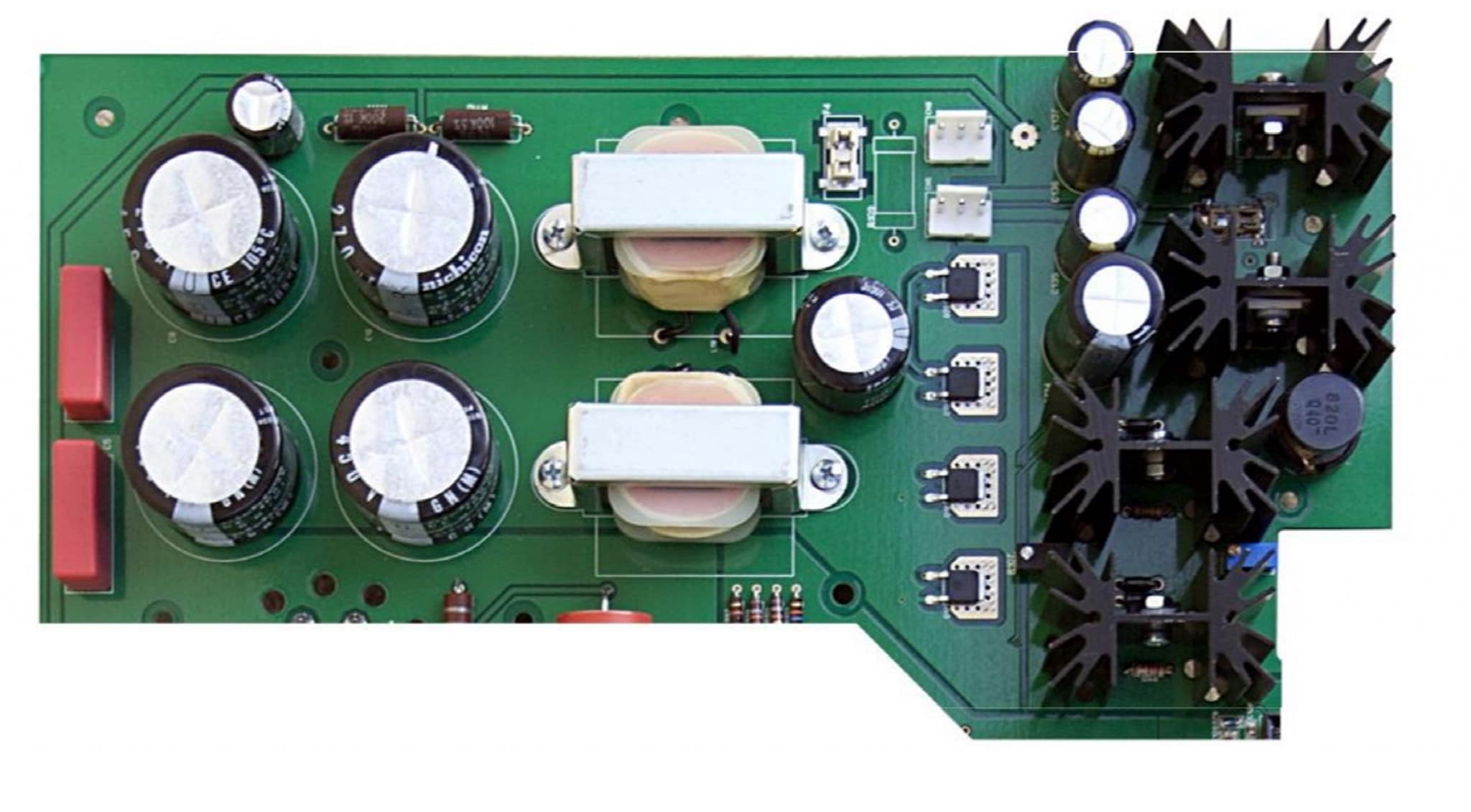 You can assign a displayable label to each input: Tape, Phono Or Tuner, Line 1, Line 2, Aux 1 and Aux 2.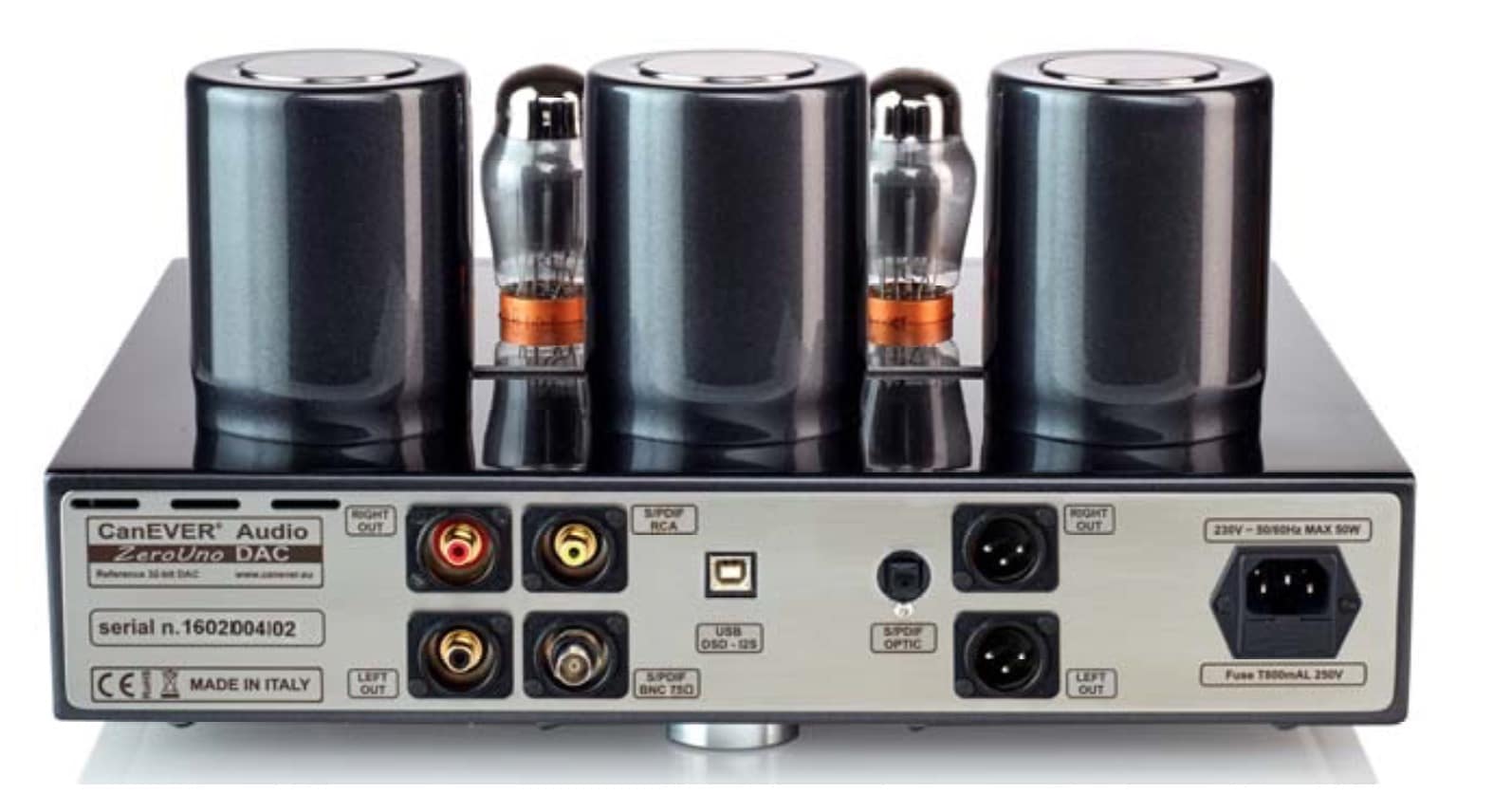 Finally, the aluminium chassis has been coated with several layers of metallic paint and two layers of transparent acryl. Price is £TBC.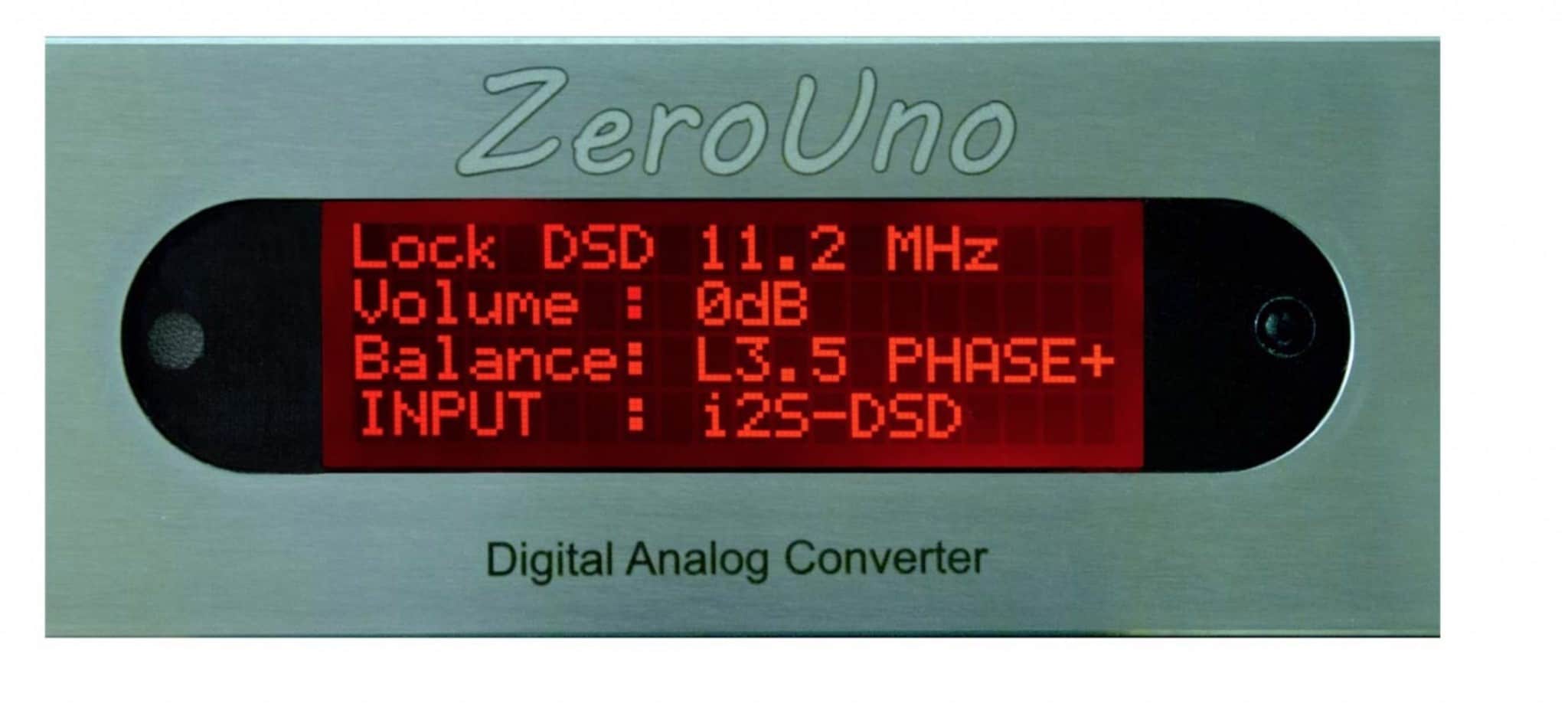 For more information click www.canever.eu