The Article
T+A CALA: Two new models available
22nd August 2017

T+A has announced the CALA SR and CALA CDR (with CD mechanism) to combine music streaming and digital audio technology 

The chassis of both models has been crafted from aluminium whilst control is via the supplied T+A F100 remote control or the T+A Control app (available for Apple and Android devices). Both models also feature an LED strip light to create an ambient white, blue, green or red 'glow' on the underside of the chassis. The light intensity and colour can be chosen by the user or turned off completely. The CALA SR is a multi-functional streaming receiver, featuring an integrated amplifier of 55W.

Users can access a range of supported sources, such as Internet radio with Airable Internet Radio Service, FM, FM-HD and DAB+ radio, in addition to in-built streaming service clients Deezer, qobuz and TIDAL. HD Bluetooth streaming also allows users to stream from mobile devices such as smartphones and tablets, whilst UPnP, network music servers and USB storage are also accessible. The CALA SR even allows for reproduction of analogue sources including MM and MC.

The main casing is milled from a solid billet of aluminium and is finished with a glass bead finish. The inner chassis is also made up of aluminium whilst the aluminium top panel is hand-brushed before being anodised to a high-gloss finish. The front panel consists of black acrylic and accommodates the large-format graphic screen.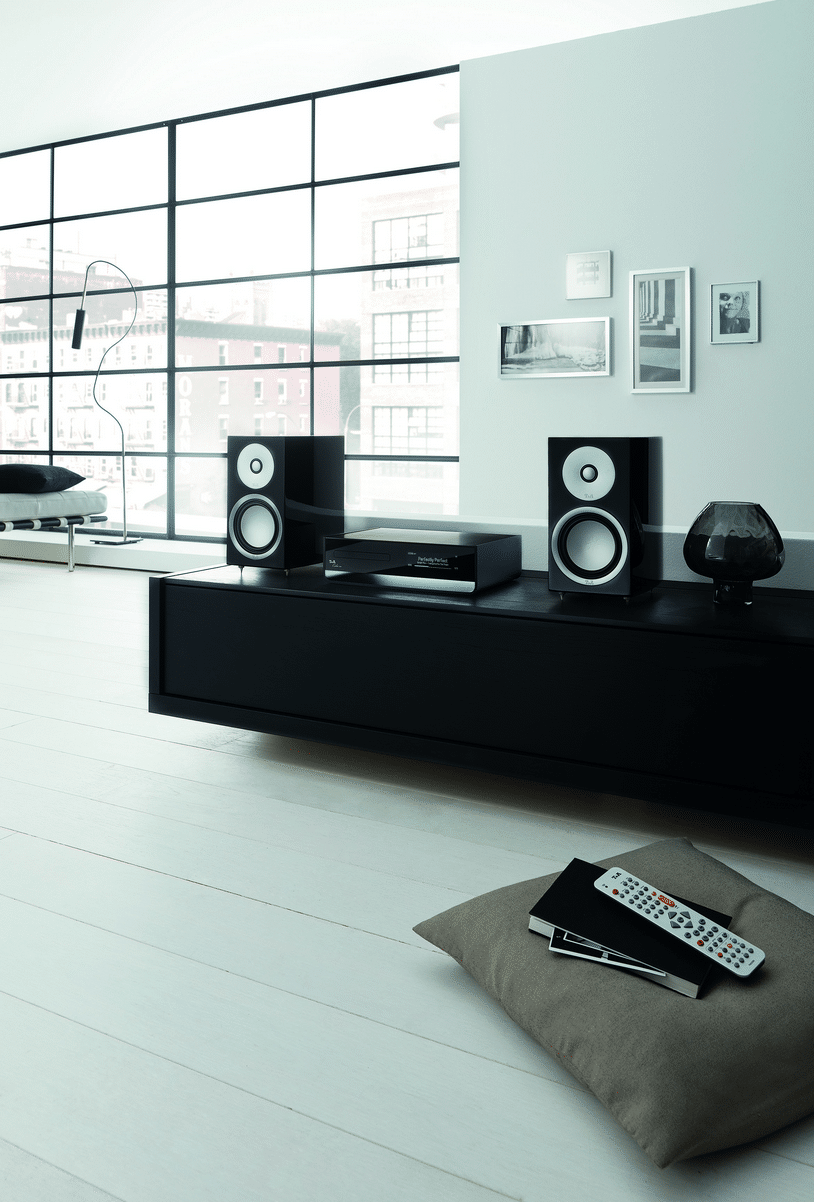 Connections include two USB 2.0 Mastermode, two coax (192kHz) and one TOS-Link (96kHz). There's a Pre-Amp socket and also sockets for subwoofer and headphones. Spanning 9.5 x 30 x 21cm, it weighs in at 5kg.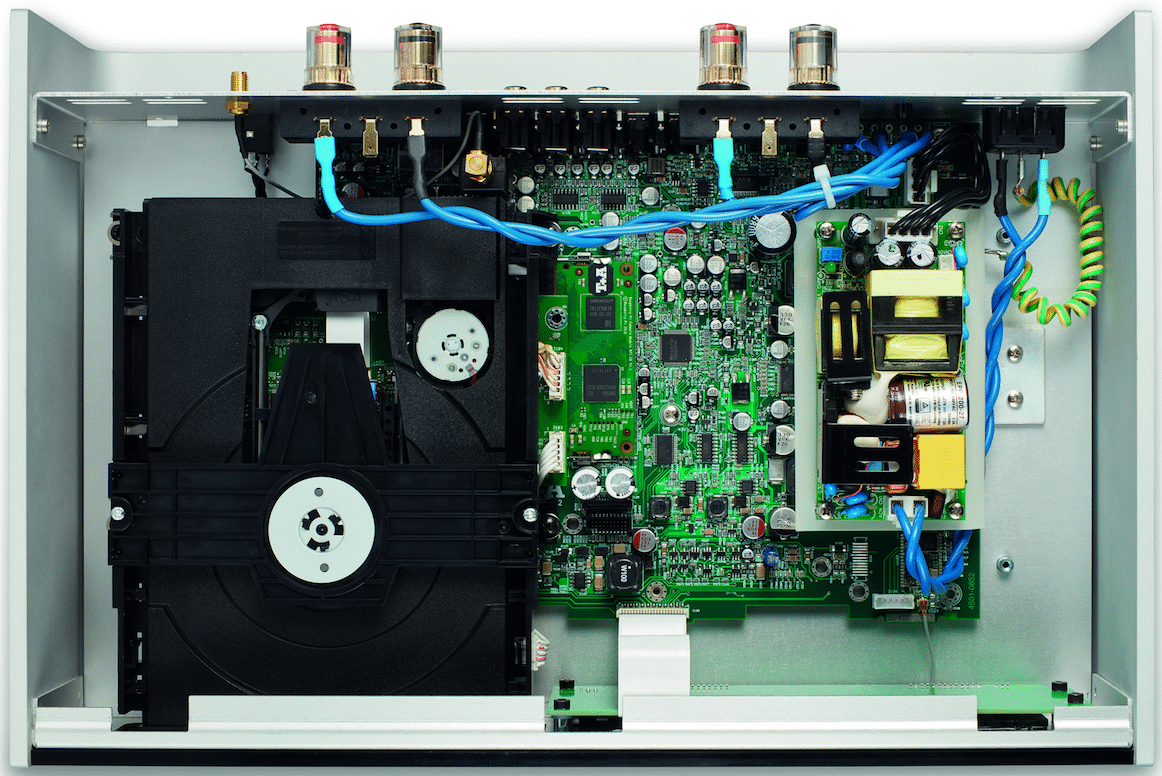 The CALA CDR includes much of the same technology of the above but also an integrated amplifier with a higher 100W output. An integrated CD player is featured too. Spanning 10.5 x 37 x 24.5 cm, it weighs in at 6kg.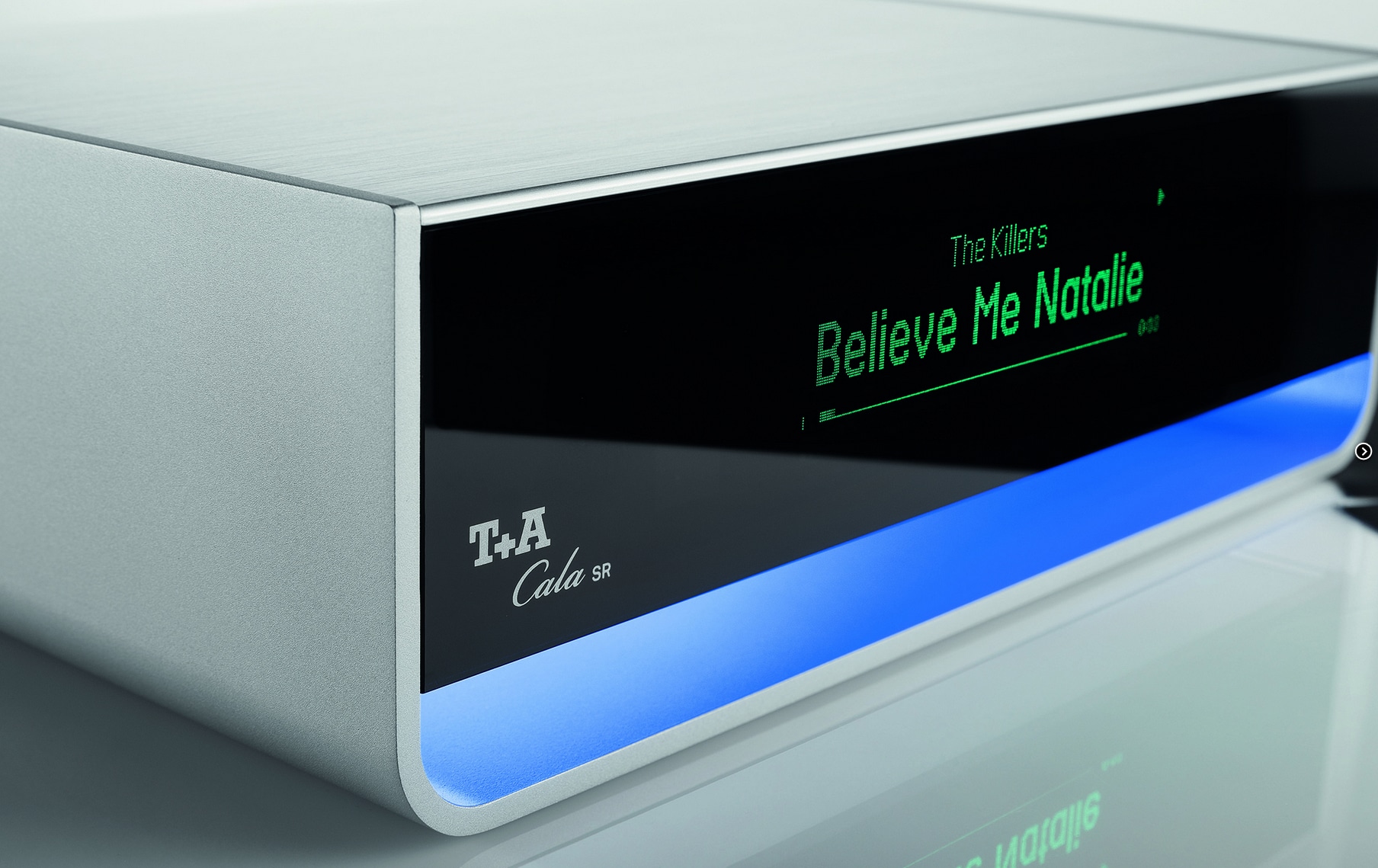 Prices for the CALA SR and CALA CDR are £2,313 and £3,242 respectively.
To learn more, click www.ta-hifi.de/en/ or www.kogaudio.com or call 024 7722 0650