The Article
B&W Launches the new 700 Series: replacing the CM Series
6th September 2017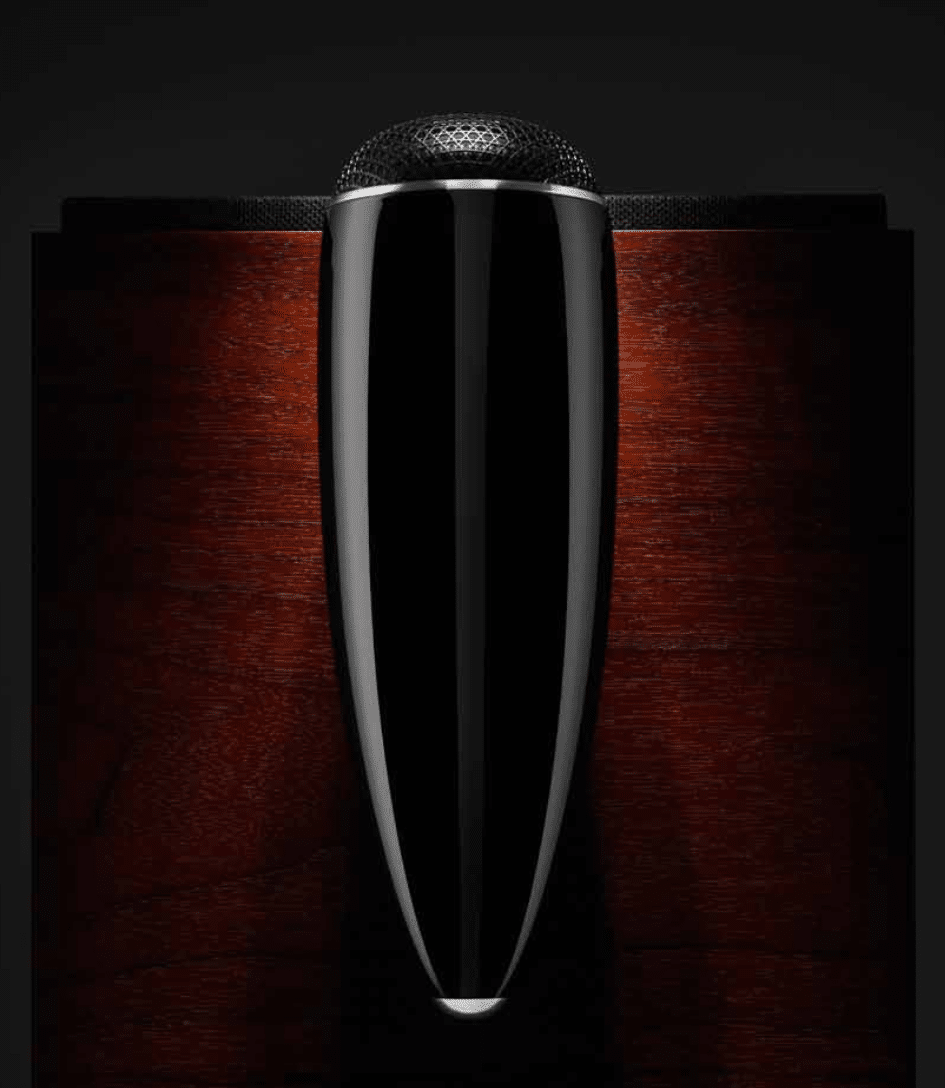 The new range include six different 2-channel designs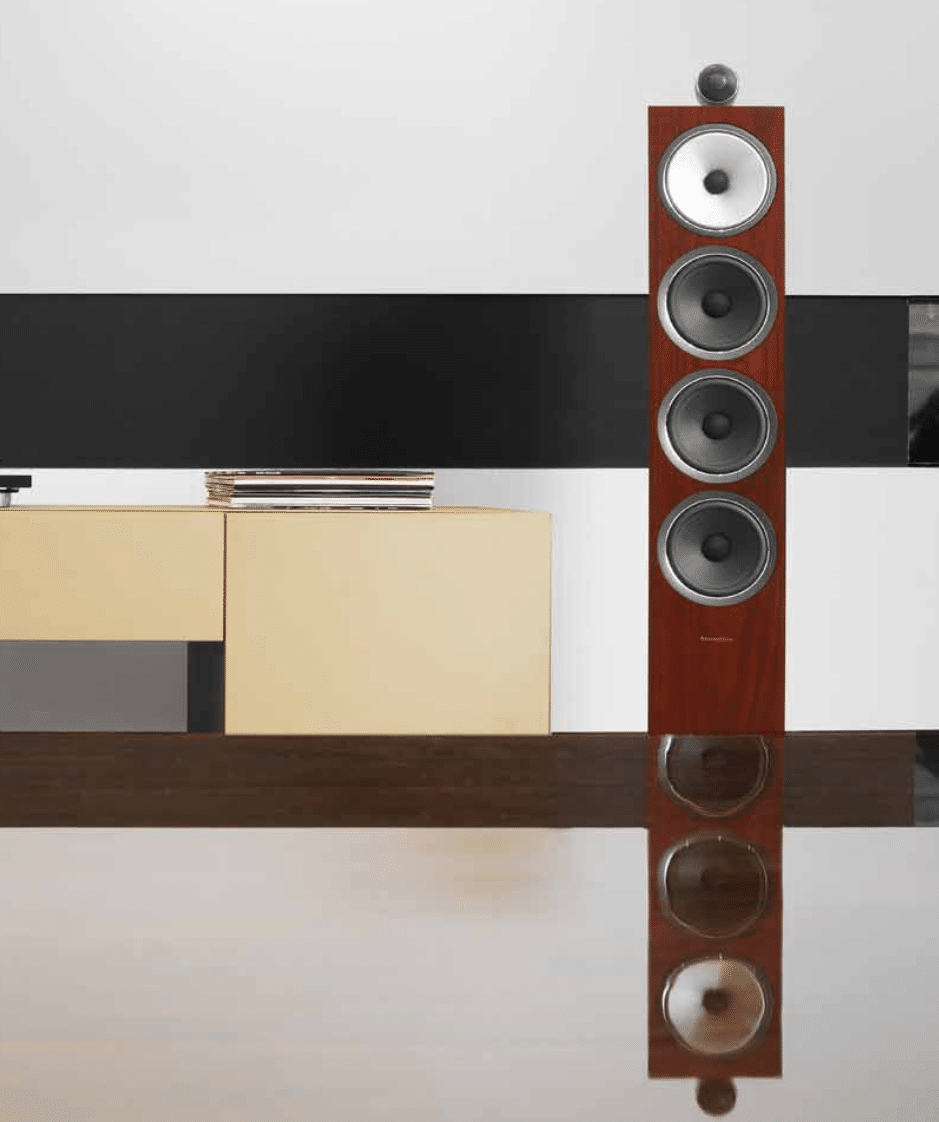 The new speakers include: the 702 S2 (£3,299), featuring a carbon dome tweeter in a solid-body housing and a decoupled Continuum midrange, this is the 700 Series' flagship floorstander.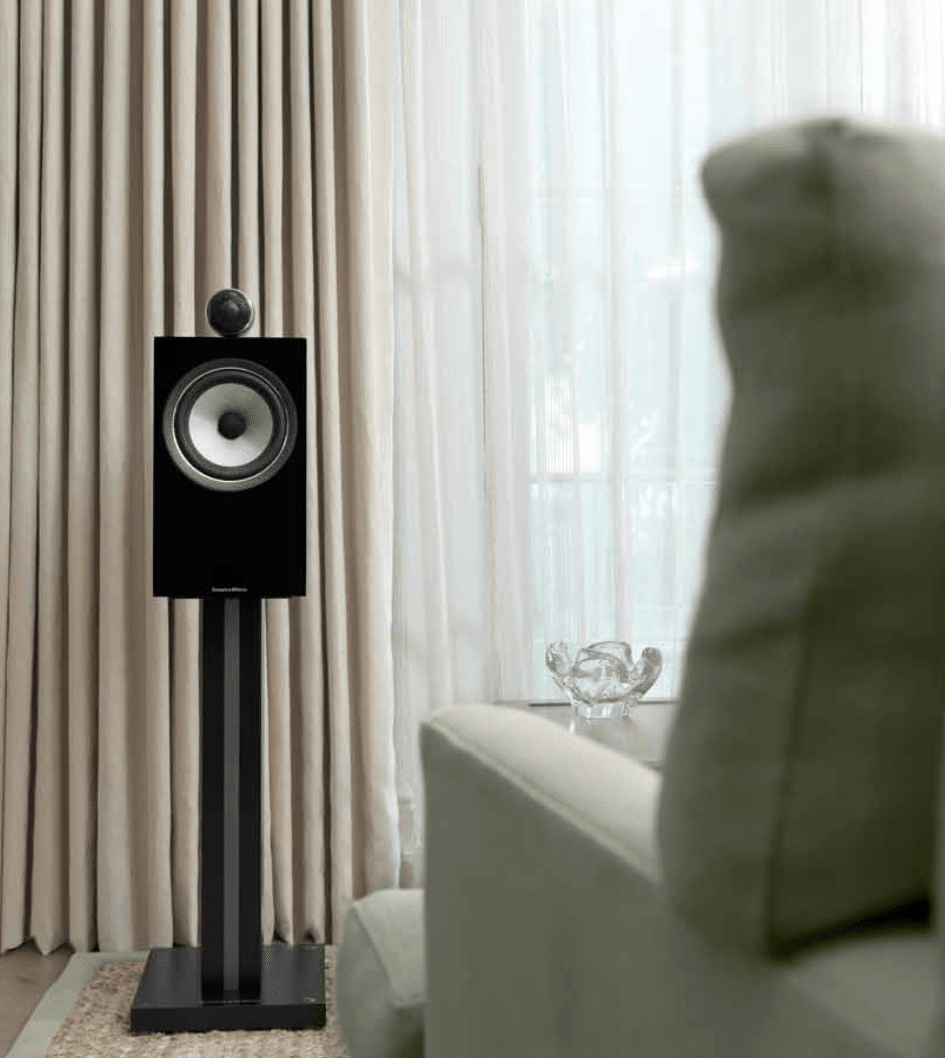 705 S2 (£1,799), also features the 'tweeter-on-top' design borrowed from the 800 Series Diamond.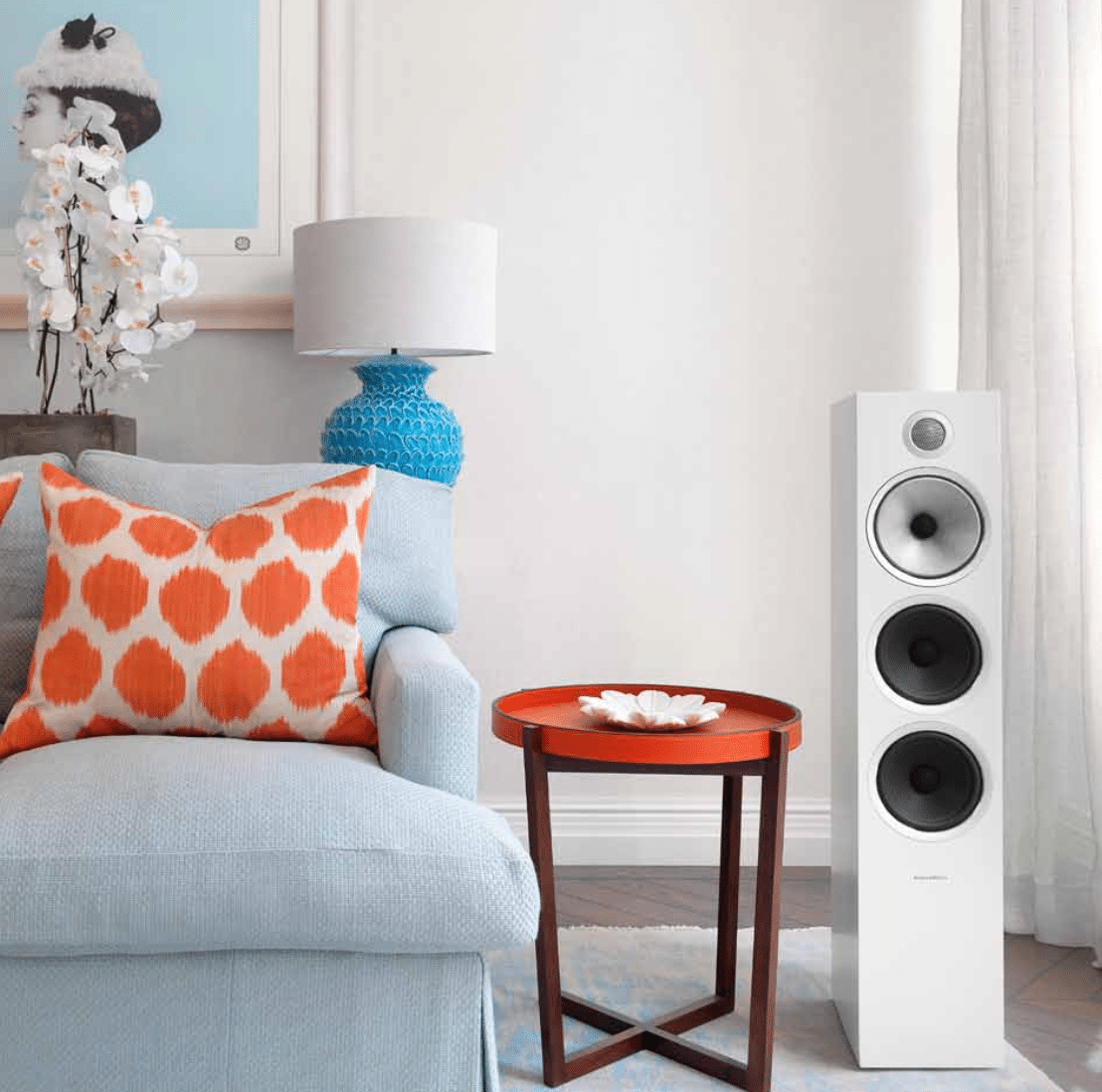 703 S2 (£2,399), a three-way floorstander. Includes a Continuum midrange driver and carbon dome tweeter.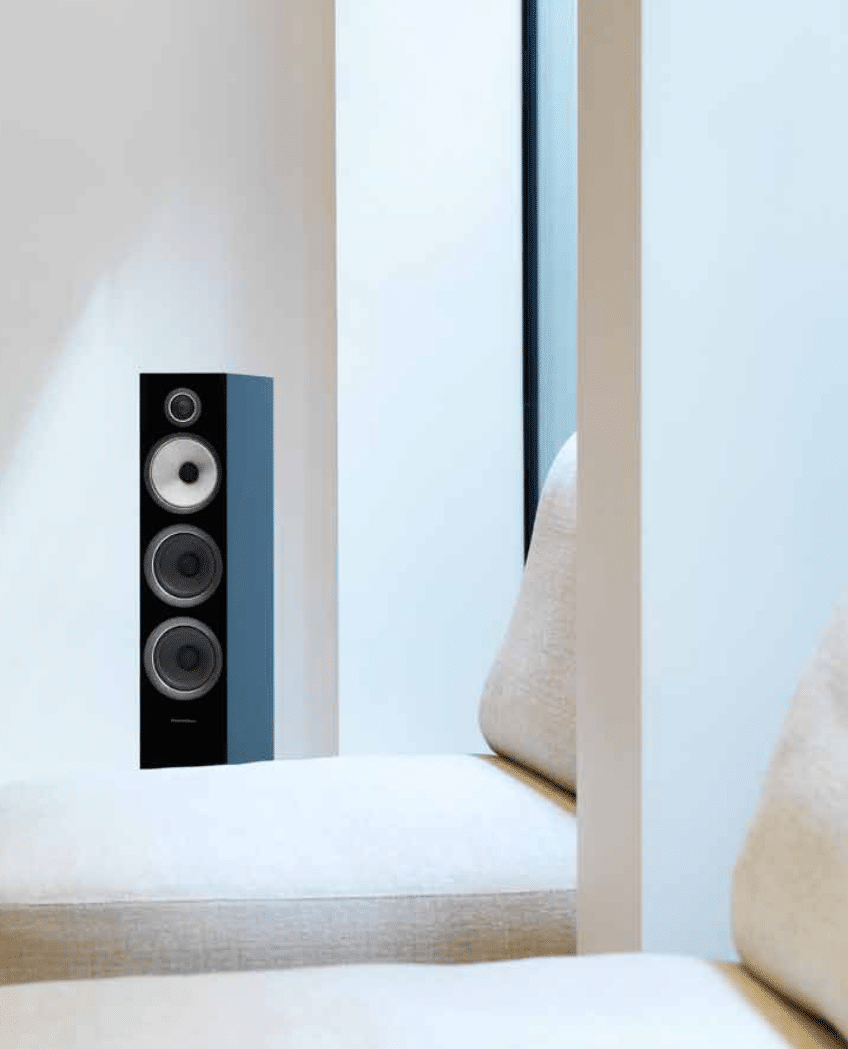 704 S2 (£1,999), a slim floorstander.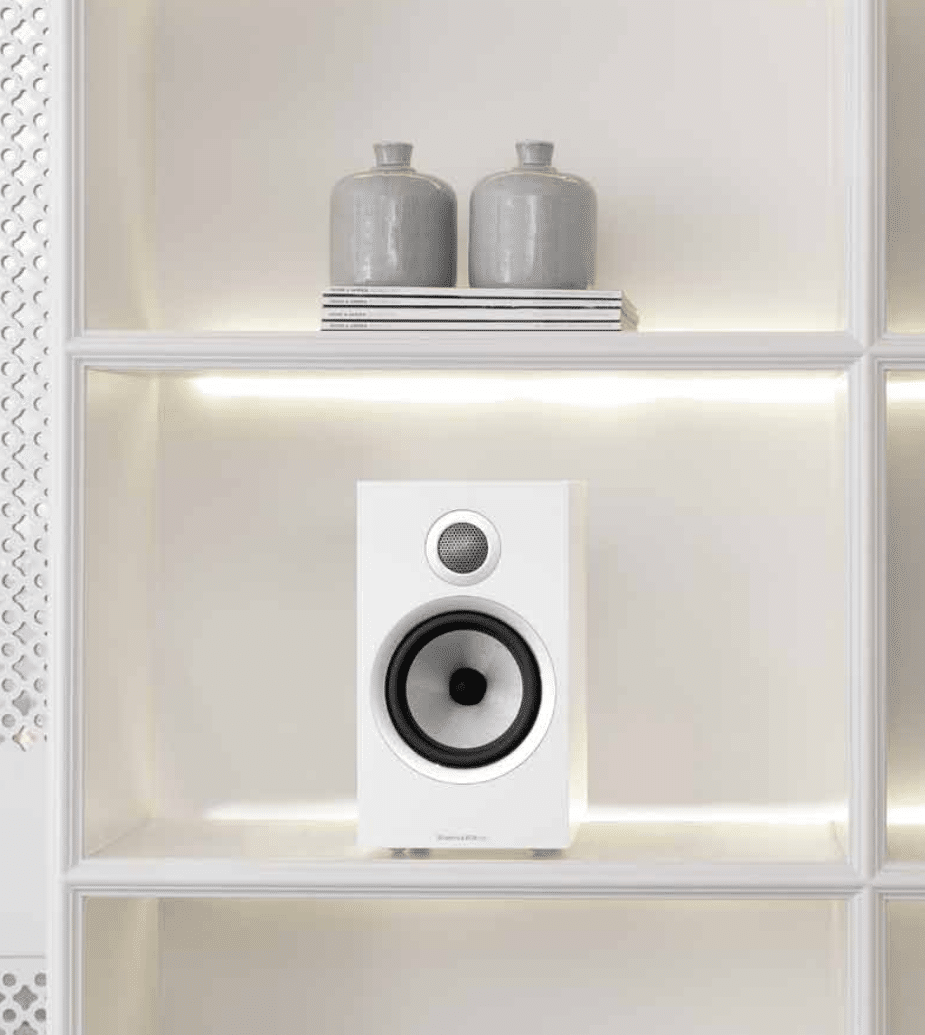 706 S2 (£1,099), a bookshelf/standmount speaker.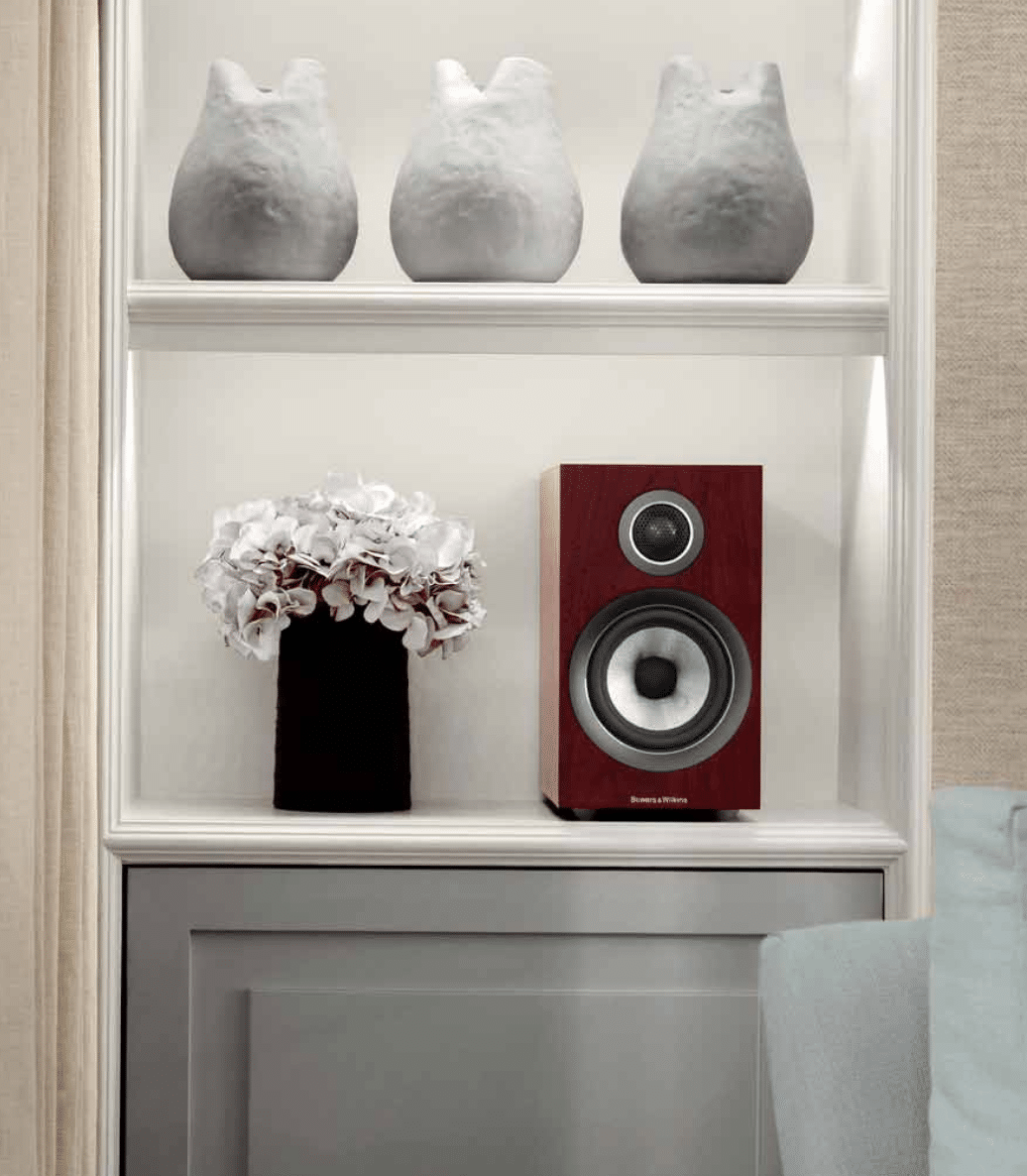 707 S2 (£799), ideal for smaller rooms and designed for use on bookshelf or stand.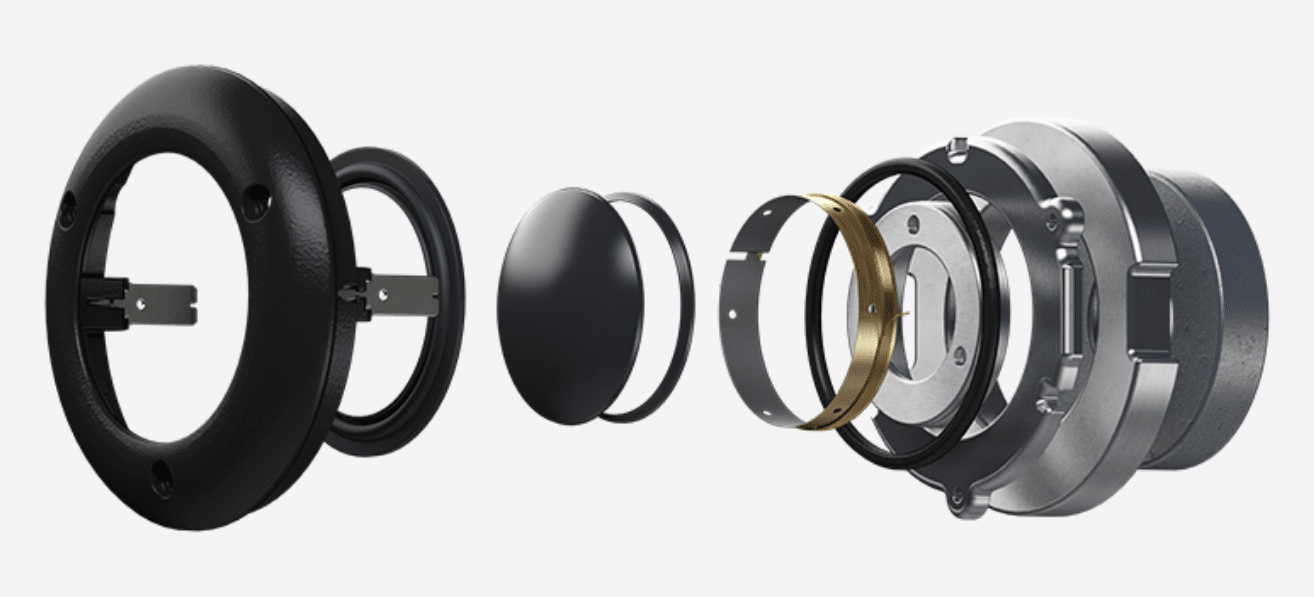 Carbon Dome tweeters are a brand new technology purpose-built for the 700 Series. They raise the breakup threshold to 47kHz.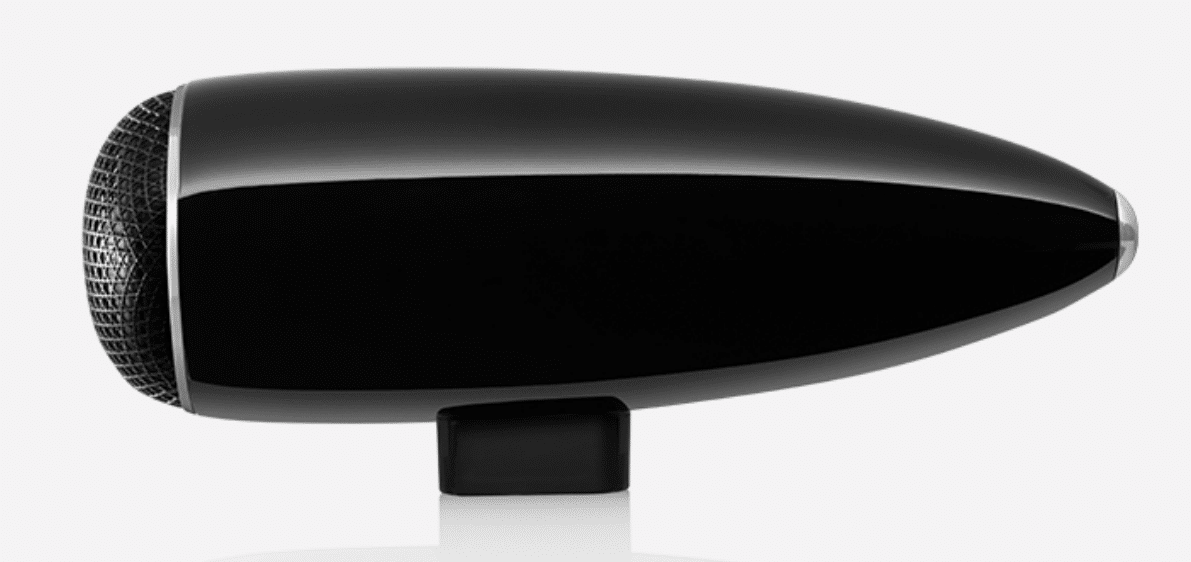 The 705 and 702 speakers employ solid body tweeters, a design feature found previously only on the 800 Series Diamond. Its form is milled from a solid block of aluminium.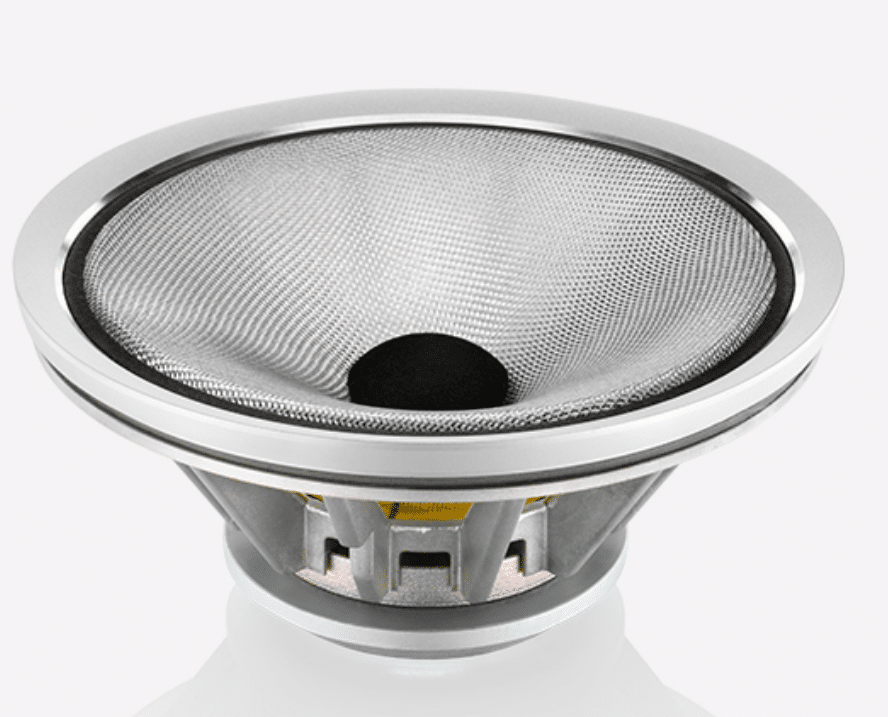 First introduced with the 800 Series Diamond, the Continuum cone has a woven coated material to control break-up.
The three floor-standing loudspeakers in the range employ a new FEA-optimised aluminium chassis for the midrange drivers.
This new design is stiffer than the zinc chassis of the CM Series.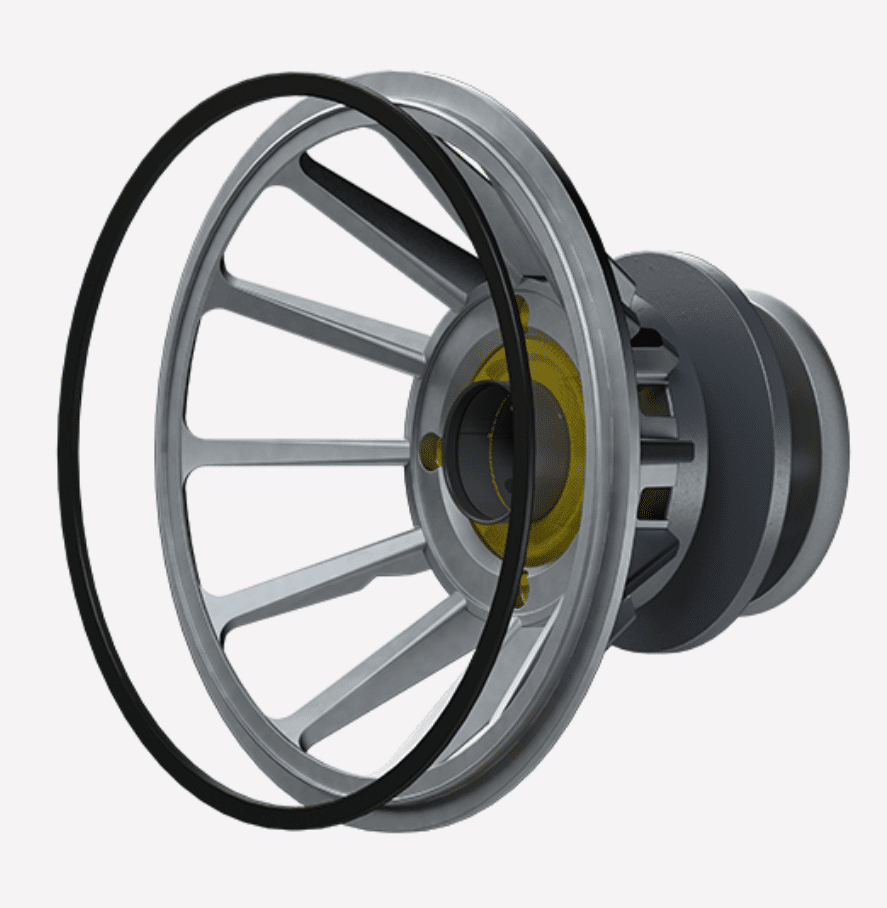 The new Aerofoil Profile bass  cone has the same variable thickness design as the bass cones in 800 Series Diamond speakers.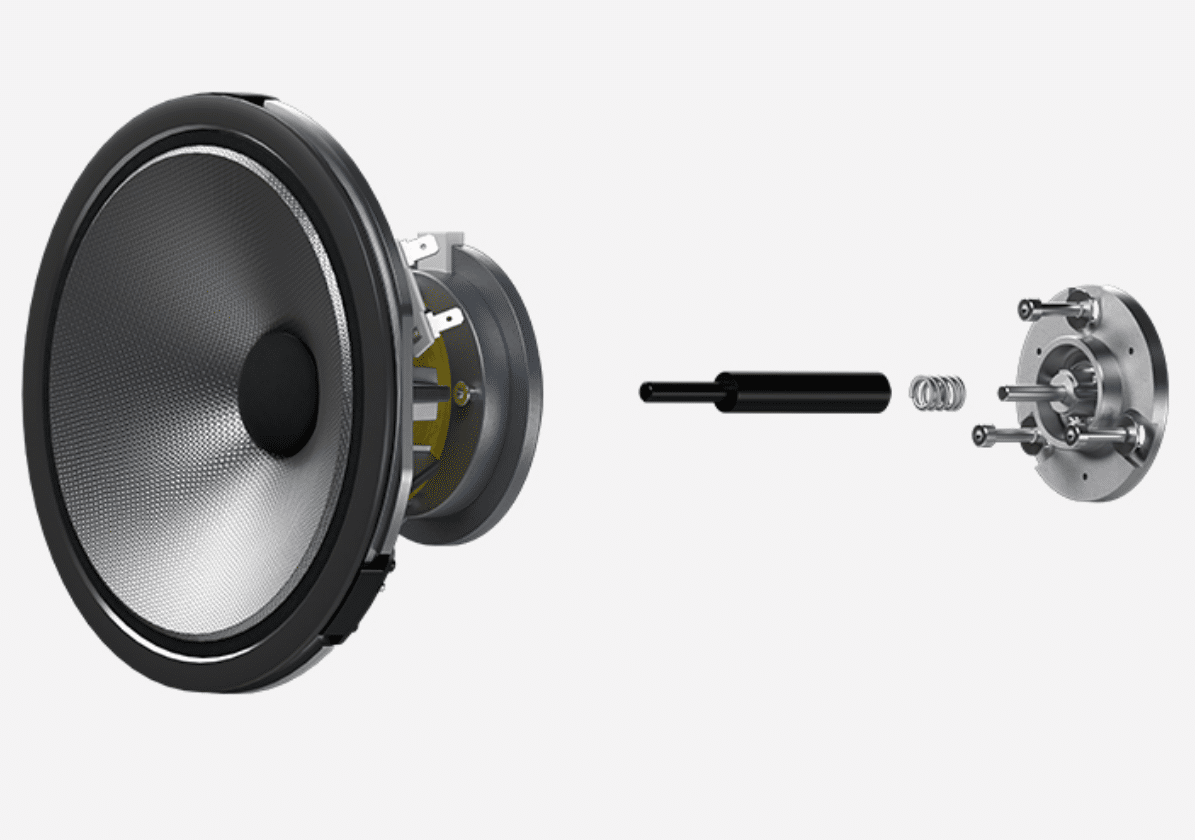 The midrange drivers in the floor-standers also feature a decoupled design, adapted from a similar system in the 800 Series Diamond.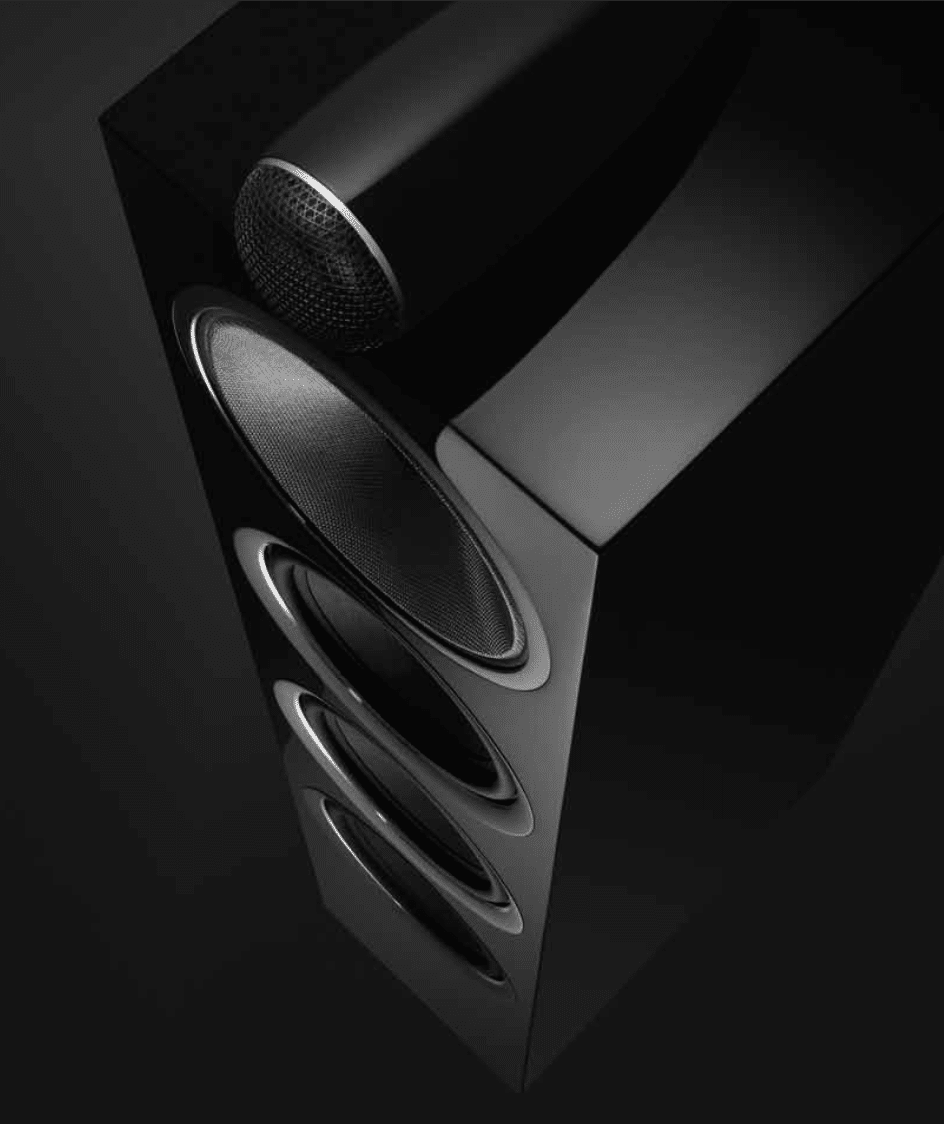 Decoupling reduces cabinet colouration, and further improves midrange clarity.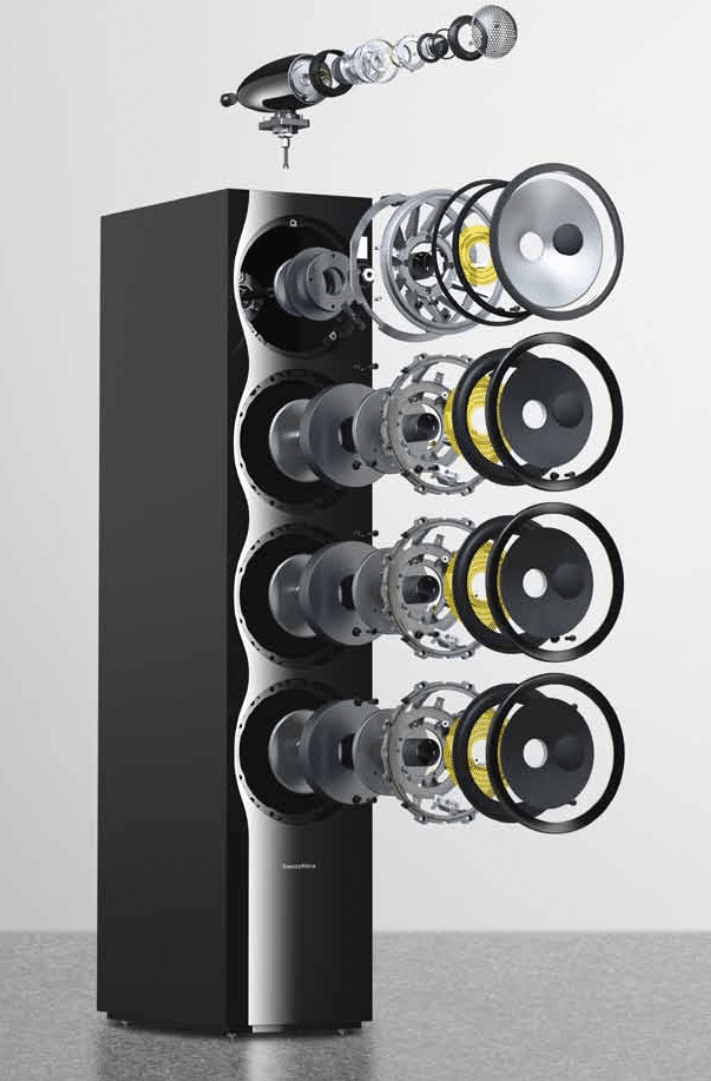 To learn more, click www.bowers-wilkins.co.uk