The Article
BUYER'S GUIDE –  BUYING A SECOND-HAND TURNTABLE 
9th September 2020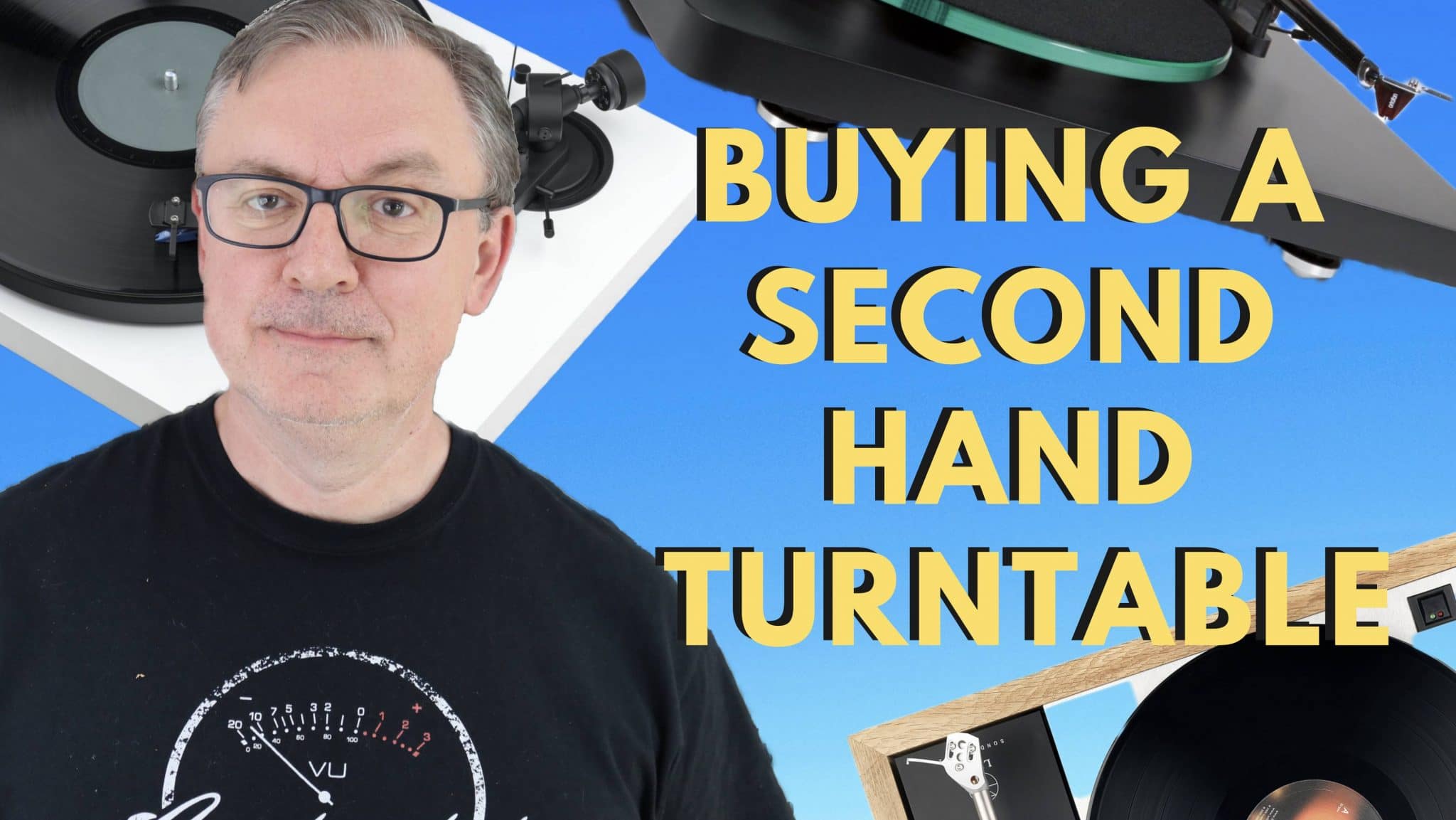 This Buyer's Guide focuses on buying a second hand turntable, from eBay
That said, you can apply most of the advice here to any online service in most parts of the world and for varying types of hi-fi equipment.
There's plenty of advice here but I also want to hear your hints and tips too, your experiences and any advice you add to the Comments section.
I look forward to hearing from you.
To see the video, click the image below…