The Article
BRISTOL, THOUGHTS ON INDUSTRY (PATREON)
7th March 2023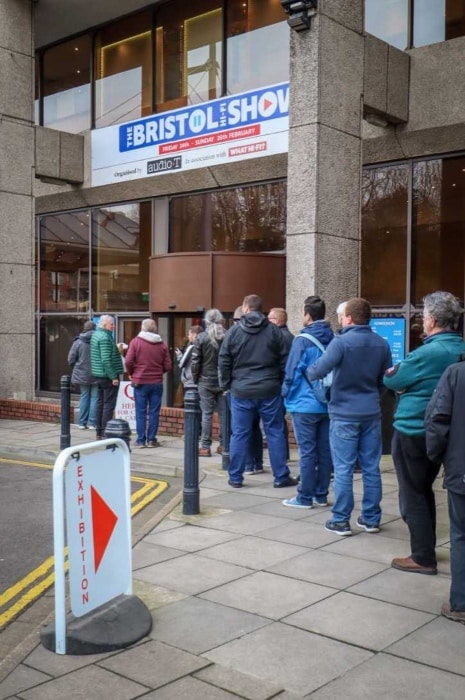 This stream of consciousness focuses on my time at the Bristol HiFi Show that occurred at the end of February 2023, in the UK
In this piece, I offer my impressions of the show, the themes I picked up during my time there and one or two rather important points about the HiFi industry as a whole.
Points that both surprised me and filled me full of hope.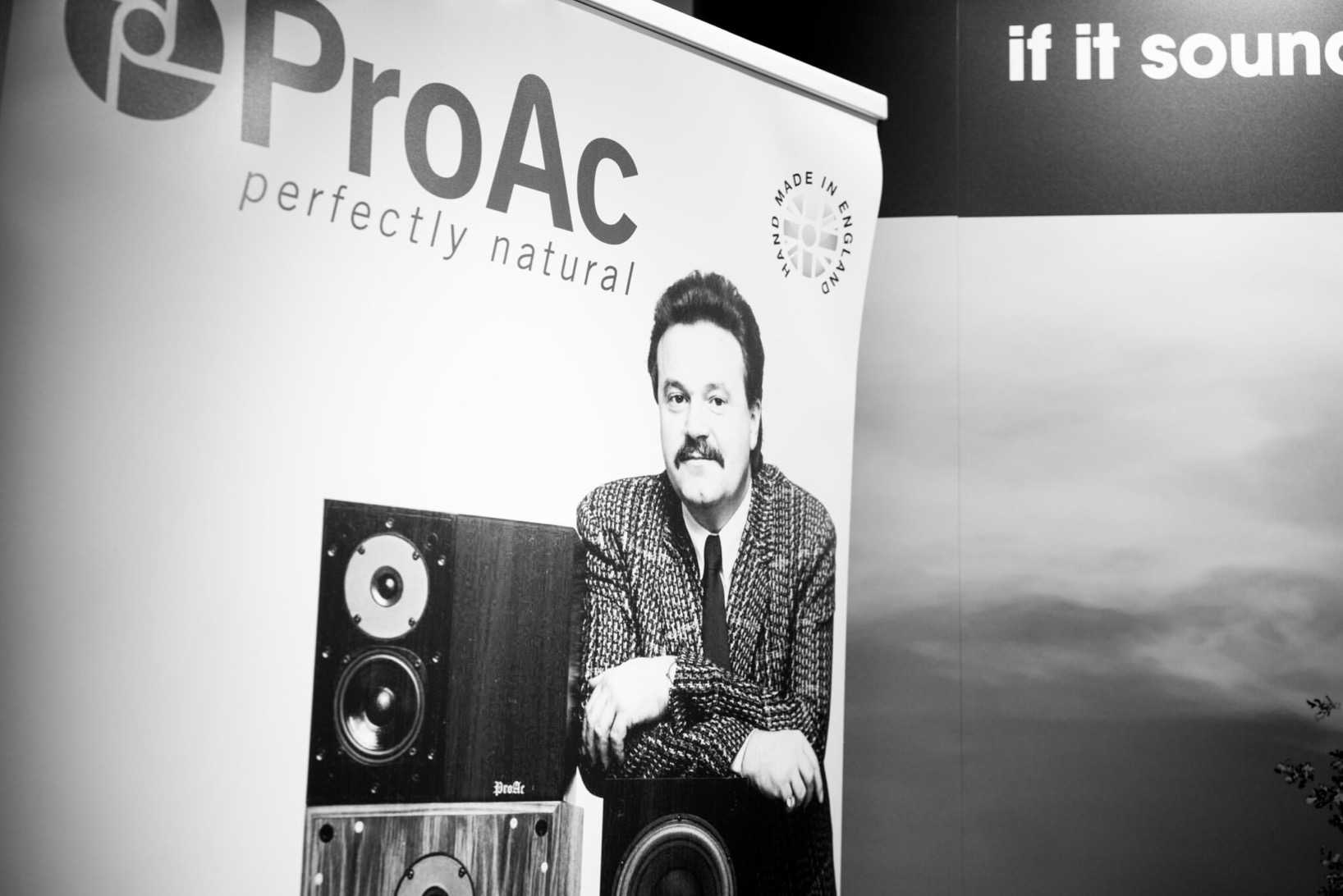 This is a Patreon exclusive (because it was Patrons who asked for the report in the first place, so they've got it). Want to access the page but are not a Patreon supporter?
Unlock this feature and other exclusive content all for just a few pounds/dollars/euros!
Find out how at www.patreon.com/audiophileman