The Article
Bristol Hi-Fi Show: Back For Pt.32
4th February 2019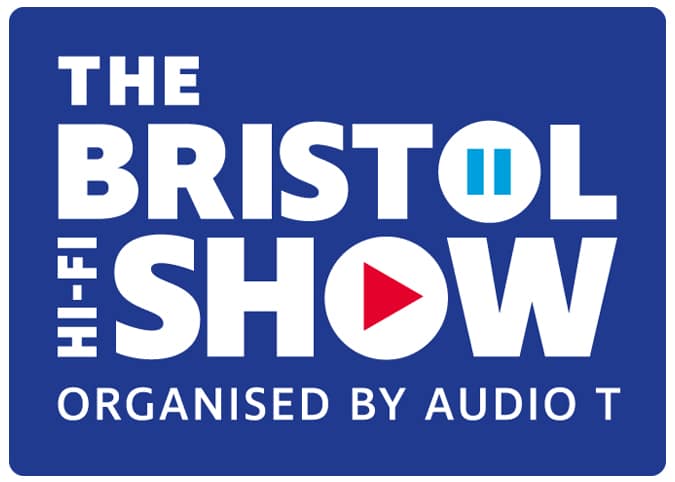 The Bristol Hi-Fi Show moniker has replaced the longstanding Sound & Vision title.This year's show takes place on Friday 22-Sunday 24 February 2019 for its thirty-second year in the public gaze
What interested me about the pre-publicity of this year's show was that it would feature, "…just a little less Home Cinema and even more Hi-Fi & Hi-Fi enthusiasts." Add that to the name change and, hopefully, this reflects a growing strength in the hi-fi sector.
"Although there will be many well known AV brands, they make up a smaller percentage of the whole and it was felt that the time had come to again drop 'Vision' from the name," said the organisers.
Organised by Audio T, the show will be held at the Marriott City Centre Hotel in Bristol which will hold 187 brands.
Intriguing temptations? How about this quote from Creek, "Creek is moving its production away from the Far-East. Its product line-up is being fully redeveloped with all new styling and technological advances in amplification and power supplies. Creek will also be releasing product not seen in its catalogue for some 25 years."

And this from…wait for it…Rogers! Set to return to UK manufacture, "An extensive range of new and classic products are scheduled for 2019 release. Please come and visit us in room 422 to experience the classic sound of Rogers speakers and valve amplification."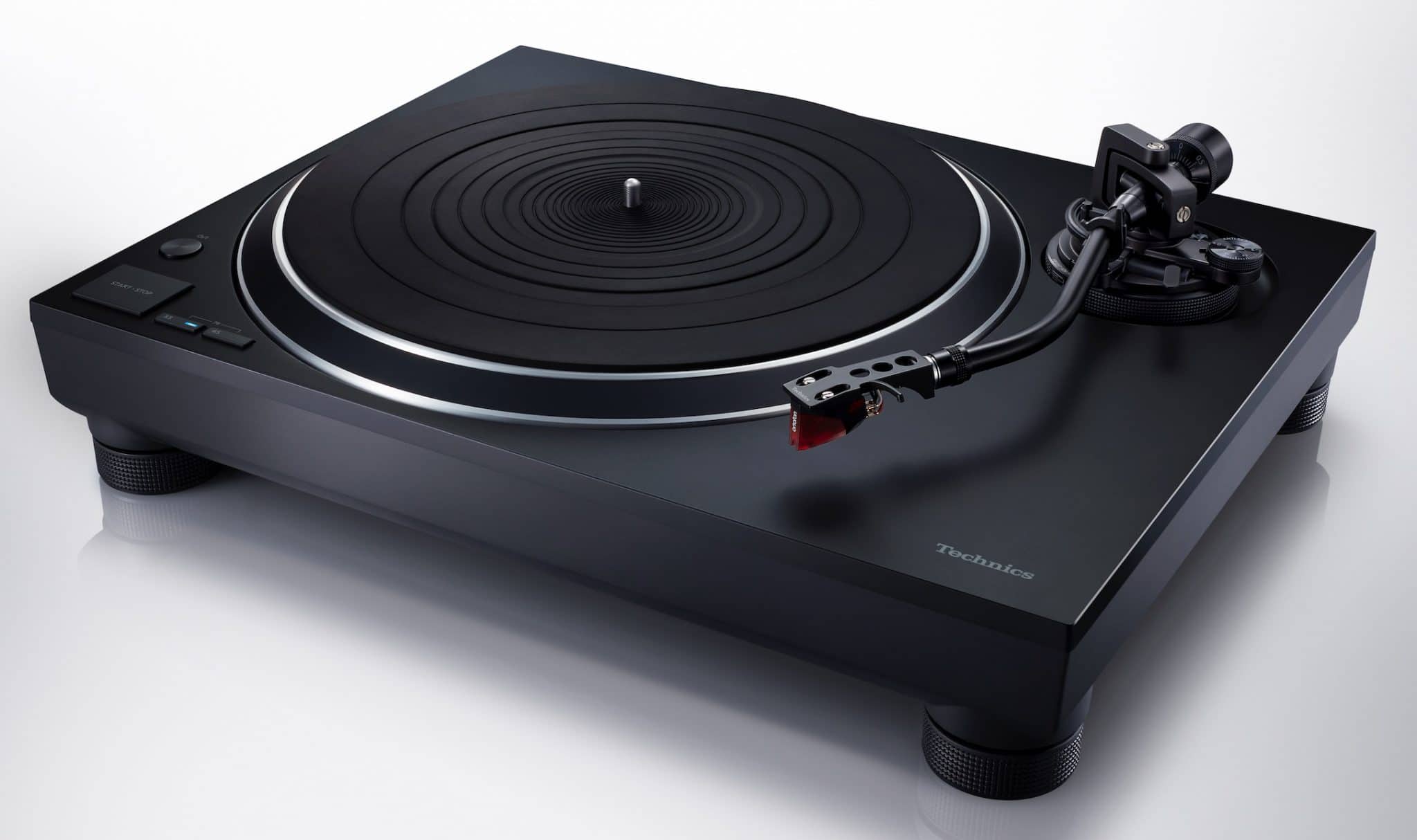 Also Technics, "We'll debut the beautifully made Ottava C50 Smart HiFi Speaker. The SL-1500C direct drive HiFi turntable will be on show too."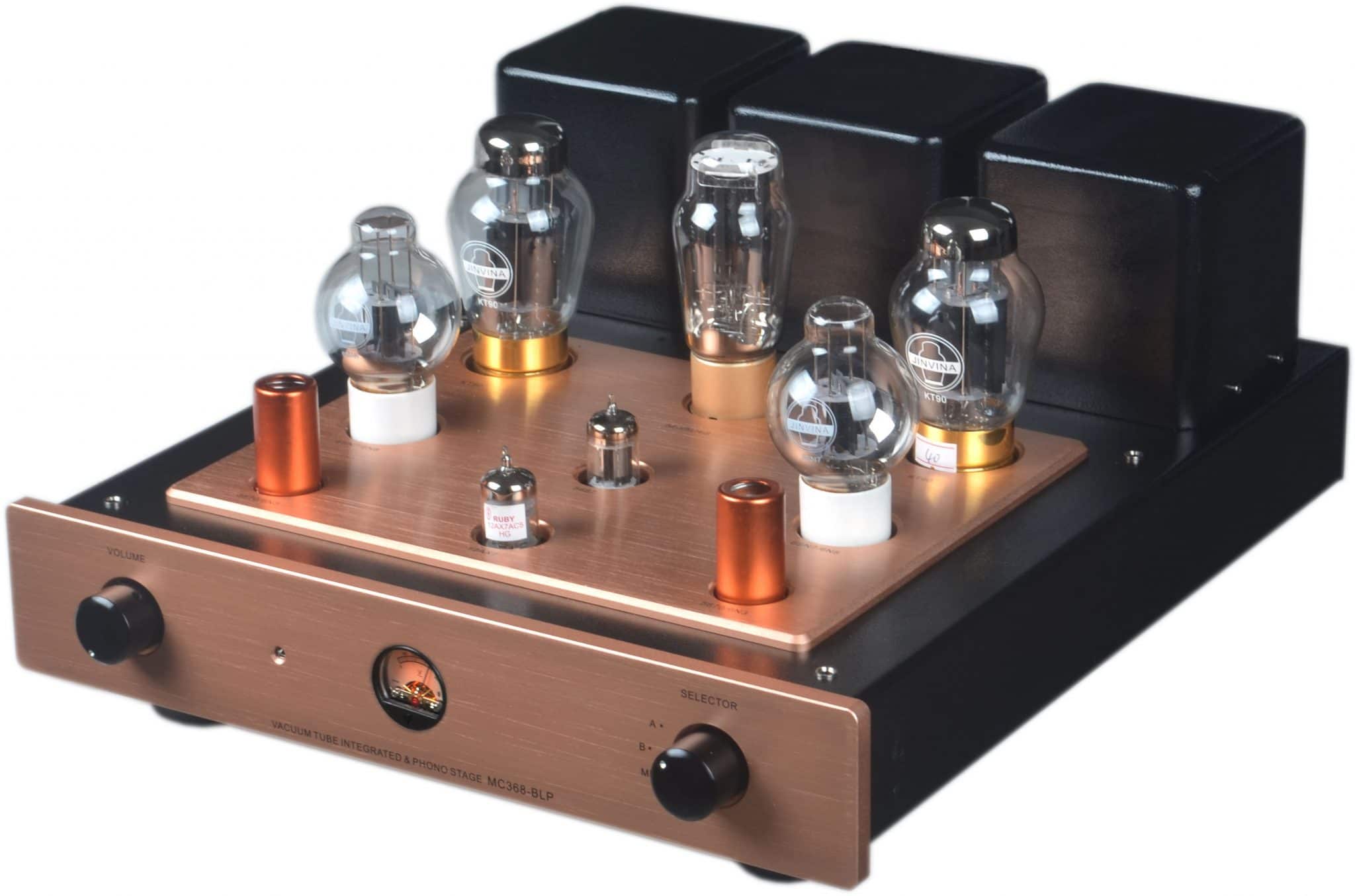 And Ming Da, "Malvern Audio Research, will be showing the Ming da Piccolo MM, an unusual valve amplifier..featuring not only Class A single ended outputs but a built in, all valve moving magnet phono stage resulting in, outstanding affordability for a product of this specification, playing with an equally affordable turntable! We will of course be running hORNS speakers, an Audio Detail valve DAC and other interesting gear to make our music sound STB. See and hear us in room FAB 208."
There's also Linn with its Selekt DSM while Nagaoka will show its Tri-Art Audio Bamboo "record player" and the Jico Seto-Hori MC cartridge.
To learn more, click www.bristolshow.co.uk
Don't forget to check out my Facebook Group, The Audiophile Man: Hi-Fi & Music here: www.facebook.com/groups/theaudiophileman for exclusive postings, exclusive editorial and more!]