The Article
Exhibition of Braun Audio: Dieter Rams Lives!
26th September 2017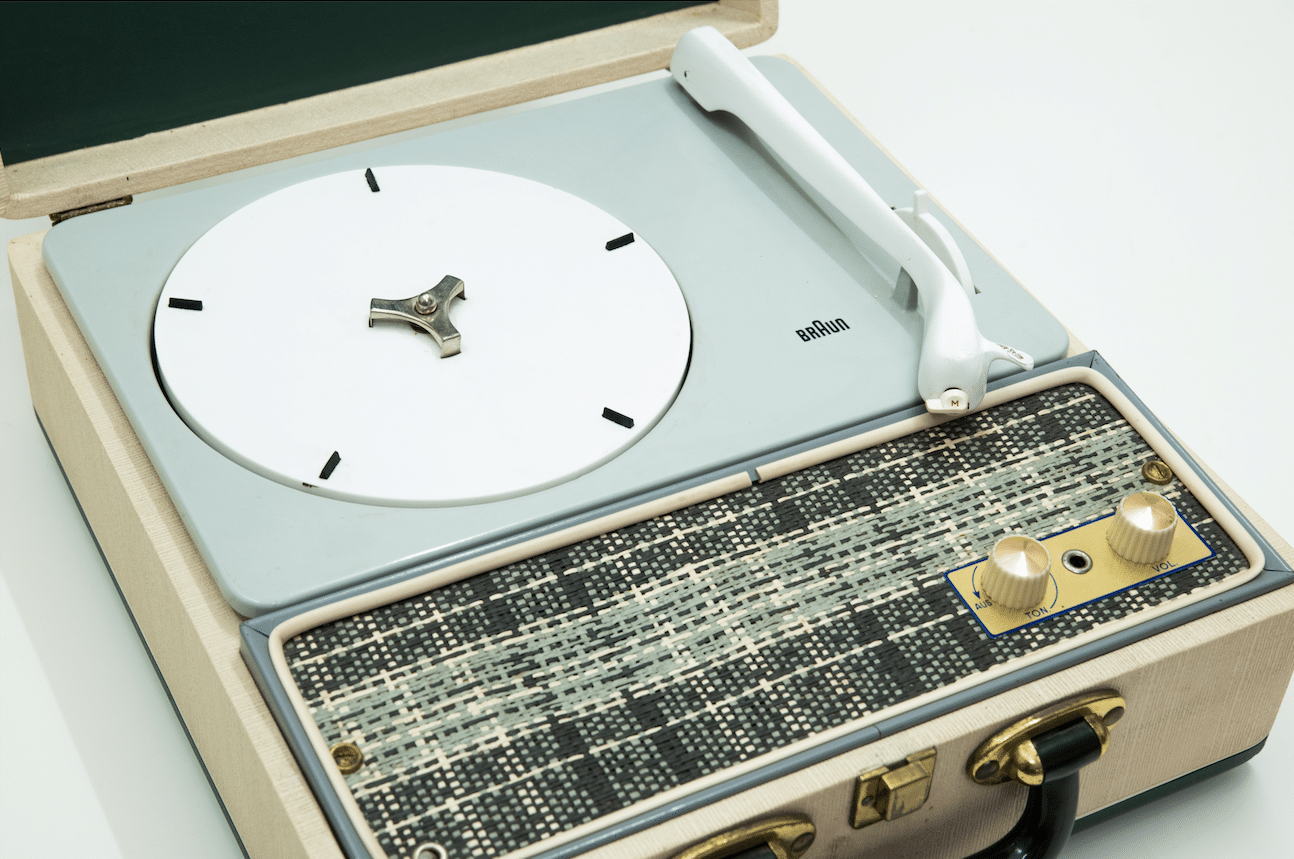 Promoted by aventuras em movimento, Raul Sousa Design, an antique shop in Porto/Portugal, it presents an exhibition on Braun hi-fi and industrial designer, Dieter Rams', work in particular. You can check it out until 13 October 2017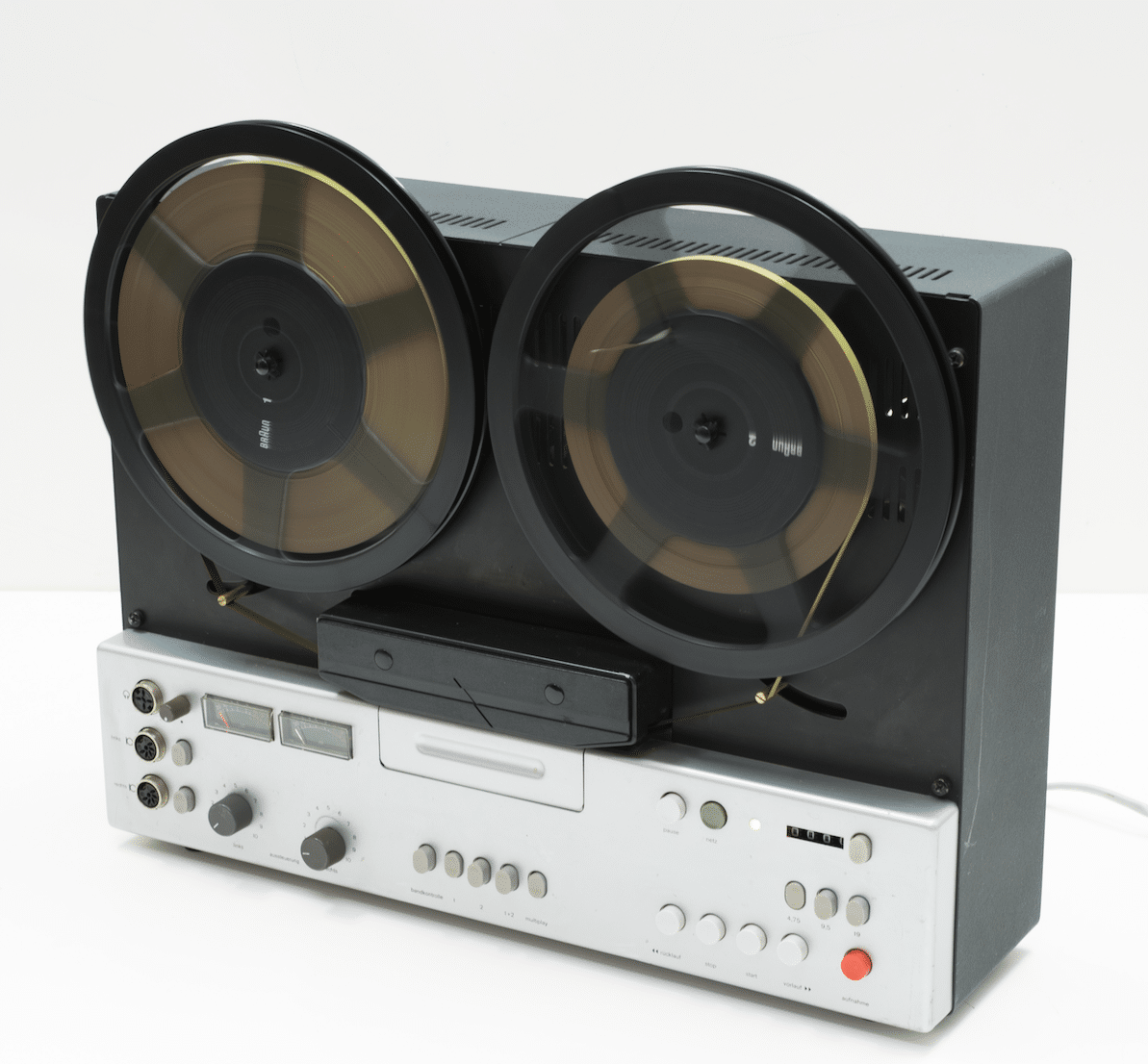 The Braun audio collection is composed of 13 rare pieces, sourced between the years 1955 and 1980.
It is one of the most complete collections ever exhibited in Portugal. It reveals the impact of Braun Design product engineering on other brands and other designers.
A catalogue will be on sale exclusively during the exhibition.
This is a unique opportunity for collectors and design enthusiasts to see these magnificent objects all in one place.
Exhibition organiser, Miguel Guedes, commented, "Regarded as one of the most influential industrial designers of our time, Dieter Rams has produced iconic works and innovative ideas – in particular, his advocacy for the "Less and More" design – that have proven to be seminal to our contemporary design culture."
"Its elegantly clear visual language has not only defined product design for decades but also our fundamental understanding of what Design is and what it can and should do."