The Article
Braun (Licence) Grabbed by Pure Audio
25th July 2019
Braun name re-enters hi-fi market supported by UK outfit, Pure Audio developments and a sneaky Procter & Gamble license deal
The story appears to be that the German company Braun is back in the hi-fi industry. And back with the re-issue of its classic LE range of speakers first designed and launched in 1959 via iconic designer Dieter Rams, who was then Head of Braun Design.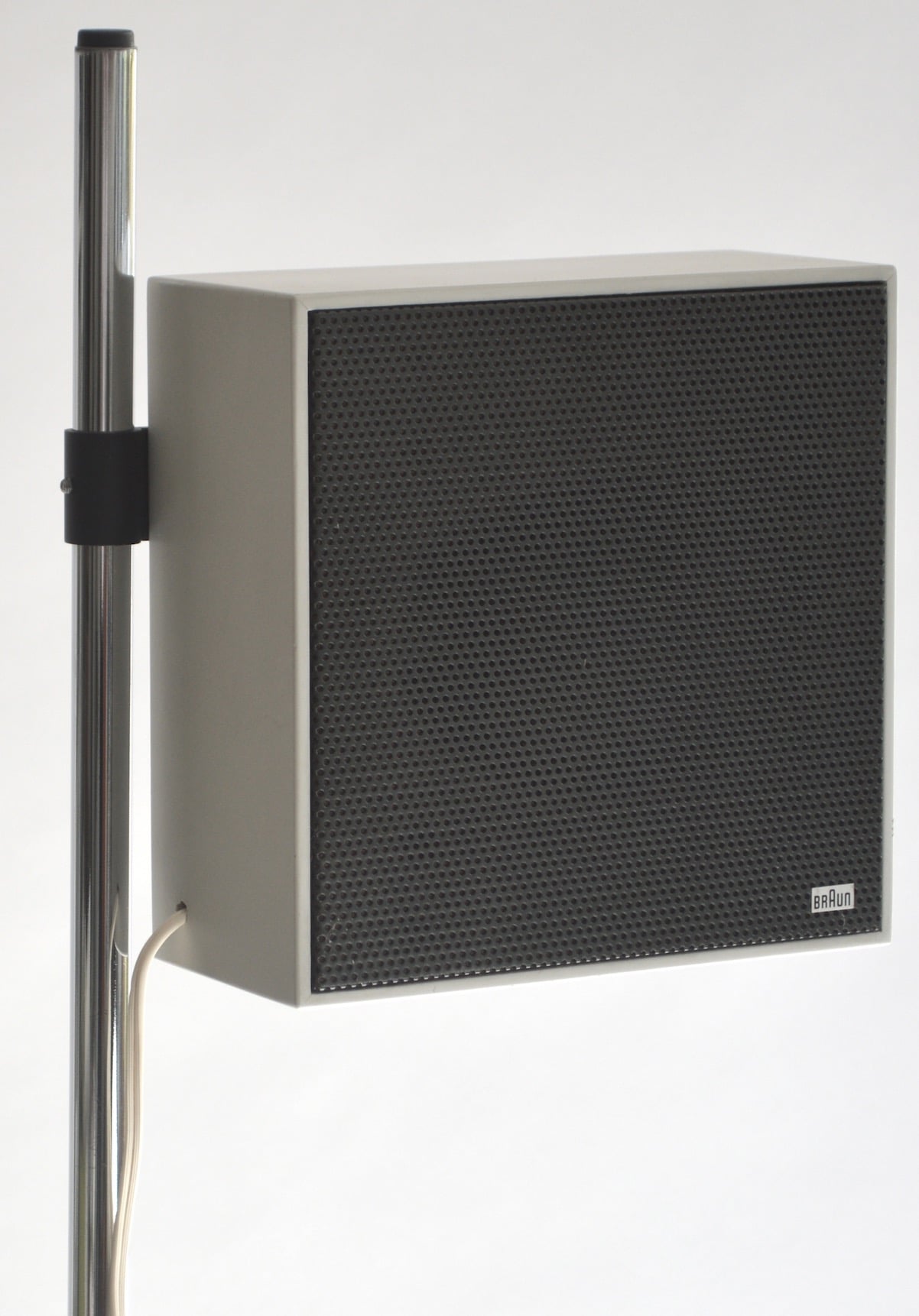 But that's not really the story at all. So don't allow the technological romance of the past smear your vision. Braun hasn't been an independent company developing its own products since 1967, when it was taken over by Gillette (and then Proctor & Gamble which bought Gillette in 2005) and it's not doing any development now.
The real story is that the UK outfit Pure Audio, which is known for its highly efficient and successful range of DAB radios and matching Sonos-a-like, Smart and DAB speakers, has pulled off a cheeky coup. That coup is the, "… development and manufacture of Braun Audio, under license from Procter & Gamble," said Pure Audio. 
I interviewed Pure Audio who confirmed that, although the chassis will be badged as Braun and will resemble the original LE, we probably won't be seeing any original Rams' technologies inside the box, "We are…using our in-house talent and engineering expertise to create these products," said an understandably cagey Pure spokesman. "We are inspired by the Braun heritage and design ethos [but] bringing that together with more cutting-edge audio engineering and technology. Bringing that design up to date. [The new LE is] what you'd expect from premium audio in this day and age."
Pure wouldn't provide any specific details of the forthcoming LE variant but it did say that the new LE would feature "…a lot of connectivity."
On the face of it, Pure Audio's brave and bold move is a stroke of genius and deserves applause. Why, one has to ask, hasn't anyone thought of this before? In one stroke, Pure Audio has grabbed decades worth of good will, history and tradition and now it hopes that the now latent design genius of Rams will somehow rub off onto its cash-flow forecast. Brilliant.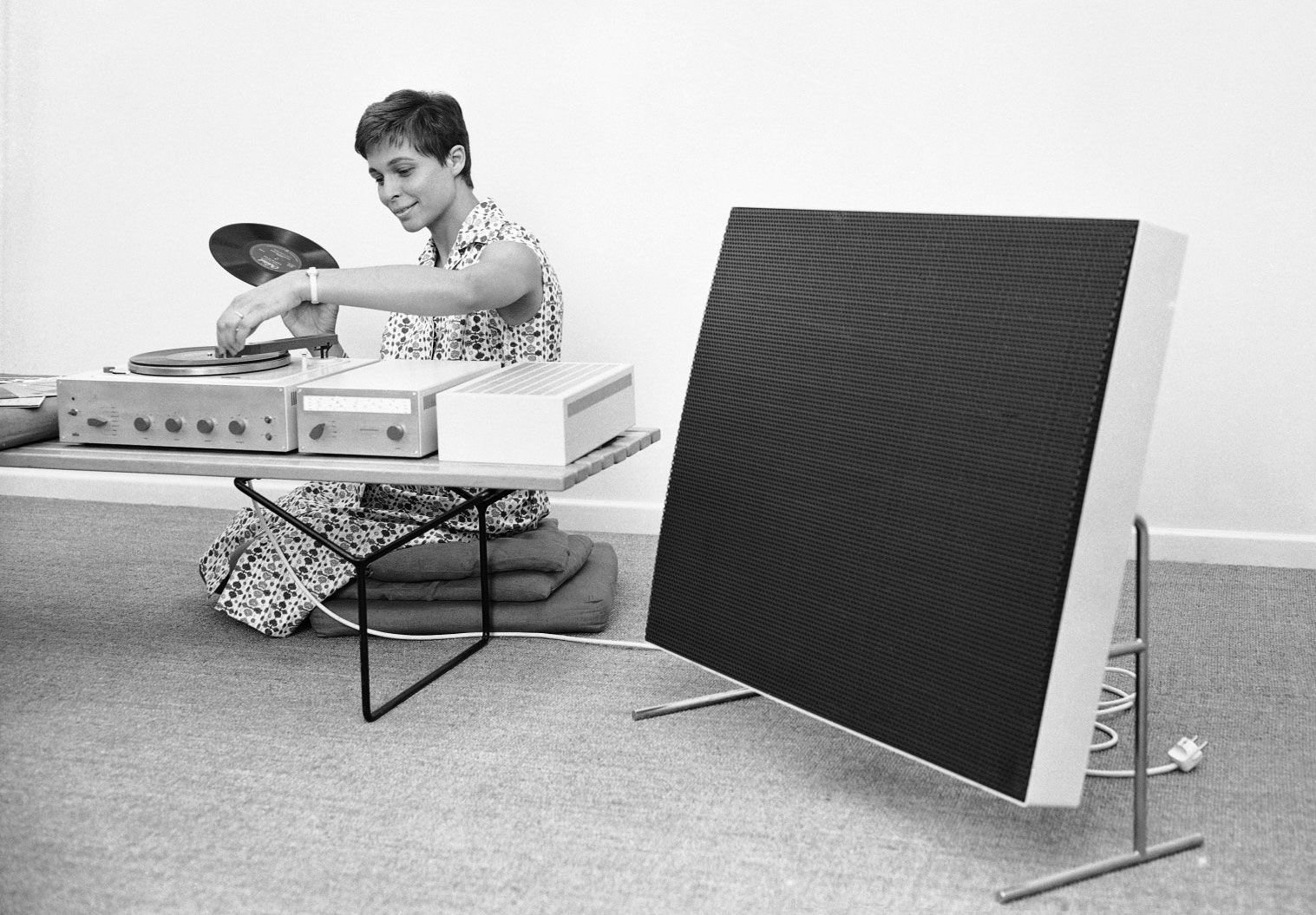 Pure Audio confirmed its commitment to the project by adding that this new deal is, "… pivotal to ensuring [Braun] once again takes its rightful place as the industry benchmark in premium audio."
What of the future, then? Pure Audio confirmed that the Procter & Gamble deal includes a "multi-year license" so there appears to be plenty of time for future exploitation of the Braun design stable. Pure Audio also confirmed that it is working "closely" with Procter & Gamble on this deal which may infer that the latter is making sure that the new Braun products don't move too far away from the classic Braun look. 
On a related note, you have to ask yourself, is this how Pure Audio intends to enter the analogue market? After all, Dieter Rams produced several turntable products. Pure Audio would only confirm that the new license would include, "…other product launches."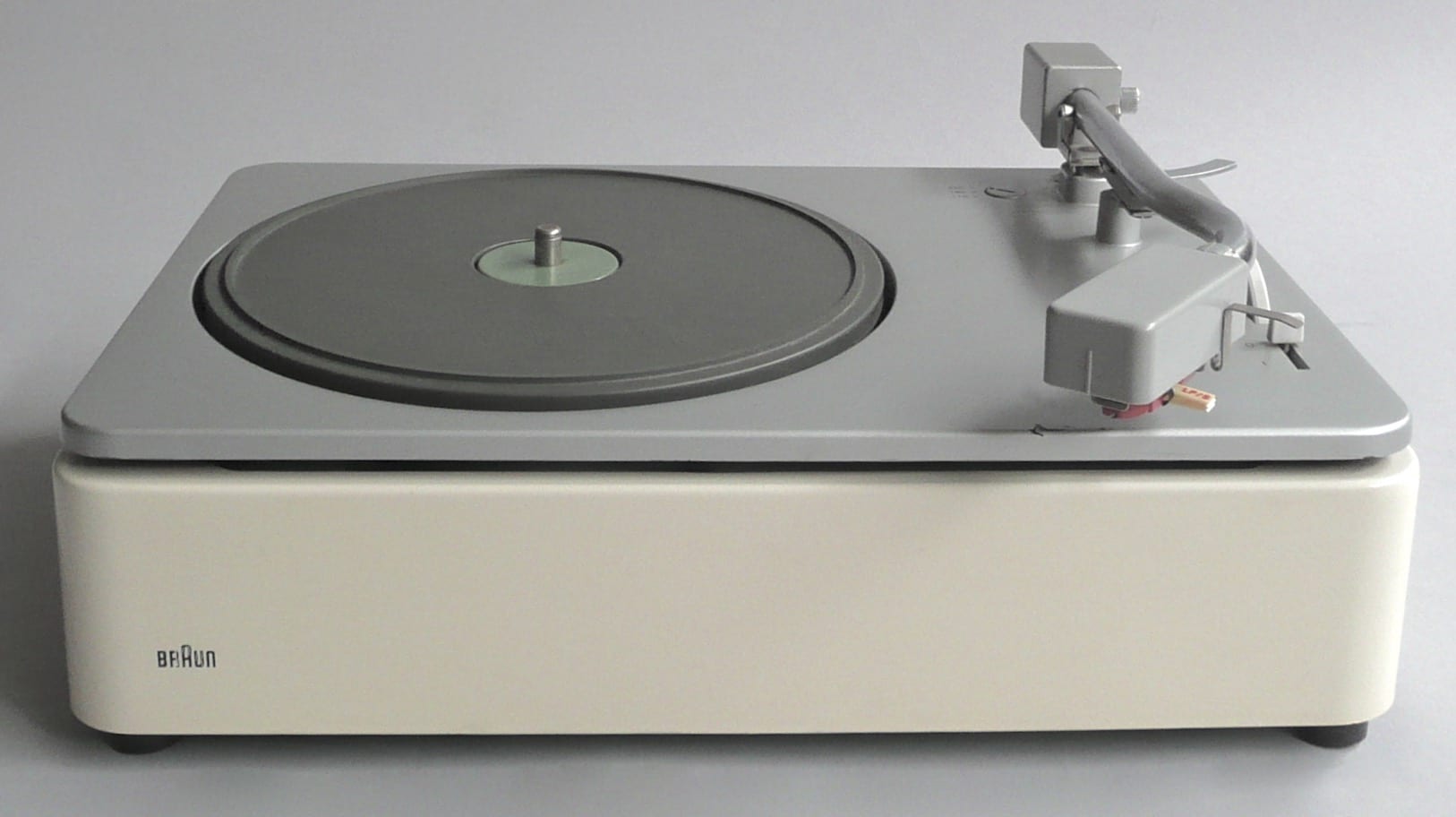 So what will this first new Braun/Pure Audio product sound like? We will have to wait for its debut in Berlin's IFA (6 to 11 September 2019) to find out.
You can see more feisty Pure Audio products here, www.pure.com/uk
[Don't forget to check out my Facebook Group, The Audiophile Man: Hi-Fi & Music here: www.facebook.com/groups/theaudiophileman for exclusive postings, exclusive editorial and more!]