The Article
Boenicke Audio's W13 active speakers
21st March 2017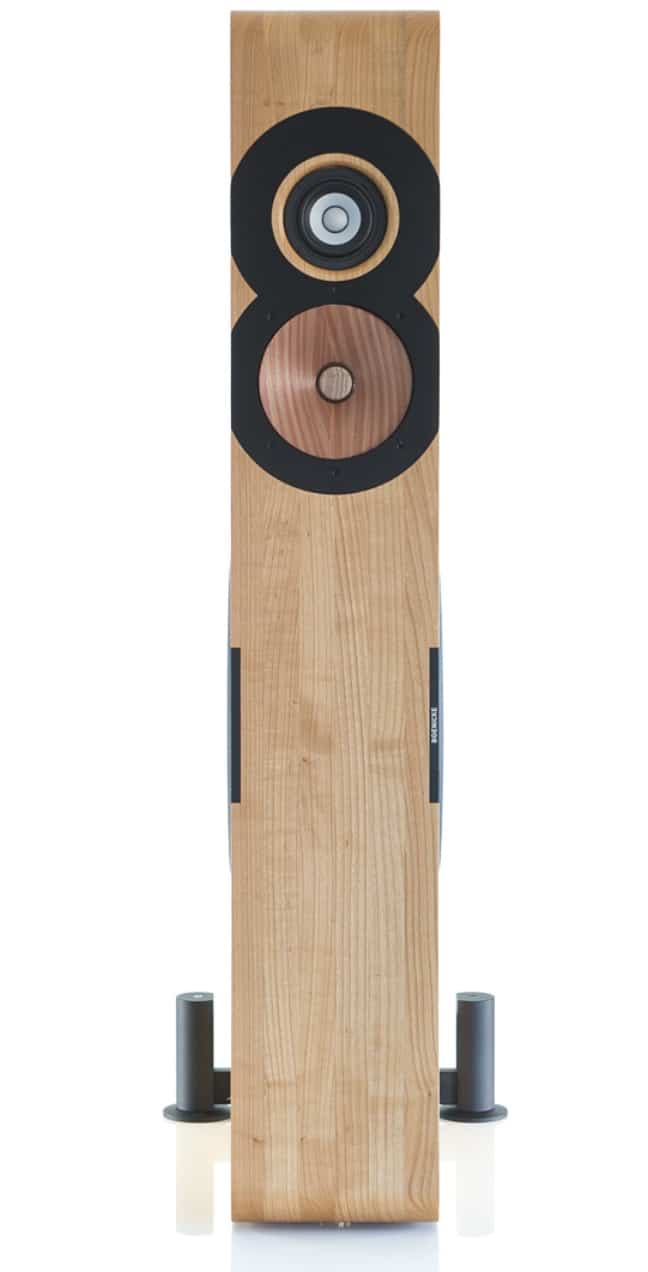 These speakers arrive in three flavours. The Standard version features twin 330mm long throw bass drivers with an ultra hard injection moulded diaphragm in sealed enclosure, driven by a pair of 350W Class D amplifier modules with programmable DSP and four user-selectable presets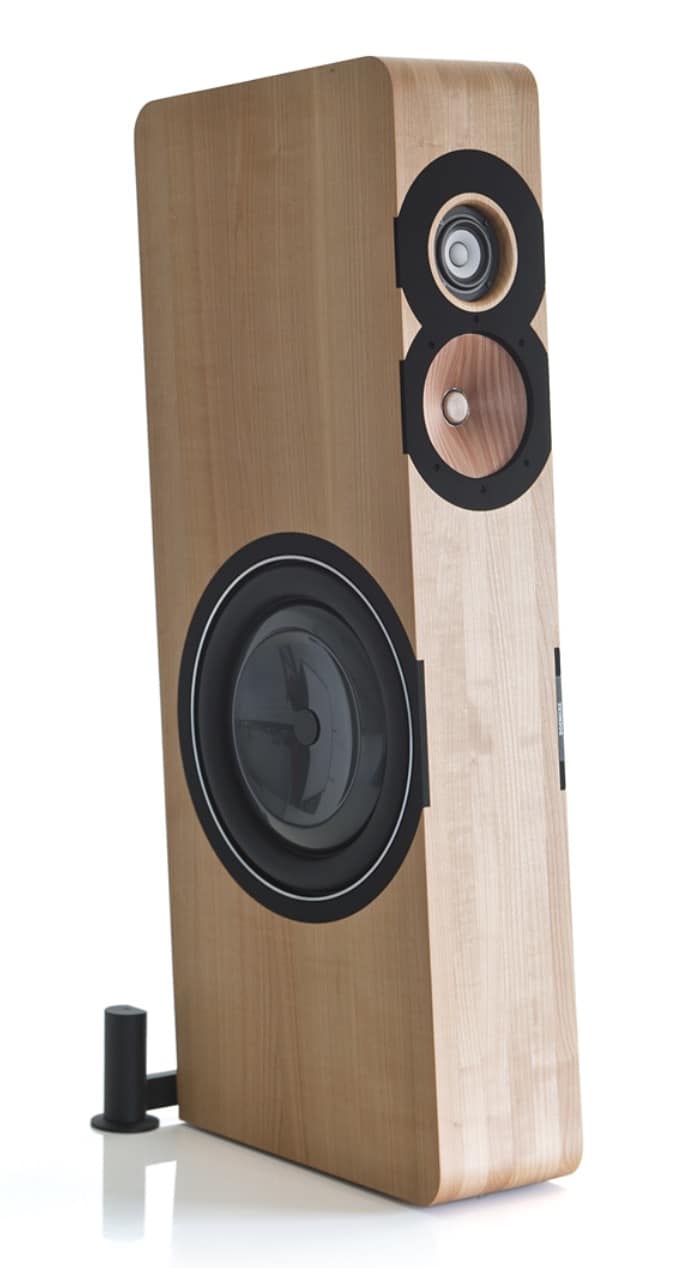 Also included is a 152mm custom-made woodcone bass-midrange driver, a first order low pass filter, no high pass filter and ash tree phase plug and a 76mm custom-made widebander, first order high pass filter and electromechanical parallel resonator installed.
The internal wiring is orientation-optimised, silk-wrapped high-frequency stranded litz. Around the back are WBT NextGen binding posts plus a rear-mounted ambient tweeter.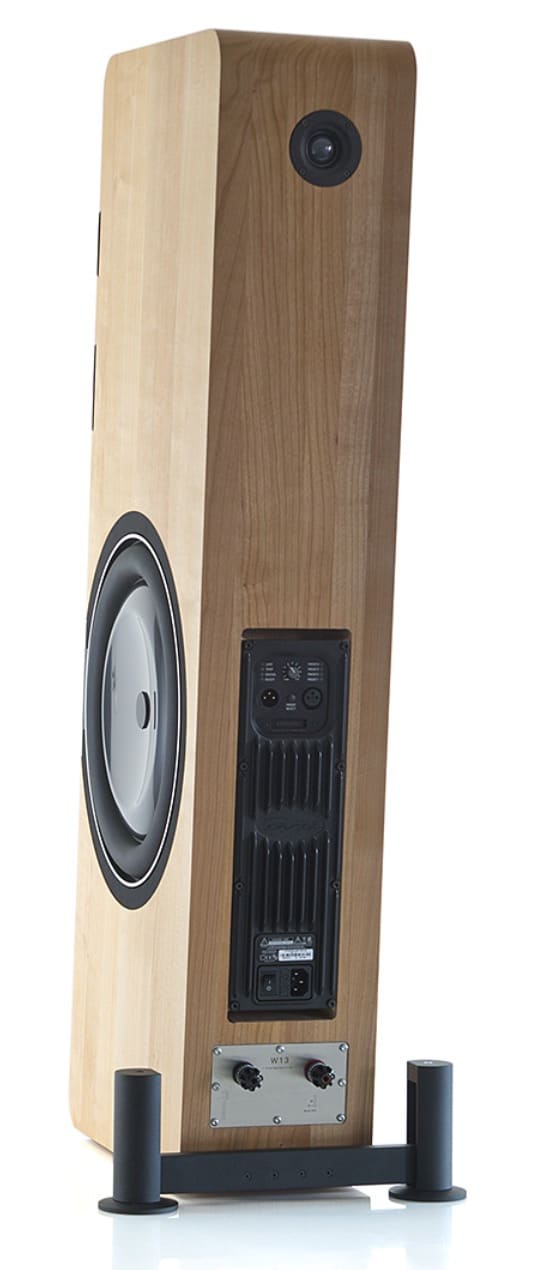 You can also grab the SE version which adds an electromechanical parallel resonator to the bass-midrange, Bybee Quantum Purifiers and a proprietary phase linearization network.
There is also a SE+ version that adds electromechanical series resonators to the widebander and bass-midrange driver, all parallel and series resonators of STAGE II type as well as Steinmusic Speaker Match Signature, Harmonix Tuning Bases to the widebander, Mundorf Silver Gold Oil main capacitor for widebander instead of the Obbligato Premium capacitor a Mundorf MCap Supreme to the rear tweeter and the included Swing Base stands.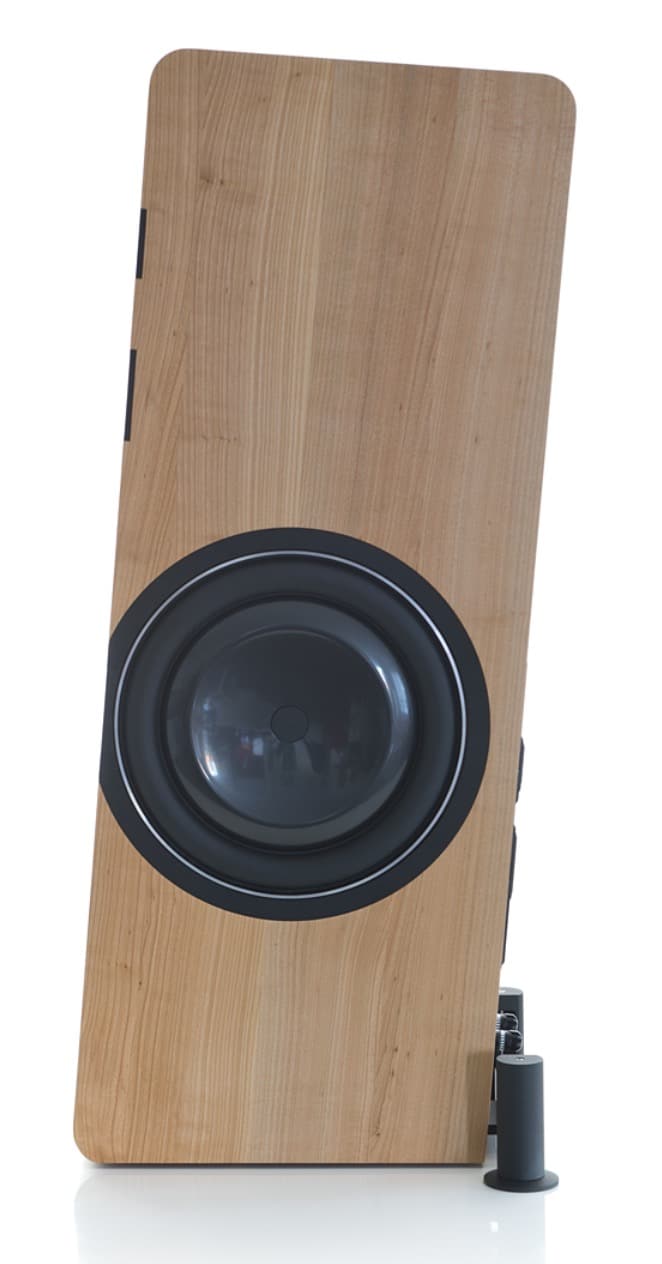 You can choose from a walnut, ash tree and cherry finish. Spanning, 105 x 18 x 39 cm and weighing in at 40kg the Standard version is priced at £18,800, the SE at £22,000 and the SE+ at £28,000
To learn more, click boenicke-audio.ch