The Article
B&O PLAY: SPRING/SUMMER 2018 COLLECTION
15th March 2018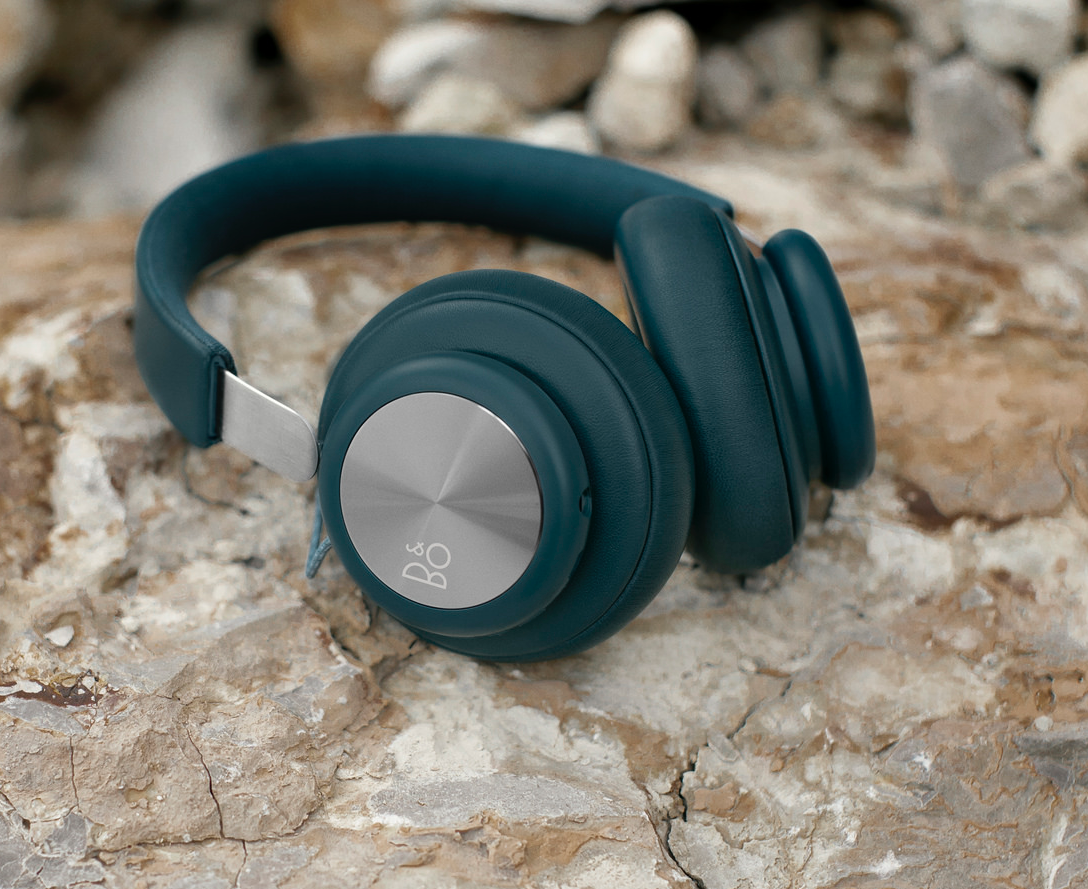 No, that doesn't mean an off-the-shoulder blouse, minimalist yet deliciously cut little black dress and stylish slingback heels with a sense of comfort that will allow you to dance the night away…but a bunch of B&O PLAY hi-fi
B&O PLAY's latest effort to immerse itself in a lifestyle matrix arrives in its "Spring/Summer 2018 Collection" Has everyone been cooped up too long during Winter?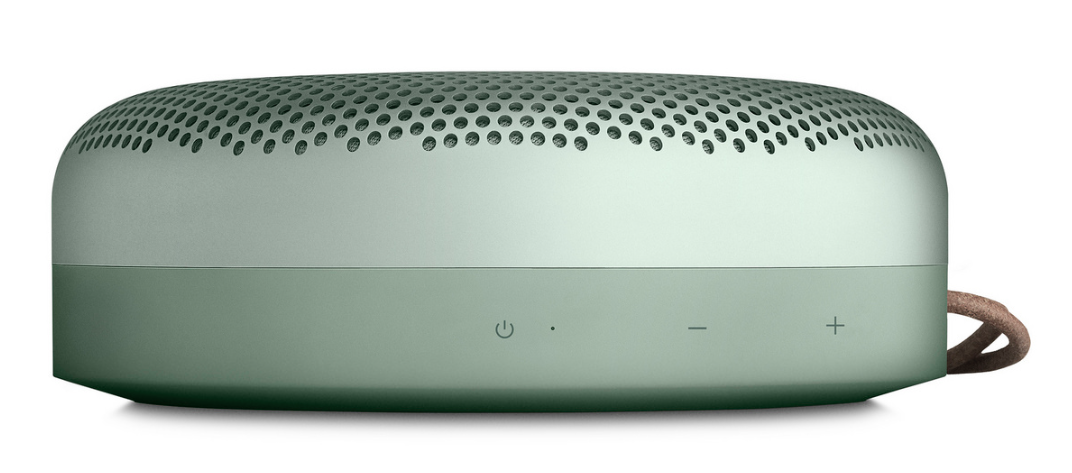 The new seasonal colour palette – not the wooden things that holds bags of cement, chaps, settle down – includes, and I really must quote this bit from the pretentious press release, <clears throat>, "Aloe, a light, natural green shade resembling a fresh ocean crest, Steel Blue, a dark turquoise shade, just like the ocean at night and Teal, a rich, dark green shade inspired by a rising wave."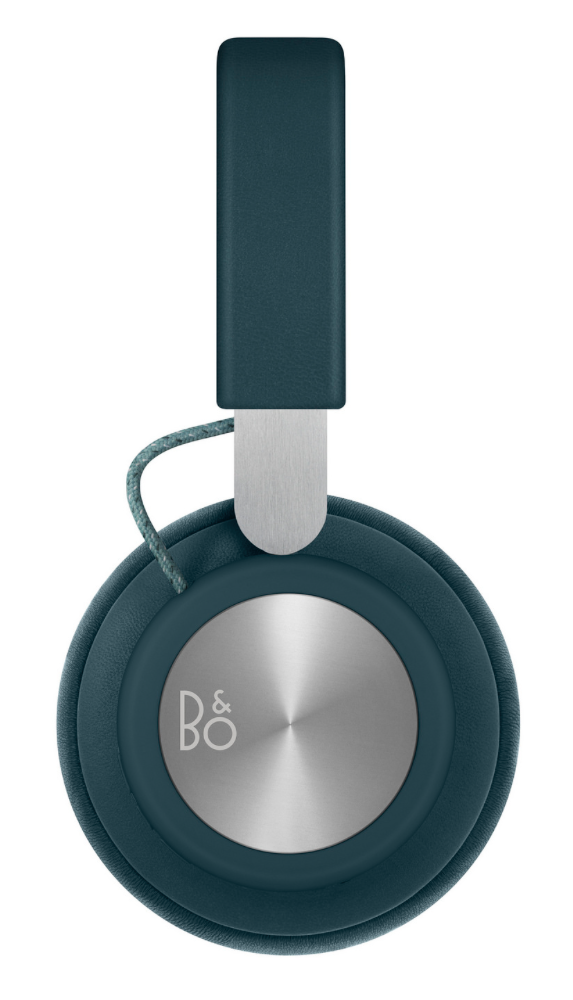 OK, how many of you have the urge to rush to the coast about two in the morning with a Pantone chart to check that middle one?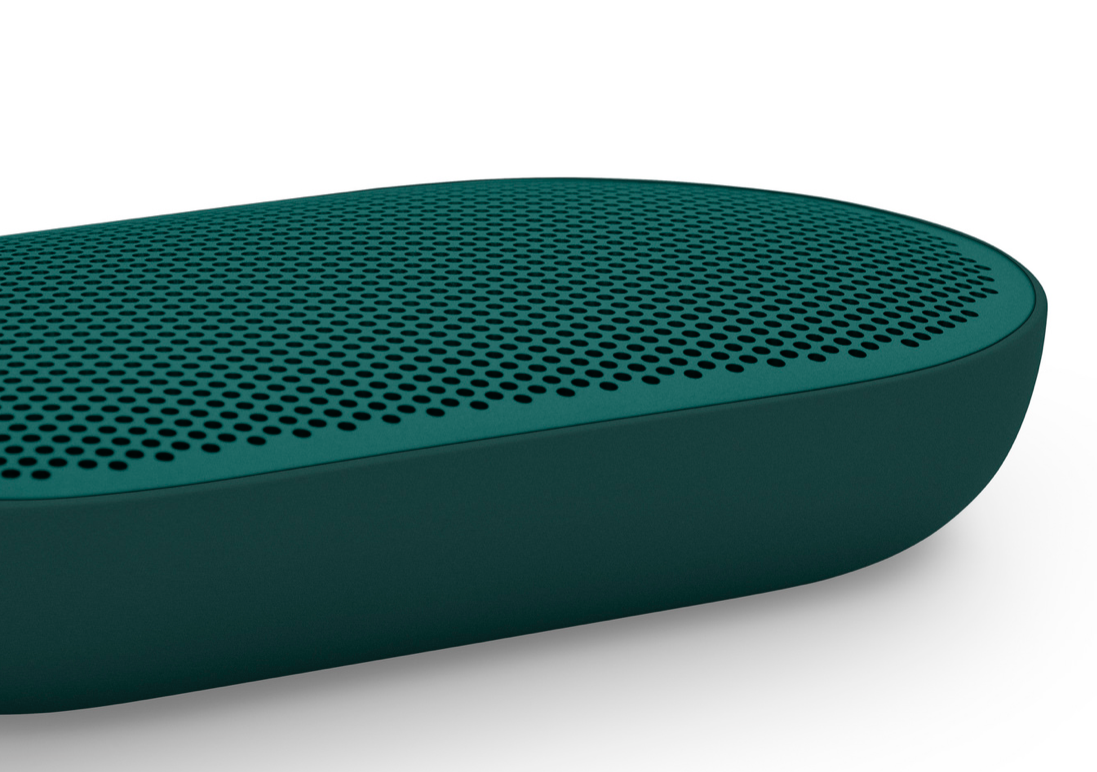 As for the boring hi-fi? That includes Beoplay H4 (£249), wireless headphones…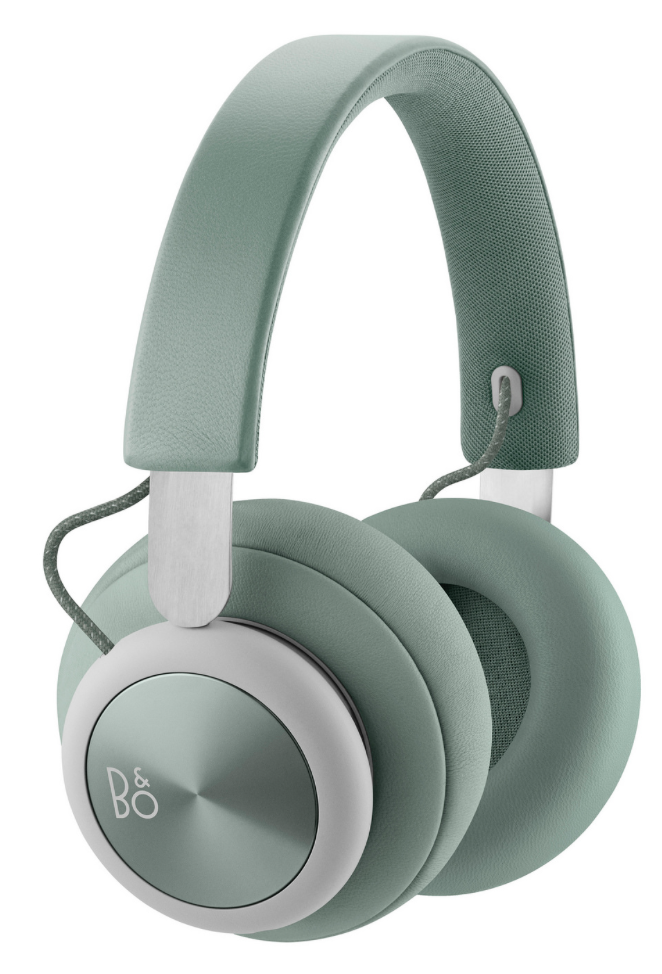 Beoplay P2 portable speaker (£149), with "smart connect features" and…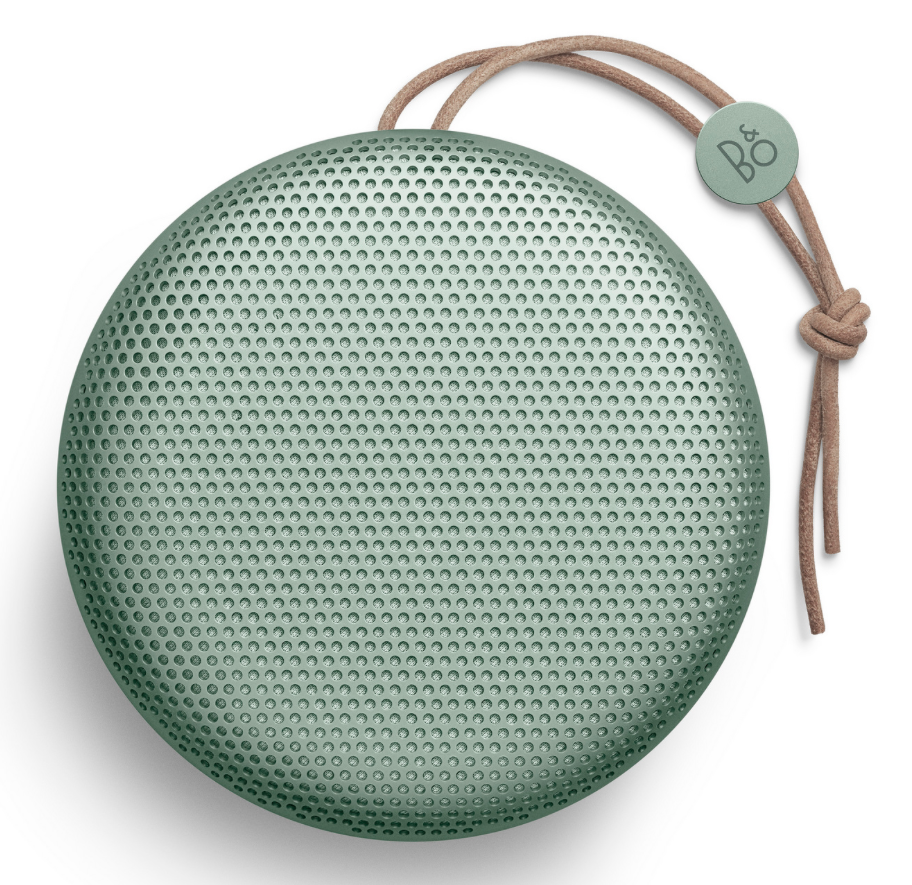 Beoplay A1 portable Bluetooth speaker (£229).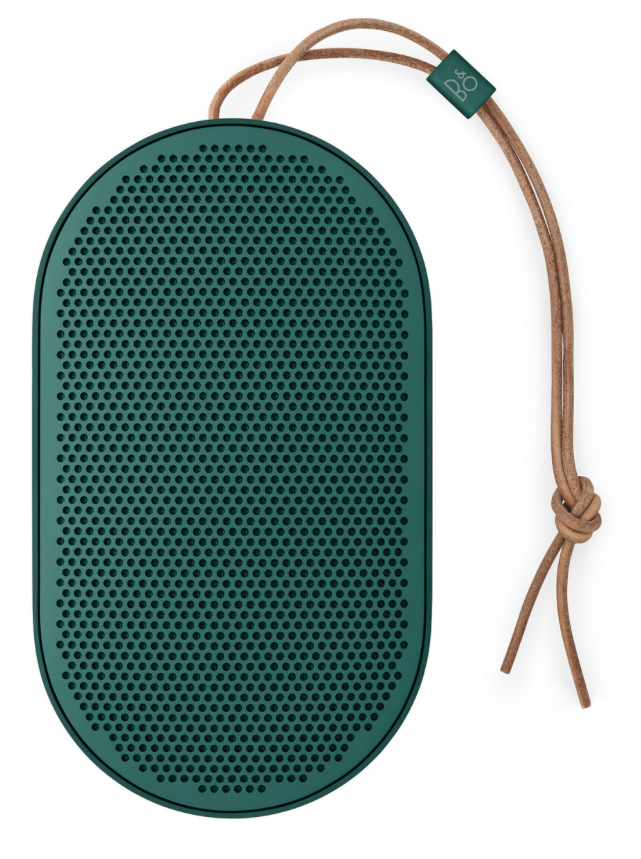 Out now. Check out www.beoplay.com/collection for more information.